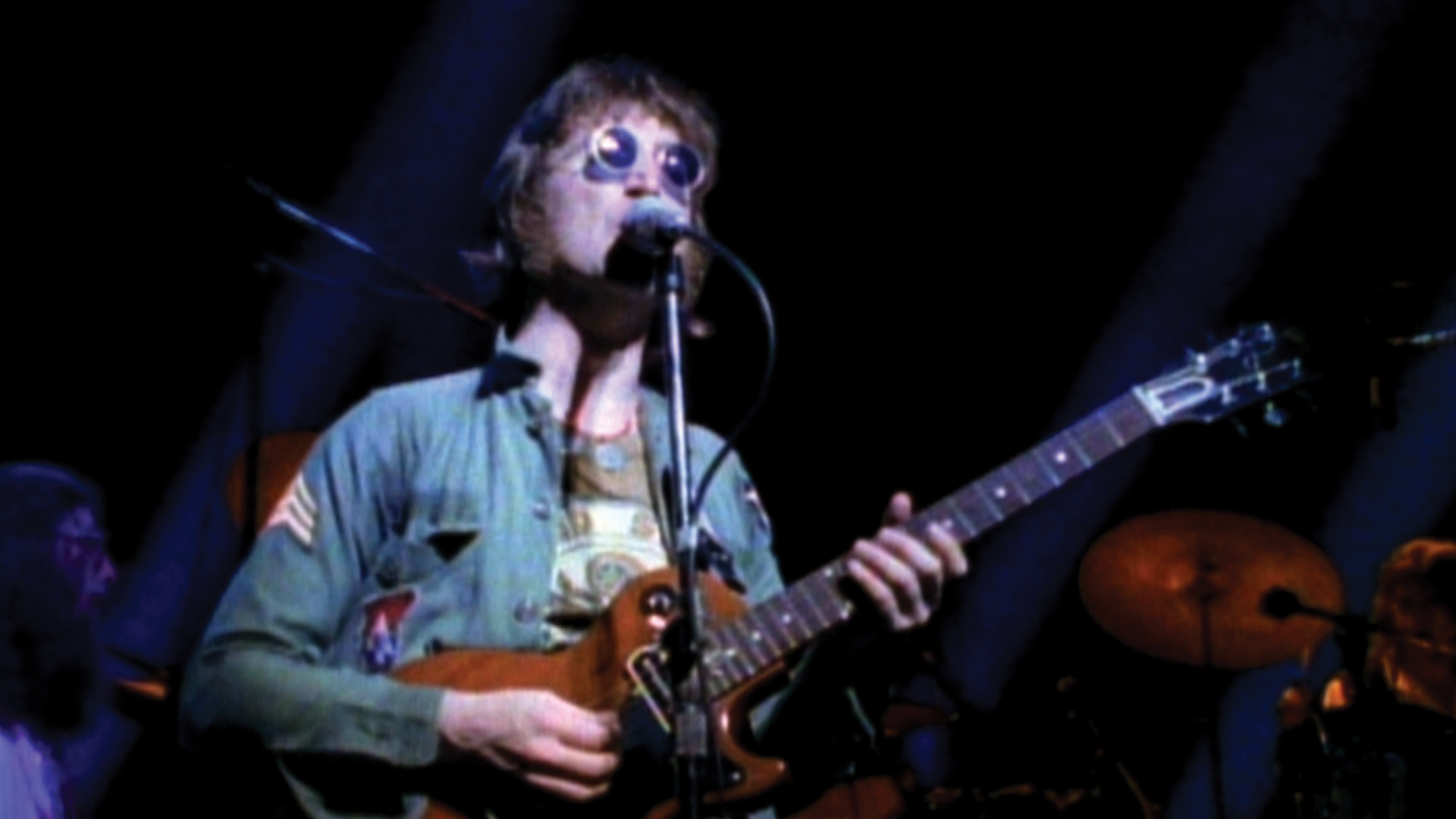 In honor of what would have been John Lennon's 80th birthday on October 9th, we're featuring programs exploring the music legend's career and life.
Classic Albums: John Lennon – Plastic Ono Band
Thursday, October 8 at 9pm 
In 1970, John Lennon released Plastic Ono Band, his first post-Beatles album. Widely regarded as one of his finest, it is a fierce, raw, emotionally painful yet beautiful collection of some of the most personal and cathartic songs he ever wrote, including "Mother," "Love," "Working Class Hero," "Isolation" and "God." John Lennon – Plastic Ono Band explores the making of the album and features interviews with Yoko Ono, Ringo Starr, bassist Klaus Voormann and others, along with archival footage and recorded interviews with an honest and open John Lennon.
WTIU Passport users have exclusive access to additional episodes of Classic Albums!
American Masters: LENNONYC
Friday, October 9 at 9pm
LENNONYC takes an intimate look at the time Lennon, Yoko Ono and their son, Sean, spent living in New York City during the 1970s. Following the breakup of the Beatles, Lennon and Ono moved to New York City in 1971, where Lennon sought to escape the mayhem of the Beatles era and focus on his family and private life.  At the same time, he created some of the most acclaimed songs and albums of his career, most of them written at his apartment at The Dakota on Manhattan's Upper West Side, including Mind Games, "Whatever Gets You Thru the Night," "I'm Losing You," and "Woman." He also remained highly active in the anti-war movement as well as numerous other progressive political causes.