Masterpiece is celebrating its 50th anniversary this January 10! Celebrate the iconic PBS series by tuning into some of its finest programming.
Poldark Season 5 Marathon
Sunday, January 10, beginning at 10:30am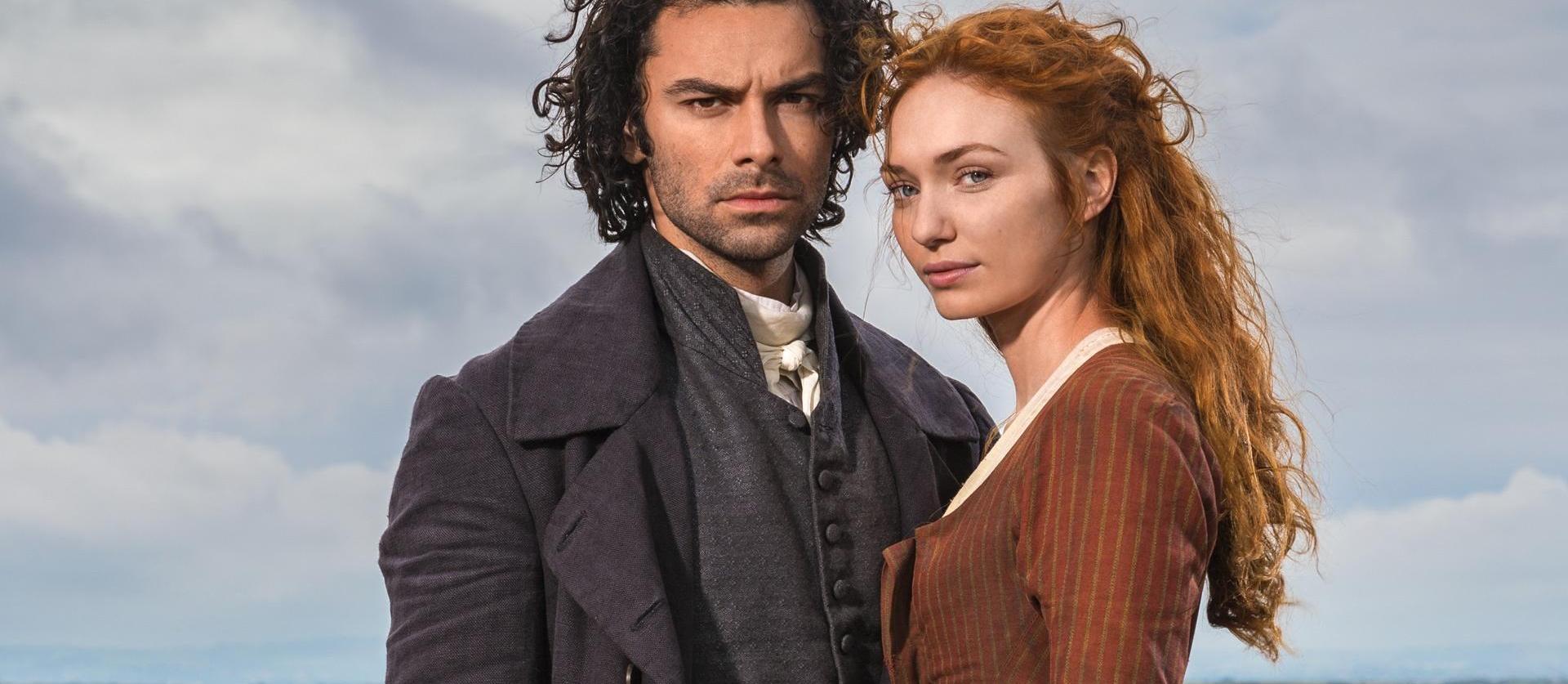 In the fifth and final season Poldark, Ross and Demelza are committed to a simple life of family, fishing, and friends (and of course, mining). But the simple life, as always, can't hold our hero, and news that an old friend is in trouble turns Ross' tricorn toward London, where adventure—and misadventure—await! With Ross away, Demelza is in charge at Nampara and the mine, and a fiercely ambitious young housemaid worms her way into Demelza's life and her trust.
Masterpiece: 50 Fabulous Years!
Sunday, January 10 at 7:30pm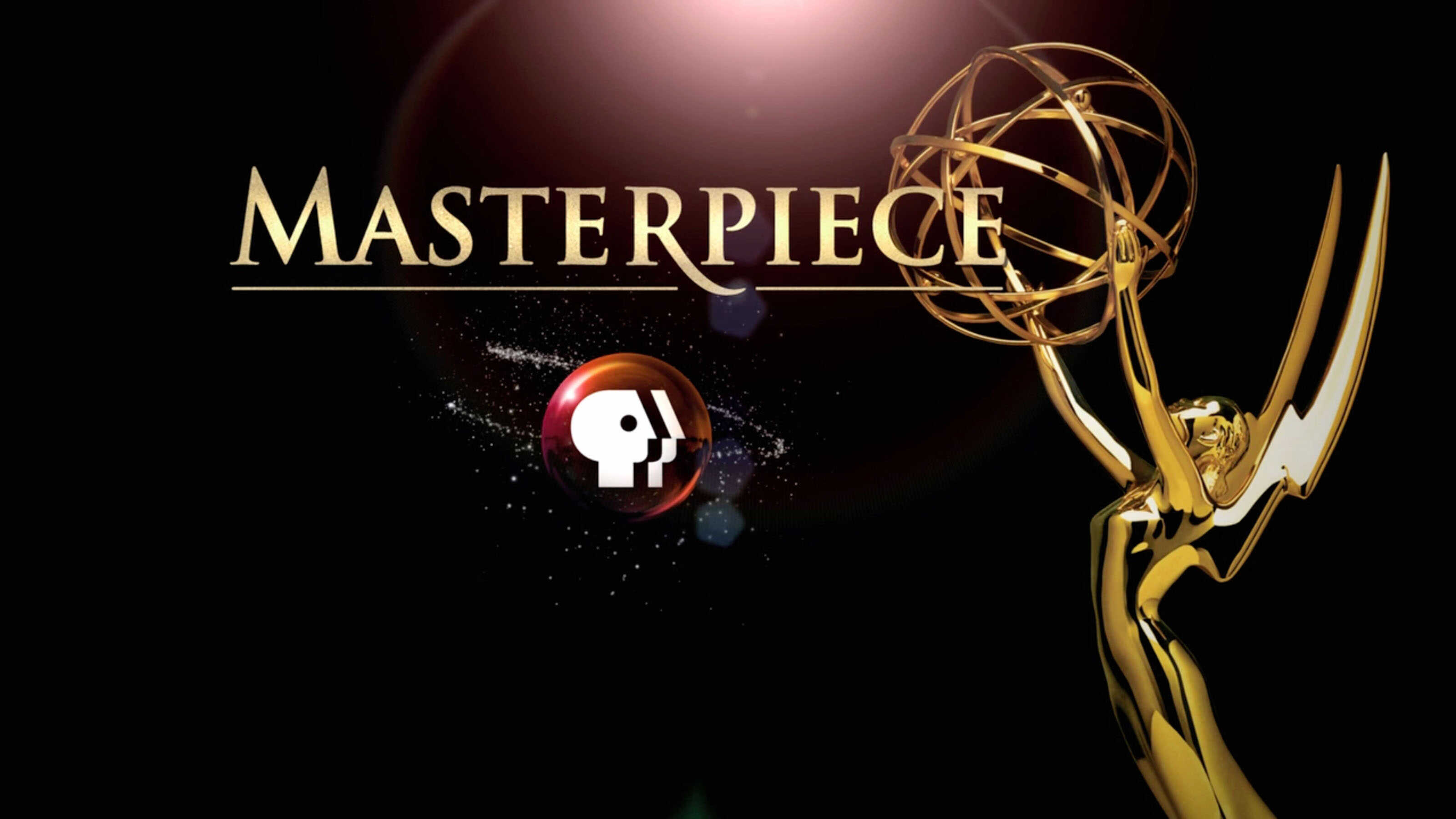 Celebrate the iconic PBS series Masterpiece in its 50th year! Originally called Masterpiece Theatre, the series has captivated viewers for five decades with its riveting stories, fabulous acting, magnificent costumes, and its astonishing ability to transport us to another time and place. From Upstairs, Downstairs and I, Claudius to The Jewel in the Crown and Downton Abbey, Masterpiece has stood the test of time and introduced generations of PBS viewers to the delights of British period drama.
Hosted by award-winning actor Alan Cumming, Masterpiece: 50 Fabulous Years! features in-depth interviews with actors, writers, creators, and fans. Enjoy clips from classic Masterpiece Theatre series and current fan favorites like Victoria, Endeavour, Poldark, Grantchester, plus a sneak peek at the highly anticipated upcoming series that will help launch the new season of Masterpiece in 2021.
All Creatures Great and Small
Sundays at 9pm, beginning January 10
Chronicling the heartwarming and humorous adventures of a young country vet, James Herriot's books All Creatures Great and Small introduced readers to his unconventional mentor and the cast of farmers and townsfolk who lived and worked in the Yorkshire Dales in the 1930s. This new television adaptation from Masterpiece preserves the rich spirit, tone, and values of Herriot's iconic characters and stories.
The Unseen Alistair Cooke
Sunday, January 10 at 10pm
Alistair Cooke was known to millions as the graceful, amazingly well-read host of Masterpiece Theatre for 22 years. The Unseen Alistair Cooke includes footage from 150 reels of film shot by Cooke from the 1930s on, recording his encounters with American scenes and celebrities. Outside of the United States, Cooke is best known as the insightful correspondent on the worldwide BBC radio broadcast, Letter from America, which aired weekly from 1946 until a month before Cooke's death. Anecdotal and slyly witty, The Unseen Alistair Cooke feels like an old friend reporting the incidents and observations of an eventful life.