Check out dazzling musical performances from your favorite artists this August on WTIU!

Les Misérables 25th Anniversary Concert at the O2
Friday, August 16 at 8:30pm
No one could have guessed on October 8, 1985, when Les Misérables opened in London at the Barbican Theatre that it would become a worldwide phenomenon, but audiences embraced it from the start, creating a "people's musical" that has played in 42 countries and has been seen by nearly 60 million people. With more than 500 actors and musicians—including Alfie Boe, Jenny Galloway, Katie Hall, Nick Jonas, Norm Lewis, Matt Lucas, Lea Salonga, Samantha Barks and Ramin Karimloo—Les Misérables 25th Anniversary Concert at the O2 includes the October 2010 cast of the long-running Original Production at London's Queen's Theatre and members of the original 1985 London cast, including Colm Wilkinson.
Support WTIU and get tickets to see Les Misérables!
Straight from the Heart: Timeless Music from the '60s and '70s (My Music)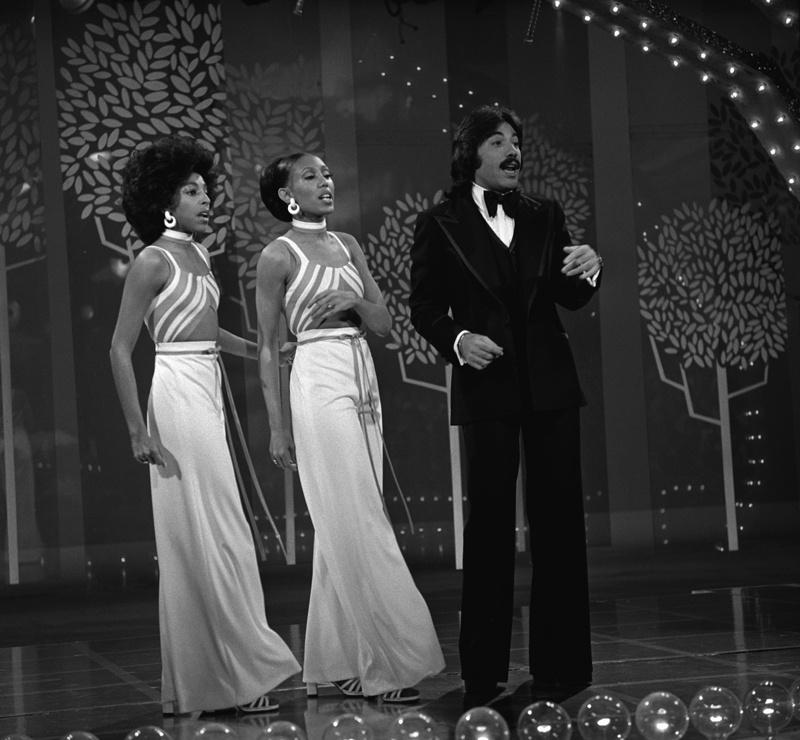 Saturday, August 17 at 5pm
Join Tony Orlando and Dawn for musical memories featuring the most popular singers and songs heard on the radio in the 1960s and 1970s. Performers include the Fifth Dimension, Dionne Warwick, Debby Boone, B.J. Thomas, Lou Rawls and more.
Woodstock: Three Days that Defined a Generation – American Experience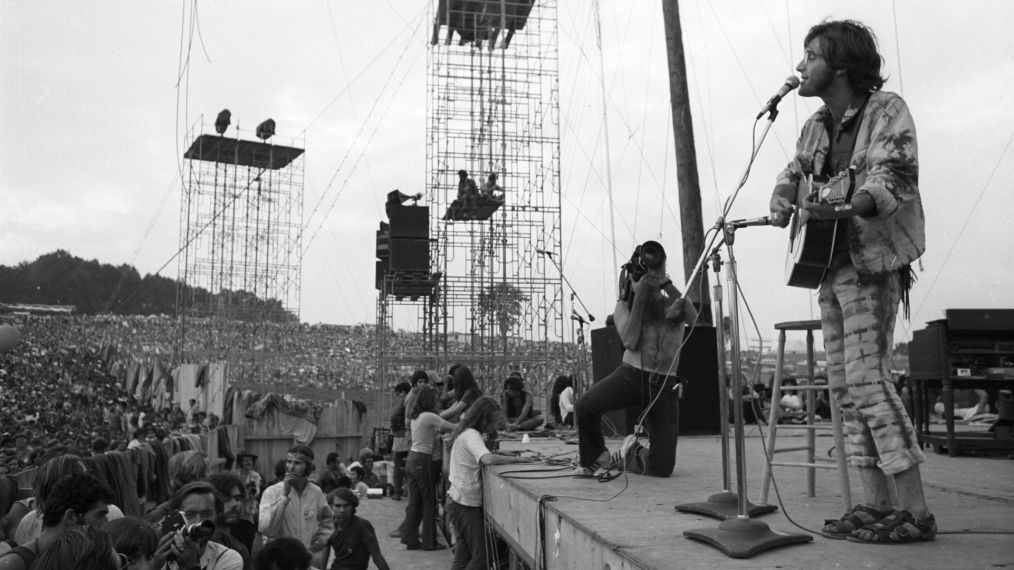 Saturday, August 17 at 8:30pm
In August 1969, nearly half a million people gathered at a farm in upstate New York to hear music. What happened over the next three days, however, was far more than a concert. It would become a legendary event, one that would define a generation and mark the end of one of the most turbulent decades in modern history. Occurring just weeks after an American set foot on the moon, the Woodstock music festival took place against a backdrop of a nation in conflict over sexual politics, civil rights, and the Vietnam War. A sense of an America in transition—a handoff of the country between generations with far different values and ideals—was tangibly present at what promoters billed as "An Aquarian Exposition: 3 Days of Peace and Music.
National Park Symphony – The Mighty Five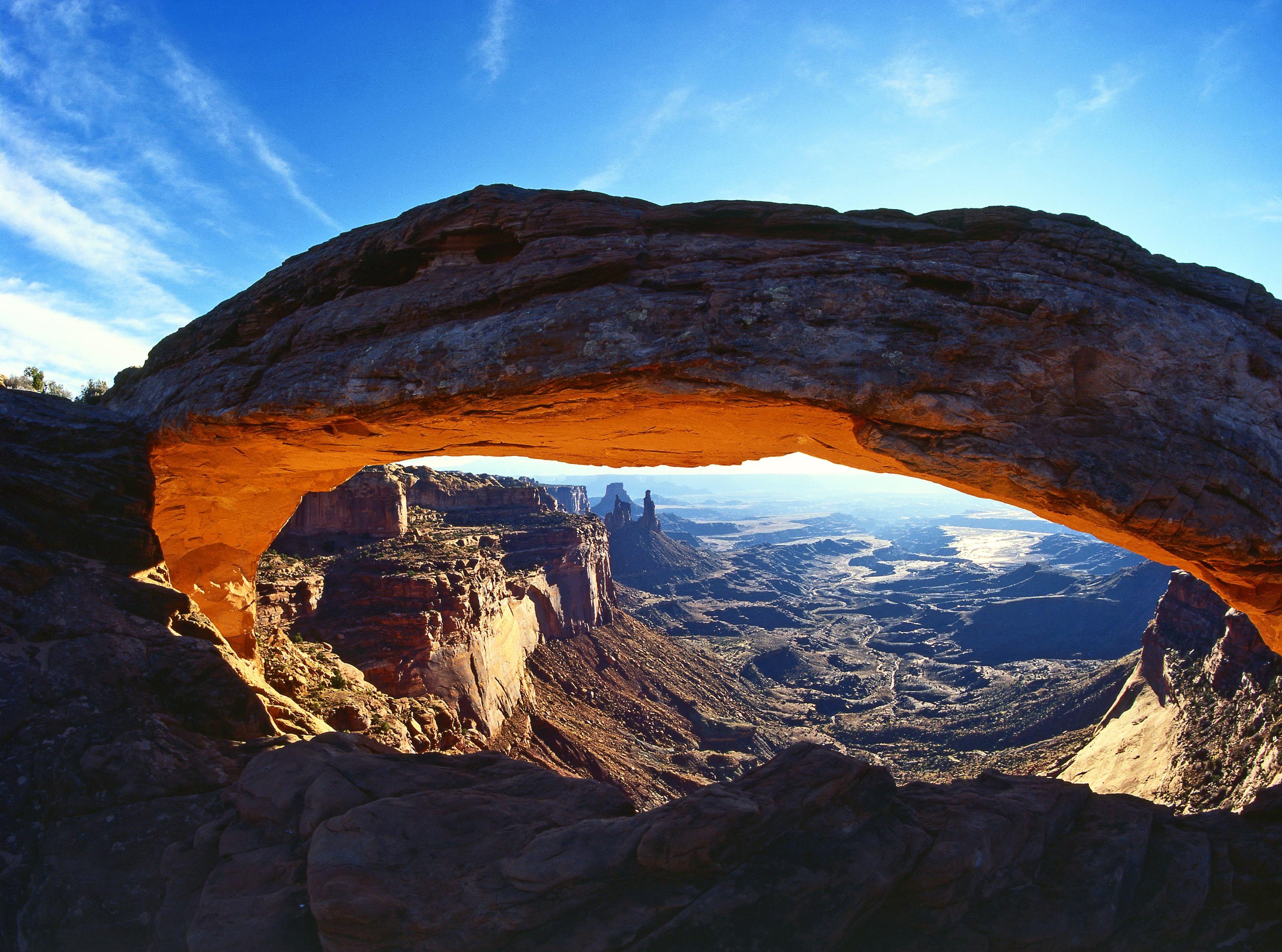 Sunday, August 18 at 6:30pm
Utah Symphony Music Director Thierry Fischer, who conducted the symphony on its tour, introduces National Park Symphony, which was shot on location over four seasons in Zion, Arches, Bryce Canyon, Capitol Reef, and Canyonlands National Parks. Produced by KUED's award-winning Carol Dalrymple, the film features both grand vistas and secret locations. Primary photographers were Gary Turnier and Nick Vincent with additional footage from John Howe. 
Mannheim Steamroller 30/40 Live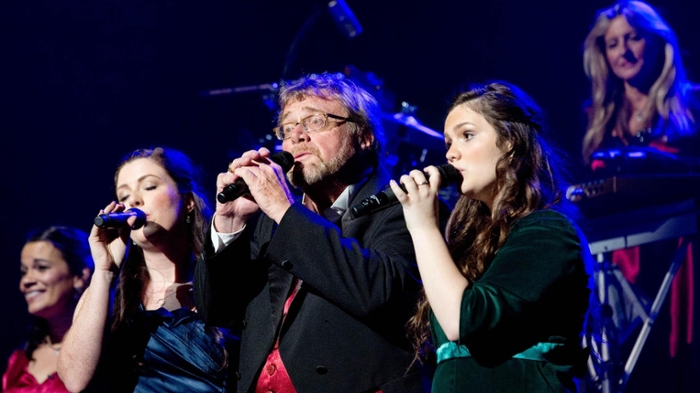 Sunday, August 18 at 7:30pm
Celebrate 30 years of musical holiday magic and 40 years of groundbreaking "Fresh Aire" compositions with this milestone special from the American group known for blending classical music and rock. Includes interviews and behind-the-scenes footage.
Support WTIU and get tickets to see Mannheim Steamroller!
PBS Previews: Country Music
Monday, August 19 at 8pm

This September, Ken Burns tells the story of Country Music. Now, catch a special preview of this exciting series. Meet the filmmakers, go behind the scenes, and enjoy exclusive clips from the films. 
Neil Diamond: Hot August Night III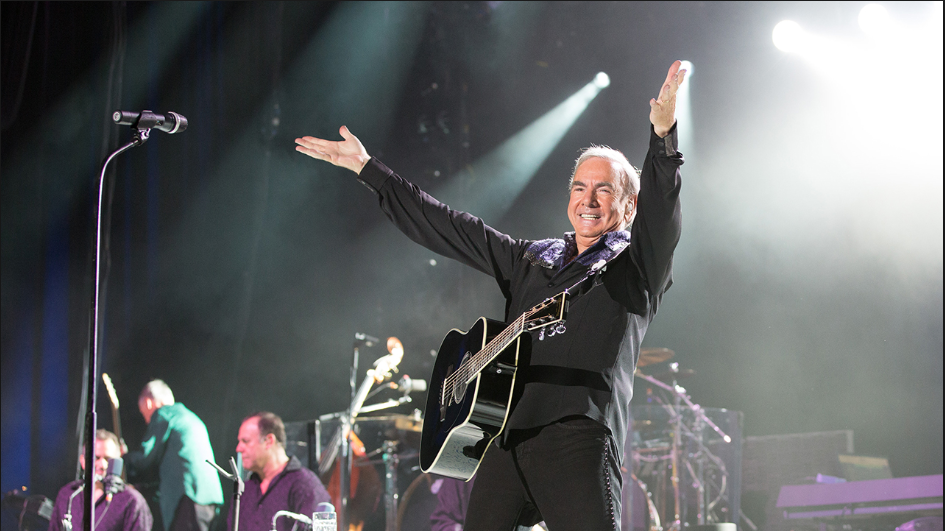 Tuesday, August 20 at 8pm
Since its first show in June 1931, the Greek Theatre, a gorgeous 6,000-seater in Griffith Park, Los Angeles, has played host to some of music's greats. Frank Sinatra, Elton John, and Bruce Springsteen are among those who have graced its temple-like stage, but the venue will be forever associated with Neil Diamond, whose Hot August Night III is the third electrifying live album he has made at the venue. It chronicles Diamond's triumphant return to the Greek in August 2012 on the 40th-anniversary celebration of the multi-platinum Hot August Night album of 1972. 
Straight No Chaser: Songs of the Decades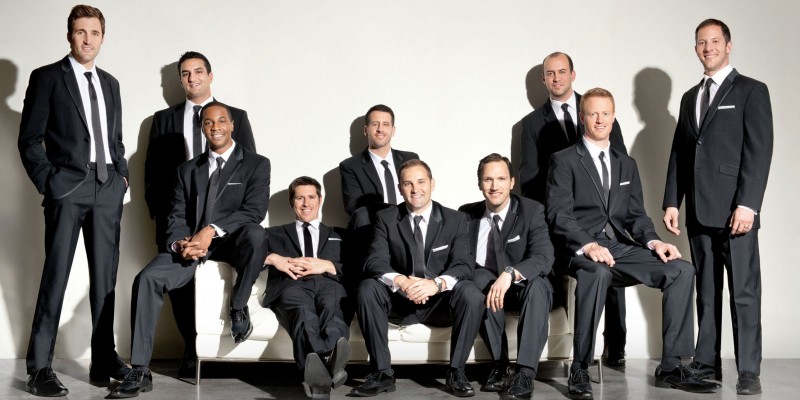 Tuesday, August 20 at 9:30pm
Songs of the Decades, filmed live at Harrahs Resort in Atlantic City, NJ during the historic run of 50-shows in the summer 2011, is a follow up to Straight No Chaser's hit Live in New York that premiered on PBS in 2009. The material is a journey through the decades of the pop songbook including everything from Doo Wop to contemporary pop done with the unforgettable SNC twist. Straight No Chaser's signature holiday material is a "can't miss" feature.
Support WTIU and get tickets to see Straight No Chaser at the Murat Theatre or the IU Auditorium!
Daryl Hall & John Oates Live in Dublin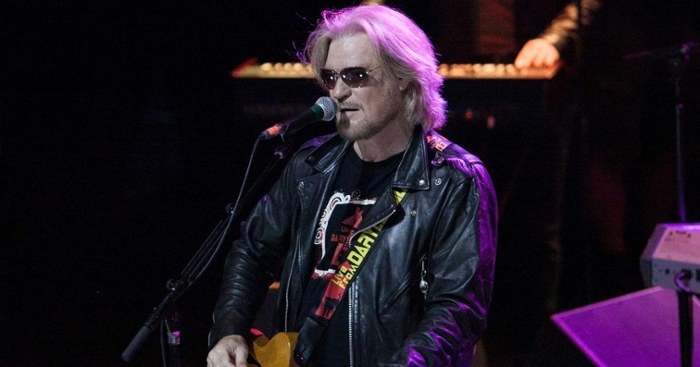 Thursday, August 22 at 8pm
Daryl Hall and John Oates are famed for their "rock and soul" music and the infectious hooks and melodies that provided a soundtrack to the '70s and '80s. Captured in HD in their first-ever performance in Dublin before a sold-out crowd in 2014, Hall and Oates deliver a setlist steeped in hits including "Private Eyes," "Maneater," "Out Of Touch" and "I Can't Go For That (No Can Do)."
Classical Rewind (My Music)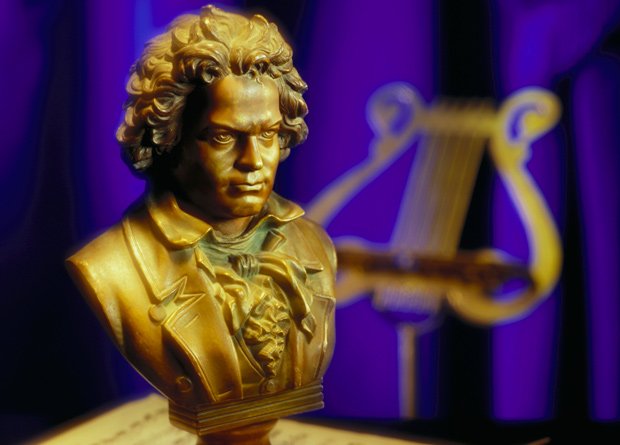 Saturday, August 24 at 3:30pm
Hosted by Martin Goldsmith (classical music host on SiriusXM and former host of NPR's Performance Today), Classical Rewind takes viewers on an incredible journey to explore the music of the masters. This visual and auditory joyride offers a fanciful look at the classical masterpieces, providing spectacular video of dancers, phantoms, masked men, and fireworks to accompany each composition. Goldsmith brings his expertise to the podium, adding insight on the history and creation of this stunning music.
John Sebastian Presents Folk Rewind (My Music)
Saturday, August 24 at 8:30pm
This program focuses on the greatest singers and songwriters of the classic 1950s and 1960s folk era. Presented by the lead singer of The Lovin' Spoonful ("Do You Believe In Magic"), this program features a treasure trove of historical footage that has not been seen in more than four decades, plus new performances by artists who are still appearing in concert today.
Featuring Pete Seeger and Judy Collins singing "Turn, Turn, Turn," Harry Belafonte's hit "Jamaica Farewell," Trini Lopez's rendition of "If I Had a Hammer," Rod McKuen'sclassic "Seasons in the Sun," Bobby Darin's heartfelt "Simple Song of Freedom" and many, many more.