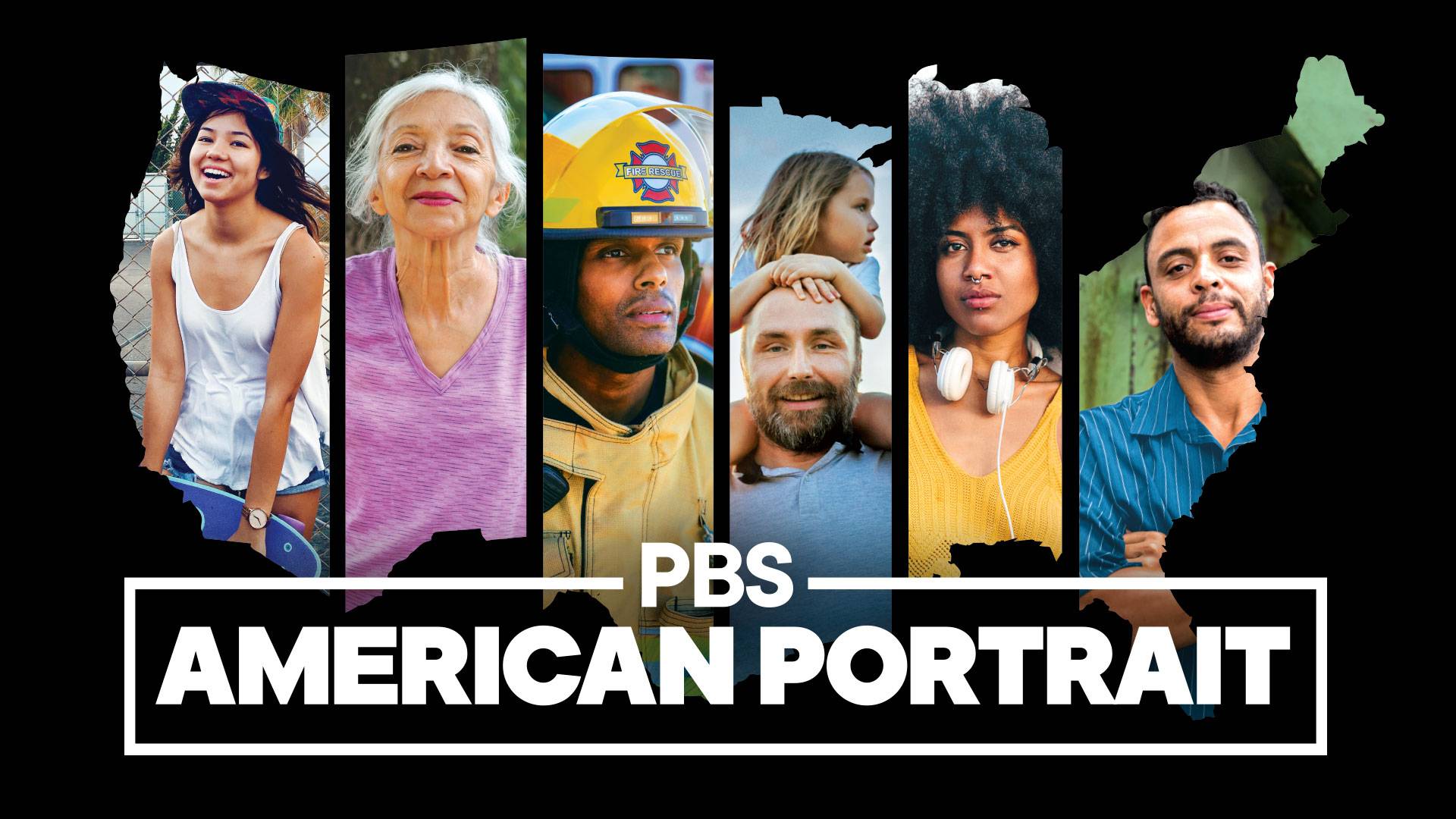 Our country is home to millions of people. Each one of us is unique, and we are all part of the American story.
American Portrait, a national storytelling project aligned with PBS's 50th anniversary celebration, brings a multiplatform project in history to viewers around the country. A digital-first initiative produced by RadicalMedia, American Portrait began as a platform for user-generated content participation, and now is a nationally televised documentary series. 
The series presents a mosaic of the country's diversity, allowing people from all regions to appreciate what we have in common as well as the many differences that make up the American experience. American Portrait has immersive interactivity built into its DNA, featuring user-generated content captured through video, photo and text submissions shared directly from everyday people across the United States.
In the premier episode on January 5, I Dream, self-shot stories explore the meaning and state of the American dream. From the desire for homeownership to ambitions for higher ed or career success, they show the hard work, opportunities and barriers that come with pursuing this ideal today. The second episode, I Work, focuses on everyday people, from teachers to truck drivers, who share stories about their jobs and careers.
In I Keep, people film themselves as they try to preserve or change traditions in their lives and communities. From struggles to protect culture to eliminating toxic legacies, this episode is an intimate look at the practices we have inherited and the ones we'll pass on. The fourth installment, I Rise, goes inside the lives of people working to create an antiracist American future.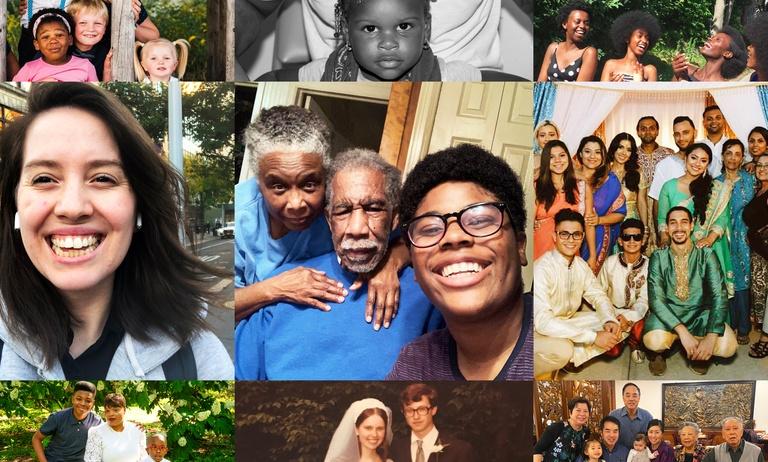 Connecting tens of thousands of people across the country and creating a communal voice through individual stories of joy, hardship, triumphs and sorrow, American Portrait captures the depth and breadth of the American experience, from all corners of the country. Participants tell and share their own stories, and see the stories shared by a wide panorama of Americans, which explore the series' central question — "what does it really mean to be an American today?"
American Portrait airs Tuesdays on WTIU at 9pm, starting January 5.