The recent documentary Greta Thunberg: A Year to Change the World looks at the issue of a changing climate here on Earth. But there's more to be said about this topic, from better understanding the past to seeing what small villages around the world are doing to make a change.  
Watch these seven documentaries for new perspectives about the environment. Saving the Ocean: The Sacred Island takes you to the coast of Zanzibar, Kilauea: Mountain of Fire travels to the world's most active volcano, and NOVA: Polar Extremes follows a trail of fossils across the globe.
These, and more, are all available to stream now for free (no membership required). Click any of the links below to watch online, or download the PBS video app and watch on your Roku, Apple TV, Samsung Smart TV, Fire TV, phone or tablet.
---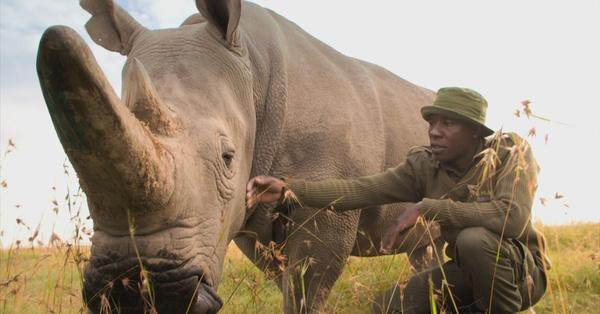 With a million species at risk of extinction, Sir David Attenborough explores how this crisis of biodiversity has consequences for us all, threatening food and water security, undermining our ability to control our climate and even putting us at greater risk of pandemic diseases.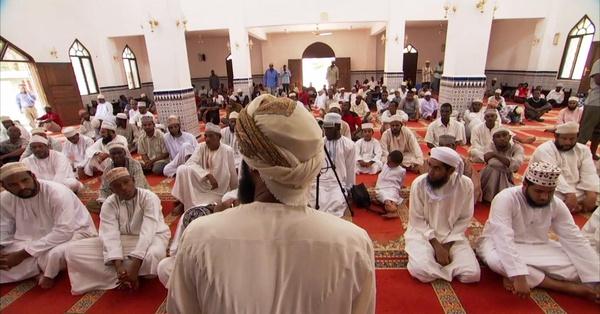 See what's happening in Zanzibar, off the East African coast, where local villagers fought a resort development in their pristine reefs and lagoons through a combination of activism, education, and regulation.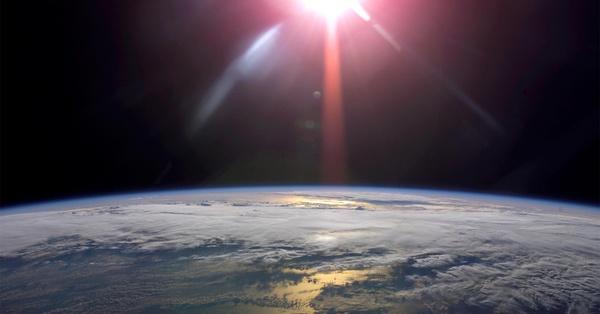 As global temperatures rise, scientists are exploring solutions from planting trees to sucking carbon out of the air to geoengineering. But would they work? And what are the risks of engineering Earth's climate?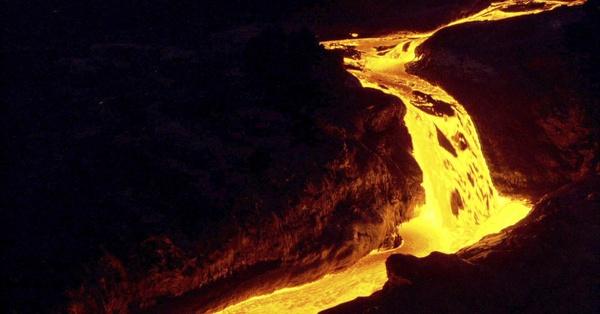 Kilauea, on Hawaii's Big Island, is the world's most active volcano. Its latest eruption began in 1983 and it hasn't stopped since. Since that time it has created 544 acres of new land and has consumed 200 homes. But Kilauea is also the driving force in a spectacular process of creation -- the cataclysmic meeting of 2,000-degree lava and 75-degree ocean water.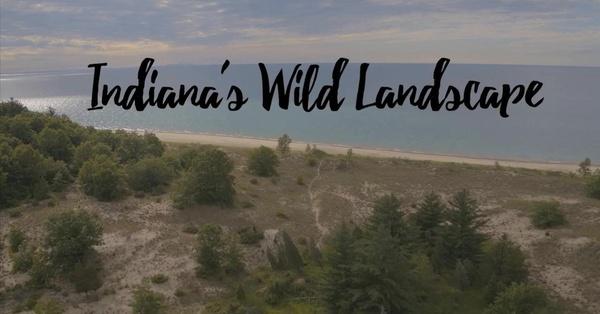 Striking aerial drone footage and time-lapse techniques give you an incredible view of Indiana as it has never been seen before in this WTIU original film. From hidden waterfalls and glacially carved gorges, through the canopy of an ancient forest, to one of the largest prairie restoration projects in the country, there's a lot to learn about Indiana's past from its current landscape.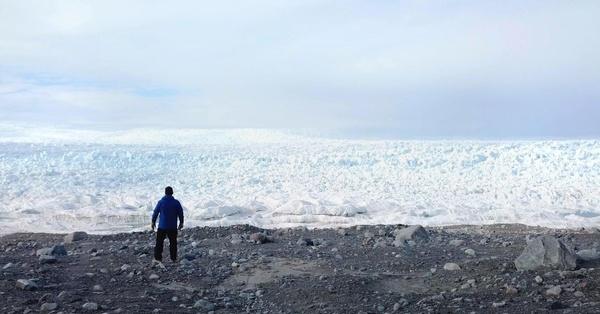 Following a trail of fossils found in all the wrong places–beech trees in Antarctica, redwoods and hippo-like mammals in the Arctic–NOVA uncovers the bizarre history of the poles, from miles-thick ice sheets to warm polar forests teeming with life.

Travel back in time, from the Arctic Ocean to Pacific tide pools, with a pioneering group of scientists who make surprising discoveries that transform human understanding of nature and ecology. Based on a book of the same name, The Serengeti Rules had its theatrical premiere at Tribeca Film Festival and has won awards at the 2018 Wildscreen Panda Awards and Jackson Hole Science Media Awards.
All these – plus more! – are at pbs.org/video, or download the free PBS video app and watch on your Roku, Apple TV, Samsung Smart TV, Fire TV, phone or tablet.