This fall you'll see the return of many fan favorite mysteries and dramas. But are you caught up with where the stories ended in previous seasons?
Here are six mysteries and dramas you need to add to your catch-up viewing queue so you're ready for their fall season premieres. They're listed according to their premiere date, so you can plan accordingly and be among the first to watch the new episodes.
Watch these series now with WTIU Passport, an unlimited streaming benefit available to every WTIU member who contributes at least $5 a month or $60 annually. 

Ready to get started? Click any of the links below to sign in and start watching or download the free PBS Video App on your Roku, Apple TV, Fire TV, newer Samsung Smart TV or Android TV. You can also watch on your computer, phone or tablet to get lost in these enthralling dramas.

Not sure if you're eligible? Check to see if you're an eligible member here, activate your account here, or give now to get access to this fantastic member benefit. When you give, you can also select a Roku streaming device to watch WTIU PBS Passport as our thanks with your qualifying donation.
---

Frankie Drake Mysteries
Season 4 premieres September 3 exclusively on WTIU PBS Passport
The fourth – and unfortunately, final – season of Frankie Drake Mysteries premieres September 3 only on WTIU PBS Passport. Frankie Drake and her friends are the only female private detectives in 1920s Toronto. They come across some seedy characters – and occasionally dig into some deep themes – but it's all very bingeable if you're looking to catch up quickly on the past three seasons. You'll find yourself rooting for them and their friendships, plus you'll enjoy seeing fictionalized versions of some famous people, including Ernest Hemingway, Coco Chanel and Agatha Christie.
Want more like this? Check out Miss Scarlet and The Duke or Prime Suspect: Tennison.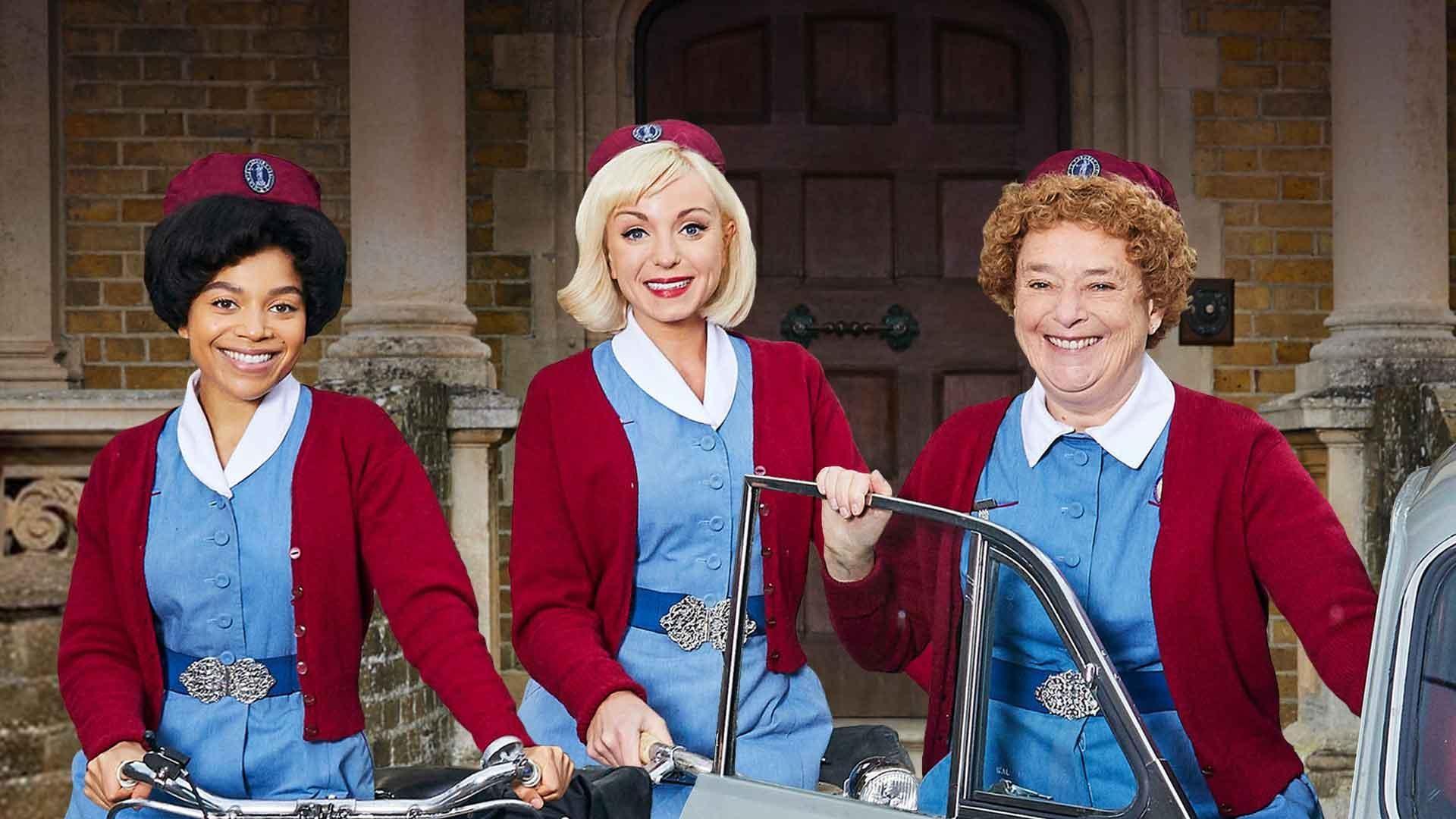 Call The Midwife
Season 10 premieres September 3 on WTIU PBS Passport
If you haven't joined the Call the Midwife fan club yet, there's no time like now. There's a reason this show has been around for nearly a decade – fans simply love it. The characters, the stories, everything draws you into this drama. But perhaps you haven't started watching it yet because it does, admittedly, have a limited streaming window. It's not available to watch year-round, and Season 9 is only available to stream until October 4. Season 10 episodes will be available to stream weekly for Passport members starting September 3, but they'll only be available to stream until December 21. So don't sleep on catch-up binging this one, or seeing the new season.
Want more like this? Check out All Creatures Great and Small or World on Fire.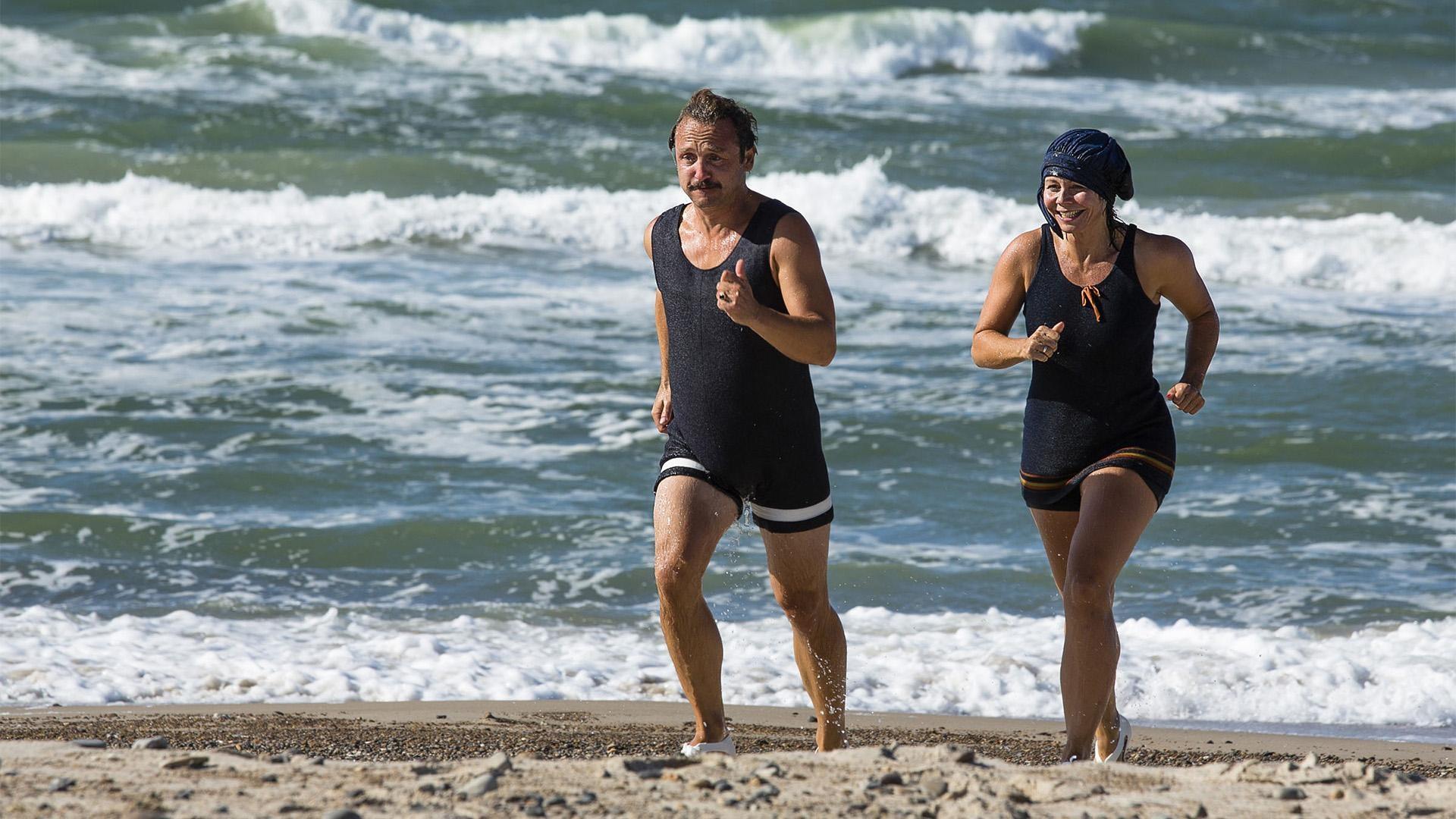 Seaside Hotel
Seasons 2 and 3 premiere September 30 exclusively on WTIU PBS Passport
Romance, scandal, beautiful seaside views … no, we're not talking about Poldark or Sanditon. This is Seaside Hotel, a Danish show from Walter Presents in which you'll be equally enthralled. It's an entertaining look at the relationships and lives of rich vacationers and hardworking staff at a North Sea resort. There's only one season to catch up on before its fall Season 2 and 3 premieres, so if you're looking for a quick binge, this is it.  
Want more like this? Check out Sanditon or Downton Abbey.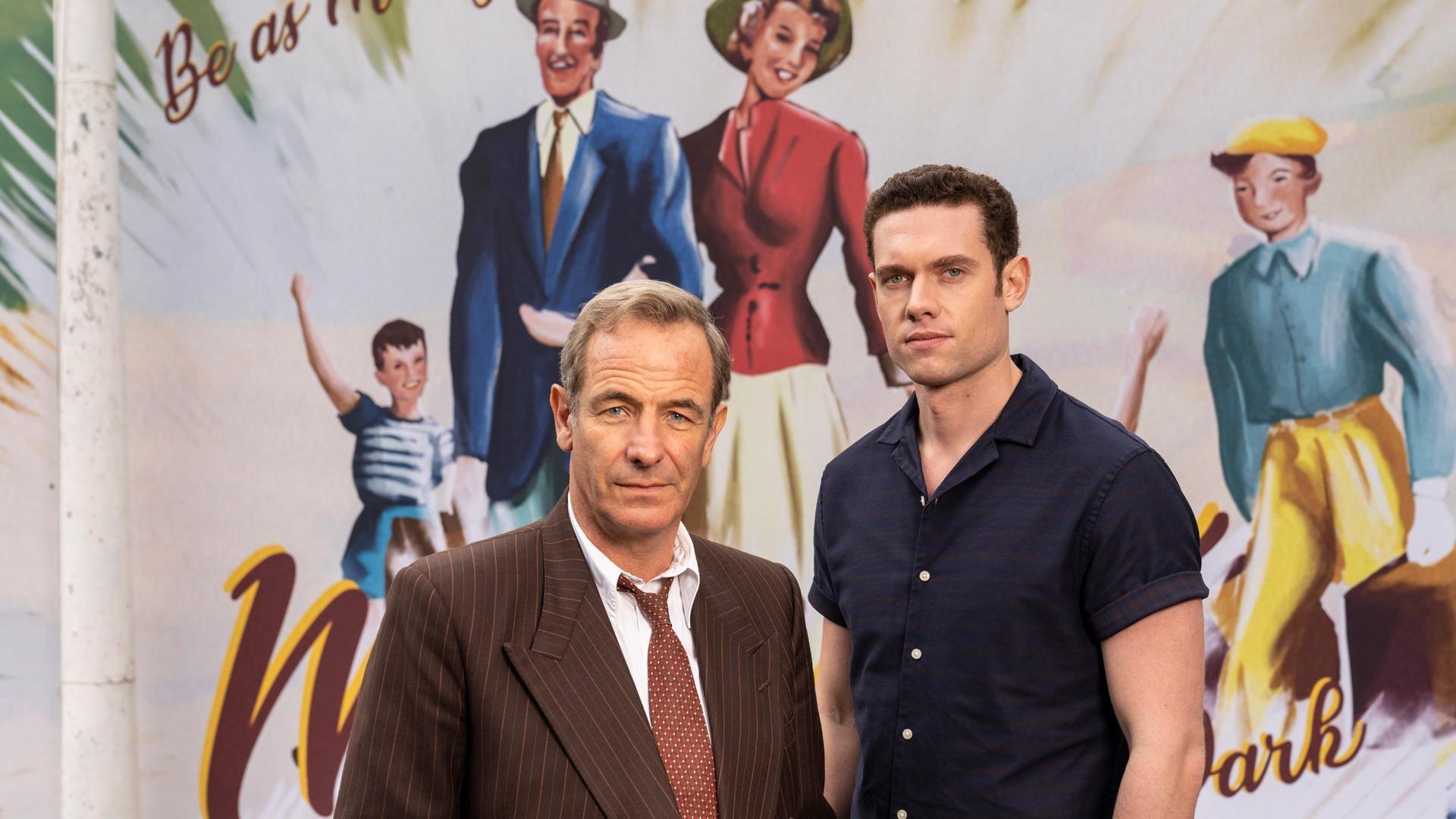 Grantchester
Season 6 premieres October 3 on WTIU PBS Passport
From merriment to murder, the residents of Grantchester have seen it all. And viewers soak up every minute of it. This long-standing mystery series is coming back for Season 6, so there are five seasons to catch up on if you're new to Grantchester. But it has all the familiar makings of a classic "small town with a shockingly high murder rate" British mystery, so you'll find yourself easily making it through all the previous seasons.
Want more like this? Check out Endeavour or Professor T.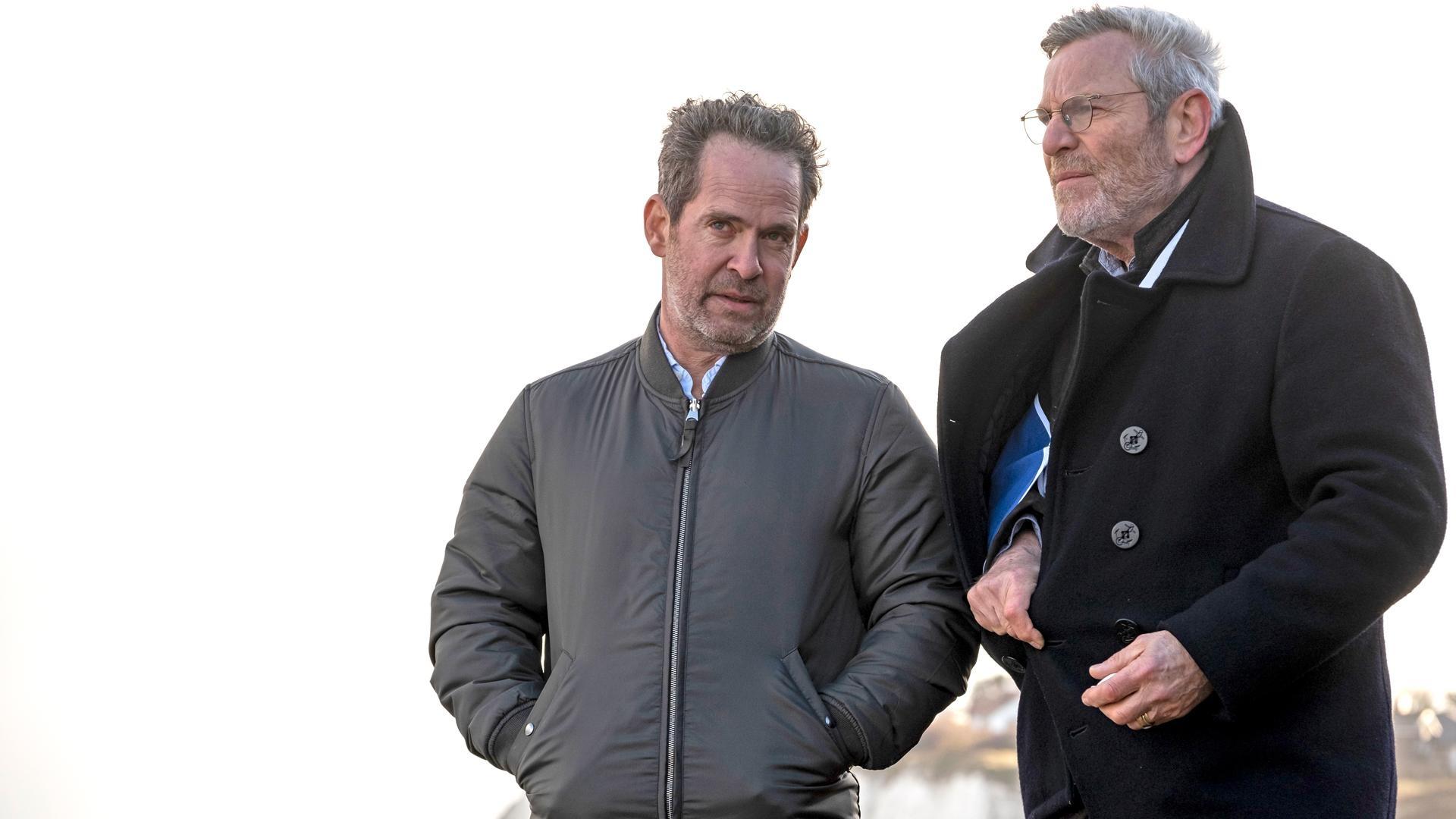 Baptiste
Season 2 premieres October 17 on WTIU PBS Passport
Mystery fans need to catch up on Baptiste before Season 2 starts, because this is one you'll want to binge as soon as the new episodes are available. Julien Baptiste thinks he's done solving crimes, but a missing person case draws him back. This series has all the elements of a good high-stakes crime drama – complicated work and family relationships, an incredible locale (Amsterdam), twists and turns – and won't disappoint.
Want more like this? Check out Unforgotten or Van der Valk.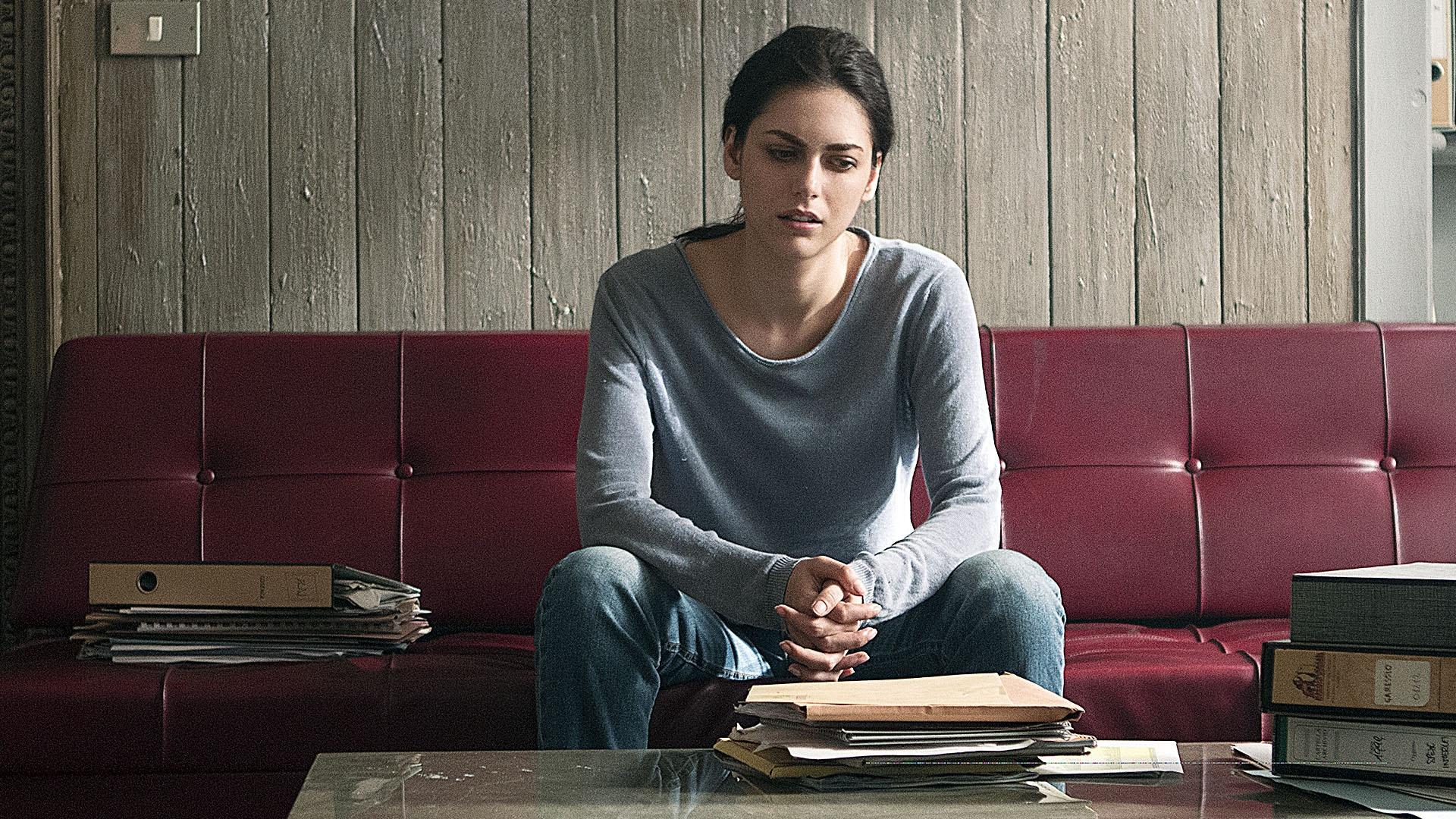 Thou Shalt Not Kill
Season 3 premieres November 18 exclusively on WTIU PBS Passport
If you're looking for a lead detective who's strong, determined and stubborn, look no further than Valeria Ferro. She has her own methods to solving crimes (sometimes against protocol) and family demons that she can't shake. This Italian mystery has 12 episodes per season, so there's lots of time to get invested in the characters and stories. Seasons 1 and 2 are now streaming only on WTIU PBS Passport.
Want more like this? Check out Halifax: Retribution or No Second Chance.
All these – plus more! – are at pbs.org/video, or download the free PBS Video App on your Roku, Apple TV, Fire TV, newer Samsung Smart TV or Android TV. You can also watch on your computer, phone or tablet.