Jane Austen classics are now streaming on WTIU PBS Passport. But what do you know about the writer and her stories? Here are six interesting facts about Jane Austen, her career as a novelist, and her plotlines that you may have not heard before.
This is part of Ardently Austen, a celebration of new Jane Austen additions to the WTIU PBS Passport library. Read more about the featured series and the upcoming Season 2 premiere of "Sanditon" here.
PLUS take the Ardently Austen quiz for a chance to win a Jane Austen inspired prize.
Watch each of these shows – plus more! – now with WTIU PBS Passport, an unlimited streaming benefit available to every WTIU member who contributes at least $5 a month or $60 annually. 

Ready to get started? Click any of the links below to sign in and start watching or download the free PBS Video App on your Roku, Apple TV, Fire TV, newer Samsung Smart TV or Android TV. You can also watch on your computer, phone or tablet to get lost in incredible documentaries, dramas, and more.

Not sure if you're eligible? Check to see if you're an eligible member here, activate your account here, or give now to get access to this fantastic member benefit. When you give, you can also select a Roku streaming device to watch WTIU PBS Passport as our thanks with your qualifying donation.
---

1. Jane Austen included an elopement or secret engagement in every one of her fully finished novels… except for one.
"Northanger Abbey" was a little different than Jane Austen's other novels. It didn't mention any secret engagement or elopement, nor a young woman giving a music recital in a drawing room, an unpleasant stay in a big city, or people playing lots of card games. All of her other completed novels included every one of these plot points, whether minor or not.

2. It's well known that Jane Austen didn't finish writing "Sanditon" before her death, but it may be surprising to know that she wrote only 11 chapters.
Those 11 chapters (and a few pages of a 12th) add up to under 24,000 words. Today, novels are typically 80-90,000 words at minimum, so you can see it's hard to guess where she intended to take many of the story's plotlines. That's precisely why screenwriter Andrew Davies wanted to write the adaptation of "Sanditon" for MASTERPIECE. Austen didn't get much further than establishing the setup of the novel and introducing the main characters, leaving a lot of room for creativity.
Begin or upgrade your WTIU PBS Passport experience with a Roku Express 4K+ streaming device >

3. Jane Austen wrote and revised her six novels at Chawton Cottage in Hampshire, and it is now open to the public as a museum.
Jane Austen's House Museum formally opened to the public on July 28, 1949. Today you can visit to see her jewelry, first editions of her books, furniture, and the table at which she wrote her novels. Or visit from your own home with the online virtual tour.

4. According to the novels, the character Mr. Rushfield ("Mansfield Park") has the highest annual income.
There's a variety of incomes among Jane Austen's many characters (and most money comes from family wealth, not day-to-day jobs). But Mr. Rushfield is presumed to be the wealthiest with an annual income of £12,000. Mr. Darcy ("Pride and Prejudice") is second at £10,000, followed by Bingley ("Pride and Prejudice") at £4,500, Henry Crawford ("Mansfield Park") at £4,000 and Colonel Brandon ("Sense and Sensibility") is lower on the list at £2,000.
5. Jane Austen published all of her novels anonymously during her lifetime.
Publishing in the early 1800s as a woman was almost unheard of. So, Austen decided to publish all of her works anonymously. Her first novel, "Sense and Sensibility" was credited to "A Lady" and later works were credited to "the Author of 'Sense and Sensibility.'" It wasn't until after her death that people knew she was the writer.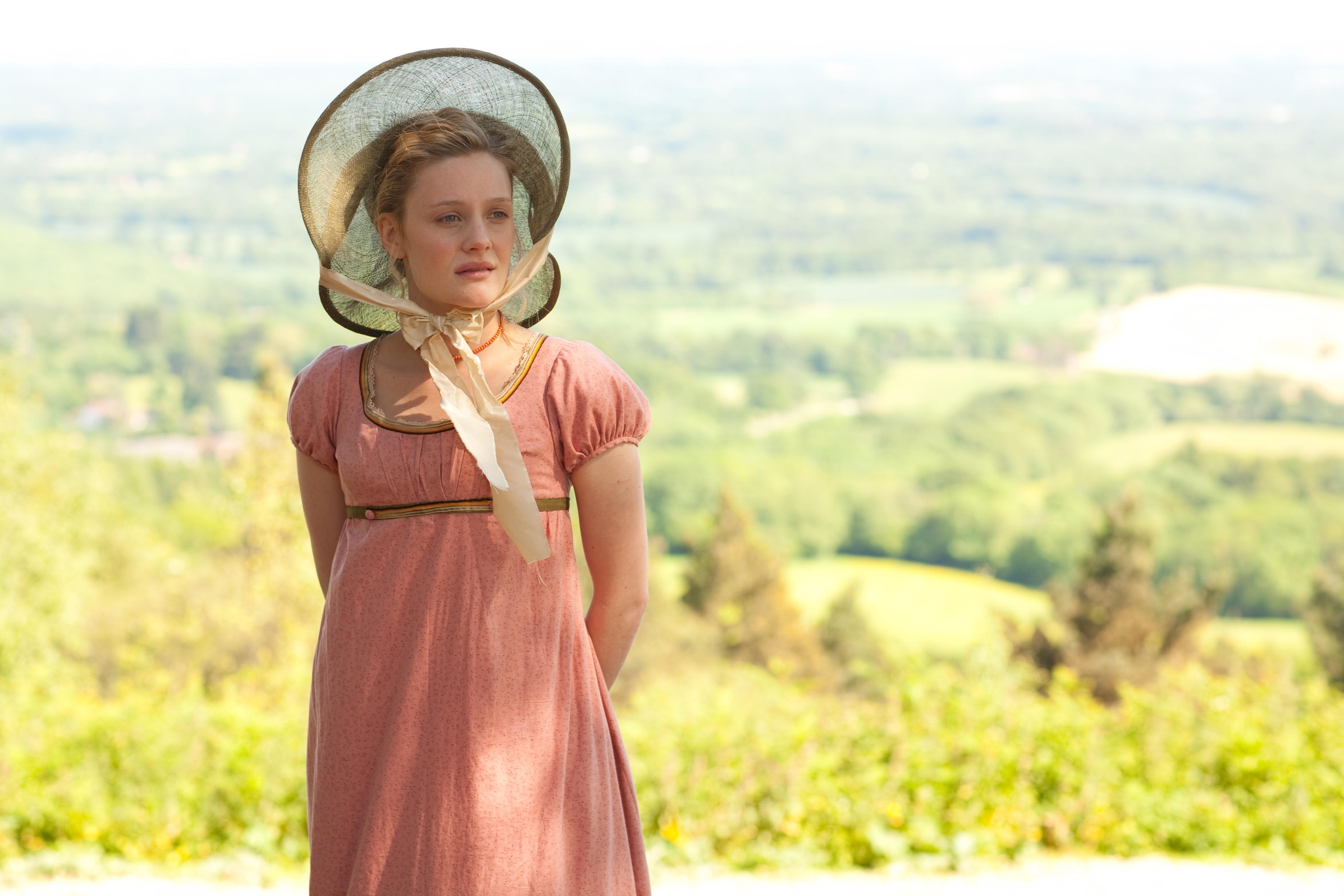 6. Most heroines in major film and TV adaptations of Jane Austen's stories are cast significantly older than the character's actual age in the novel.
Some of the most significant age differences are Emma Thompson (36 years old) playing Elinor Dashwood (19 years old) and Greer Garson (36 years old) playing Elizabeth Bennet (20 years old). Otherwise, the average age difference is at least 6 years.
---
Want More?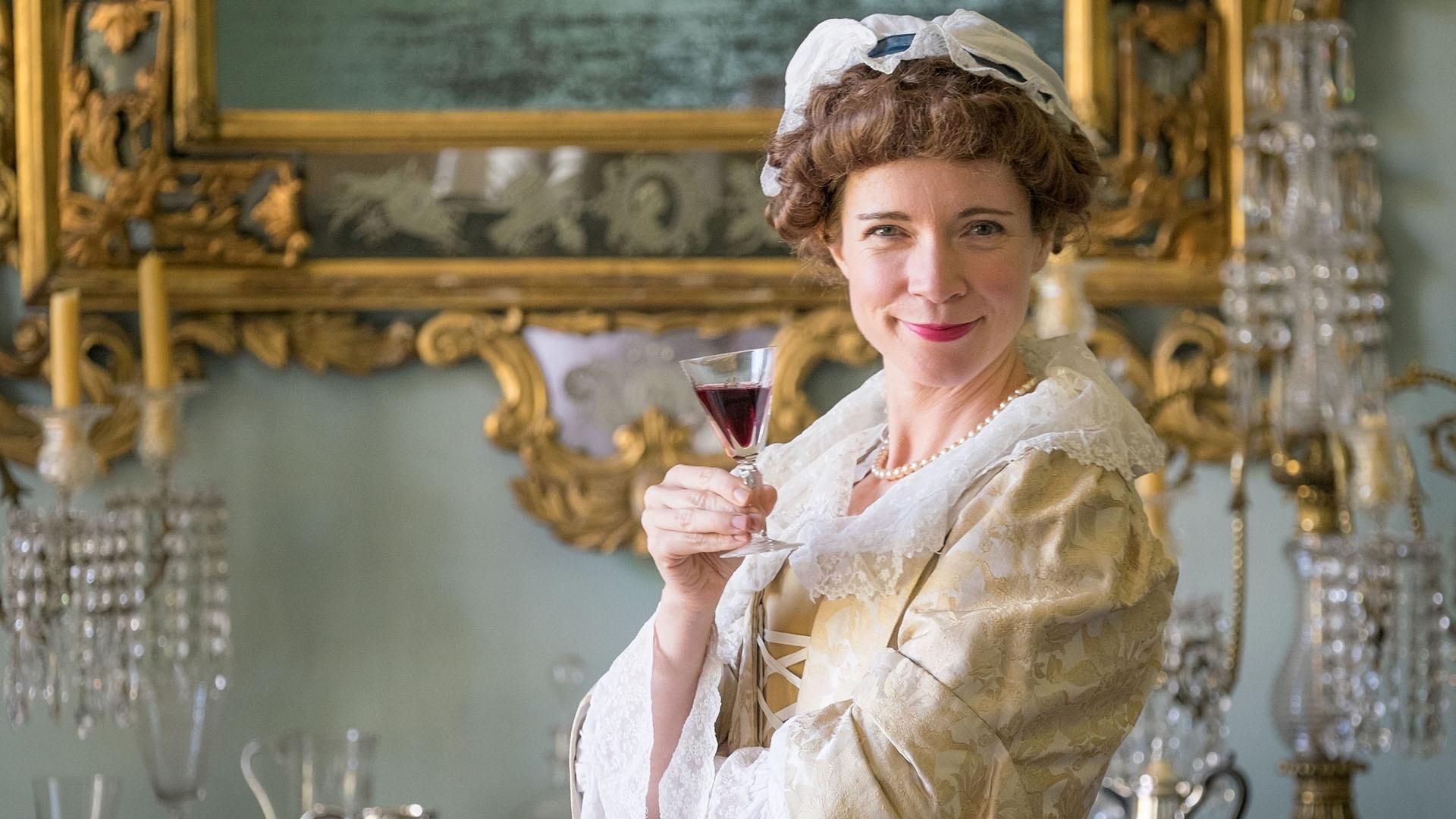 Learn more about Jane Austen and her era with the Lucy Worsley series "A Very British Romance" on WTIU PBS Passport.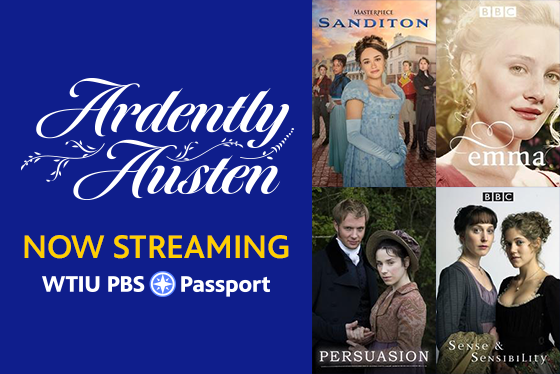 Watch the Jane Austen classics "Sense & Sensibility," "Persuasion," "Emma," and "Sanditon" now on WTIU PBS Passport.