It's time to update your watchlist and binge some of the best binge-worthy dramas on WTIU PBS Passport this weekend.
Each series in this list has six or fewer episodes, which makes them short enough to binge in just one weekend. These dramas – whether inspired by true events, popular books or modern happenings – will leave you wanting more. So grab your favorite snack and start streaming now.
Watch these series now with WTIU PBS Passport, an unlimited streaming benefit available to every WTIU member who contributes at least $5 a month or $60 annually. 

Ready to get started? Click any of the links below to sign in and start watching or download the free PBS Video App on your Roku, Apple TV, Fire TV, newer Samsung Smart TV or Android TV. You can also watch on your computer, phone or tablet to get lost in these enthralling dramas.

Not sure if you're eligible? Check to see if you're an eligible member here, activate your account here, or give now to get access to this fantastic member benefit. When you give, you can also select a Roku streaming device to watch WTIU PBS Passport as our thanks with your qualifying donation.
---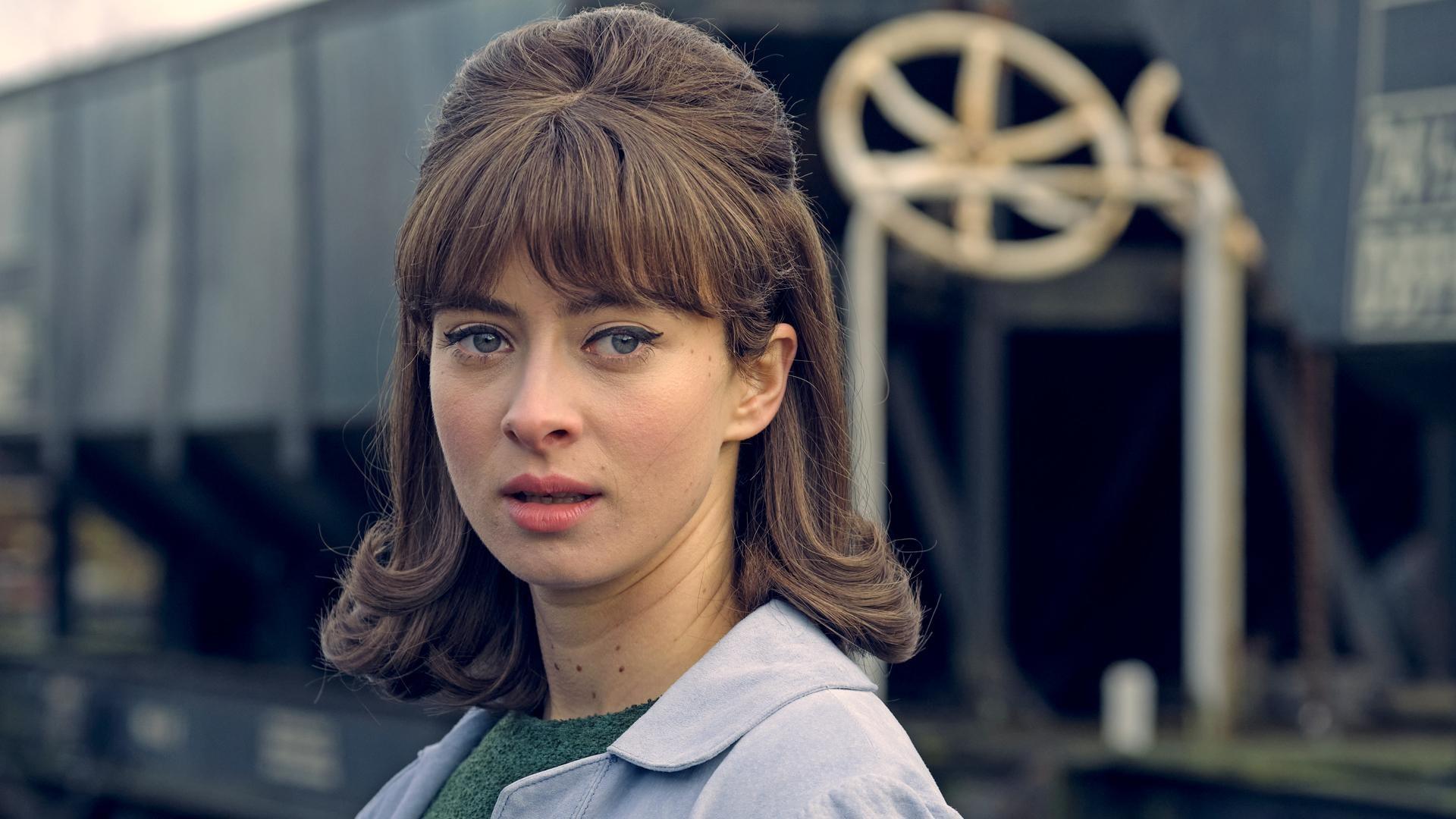 Ridley Road
4 episodes
A Jewish spy fights for her life in this spellbinding miniseries from MASTERPIECE. Vivien Epstein is a young Jewish hairdresser who fits right into London's mod scene. But the whole time she's also busy secretly infiltrating the British neo-Nazi hierarchy on behalf of Jewish antifascists.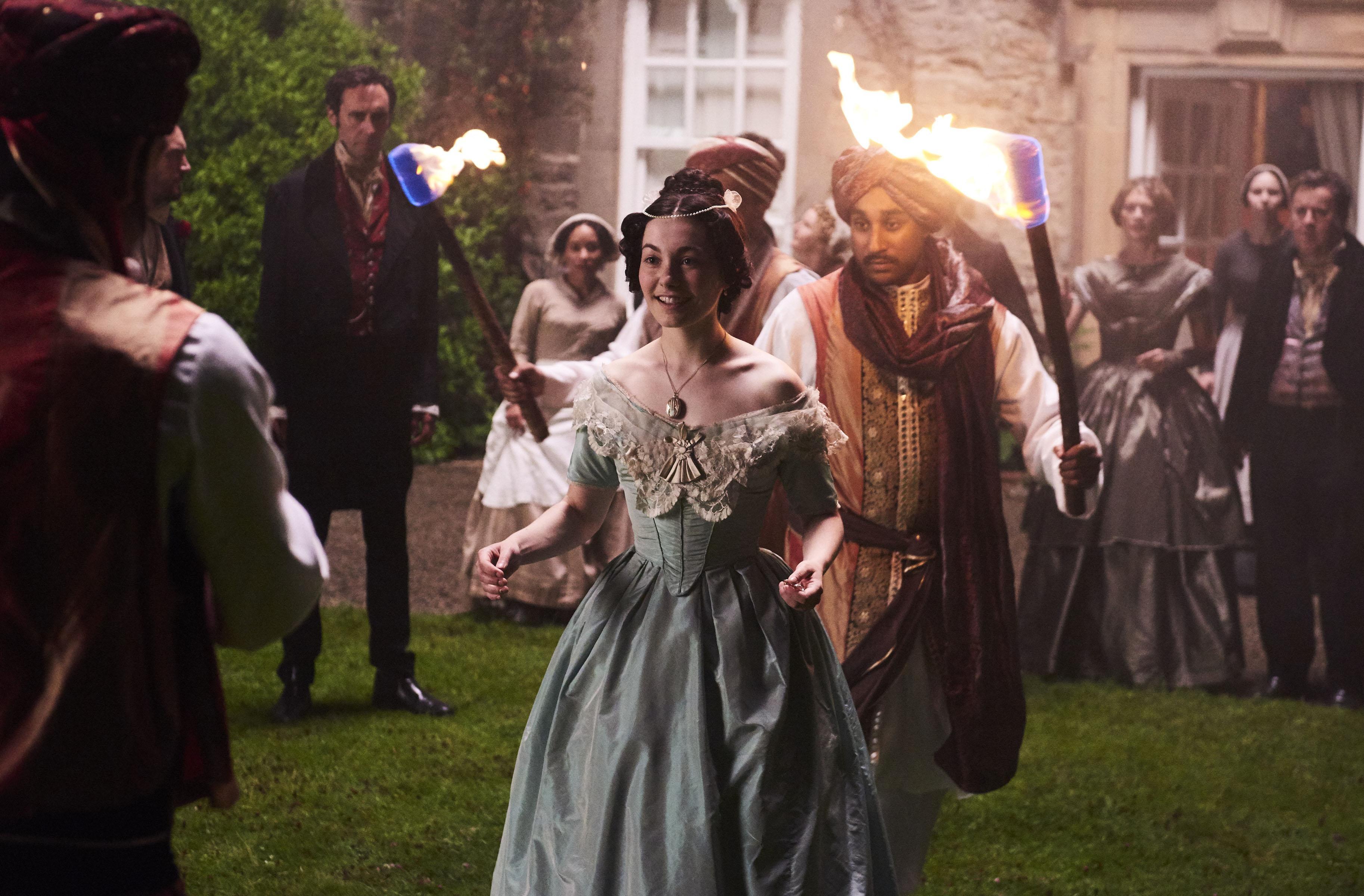 The Moonstone
5 episodes
"The Moonstone" is a fresh adaptation of English literature's first great detective novel. When Franklin Blake returns to England, he is forced to face the ghosts he fled a year ago when the Moonstone, a priceless Indian diamond, was stolen.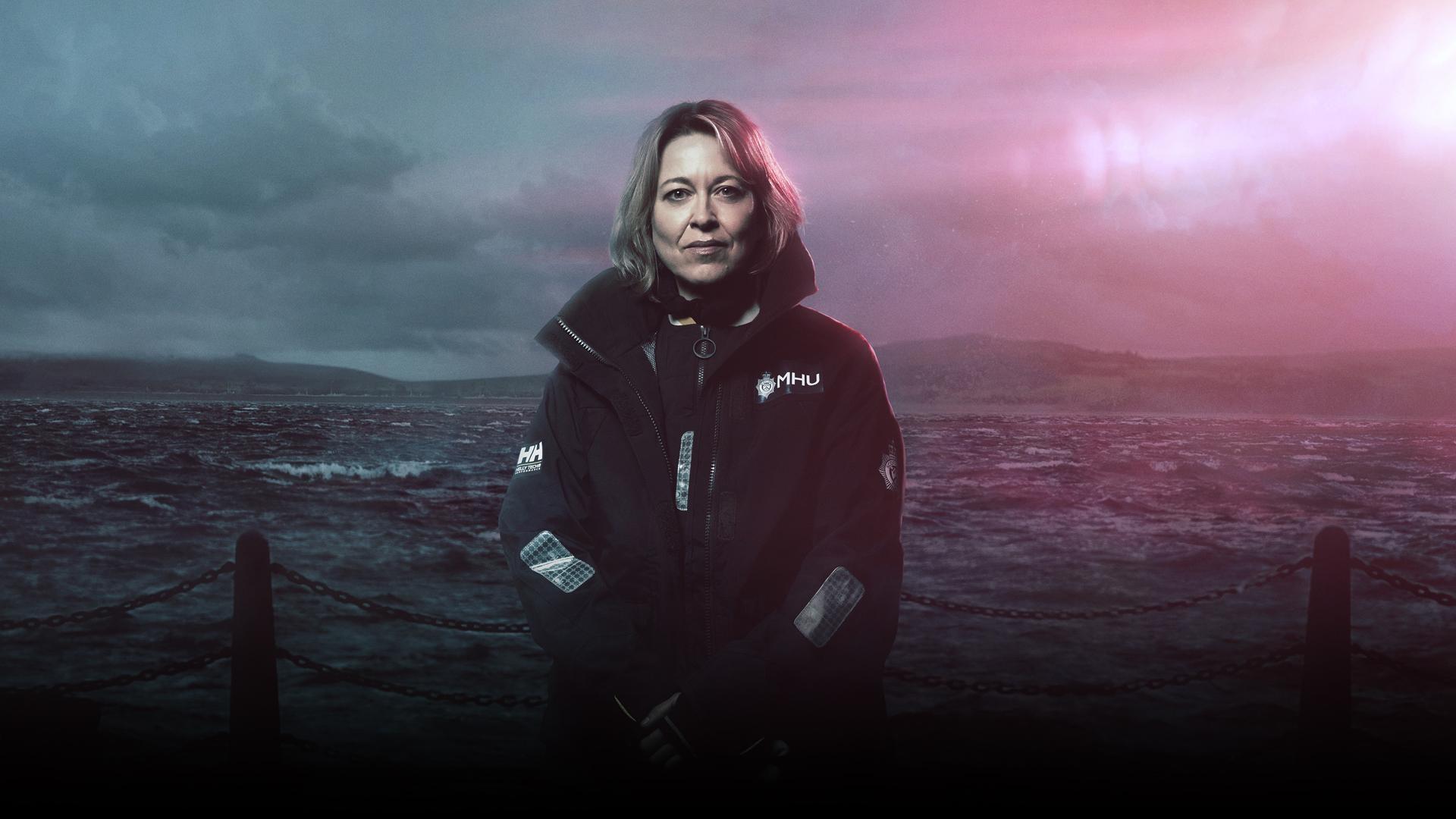 Annika
6 episodes
Nicola Walker ("Unforgotten") stars as DI Annika Strandhed, the dry-witted, speedboat-driving head of Glasgow's newly-formed Marine Homicide Unit. She's juggling baffling cases as well as a rebellious teenage daughter in this new series.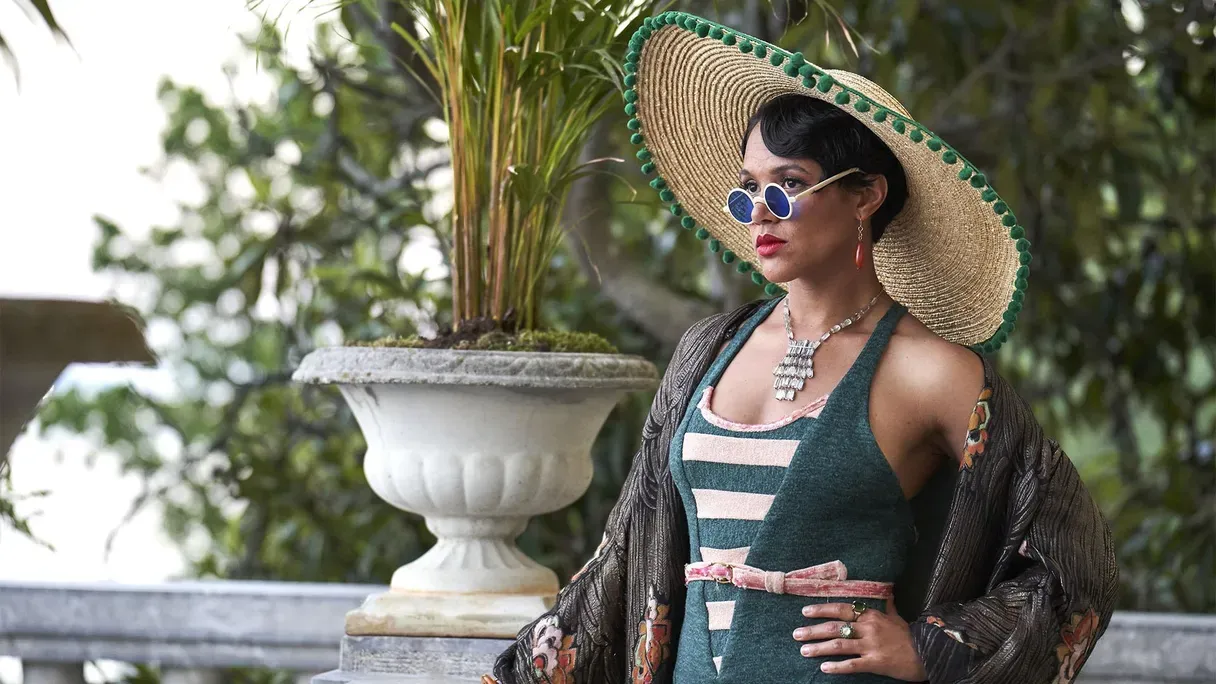 Hotel Portofino
6 episodes
Journey to the breathtakingly beautiful resort town of Portofino in this new series based on the novel by J.P. O'Connell. The Ainsworth family has relocated from Britain to open an upscale hotel on the Italian coastline. It's right after World War I, and the liberating influence of Italy's enchanting culture, climate and cuisine is intoxicating.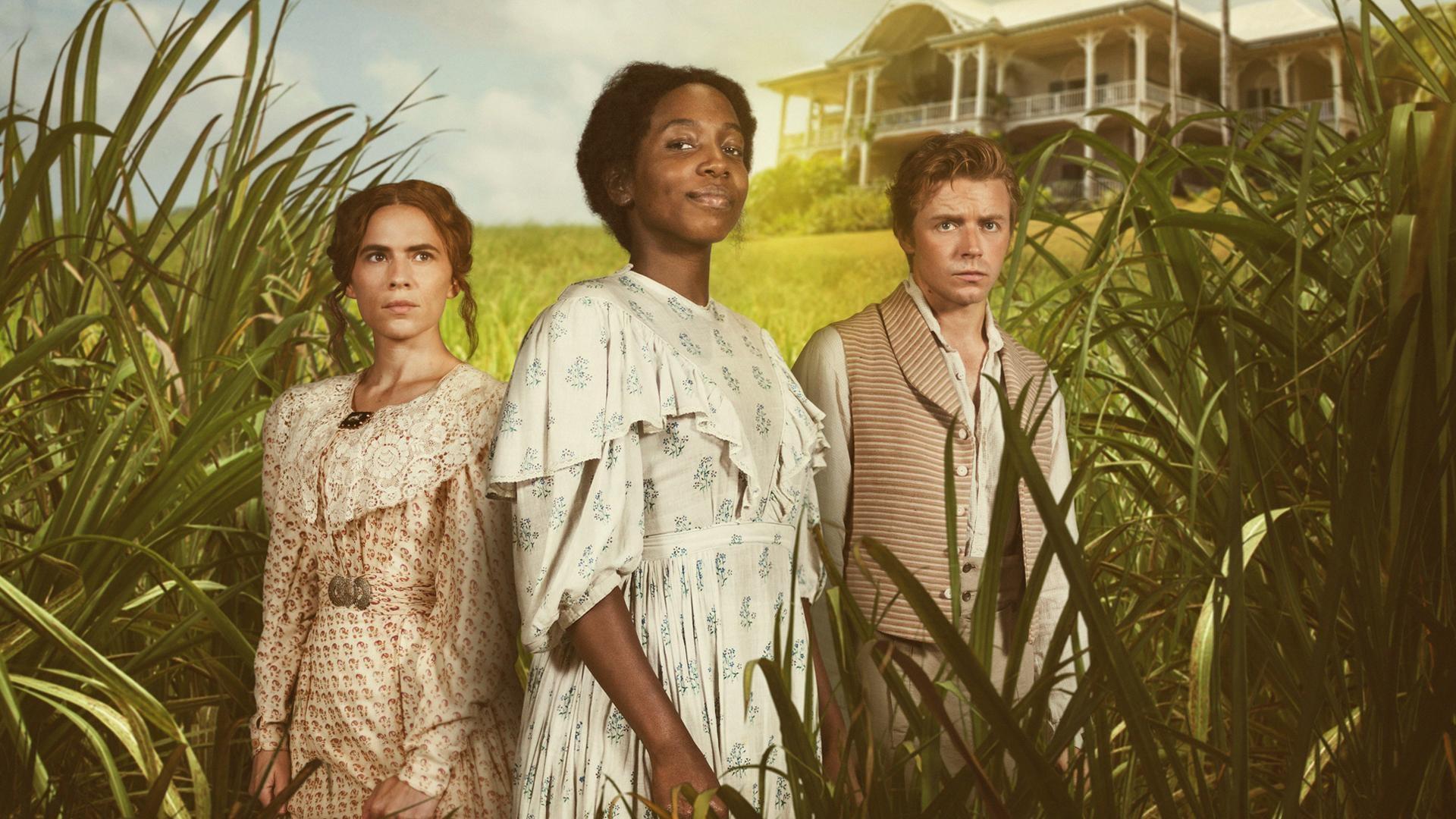 The Long Song
6 episodes
This three-part miniseries based on Andrea Levy's award-winning novel is about the end of slavery in Jamaica. July (Tamara Lawrance) is an indomitable, young slave who works on a sugarcane plantation with her detestable mistress, Caroline Mortimer (Hayley Atwell). Their lives change with the arrival of a new overseer, Robert Goodwin (Jack Lowden) who sets out to improve life on the plantation.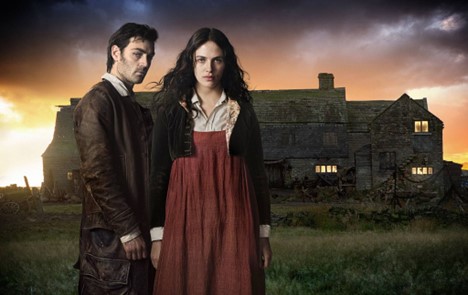 Jamaica Inn
3 episodes
"Jamaica Inn" is a 3-part period thriller-drama starring Jessica Brown Findlay (Lady Sybil Crawley from "Downton Abbey"). It's Cornwall in the early 19th century, recently orphaned Mary arrives to live with her aunt and uncle at Jamaica Inn. But when she discovers a band of criminals is causing shipwrecks for profit, her life is in jeopardy.
BONUS SERIES
These two series have more than 6 episodes but are worth the binge on a long holiday weekend.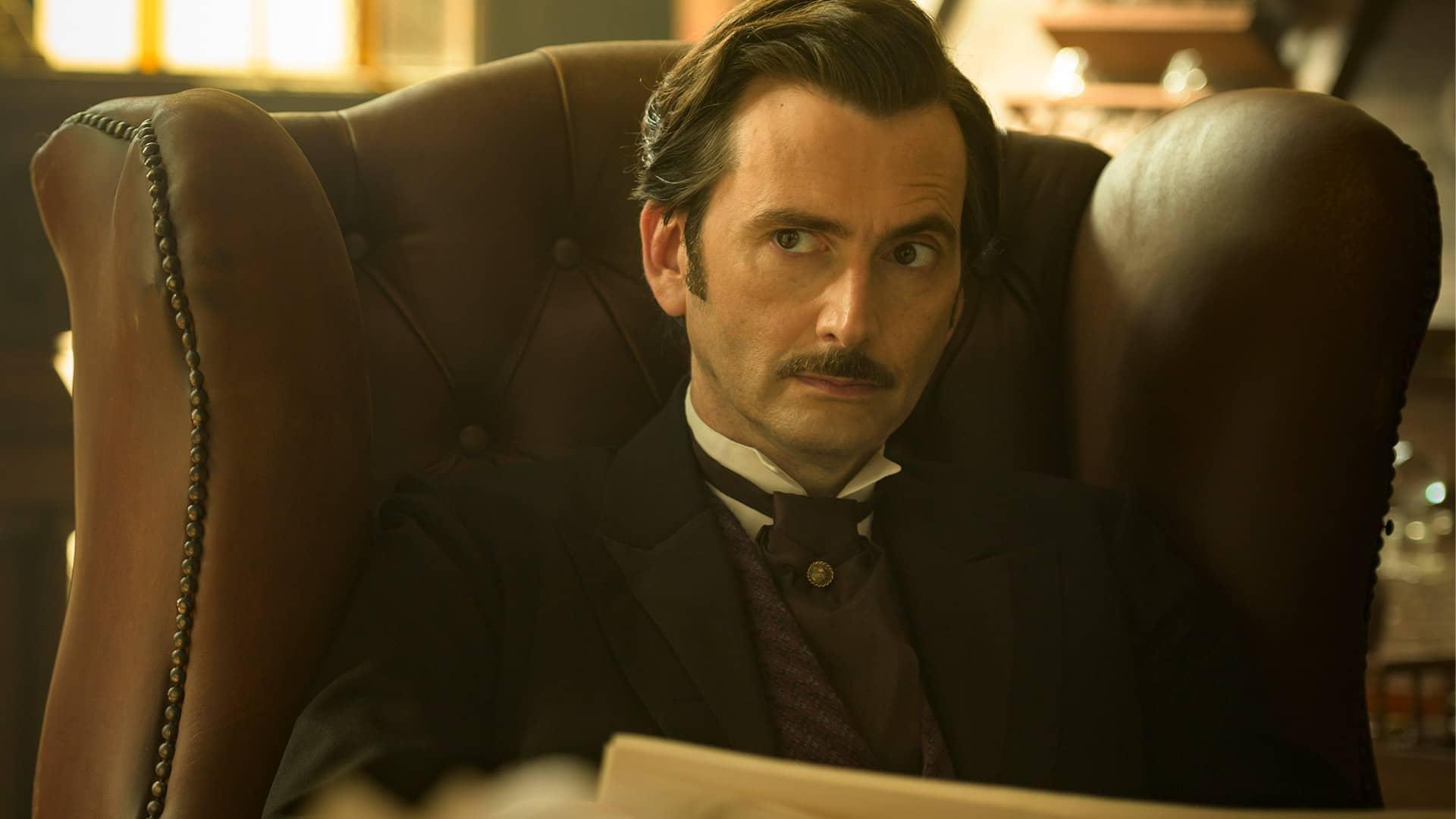 Around the World in 80 Days
8 episodes
Get ready to set sail in the hot air balloon with Phileas Fogg, Passepartout and Fix in a brand-new adaptation of Jules Verne's classic adventure novel "Around the World in 80 Days," starring David Tennant. It's an intriguing new version of the classic adventure.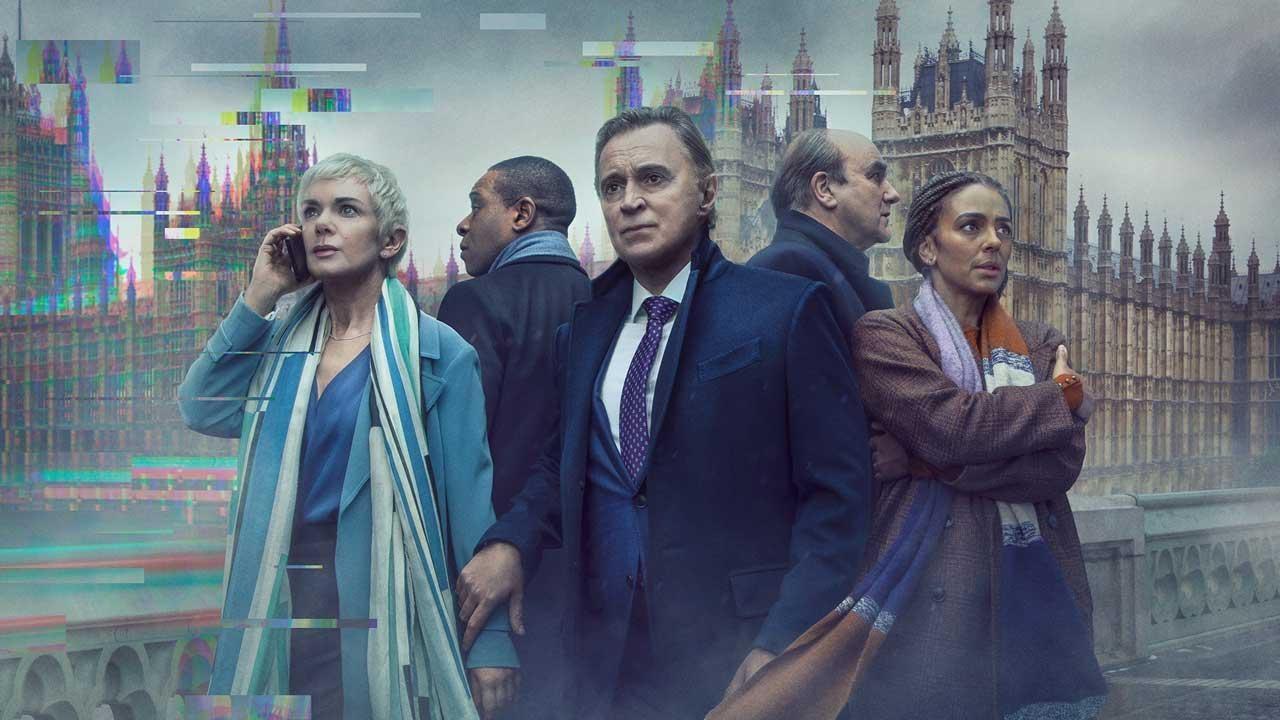 COBRA
12 episodes (2 seasons)
Follow the British Prime Minister and his Cabinet Office Briefing Room A (COBRA) committee, comprised of leading contingency planners and senior politicians, as they navigate the difficulties in overcoming a major national crisis. There are two seasons available to binge of "COBRA," but each is 6 episodes long, so you can watch a full season in just one weekend, or both over a long holiday.
All these – plus more! – are at pbs.org/video, or download the free PBS Video App on your Roku, Apple TV, Fire TV, newer Samsung Smart TV or Android TV. You can also watch on your computer, phone or tablet.