Your search for a binge-worthy drama to watch this weekend is over.
A good drama immediately pulls you into the story, makes you care about the characters, and throws in a few twists and turns to shake things up. And for PBS fans, it doesn't matter if those twists are about a will-they-or-won't-they romance or an unsolved murder … good drama is good drama.
Each of the series in this list has six or fewer episodes, which makes them short enough to binge in just one weekend. The stories and characters are unforgettable, so grab a bag of popcorn and start streaming. (Plus, don't miss the three bonus series at the end of the list that are more than six episodes but still bingeworthy on a long holiday weekend!)
Watch these dramas now with WTIU Passport, an unlimited streaming benefit available to every WTIU member who contributes at least $5 a month or $60 annually. 

Ready to get started? Click any of the links below to sign in and start watching or download the free PBS Video App on your Roku, Apple TV, Fire TV, newer Samsung Smart TV or Android TV. You can also watch on your computer, phone or tablet to get lost in these enthralling dramas.

Not sure if you're eligible? Check to see if you're an eligible member here, activate your account here, or give now to get access to this fantastic member benefit.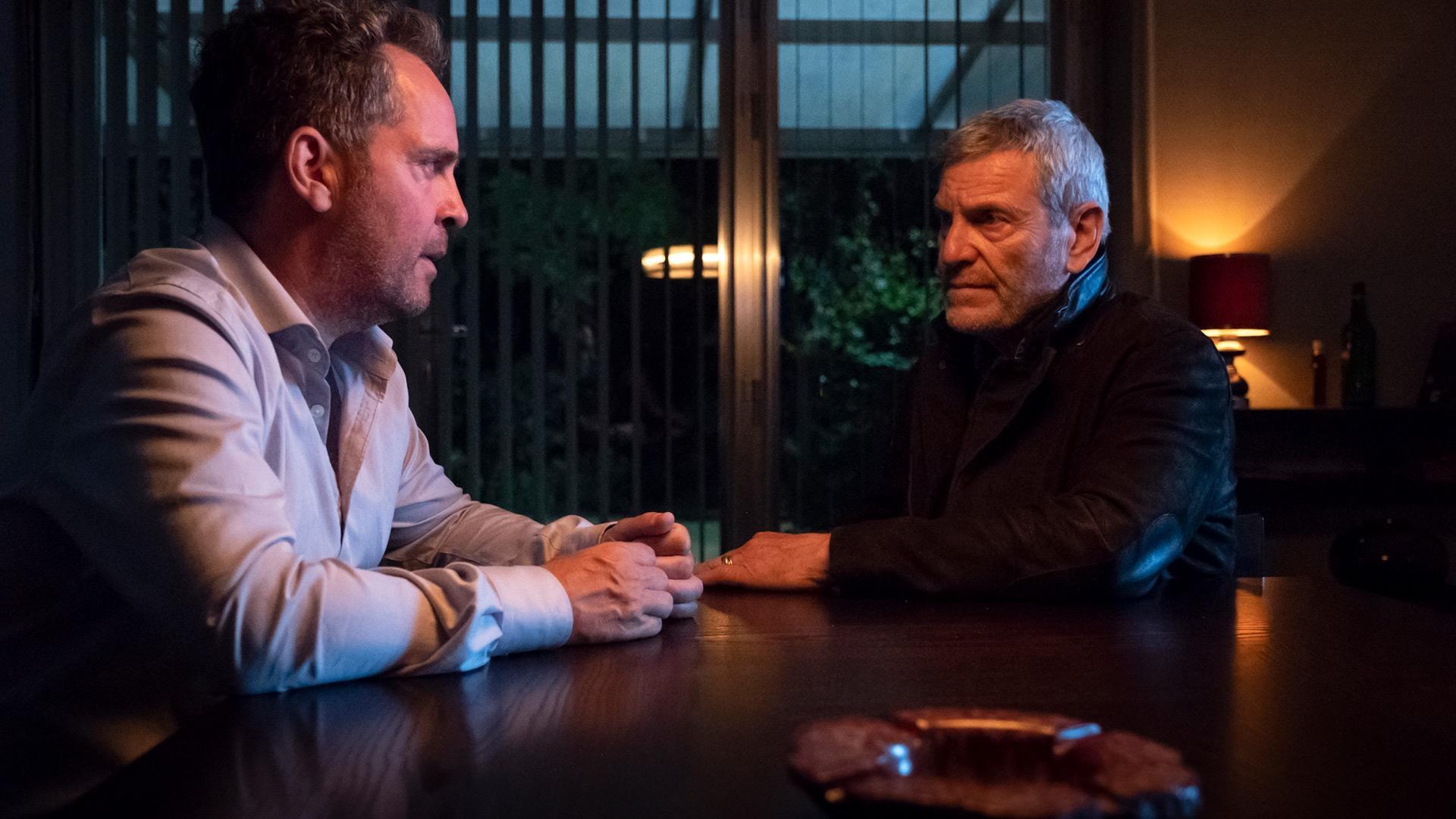 Baptiste

6 Episodes
(Season 2 Coming This Fall!)
This crime drama grabs you into its story right away and takes you to Amsterdam. Julien Baptiste is a retired detective recovering from a health scare. But a call from an old friend pulls him back into solving mysteries. This series is perfect for viewers who enjoy good character development and talented acting.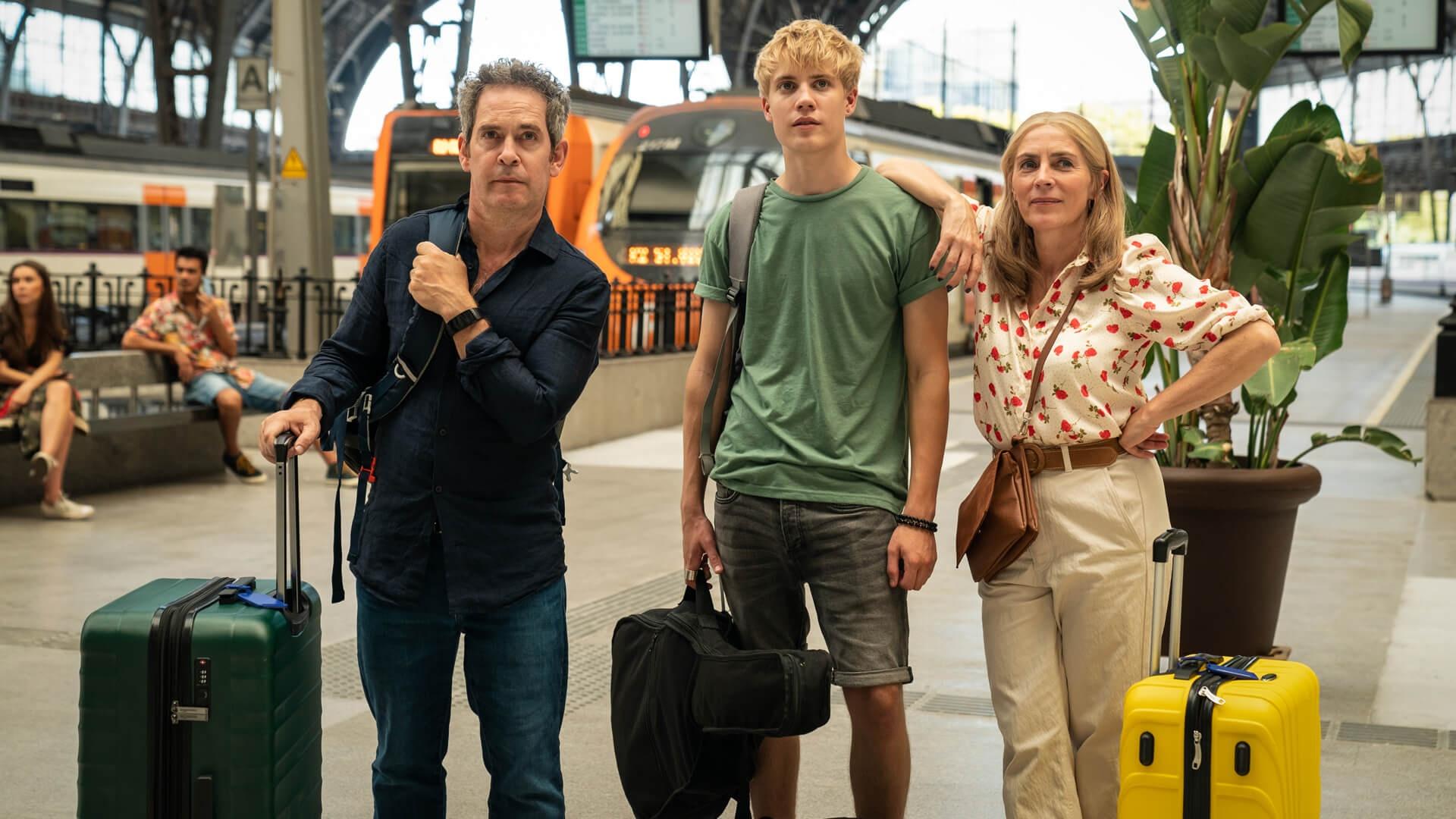 Us
2 Episodes
A summer vacation isn't always a celebrated family experience. Sometimes it's a final shot at making things work. This limited series is about two parents and their teenage son taking one last trip together before deciding whether or not to divorce. It's funny, bittersweet and emotional to see parts of your own story in their tale. There are only two episodes, but they're each about 2 hours long, so plan on a couple nights to get through this one.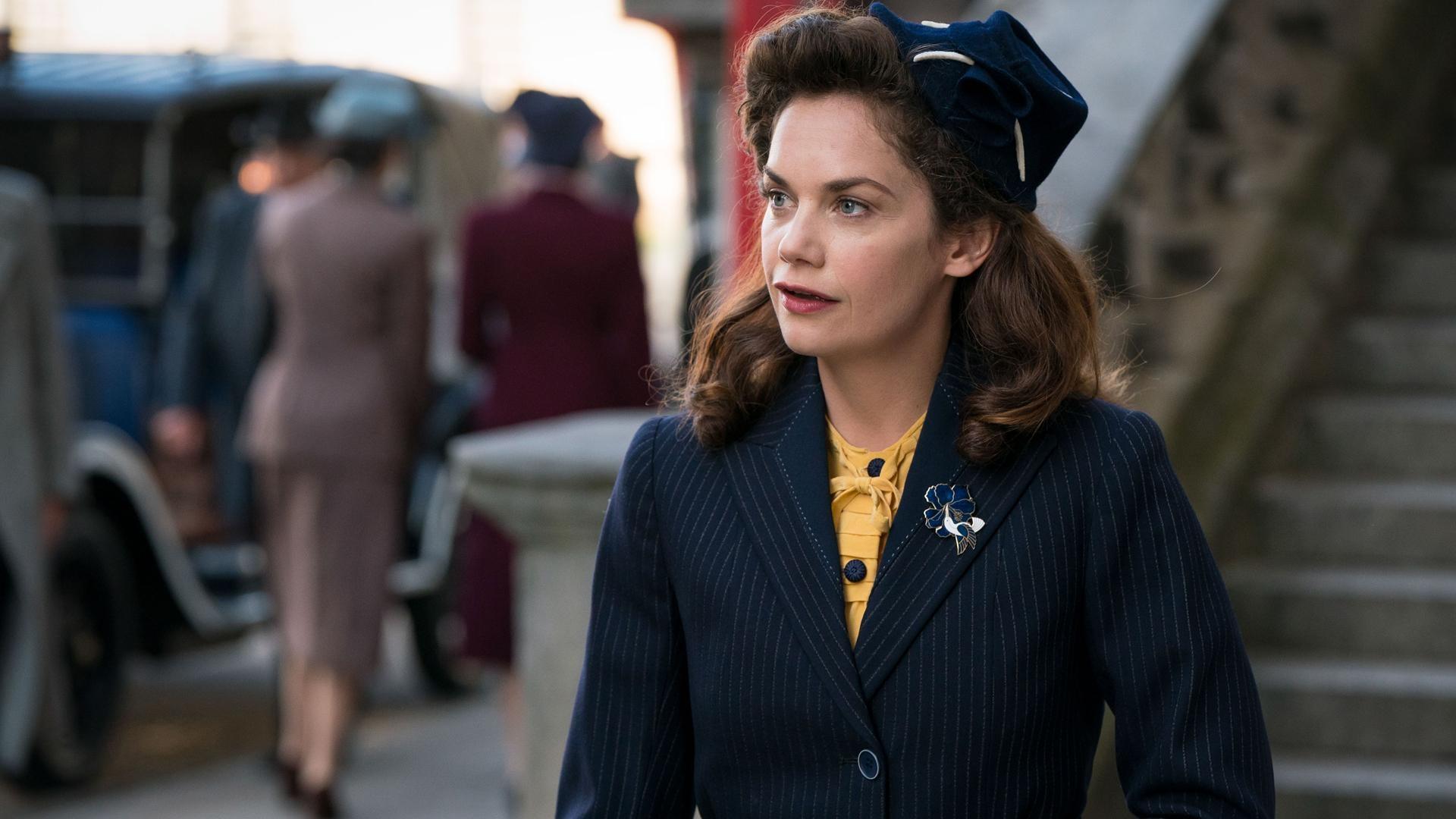 Mrs. Wilson
3 Episodes
What would you do if you found out your spouse of 20 years led a secret life? That's exactly the situation in which Alison Wilson finds herself her husband Alec dies. There are crazy plot twists throughout each episode in this short series, but the craziest thing is that it's all based on a true story. And main actress Ruth Wilson is the real life granddaughter of Alison. MASTERPIECE published a timeline of the true events … but only check it out if you don't mind spoilers! Read the timeline here.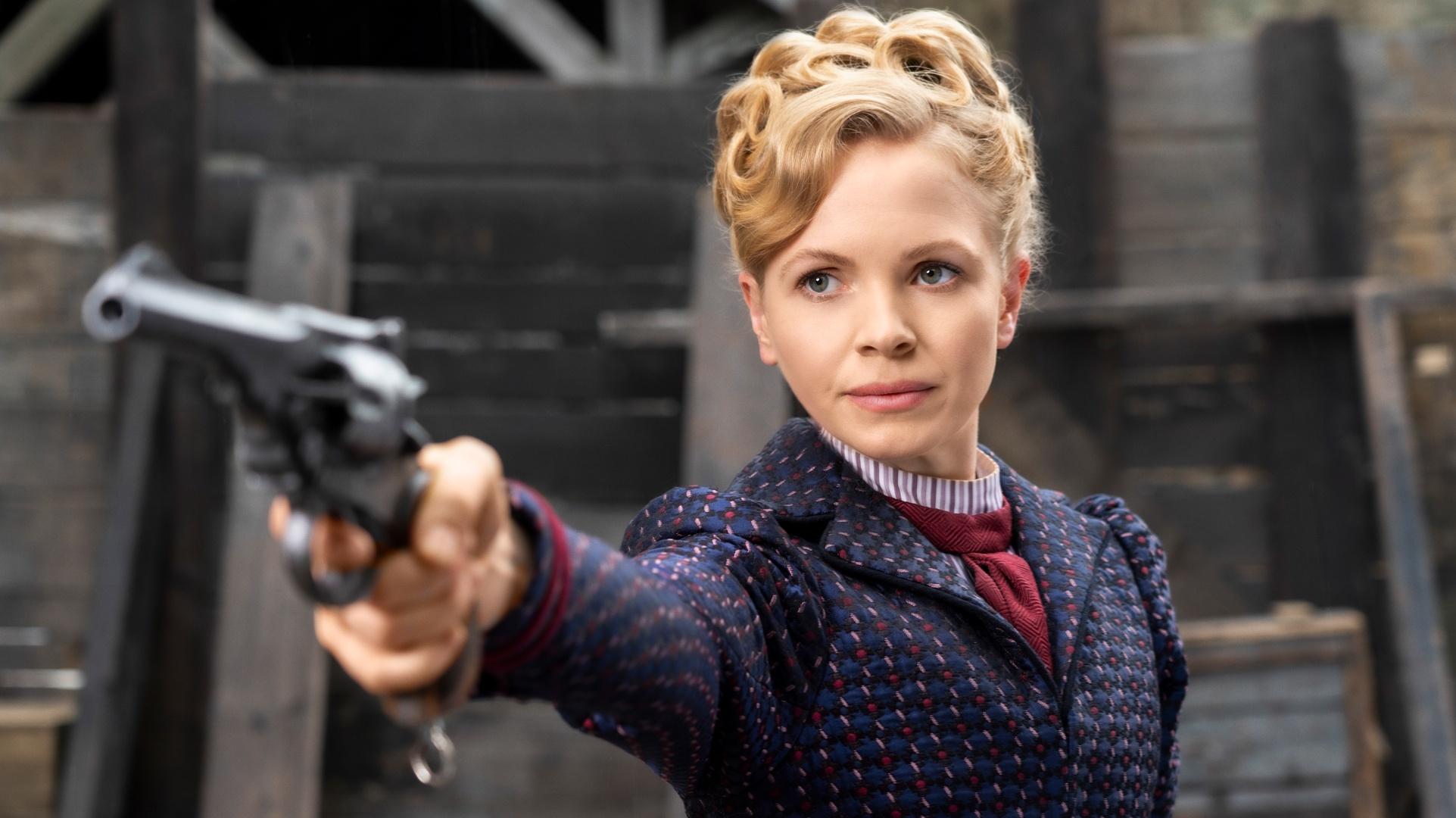 Miss Scarlet and The Duke

6 Episodes
(Season 2 Coming Soon!)
Move over, Sherlock … here comes Eliza. This series has all the elements PBS drama fans love – period costumes, never-ending mysteries, a strong female lead, and a will-they-or-won't-they romance. Eliza Scarlet is determined to carry on her father's private detective business in Victorian London. But it's not easy to stay on the straight and narrow in this business, nor is it easy to be a woman. You'll be rooting for Eliza and cheering for her and William to finally join teams and become an unstoppable crime-solving duo.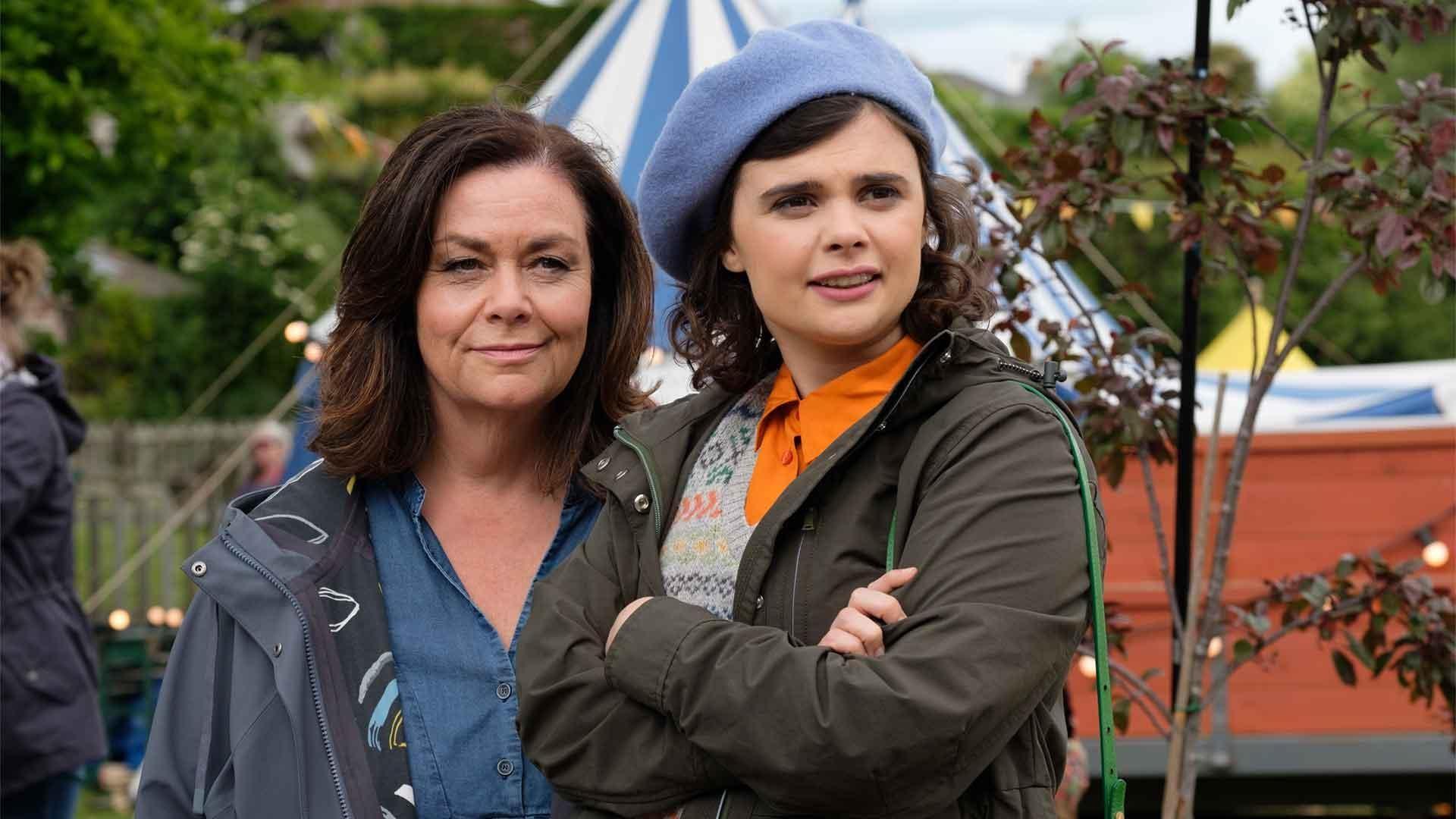 The Trouble With Maggie Cole

6 Episodes
Gossip travels fast in a small village. And if that gossip is coincidentally broadcast on the radio… well, it doesn't bode well for the busybody, does it? Maggie Cole loves her village, but she also loves a good bit of idle gossip. A few mistakes on her part turn this town into a hotbed for misunderstandings, hurtful comments, and suspicious actions. It's up to her to set things right. This show isn't as much about funny disputes and rifts from gossip as you might guess (especially with actress Dawn French's comedic roots), but more about how a close-knit community can so easily come apart.
---
BONUS PICKS

These three series have more than 6 episodes but are worth the binge on a long holiday weekend.

Sanditon
8 Episodes
(Seasons 2 and 3 Coming Soon!)
Romance, scandal, seaside views … this drama is the perfect match for a summer binge. Sanditon is Jane Austen's last novel, which she left unfinished. It's witty, has truly likeable characters, and was recently renewed for two more seasons. You'll fly through these 8 episodes on a long weekend and will be looking forward to more after its somewhat quick ending.

All Creatures Great and Small
7 Episodes  
(Season 2 Coming Soon!)
What's not to love about this new take on All Creatures Great and Small? You'll be rooting for underdog James Herriot, ooh-ing and aww-ing over the animals of the small English village, and laughing at the quirks of eccentric character Mrs. Pumphrey. It's a feel-good story with character development that keeps you guessing about what will happen in the future… and what happened in their pasts.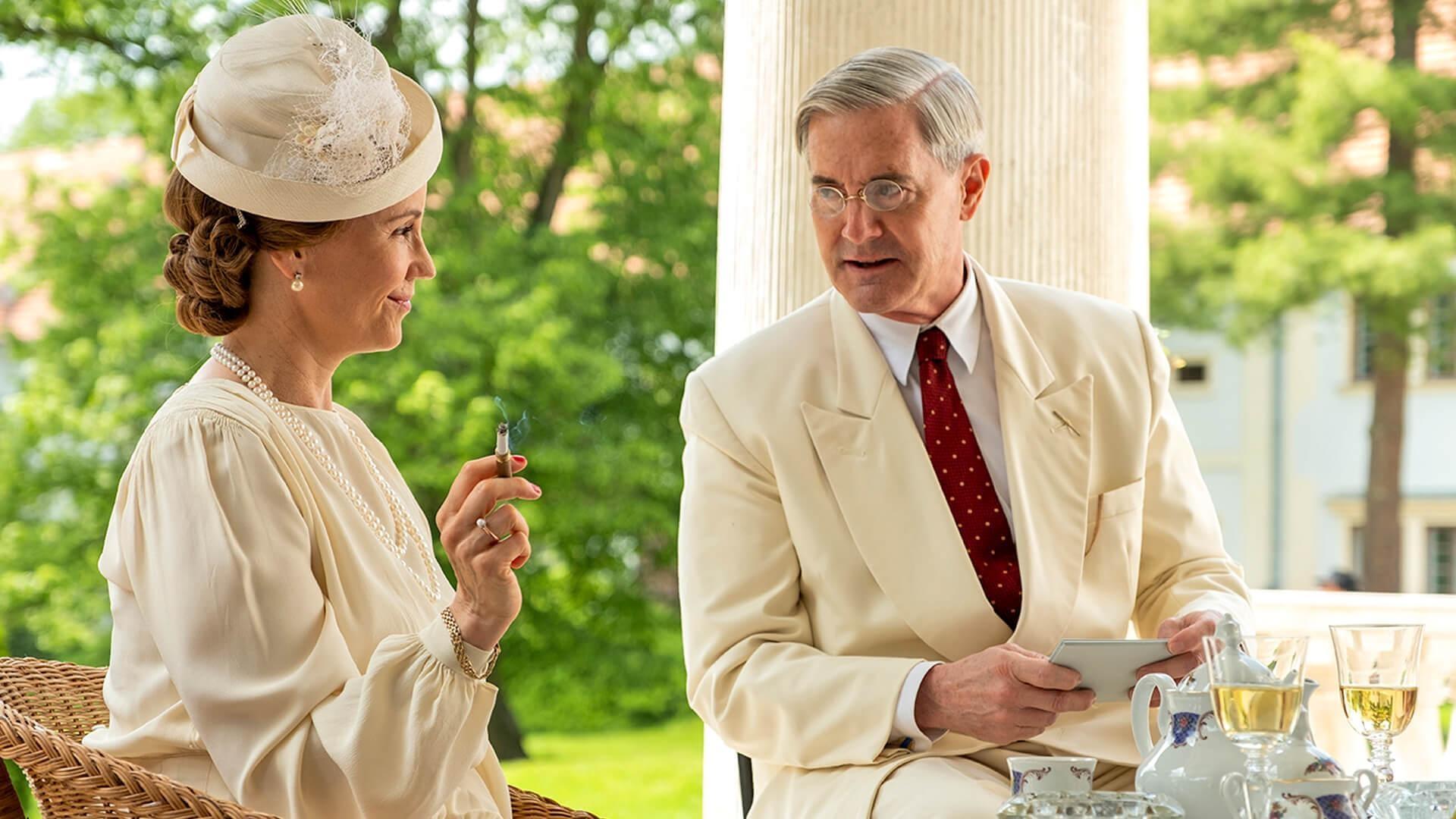 Atlantic Crossing 
8 Episodes  
This is another series that's based on a true story. Norwegian Crown Princess Martha needed a place for her family to go when the Nazis invaded her home. President Franklin Roosevelt welcomed them into the White House. So what exactly happened during that time, and what's the truth about their relationship? Watch the series first, then check out MASTERPIECE's "Fact or Fiction" recaps for each episode.
All these – plus more! – are at pbs.org/video, or download the free PBS Video App on your Roku, Apple TV, Fire TV, newer Samsung Smart TV or Android TV. You can also watch on your computer, phone or tablet.