May is Mental Health Awareness Month, a time to look at how mental health affects our daily lives and have open conversations about taking care of ourselves and each other.
The documentary series Mysteries of Mental Illness is coming this June and will give voice to people across a spectrum of experiences with mental illness. But until that premiere, there's more to watch that can help us better understand mental health and individual experiences.
Stream these documentaries for new perspectives about mental health, its history, and the people sharing their stories.  
Ready to get started? Click any of the links below to start watching. These, and more, are all available to stream online or on the free PBS Video App through your Roku, Apple TV, Samsung Smart TV, Fire TV, phone or tablet.
If you need support for your mental well-being, visit BeWellIndiana.org to take a mental health assessment and find professional resources from the Indiana Division of Mental Health and Addiction. Or call 211 to speak with a trained counselor 24/7.
---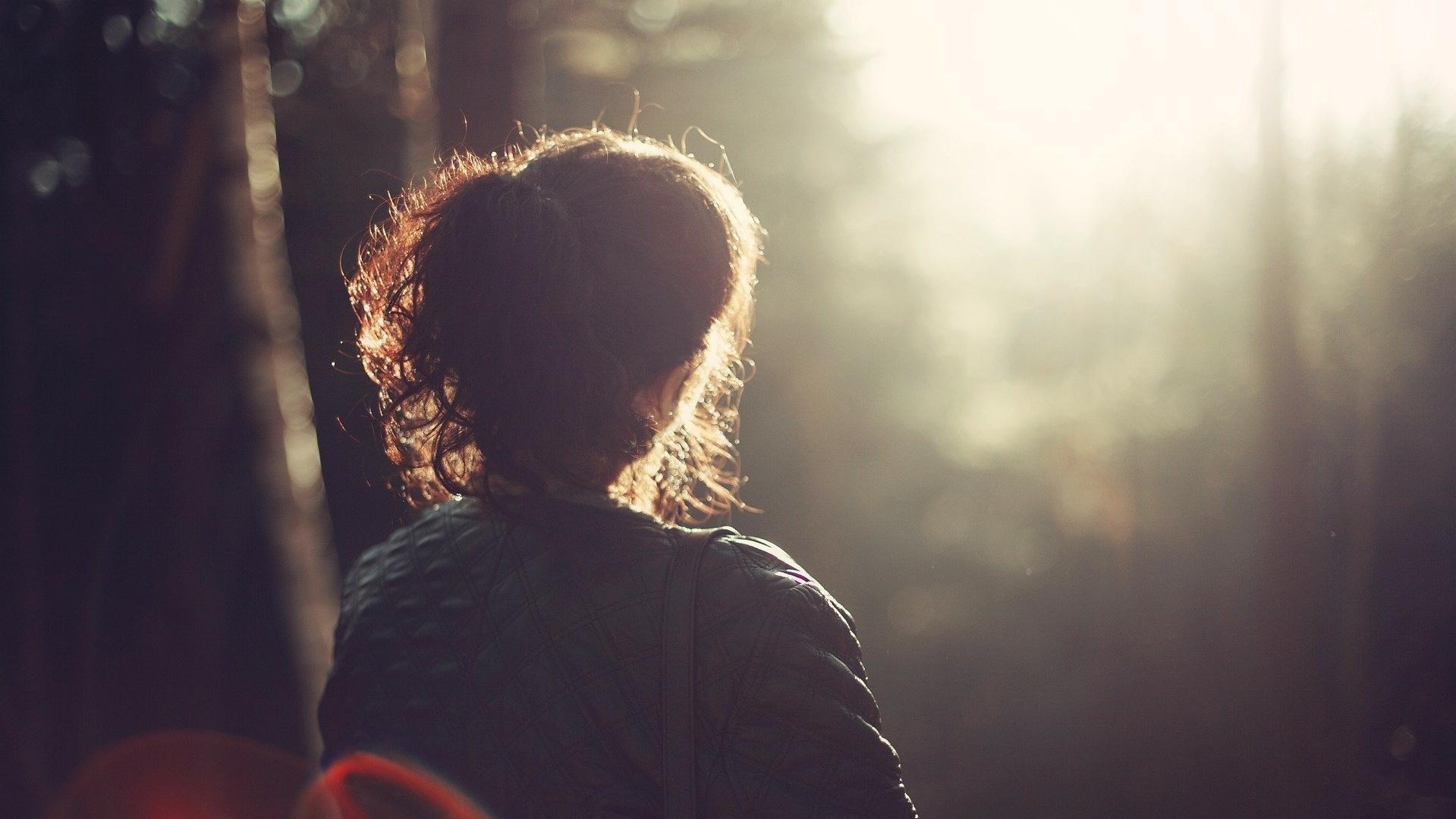 Transforming Health: Finding Calm in the Crisis
The COVID-19 pandemic is like nothing we've experienced. We are all dealing with stress and uncertainty in one way or another. During times like these, experts say practicing mindfulness can be a way to find calm in the chaos.
Kids in Crisis: You're Not Alone
Four young people share their mental health journeys in hopes of encouraging others to get help for their mental health challenges. This documentary was produced in partnership with the USA TODAY Network-Wisconsin and Milwaukee Journal Sentinel.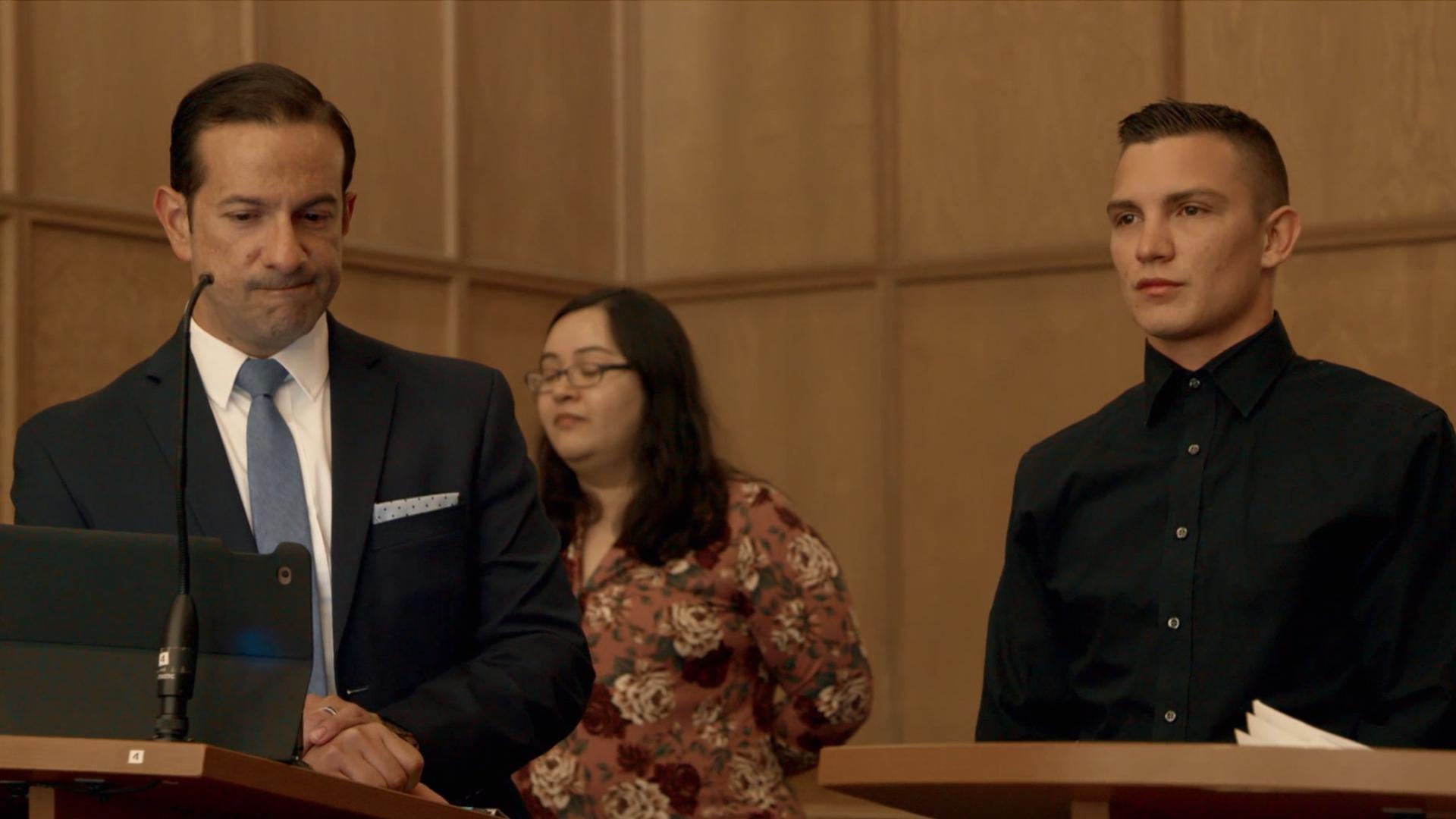 The Miami-Dade Criminal Mental Health Project (CMHP) comes to life in this documentary, following a team of dedicated public servants working through the courts to steer people with mental illness — as their court cases hang in the balance — on a path from incarceration to recovery.
This documentary is available to stream with WTIU Passport, which is available to any WTIU member who contributes at least $5 a month or $60 annually. Check to see if you're an eligible member here, activate your account here, or give now to get access to this popular member benefit.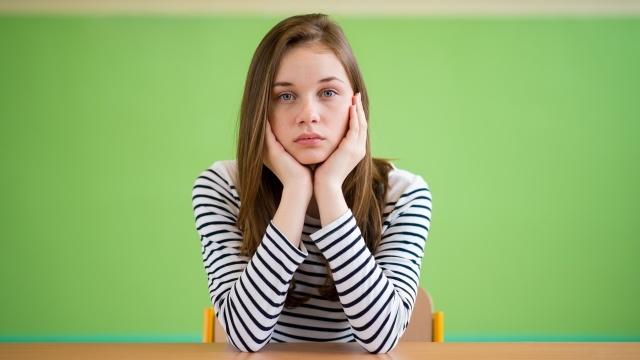 Transforming Health: Mental Health Stigma
For much of history, the mentally ill have been treated very poorly. Thought to be possessed by demons or witchcraft, the mentally ill were often separated from the rest of society. Today, we understand more about mental health, but stigma still exists. This episode examines the roots of mental health stigma and how it can prevent people from seeking treatment.
Coming June 22
This documentary explores the story of mental illness in science and society. The four-part series traces the evolution of this complex topic from its earliest days to present times. It explores dramatic attempts across generations to unravel the mysteries of mental illness and gives voice to contemporary Americans across a spectrum of experiences.
All these – plus more! – are at pbs.org/video, or download the free PBS Video App and watch on your Roku, Apple TV, Samsung Smart TV, Fire TV, phone or tablet.