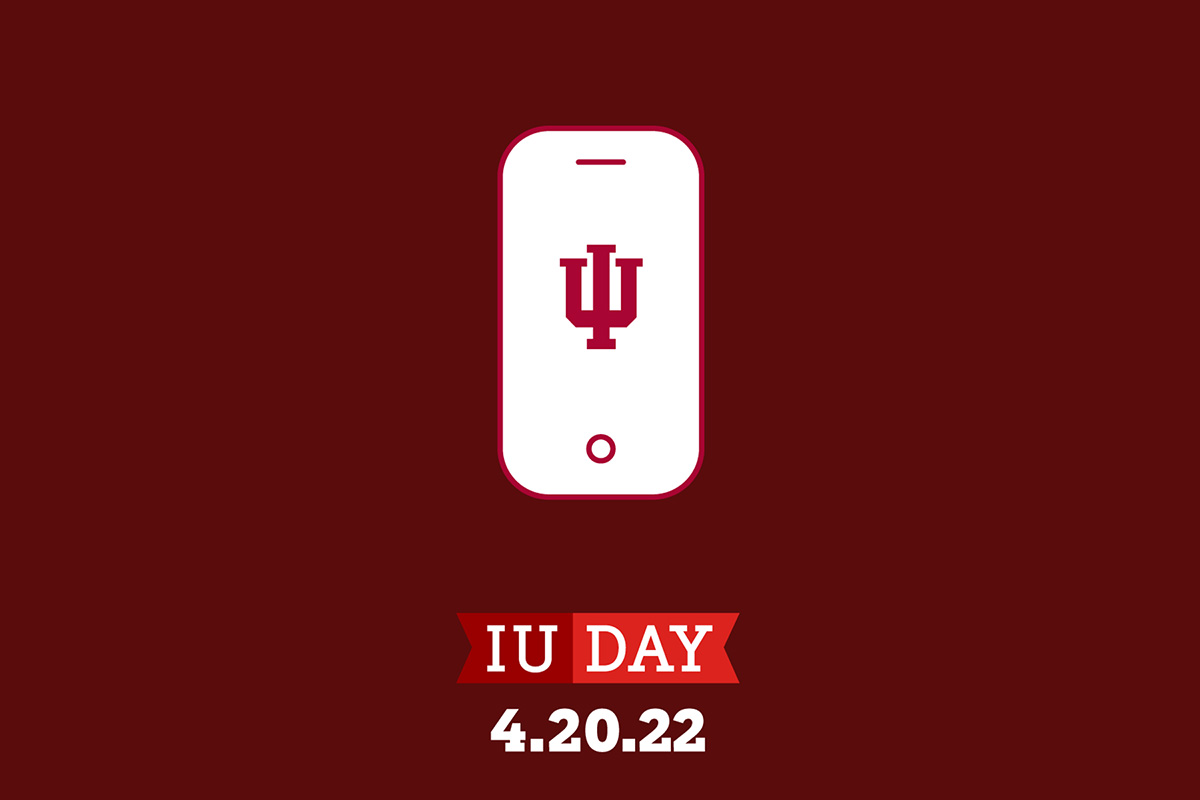 Wednesday, April 20, is IU Day—a 24-hour, binge-watching, social-sharing, IU-wearing, online celebration of Indiana University and the people who make IU possible. Here are 14 locally-produced WTIU documentaries featuring IU stories that you can stream for free right now on the PBS App:
Actual World, Possible Future
Actual World, Possible Future explores the lives and work of Indiana University professors Elinor and Vincent Ostrom, who sought to address the enormous problems that plague human societies: climate change, endangered species, ocean pollution, and deforestation.
---
Amen! Music of the Black Church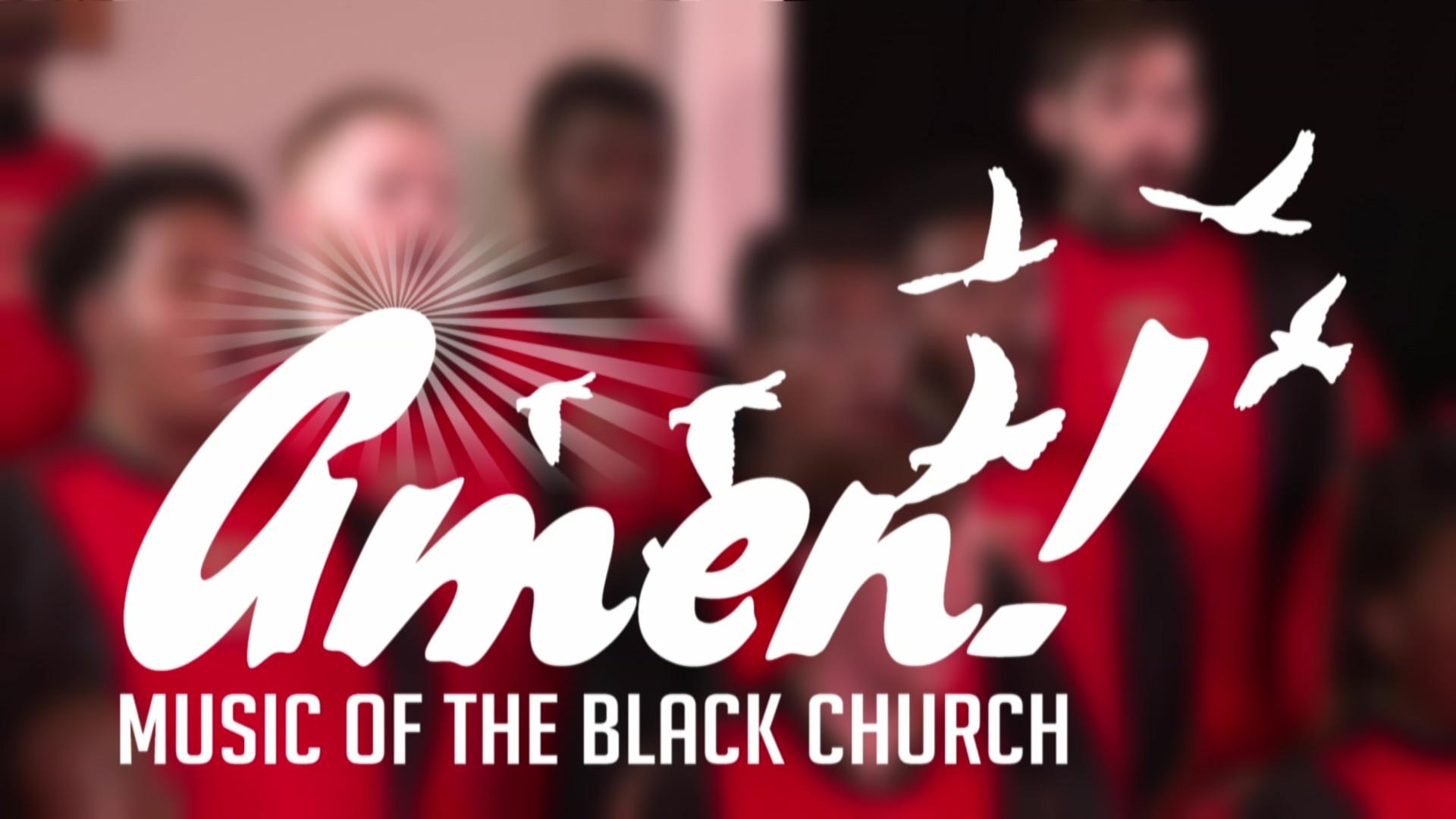 Explore the rich traditions, historical significance, and meaning of Black church music in Amen! Music of the Black Church. Recorded before a live audience at the Second Baptist Church in Bloomington, Indiana, Dr. Raymond Wise leads the Indiana University African American Choral Ensemble in a performance of African traditional music to contemporary praise and worship music.
---
Assembly Hall: Pride of Indiana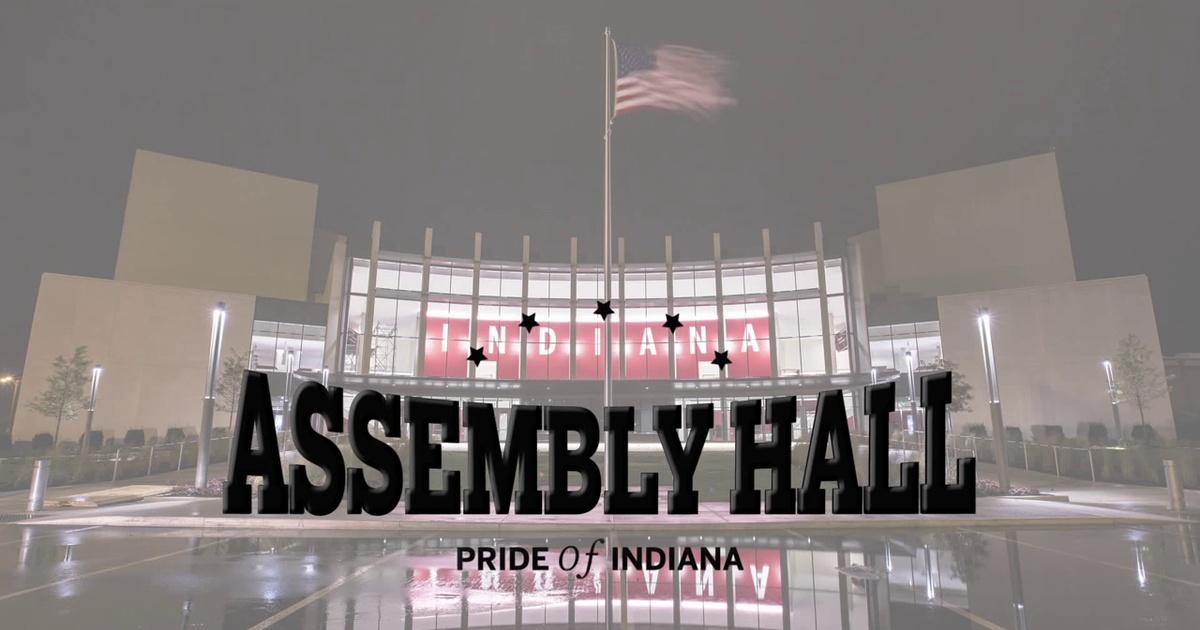 Explore the history, stories, and secrets behind one of the most iconic venues at Indiana University. Assembly Hall: Pride of Indiana reveals the compromises and behind-the-scenes politics that resulted in the design of "the Carnegie Hall of college basketball."
---
Beautiful by Design: The Indiana University Bloomington Campus
Walking across the Indiana University Bloomington campus one cannot help but be charmed by its natural topography, native limestone, and appealing architecture. But the campus's beauty is not by chance. Careful planning and cultivation went into creating an environment that evokes feelings of admiration and wonder. Beautiful by Design explores distinctive features of this campus—and the reasons for its appeal.
---
Bob Hammel and Bloomington: A 50-Year Love Affair
Bob Hammel & Bloomington: A 50-Year Love Affair explores how a city, a newspaper, and history intersected to propel Hammel from a small-town reporter to a nationally-celebrated figure in the world of sports, known for his coverage of Indiana University athletics and his relationship with former IU basketball coach Bob Knight.
---
Coach for Life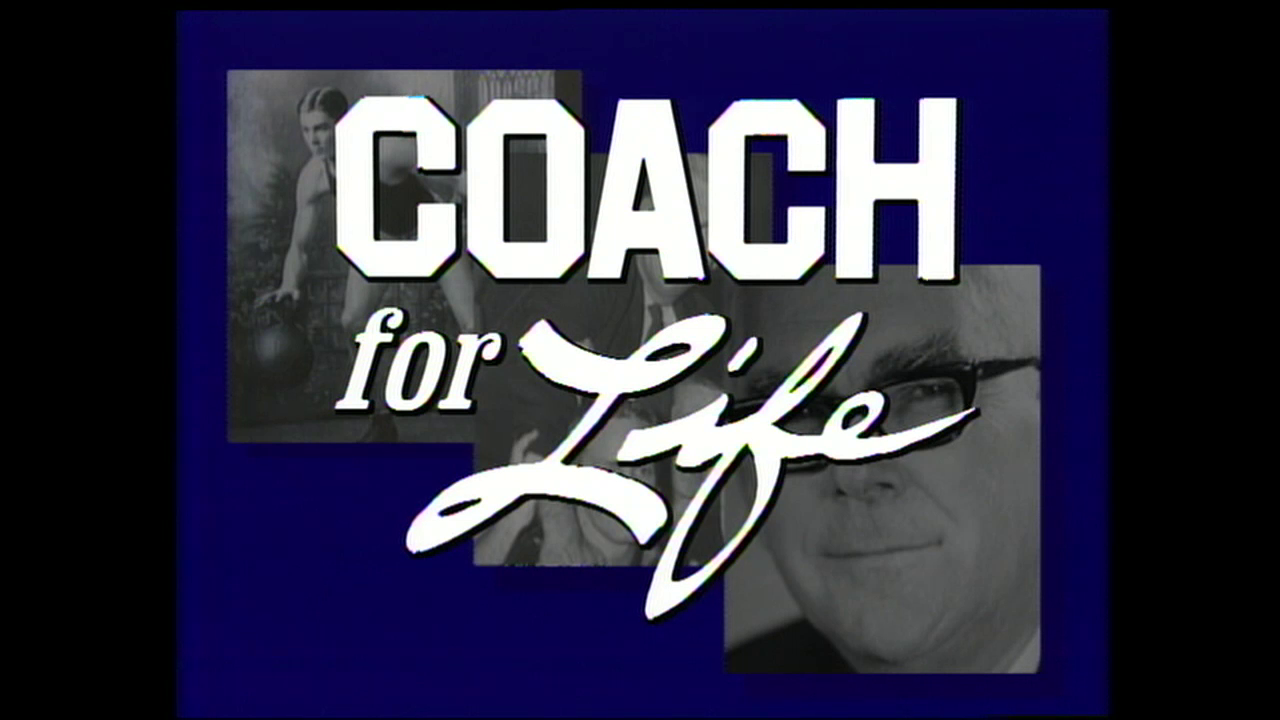 Explore the story of Indiana University basketball coach, Branch McCracken (1938-1943, 1947-1965) through interviews with hometown friends, including former UCLA coach John Wooden, former teammates, former players, other coaches, family members, and colleagues.
---
Crooked Stick: Songs in a Strange Land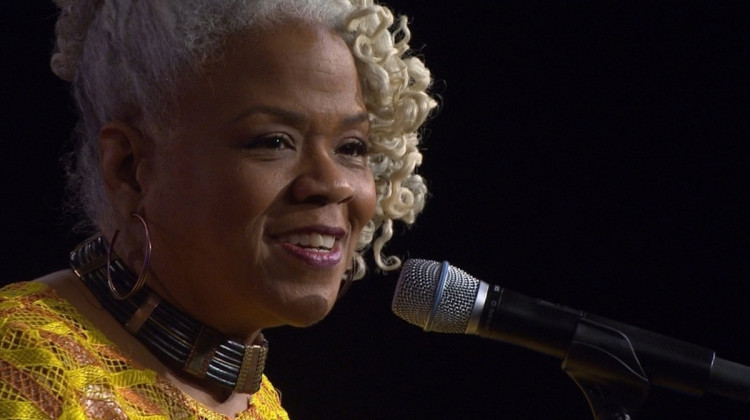 American slave spirituals of the 18th and 19th centuries often evoke feelings of raw power, deep empathy, pathos, and poetry. These important archival songs get an imaginative retelling in this intimate performance, featuring internationally-acclaimed mezzo-soprano and Indiana University Jacobs School of Music professor Marietta Simpson.
---
Doc Counsilman: Making Waves


In 1979 the spotlight was completely on Indiana University swimming coach Doc Counsilman, who at the age of 58, became the oldest person to swim the English Channel. Doc Counsilman: Making Waves includes interviews with his swimmers, colleagues, family, and friends. His relationship with his teams is shown through never-before-seen home movies while his coaching techniques are revealed in movies he took during training sessions.
---
Ernie Pyle: Life in the Trenches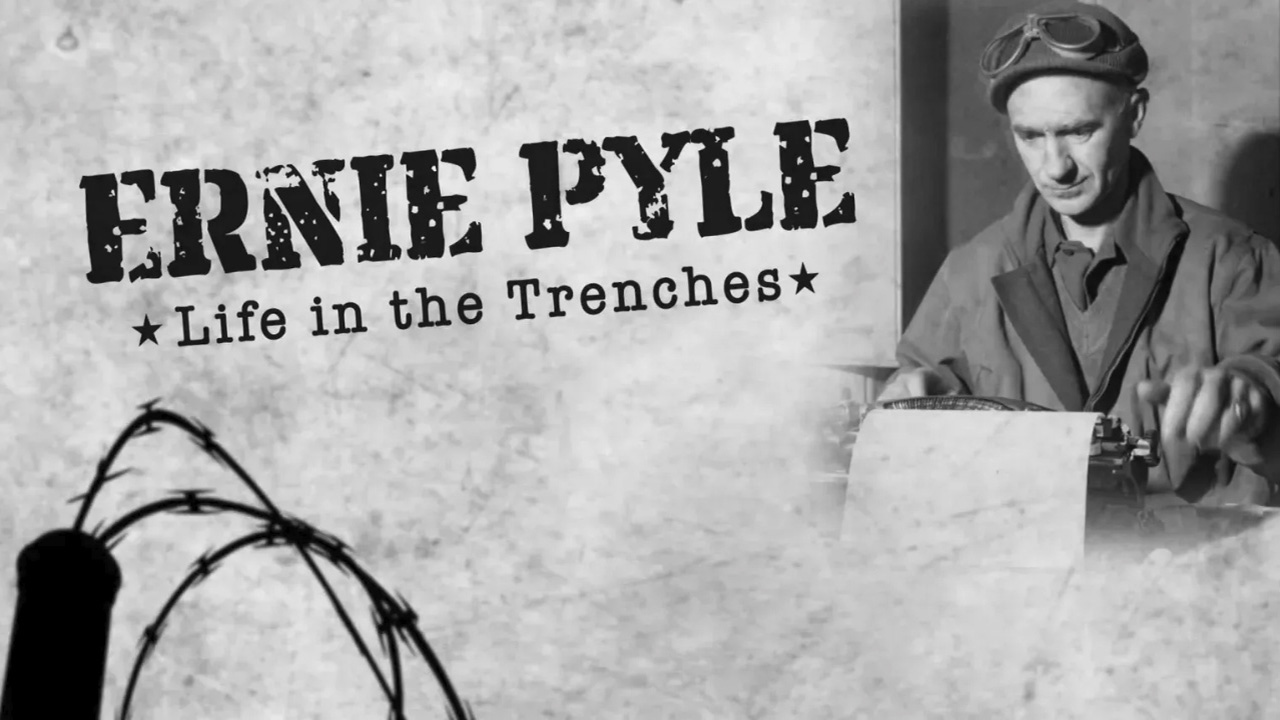 He is known as "America's storyteller." Famed WWII correspondent Ernie Pyle remains one of the most accomplished and beloved journalists in American history. Ernie Pyle: Life in the Trenches tells the story of the Pulitzer Prize-winning columnist and Indiana University alum who reached millions each week with stories about ordinary Americans doing extraordinary things.
---
The Gennett Suite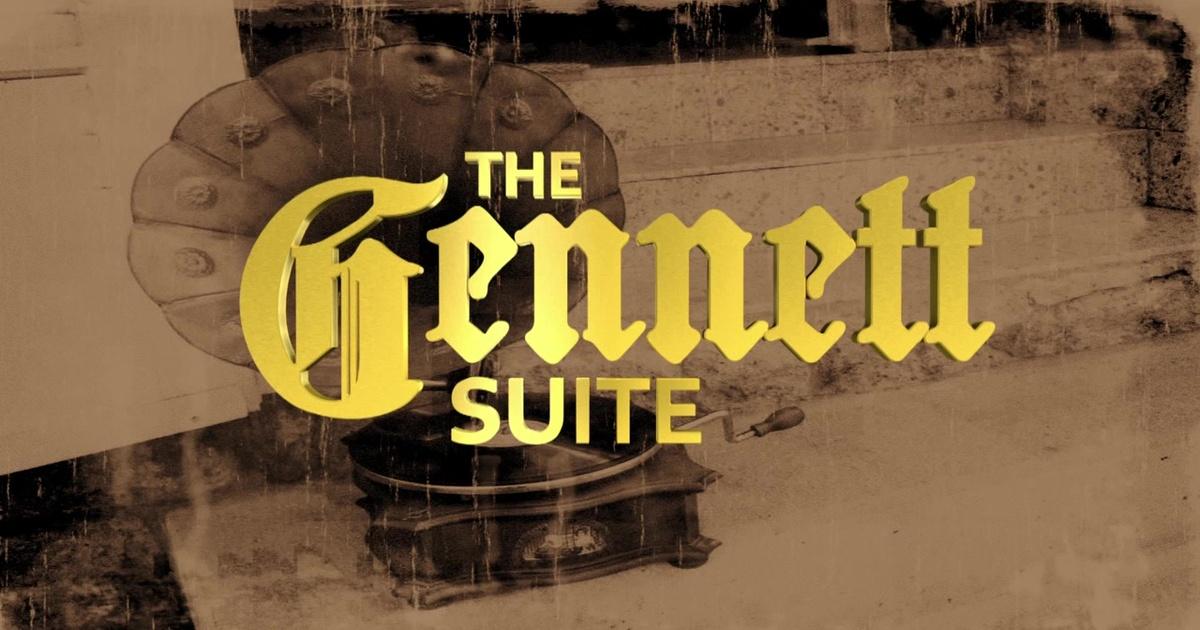 One hundred years ago, many of the greatest jazz pioneers made their first recordings at a little studio in Richmond, Indiana—the Gennett Studios. Indiana University Jacobs School of Music associate professor Brent Wallarab conducts the IU Student Jazz Ensemble in an original production of The Gennett Suite, a tribute to those early jazz recording artists, recorded before a live studio audience at WTIU.
---
Indiana Legends: George Taliaferro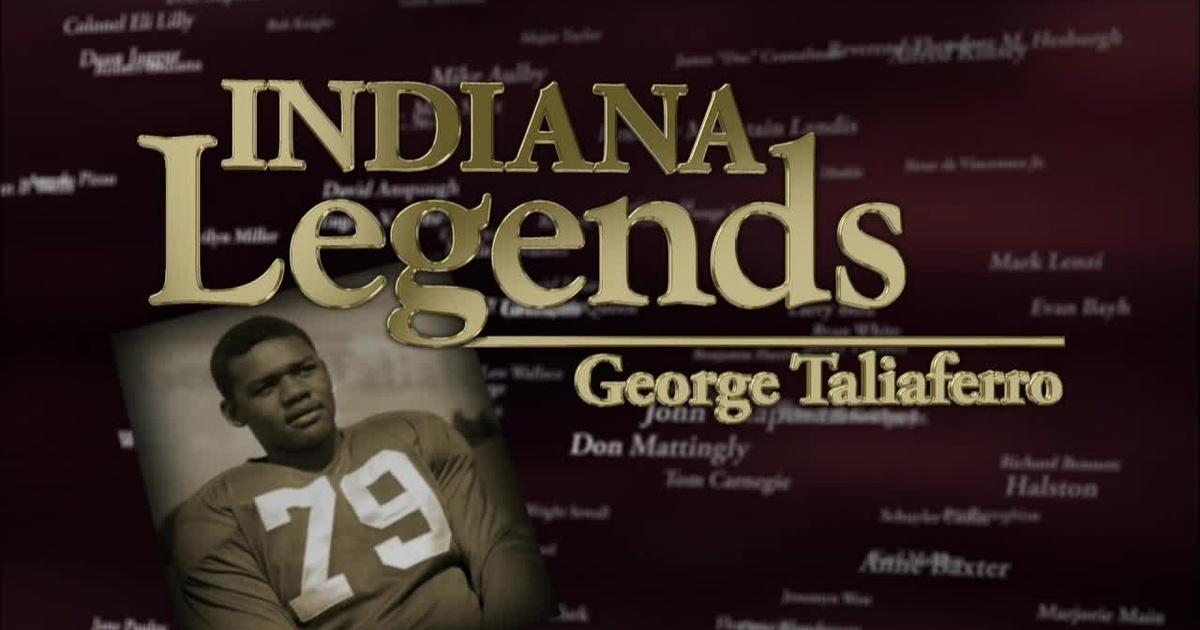 Explore George Taliaferro's rise to stardom, from his emergence as a high school phenom in Gary, Indiana, to his time as an Indiana University football star, then to an All-Pro career in the NFL in the 1950s.
---
Make Your Own Kind of Music
Enjoy great music performed by America's most celebrated show choir, the 100-member Singing Hoosiers. Combining traditional classics by Cole Porter, the Gershwins, and Hoagy Carmichael with pop medleys and show tunes, Make Your Own Kind of Music is an entertaining hour of song and dance.
---
The Vision of Herman B Wells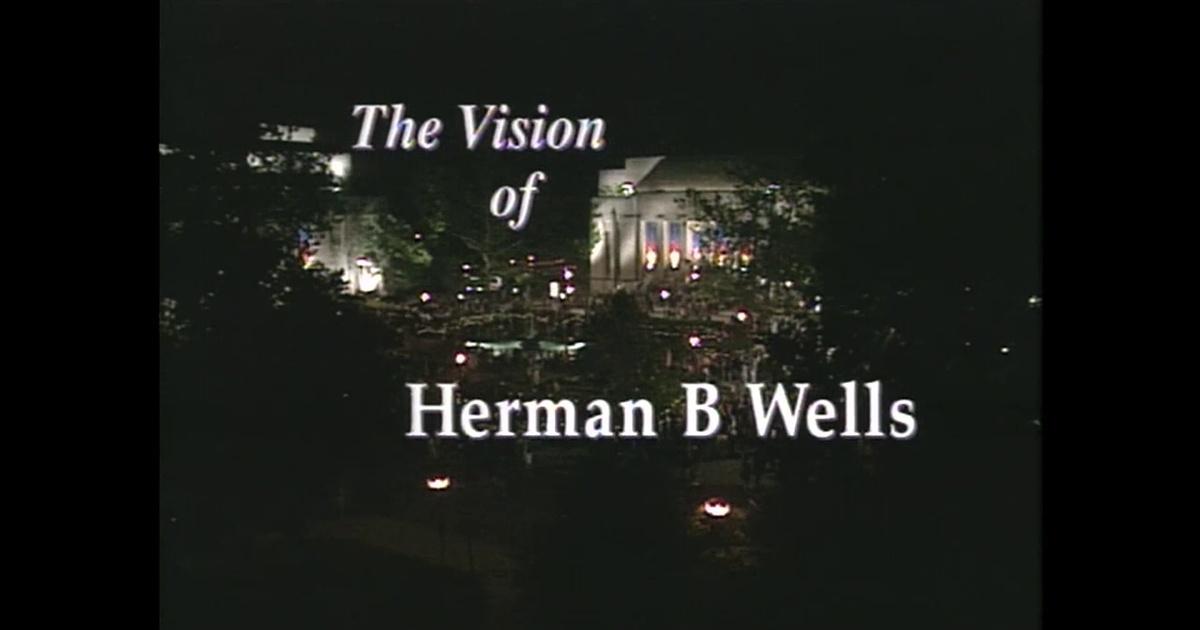 Colleagues, university alumni, faculty, and friends define the ideals that directed Herman Wells as Indiana University president (1938–1962) and university chancellor (1962–2000). Archival photographs and films, home movies, as well as contemporary video capture Wells's academic and public service activities.
---
The Wylie House: Preserving Our Past
Built in 1835 close to the "Indiana College" building in Bloomington, Wylie House was the home of Indiana University's first president, Andrew Wylie, and his family. Today Wylie House is owned and operated by Indiana University as a historic house-museum. The program reveals how the museum has pursued its mission to preserve and study the house and its place in local history.