A new study finds Bloomington home prices have increased 30-percent over the past three years, and a majority of renters and home-owners spend more than 30-percent of their income on housing.
The city released the housing needs and development strategies study this week. It follows another study by the Regional Opportunity Initiatives that looked at the 11-county Indiana Uplands region in 2019.
VIEW THE STUDY: City Releases Study Assessing Bloomington Housing Needs
Bloomington's Housing and Neighborhood Development Director Doris Sims said projected growth models indicate the city will need 2,500 additional housing units over the next decade, and it can't be just more student housing projects. 
"Developing partnerships with local builders, developers, as well as financial institutions and that's how we'll be able to build houses other than student housing in our community."
Sims said it's a trickle effect, there's not enough housing of all types for people to upgrade to after a period of time, so people end up staying in their same home.
A survey indicates only 2-percent of the city's rental housing is vacant. Sims said that number is skewed due to Indiana University students occupying more rental buildings while some of the dorms are closed for renovations.
"Would there have been students who came here to live, decided to stay home and so therefore opening some more rental housing and that 2-percent number may increase and have more available housing."
Sims said there is limited land to build on. The study shows what land is available within the city limits to use as housing sites, such as the IU Health Bloomington Hospital site and Switchyard Park.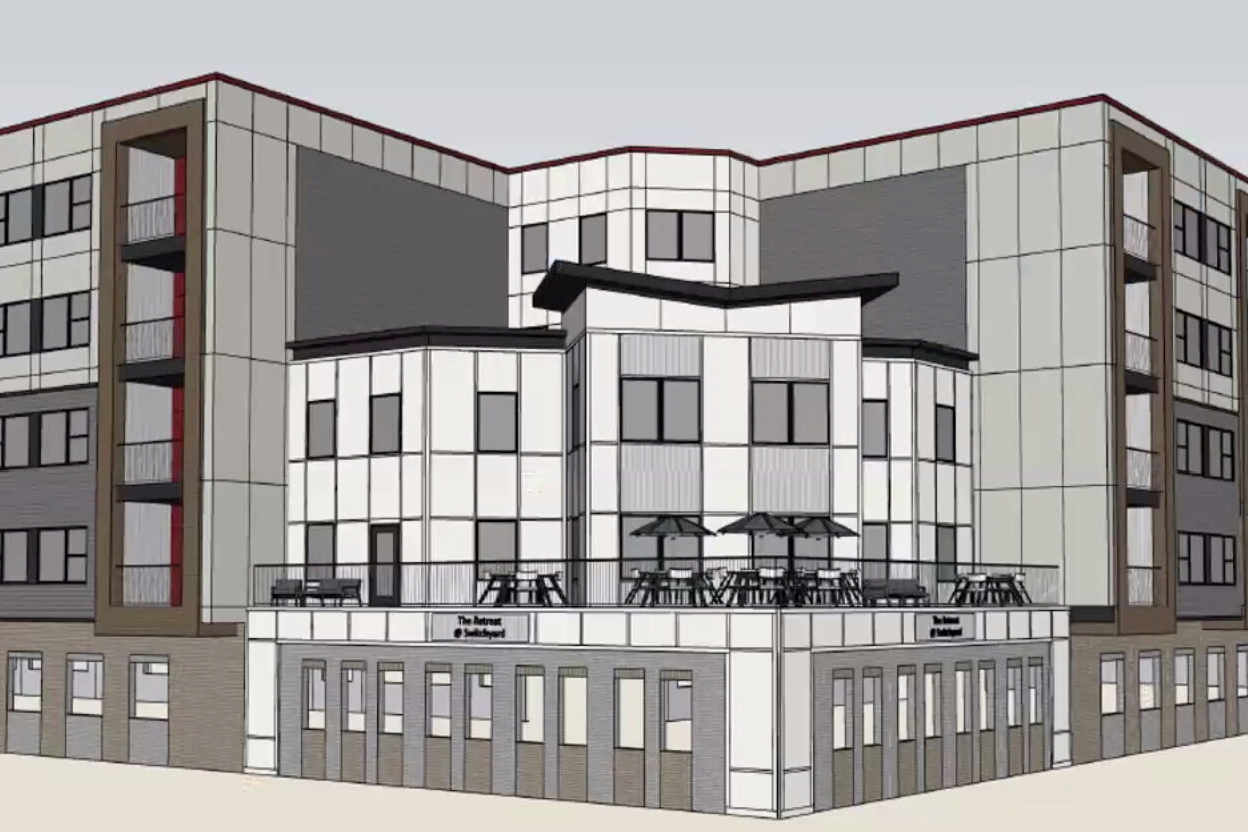 READ MORE: Consultants Present 3 Schemes For Hospital Site
Sims says the city is also looking into housing TIFS that uses tax revenue to improve housing infrastructure in other areas.
The study suggests streamlining development reviews, the approvals process, creative financing options, and developing more community partnerships.