When the coronavirus forced the cancellation of Indiana University's spring graduation, it also canceled plans for families who planned on visiting Bloomington that weekend.
Aurora O'Reilly said she was out $1,653 for two rooms she reserved at the Comfort Inn on Kinser Pike for graduation last May, after the hotel refused to reimburse her once it was canceled.
According to an email sent to WFIU, she was told by the hotel, graduation is a "special event" and refunds are not possible, even though the coronavirus forced the cancellation of commencement ceremonies.  
O'Reilly lives on Long Island, New York and she couldn't travel because the region was on a lockdown at the time.
She said she paid for the deposit with a check, which President of the Central Indiana Better Business Bureau Tim Maniscalo says is highly unusual.
"We always recommend that with any transaction, whether it be a hotel or any transaction, your safest most secure transaction is a credit card," Maniscalo said.
O'Reilly said she has stayed at the same hotel before, and enjoyed coming back because she's familiar with it. The Comfort Inn offered her credit to use for a future stay, but only at the Kinser Pike location.
Since her daughter already graduated, O'Reilly told us she didn't have a reason to come back to Bloomington, so the credit was really no good.
Maniscalo said he's surprised O'Reilly is having a difficult time getting a refund in light of the unprecedented economic shut down caused by the pandemic.
"We do find that the travel industry, the leisure industry, is trying to work as best as they can, and I think part of that is they want to retain their good name, they know that eventually these people are going to be traveling again and they want them to go back to their hotel."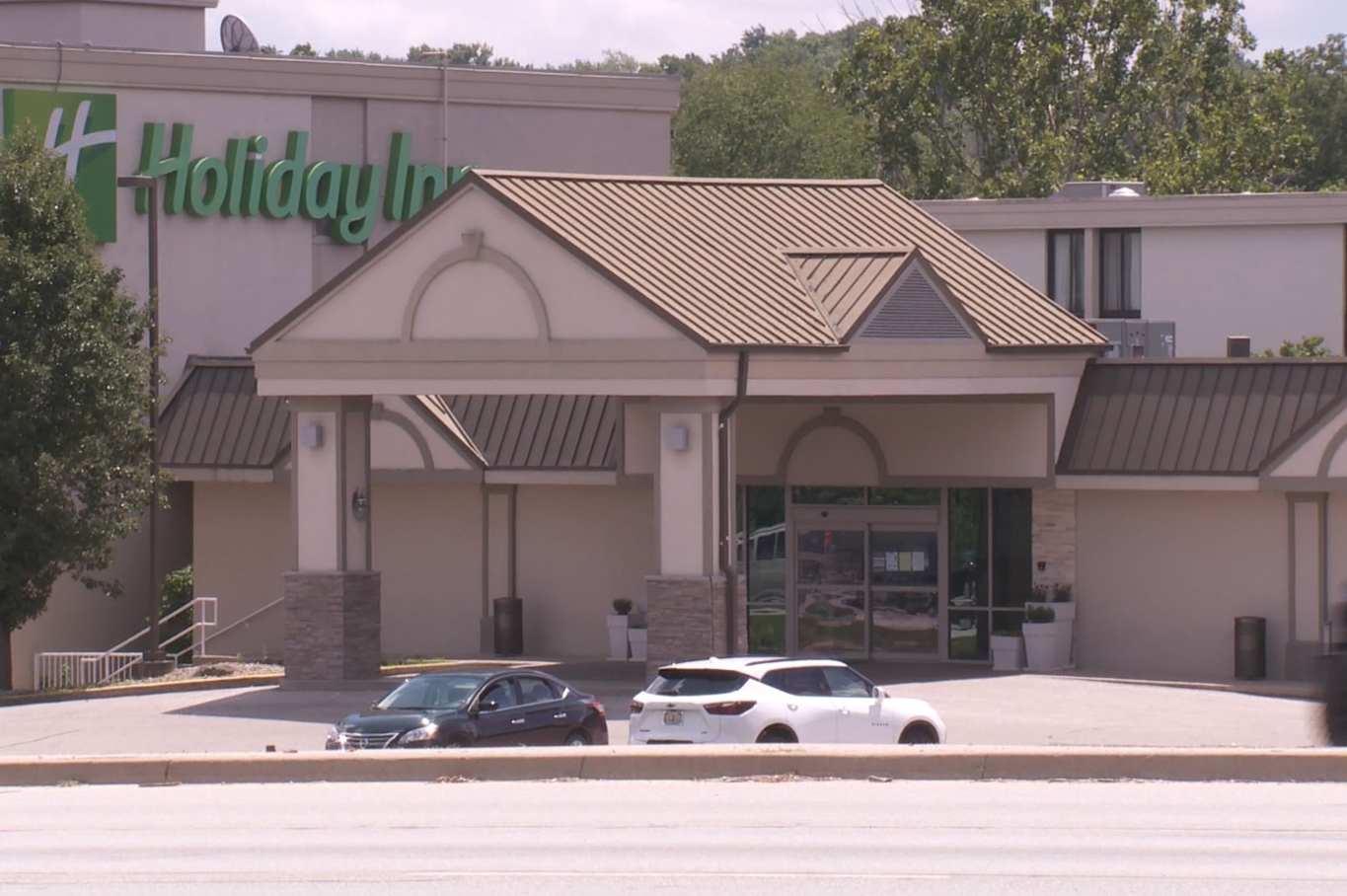 We discovered the Comfort Inn is managed by Tri-Star properties out of Arizona, which also owns the Holiday Inn on Kinser Pike and the Holiday Inn Express on Franklin Road.
Officials from the company did not return our calls or emails, but President of the Monroe County Convention and Visitors Commission Mike Campbell says he's fielded complaints from people not being able to get refunds from all three hotels owned by Tri-Star.
The Comfort Inn sent us a statement earlier this month saying:
"While the hotels in our system are independently owned and operated, guest satisfaction is very important to us. Choice Hotels is currently working to address this situation for all affected guests; some have already received refunds. We are aware of the guests still awaiting an update, and will contact them with a resolution soon."
Earlier this week a spokesperson said there were "additional issues" contributing to the delay.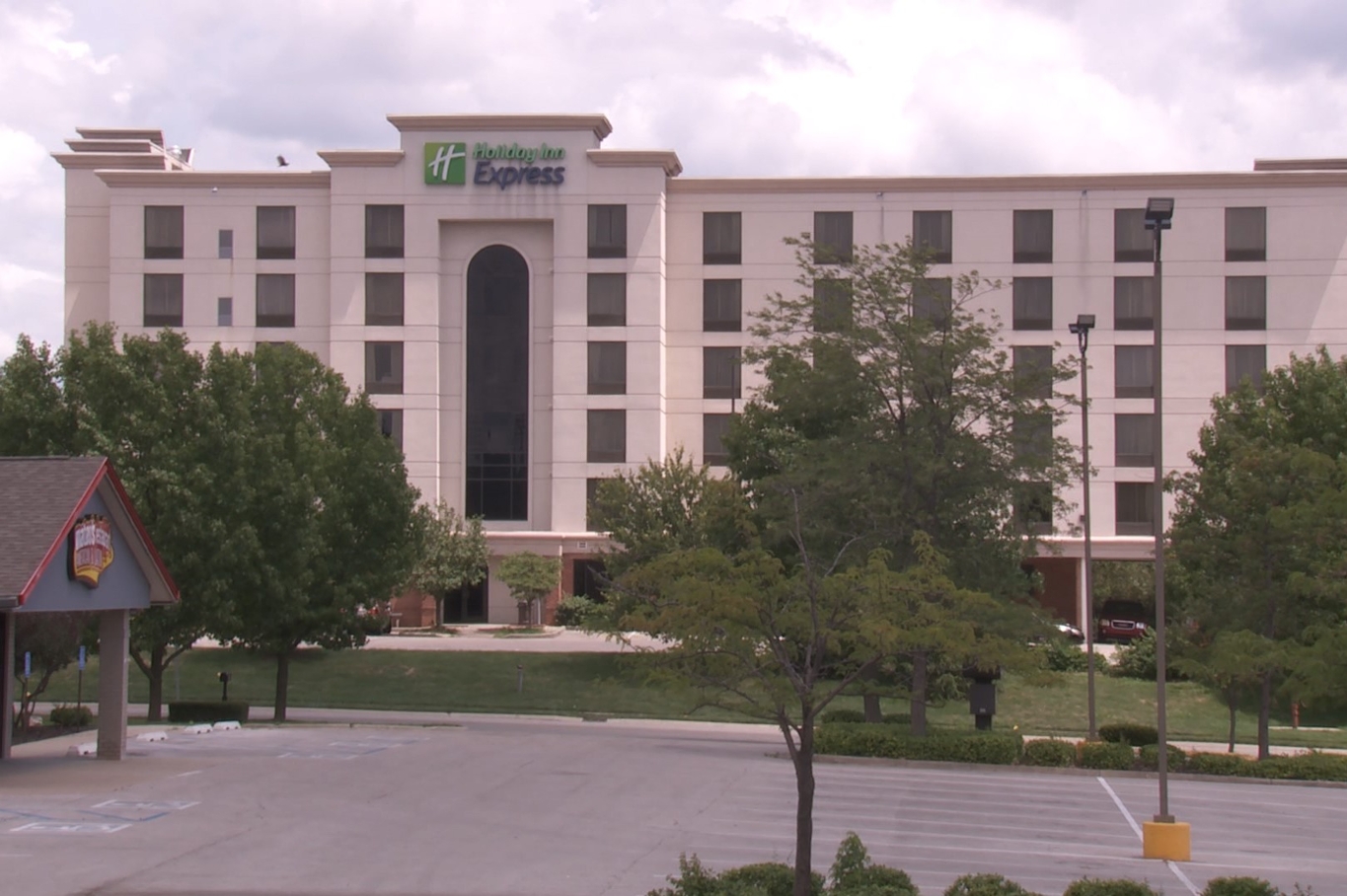 We checked with Marriott and Hilton hotels and both companies say they are issuing refunds for guests who had to cancel because of COVID-19.
On its website Hilton says bookings made prior to March 12th of this year are eligible for refunds.
We checked on the website Hotels.com and found that rooms for graduation weekend 2021 were almost sold out.
Maniscalo said now may be a good time for those planning to visit Bloomington that weekend to read the terms and conditions of their room rates.
"If some unforeseen act of God should come up, and the event can't be held, in this case the IU graduation can't be held, what am I obligated to here?"
He adds COVID-19 proves why reading your hotel cancellation policy's fine print is extremely important.
For the latest news and resources about COVID-19, bookmark our Coronavirus In Indiana page here.