Organizers say more than 50 vendors were present Saturday at a private farmer's market hastily set up after the Bloomington market was suspended for two weeks.
Bloomingfoods says it invited vendors who were left stranded by the cancellation of the Bloomington market, to set up in the old K-Mart parking lot on Third Street Saturday morning.
Bloomingfoods owns that vacant property, and it was packed with shoppers shortly after it opened at 8:00 a.m.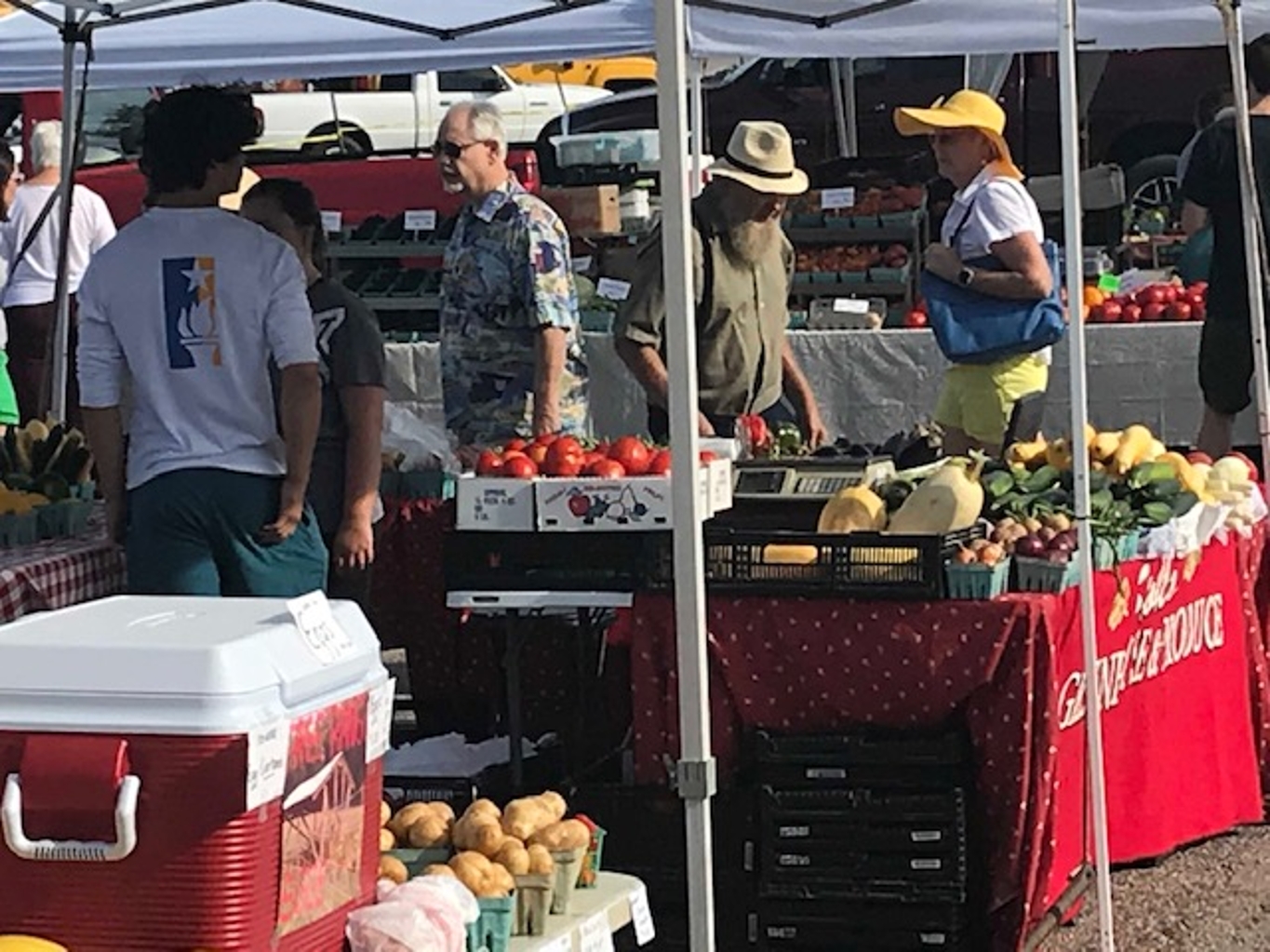 "This is awesome, because I was so worried, they were going to do nothing for two weeks, it would be so hard on the vendors, and such a blow to the community," says Rea Kersey of Bloomington.
The Bloomington Market was suspended through Åugust 10th, after tensions flared when a protestor was arrested for demonstrating near the booth of an alleged white supremacist.
There were no incidents reported Saturday and private security was on hand to keep the peace.
Bloomingfoods says it will hold the market again Saturday August 10th, same time, same place.