A proposed piece of legislation would set a universal rate for ambulance transport costs.
Director of Gibson County's Emergency Medical Services Jim Allen spends a lot of time driving ambulances for work.
"We have one of the largest counties in the state," Allen says of Gibson County, which is also home to 33,000 residents, a Toyota manufacturing plant and two major roadways. Allen says it's enough to keep paramedics busy.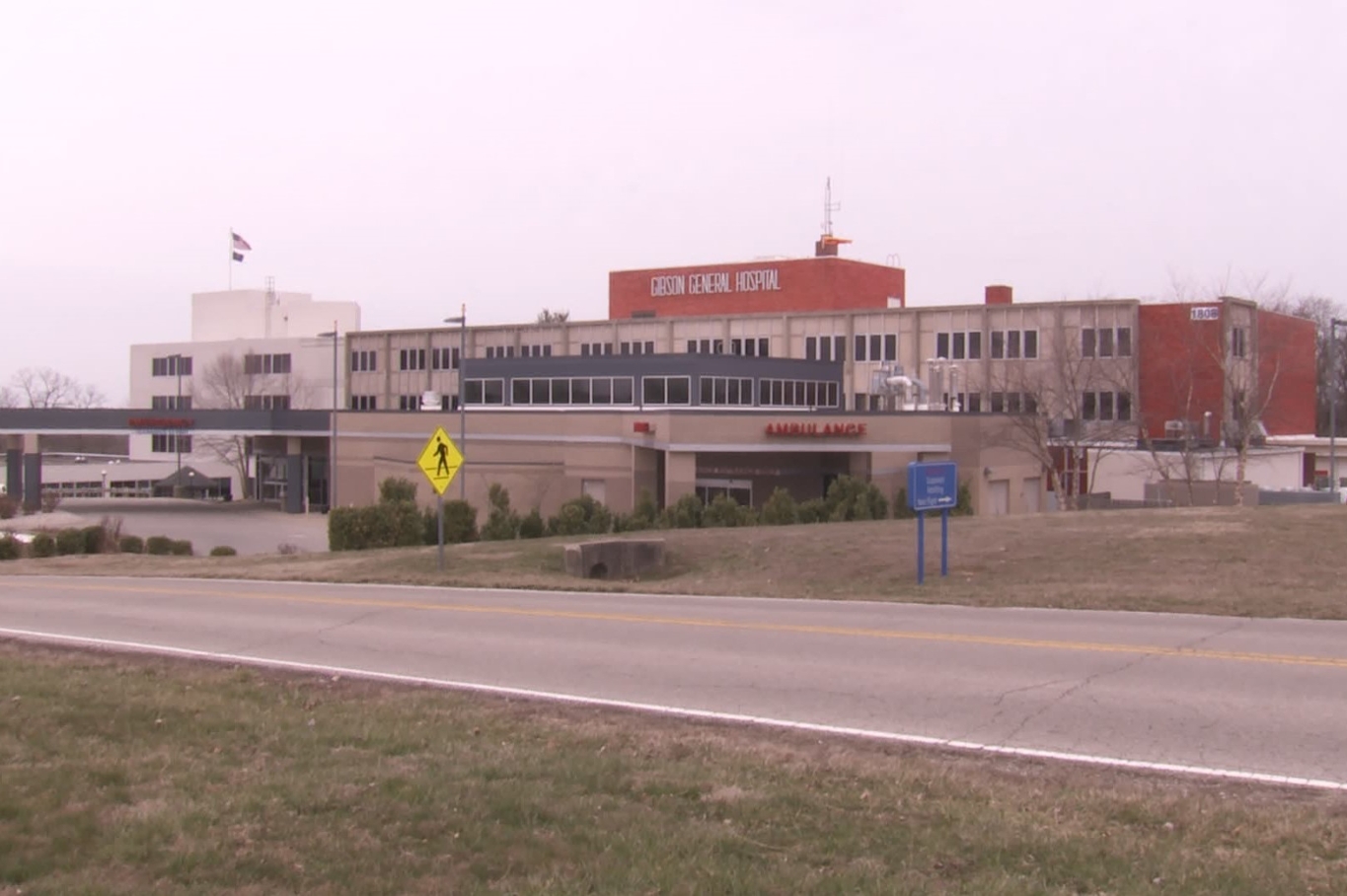 "A lot of car accidents with Highway 41, and I-69," Allen says. "A lot of the challenges we have is traffic, sometimes trying to get to the patients get them to the hospital, we can transport up to an hour sometimes, with the distance of the county."
Allen oversees two dozen paramedics, spread across four stations in Princeton, Oakland City, Fort Branch and Owensville. Each station houses two ambulances.
Allen is worried about a proposal that came up in the last legislative session that would tie ambulance reimbursement rates to in-network insurance rates.
"It would drastically decrease our revenue, because we would not be able to bill patients and the insurance companies are not even paying us now what we are able to bill, they're only paying a portion of it, so to cut our revenue that much, would definitely hurt is financially."
Allen says if the bill passes in its current form the end result could be a tax increase because county revenues are used to help pay for Gibson's ambulance maintenance, station upkeep and personnel wages.
Allen says the average cost for an ambulance ride in Gibson County is about a thousand dollars, unless the patient has to be transferred to a trauma center, the closest one is in Evansville.
"We have one of the lowest prices in the area as far as ambulance bills. We keep them low so we don't have to pass them onto the patient," Allen says.
In February lawmakers received a lot of resistance to the bill after it was introduced.
Ranking member of the Insurance and Financial Institutions Committee Sen. Andy Zay (R-Wabash County) says the original intention of the proposal, known as House Bill 1372, was to protect patients from surprise billing.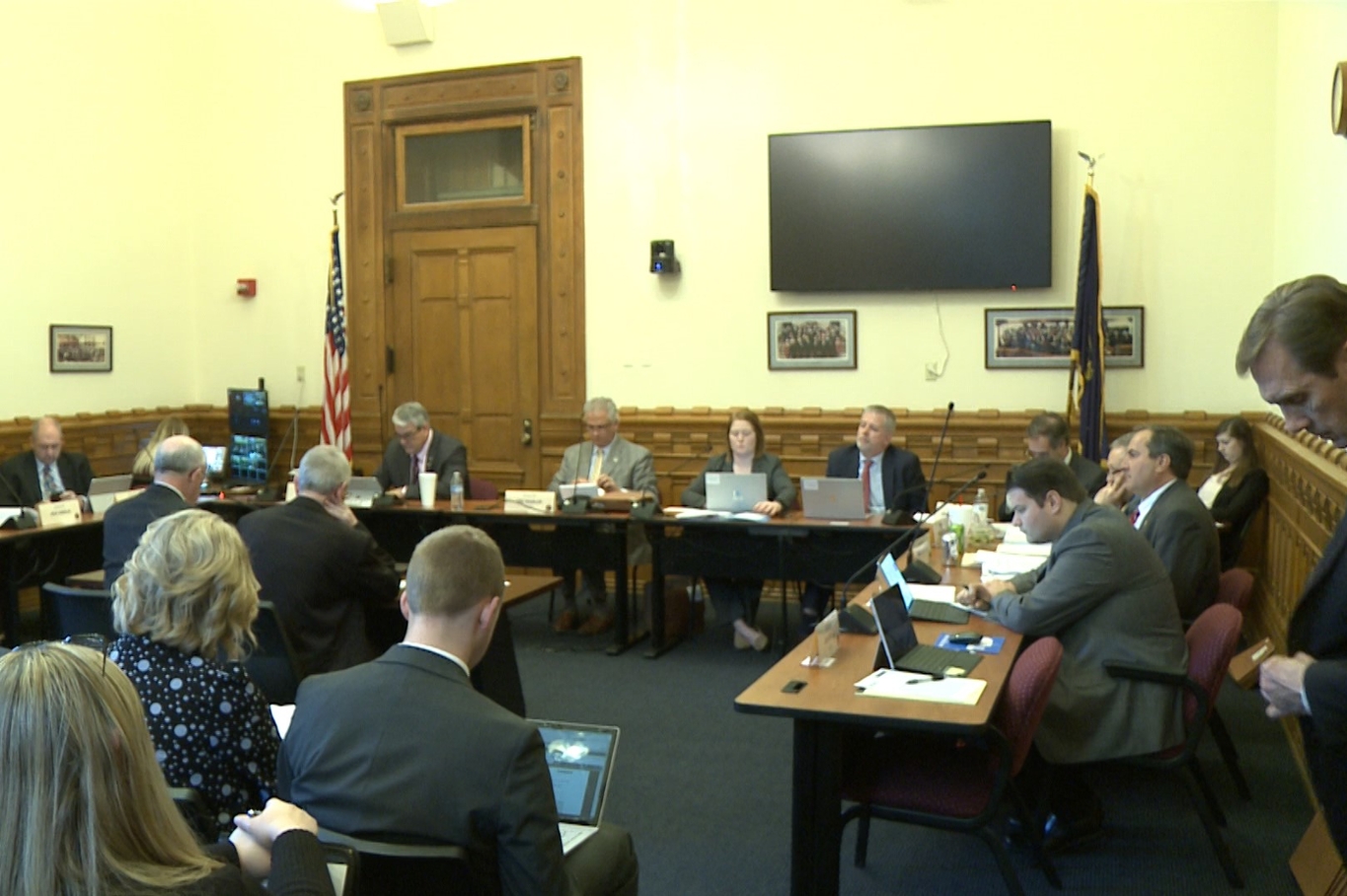 But he says the potential for unintended consequences prompted lawmakers to send the portion of the proposal dealing with insurance reimbursements to a summer study committee for closer examination.
"The offering of ambulance services and ambulance services are so varied and so diverse, it's very difficult for us in this situation to create a statute that would apply well to all the situations," Zay says.
Allen says if these changes aren't made, the county may have to find another jurisdiction or even a private company to handle emergency services, which would end up costing taxpayers more money in the long term, and putting Allen and his crew's careers on life support.
"This could damage, if not eliminate us.  if this goes through as it is, we could be out of a job."