An Indiana University Maurer School of Law student died after she was hit by an SUV in Bloomington Saturday evening.
Bloomington Police Sgt. Dana Cole says a 59-year-old man from Glen Ellyn, Ill., was making a right turn on red when he struck 25-year-old Purva Sethi as she crossed Third Street to go south on Washington Street.
Cole says the driver was charged with failure to yield, a minor infraction. Though the driver did not exhibit signs of intoxication, he was taken to IU Health Bloomington Hospital for a blood test. The results have not come back.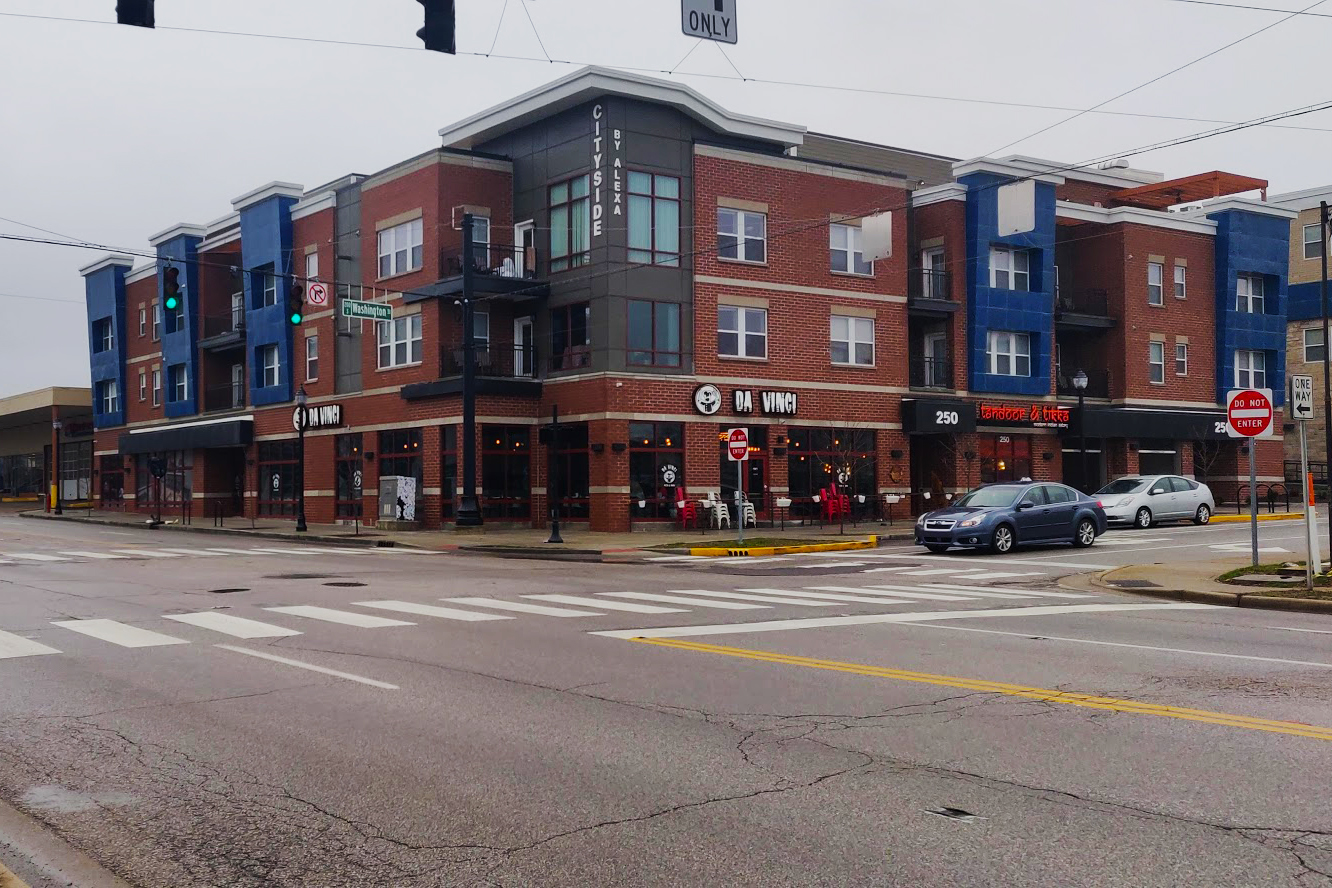 Police obtained video of the accident from a security camera mounted on the apartment building at the corner of Third and Washington. The video corroborates what the driver told police after he reported the accident.
A Sunday afternoon Facebook post from Maurer Dean Austen Parrish says Sethi, a third-year law student, died Saturday after being struck by a car downtown and that the school has no further information. He called her "beloved" and said the university has contacted Sethi's parents, who are en route to Bloomington.
Cole said he anticipates police meeting with family members after they arrive in Bloomington.
IU spokesperson Chuck Carney says Sethi was part of a joint program with Jindal University in India.
This story has been updated.