Some Monroe County restaurants are welcoming diners for the first time in two months, after the local health department gave them the green light to operate at 50 percent capacity.
When the Runcible Spoon opened its doors May 16, owners Regen & Matt O'Neill didn't know what to expect.
"We were busier than we thought we'd be, so that was a pleasant surprise," Regen says.
But the O'Neill's are adjusting to a stringent set of new guidelines that include sanitizing tables every half hour, even if a customer hasn't used it, along with sanitizing salt shakers.  Bathrooms are cleaned every half hour as well.
All of the Runcible's staff are wearing masks, and they have their temperature taken when they arrive at work.
"We're just sweating it to make sure we have enough masks, we're sweating it to make sure we have enough sanitizer, we go through gallons of that stuff," Matt says.
Matt O'Neill says the extra run on cleaning agents may be hurting the supply chain and discouraging some restaurants from opening up.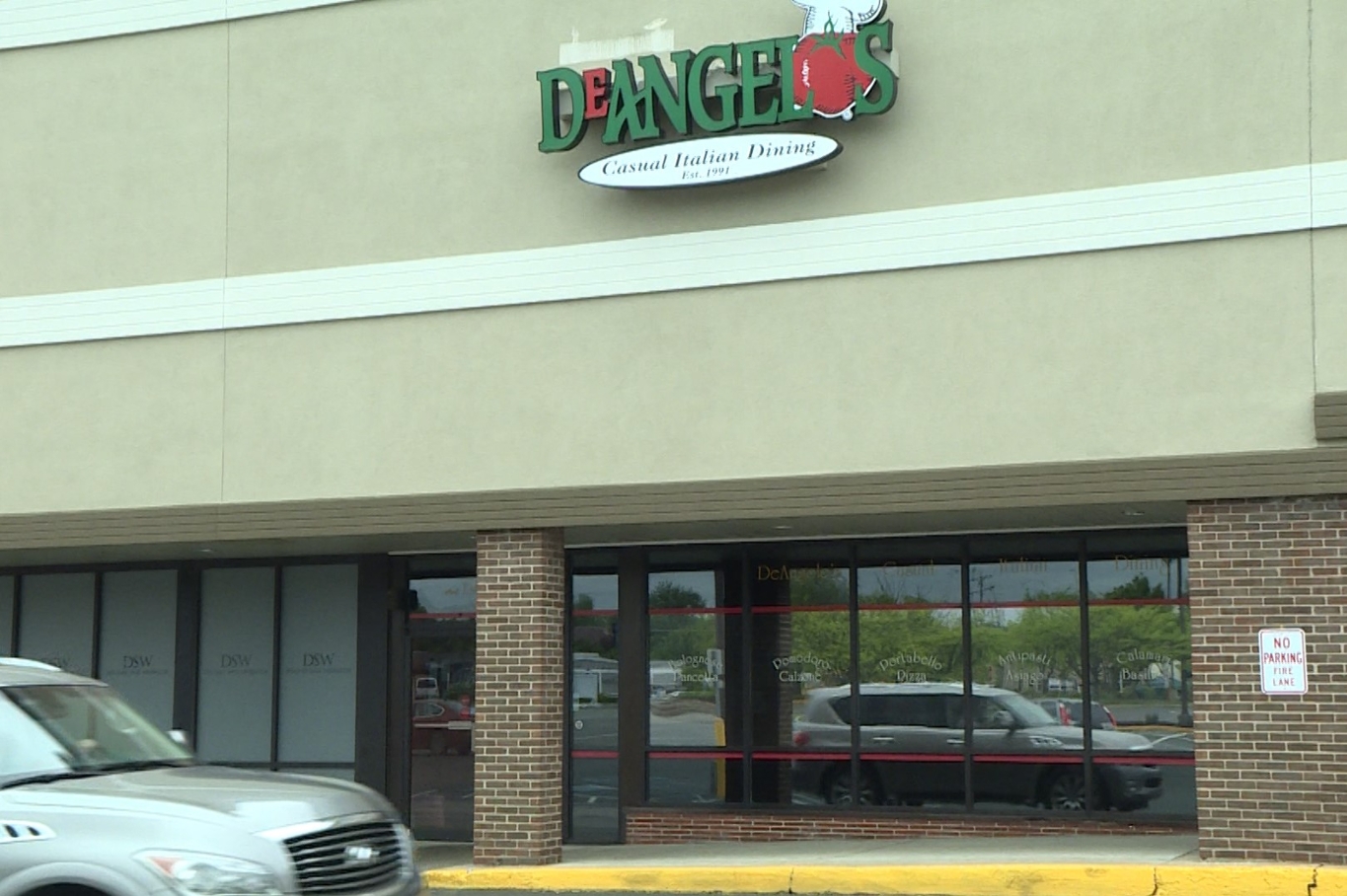 Throughout the city of Bloomington, a number of restaurants are still sticking to carry out only.
Zagrebs says it will remain carry out only until it can finishes establishing a reopening plan. DeAngelo's says it will remain closed for dine in until June 14, Stage 4 of Governor Holcomb's reopening plan.
"With all the movement that happens in the restaurant, if we are doing dine in and doing the curb side take out, there was going to be a lot of movement past customers," Owner Mark Miller says.
In order to increase the ability for physical spacing, the city of Indianapolis is allowing only outdoor seating at its restaurants until June 1, and it's closing some city streets to allow restaurants to expand their outdoor service.
Bloomington Mayor John Hamilton says that's an idea he's considering for the long term.
"We definitely are in some pretty intense conversations with the restaurants and merchants along Kirkwood who are interested in discussing how we could create some more sidewalk space for outdoor dining," Hamilton says.
The O'Neills polled their customers and they say most of their loyal clientele were split down the middle about whether they should reopen, or wait until later in the spring.
"The day we opened, all of our regulars were in, and we knew every one of them every face that came in," O'Neill says.
The O'Neills have added a delivery service for the first time to take care of customers who are still concerned about eating in restaurants.
As for what the future holds for the restaurant industry during this unusual time, Matt O'Neill says it's too soon to tell.
"This is a new world, so restaurants are going to undergo some kind of transformation, I don't know exactly what it is, but it's not going to be the same, for a long, long time," he says.
For the latest news and resources about COVID-19, bookmark our Coronavirus In Indiana page here.