In Bloomington, restaurants are king.
And with so many coming and going throughout the years, it's hard to keep track of what's open around town.
So here's our February 2020 Bloomington eatery round-up. Did we miss anything? Let us know, and we'll add it to our list.
CLOSINGS
Indiana Memorial Union Dining Services
IU Dining announced a long-overdue renovation of the food courts at the IMU in early December 2019. As part of the project, dining options were consolidated, temporarily closing The Chocolate Moose, Green Leaf, B-town Pizza, Sakura Sushi & Hot Bowl and Sugar & Spice until January 2021.
However, the IMU Starbucks, The Circle Café, The Tudor Room, The Globe and Union Market are still open and serving food.
King Dough
In late December 2019, the owners of pizza chain King Dough announced the closure of the Bloomington location, which had been operating in town since 2015.
In an Instagram post, King Dough Pizza wrote that it was proud of its charity work in the community and its history of hosting touring bands without charge.
OPENINGS
Yogi's Bar & Grill
Bloomington mainstay Yogi's returned to town under new ownership in November 2019. Finney Hospitality Group's re-imagination of the classic college town bar and grill is located at the corner of Seventh and Walnut Street.
The original location closed in July 2017 after 25 years in business.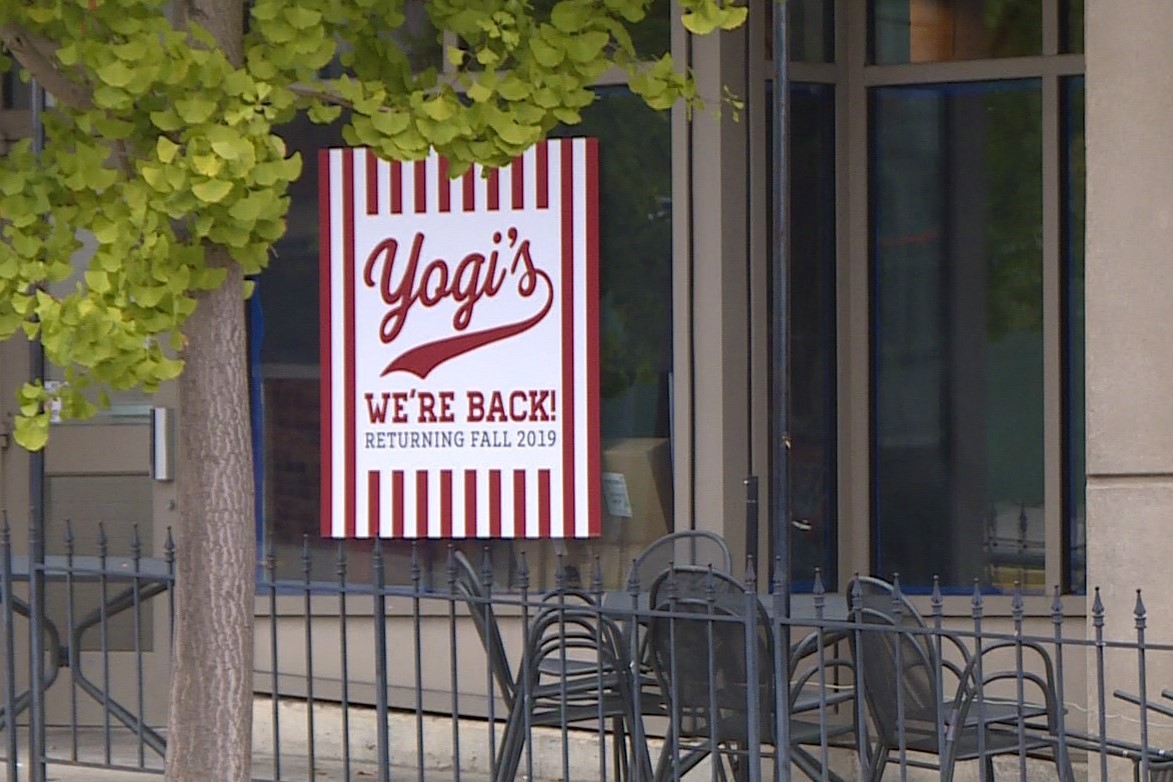 Mr. Taco
The people behind The 3 Amigos Mexican restaurant opened Mr. Taco, a fast-paced Mexican eatery, in mid-November 2019. The restaurant announced on Jan. 27 via Facebook that it would soon be adding a breakfast menu.
Soma Coffee House & Juice Bar – Bryan Park
Local coffee shop powerhouse Soma opened its third Bloomington location in early December 2019 at the corner of Hillside and Henderson in the old Feast and Oona building – its first location not near IU's campus.
The Village Pub
The Village Pub – home to cocktails, wine, beer and Hawaiian-inspired bar food – opened in the historic Princess Theater in early December 2019. The building was formerly occupied by Alchemy, which closed after a 2018 electrical fire.
Managing partner Bret Pafford says diners and drinkers can expect a unique, chef-driven experience.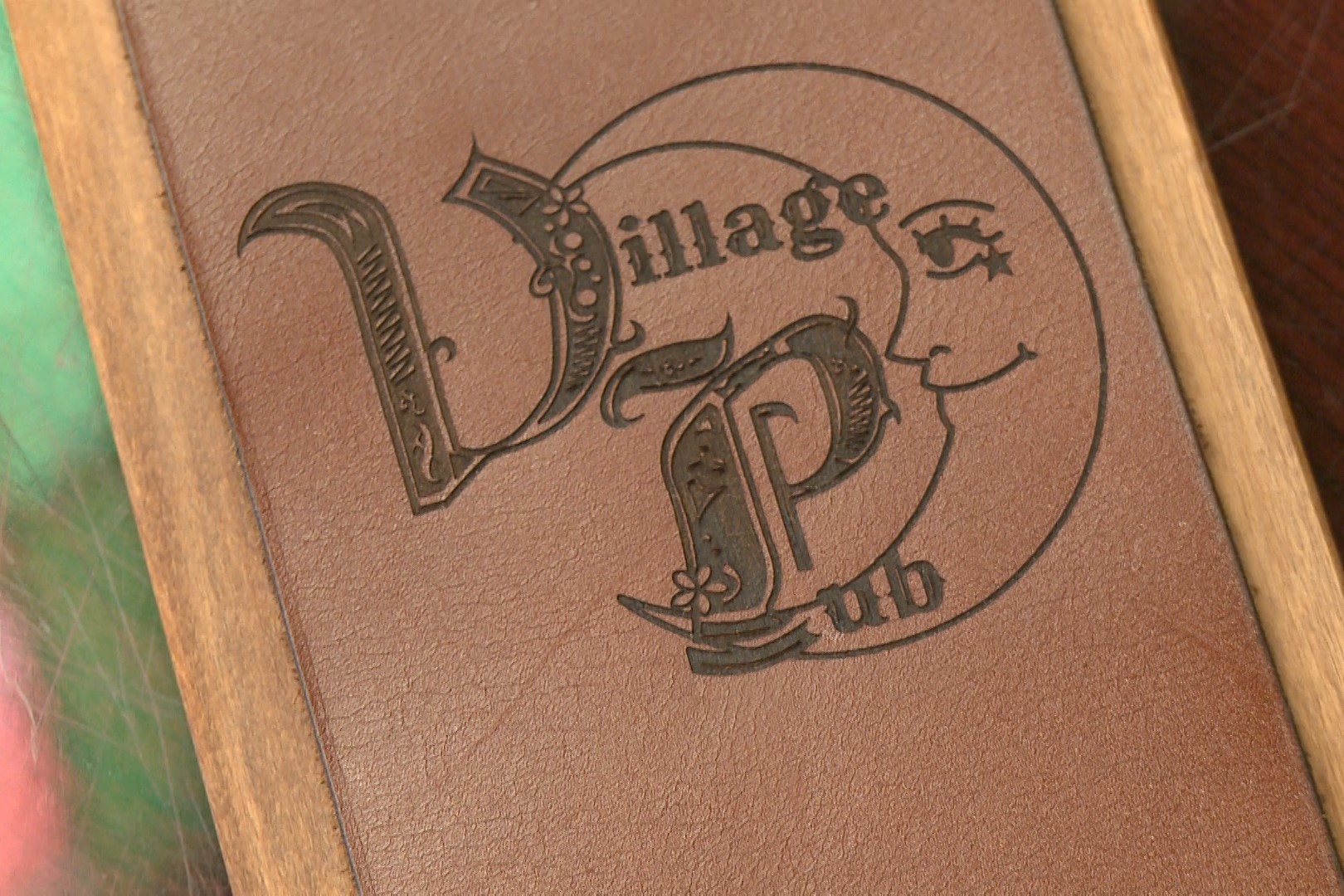 d'Vines: A Wine Experience
Georgia native James Divine opened the family-run d'Vines in mid-December 2019, aiming to bring small-batch, boutique wines to Bloomington.
The wine shop and tasting room features tap-like dispensers that allow patrons to sample more than 20 wines.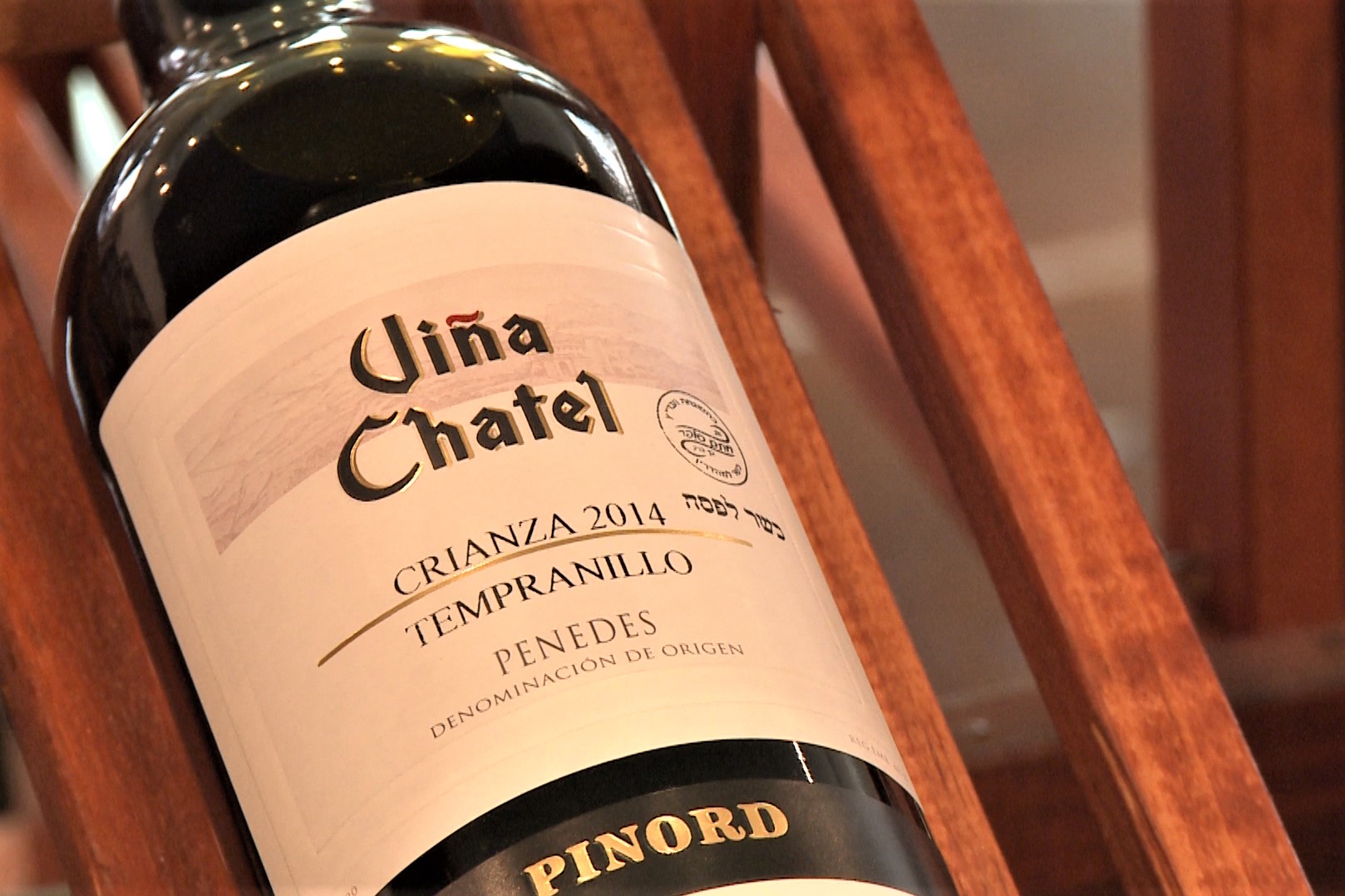 Southern Stone (Formerly Sweet Grass)
With a nod to the geological history of southern Indiana, Sweet Grass restaurant rebranded and reopened as Southern Stone on Jan. 1, 2020.
Pili's Party Deli
The owners of the food truck Pili's Party Taco opened a brick and mortar storefront on South Walnut, just off the square, in early January. María del Pilar "Pili" Gonzalez's Mexican deli sells the ingredients she uses on the food truck as well as Mexican bread, tamales and chilaquiles on a rotating schedule.
Patrons can also buy fresh fruit and Mexican candies and cookies.
Mateo's Buffet
Mateo's Buffet opened on South Franklin Road in early January 2020, serving buffet-style American and Latin food.
Freddy's Frozen Custard & Steakburgers
Steakburger chain Freddy's opened a location on West Third Street in Bloomington in mid-January 2020, serving frozen custard, burgers and fries.
Trailhead Pizza
Bloomington pizzeria Trailhead reopened in late January, six months after it was forced to close due to someone driving their car into the building.
This was the third time in the restaurant's history that a driver has run off the road and collided with the property in some capacity.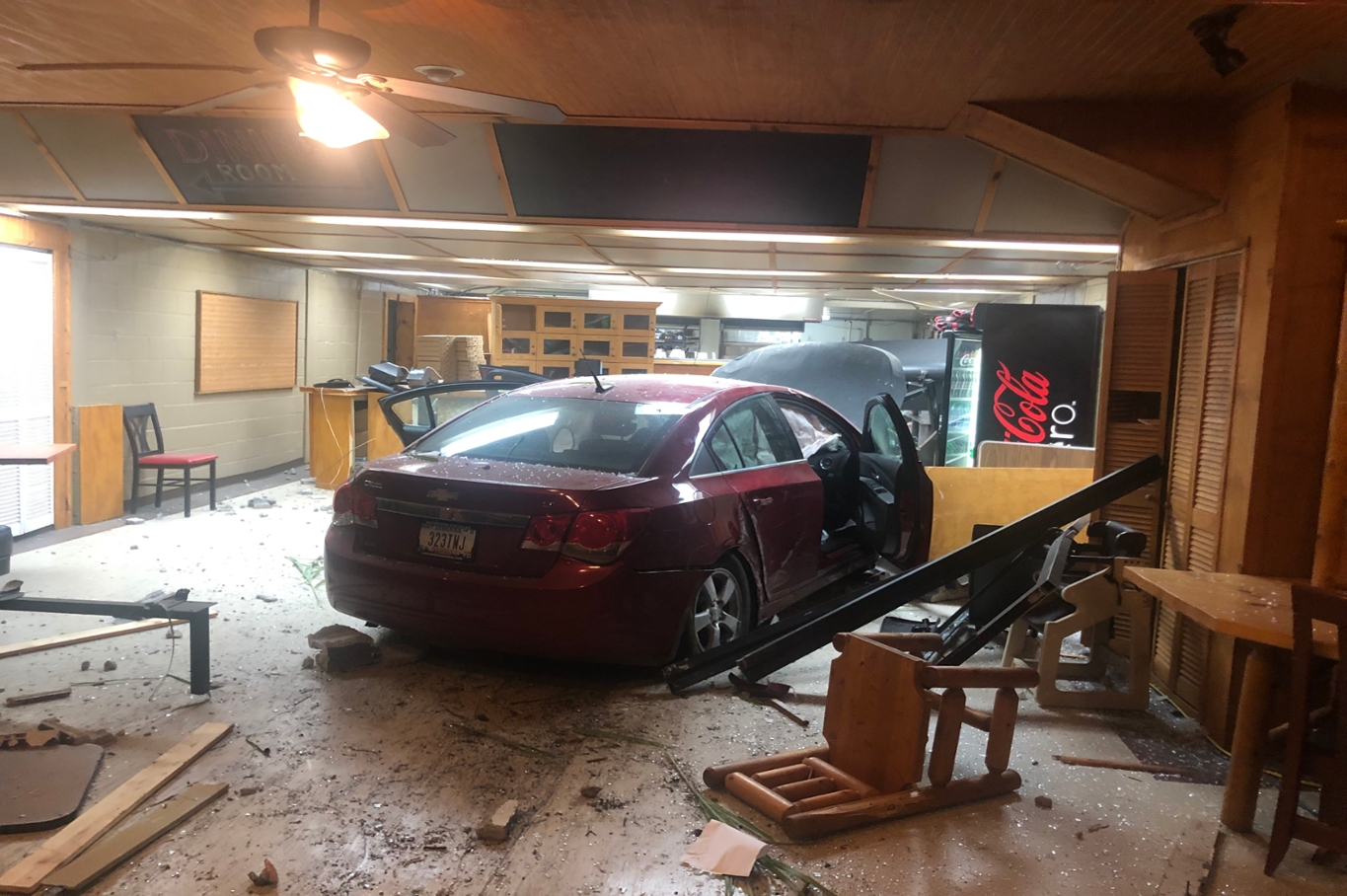 WHAT'S NEXT
The Standard Grain Restaurant
Mexico-born, New Delhi-raised Michael Pantall is opening a restaurant in the old Topo's 403 building on North Walnut Street. With a ribbon cutting Feb. 12 and a Valentine's Day opening, fare will include modern, internationally-inspired vegetarian cuisine as well as steak, poultry and seafood.
A sticking point of The Standard Grain is its "pet menu," which diners will be able to utilize to order to-go food specially made for cats and dogs.