A new bar and restaurant is open in the historic Princess Theater building formerly occupied by Alchemy. Alchemy closed after a fire last year.
The Village Pub will have its hard-opening next Thursday, serving elevated bar-food, cocktails, wine, and beer.
Bret Pafford is one of Village Pub's managing partners. He says plans for the restaurant have been in the works since August.
Pafford says downtown development made opening a restaurant in Bloomington appealing. 
"With all the buildings that are coming up, and housing, and new hospital being put in, I think those are all stimulus that's needed for the area," he says.
Pafford says the menu has some Hawaiian influence, which makes it unique.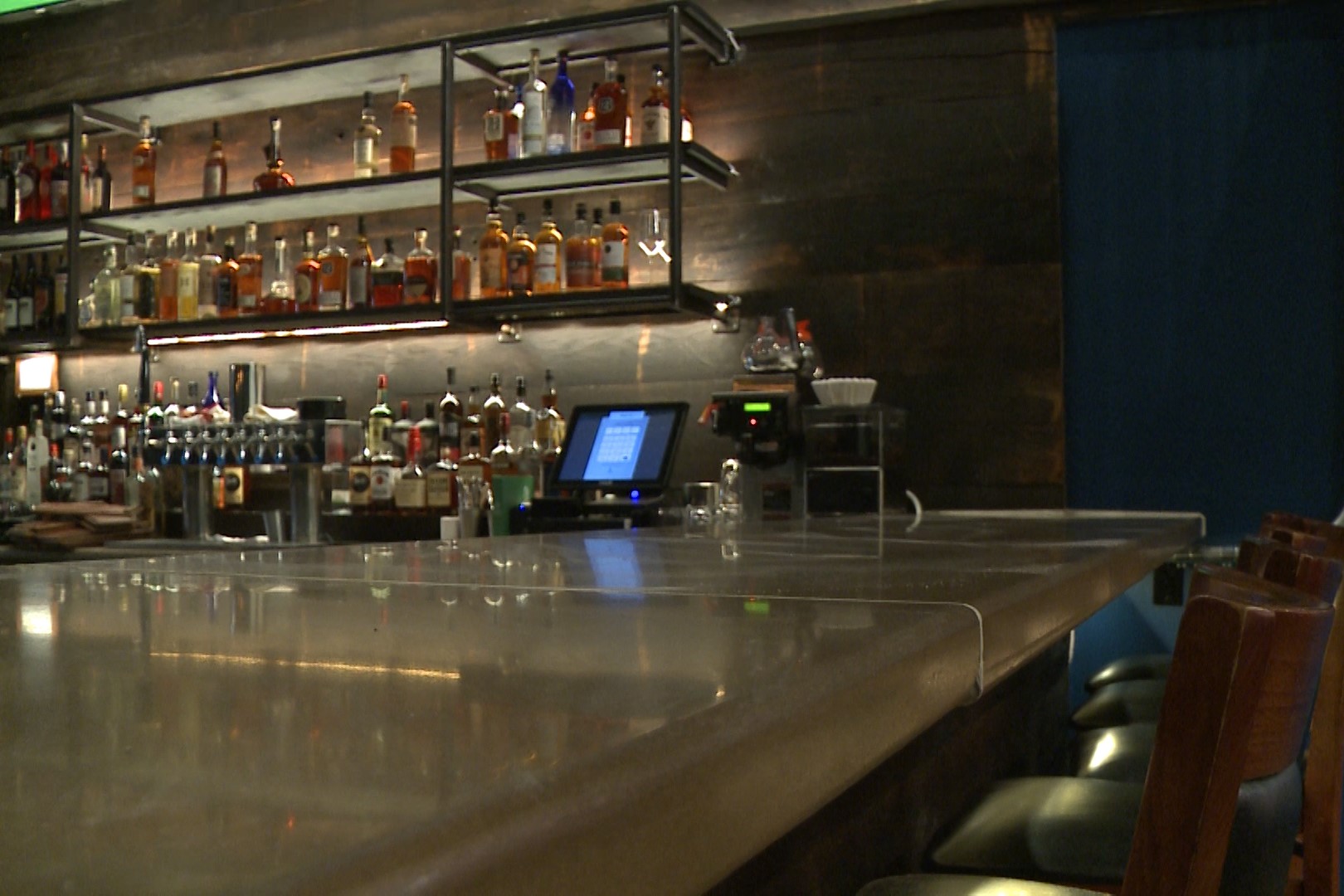 He says more and more, people are wanting a unique, chef-driven experience at a restaurant. 
"We are moving into a time where, I think, franchises are on the rails," he says. "I think Applebee's and all those other franchises are starting to struggle a little bit. Because, how do you stay contemporary? How do you stay relevant? How do you stay chef driven?"
He says he hopes the restaurant will be a late-night destination downtown.