Posts tagged Oklahoma
May 21, 2012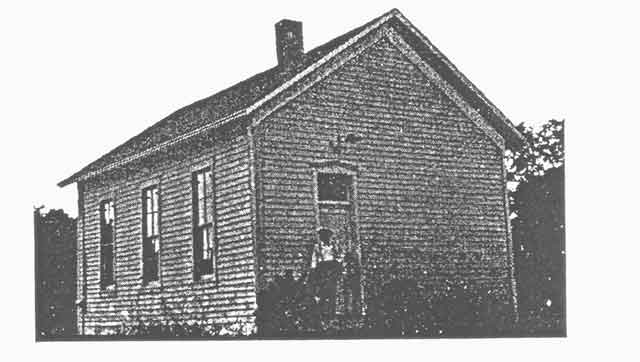 The Hoosier Boyhood Of A U.S. Senator
During his career in the U.S. Congress, Thomas became known as an advocate for working men and women—his empathy no doubt informed by his own Indiana boyhood.
September 3, 2007
Coal Mining
In August 2007, amidst hourly updates on the fate of six coal miners trapped by a Utah mine collapse, word of another mine accident emerged—this time from the Hoosier State. Three workers in the Gibson Mine descending into an air shaft they were building fell more than 500 feet to their death when the bucket lowering them was somehow upset.
April 9, 2007
Trail of Death
Many are acquainted with the Trail of Tears, the forced migration of 15,000 Cherokees from the Smoky Mountains to Oklahoma in 1838. But another deadly exodus of Native Americans began in Indiana that same year. Part of the Algonquian group of Indians, Potawatomi people were living in Wisconsin, Michigan, Illinois and Indiana at the start of the nineteenth century.