Posts tagged Governor
October 29, 2012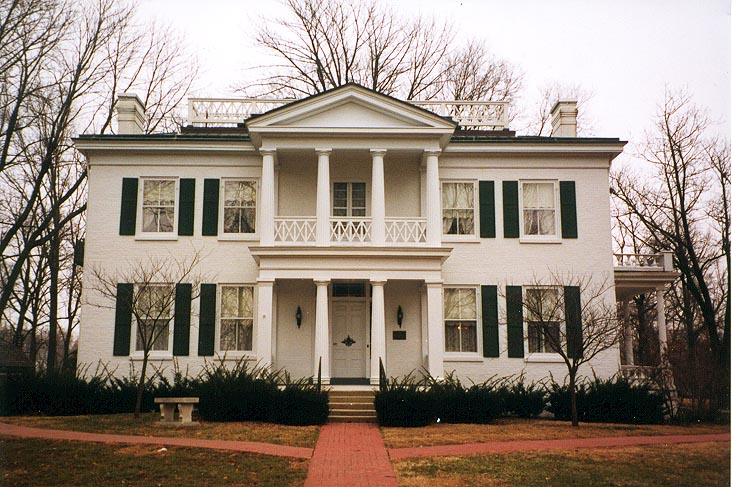 Indiana's Three Day Governor
US Senator and staunch Lincoln supporter Henry S. Lane may be best remembered for his three-day term as Indiana's thirteenth governor.
July 25, 2011
A Savvy Politician Guides Indiana Into Statehood
Voters opposed outright electioneering, so when Jennings dropped in at a militia muster or log rolling, he was always 'on his way' to some other place.
November 8, 2004
Fall Creek Massacre
The prevailing attitude on the frontier was that killing Indians was not a crime, but this massacre sparked a fierce moral debate.