Posts tagged General Electric
August 12, 2013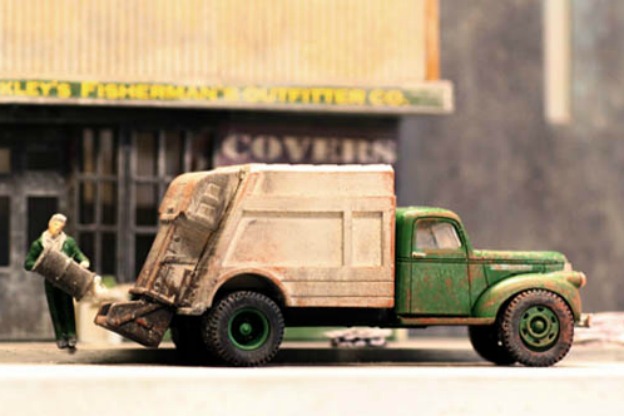 Talking Trash in Jasper
Jasper chose the General Electric Company to oversee a project designed to install a garbage disposer in every home in the town.
July 7, 2008
Lamp Light on the Wabash
Journalists could not come up with enough awestruck prose to describe a technological first occurring on the evening of March 31, 1880 in the north-central Indiana city of Wabash. Although a demonstration had been conducted in Cleveland the year before, Wabash may lay claim to the title of the first city to have been wholly lit by electric light.