Posts tagged Franklin Delano Roosevelt
September 23, 2013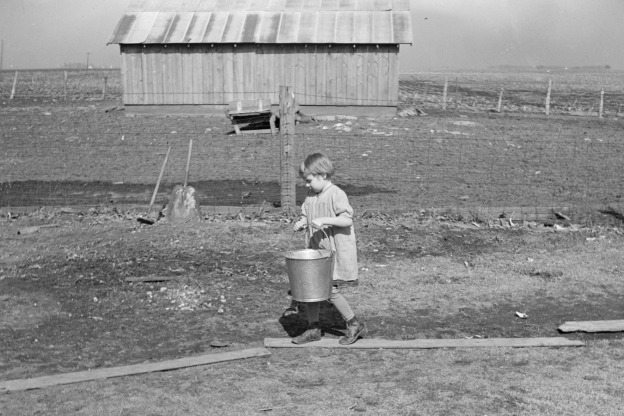 A Day In The Life Of A Hoosier Tenant Farmer
Many of the well-known images of life during the Great Depression are of farm families from the dustbowl of the Great Plains. Others picture Hoosier lives.
October 10, 2011
The Great Cornfield Conference
At a moment when pundits wondered whether the GOP was on its deathbed, Hoosier entrepreneur Homer E. Capehart hosted a "cornfield rally" for 20,000 on his farm.