There are over 20 campus libraries at Indiana University, each with its own important role, but none operate quite like the IU Libraries University of Archives.
With the earliest material dating back to the 18th century, the Office of Archives focuses on collecting, preserving and providing its visitors with important historical documentation covering every facet of university life - from academic findings to personal diaries.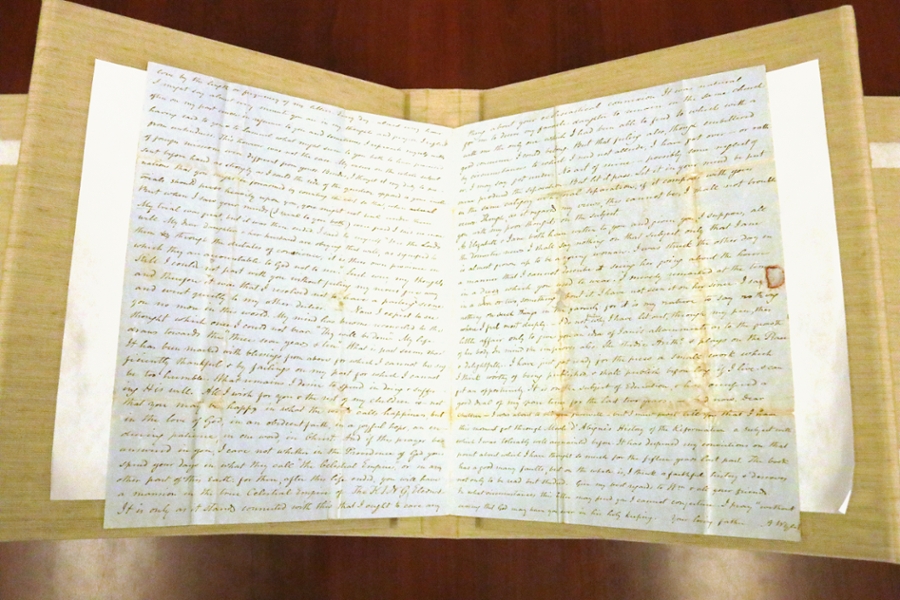 The Office of Archives has not only become a central hub of historical documentation, but it has expanded throughout the university in an effort to reach out and share with a wider audience. Dina Kellams has been at the head of that mission since becoming Director of the Archives back in 2015.
"Our role is to provide researchers with materials they need to find the answers that they are looking for," Kellams said. "If they are looking for a date or a specific document, we often times can go ahead and do that work for them, but if it's a much larger project then they come to the archives and do some research, or we scan and send some materials for them if they aren't available to physically come here."
Support For Indiana Public Media Comes From
The staff collaborates with centers and departments on campus to help them identify records that have long-term evidential, historical or legal value and then preserve and make those available to the public.
"One of the things I've wanted to do was work with classes a little bit more," Kellams explained. "I've wanted to get us involved in the pedagogical mission of the University… We work with a growing number of classes and it's fun having all of the undergrads in here."
In addition to university records, this museum of archives also holds a collection of personal papers from people affiliated with the university. So this includes faculty papers in the way of research, committee files and correspondences with alumni - all focusing on their time at IU.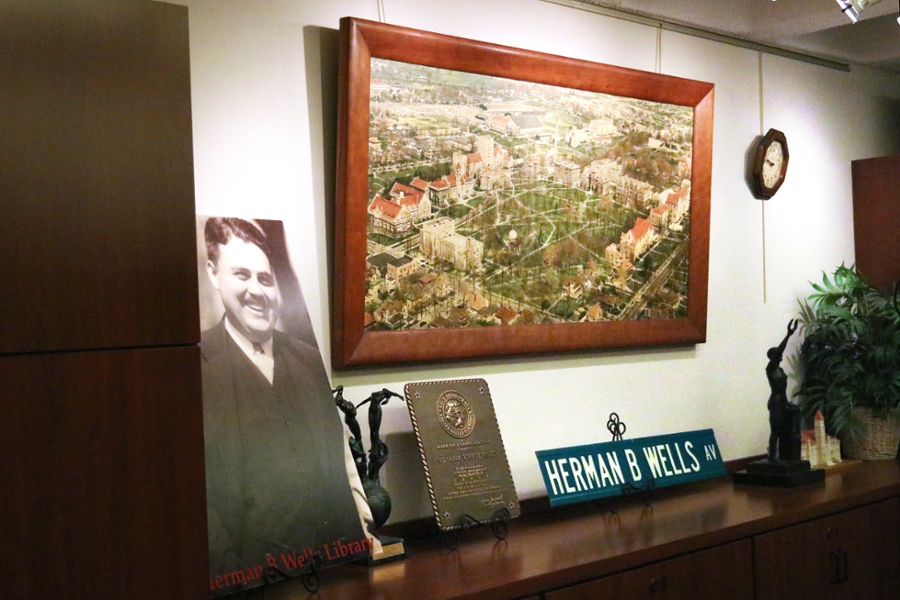 Some of the archived records even predate IU's founding in 1820, like the faculty papers dating back to the 18th century. And while student life was extremely difficult to document due to such tremendous turnover, the alumni-centered collections - scrapbooks, diaries, journals, photographs, etc. - are plentiful.
"In the time that I have been here, we were able to rediscover the story of the first African-American woman who entered IU." Kellams said. "Her name had kind of been lost to history: Carrie Parker-Taylor."
Parker-Taylor attended IU in 1898, and her story has been incredibly meaningful to Kellams. Kellams was able to track down and connect with the family with the help of a library in southern Michigan. Parker-Taylor's son had just celebrated his 103rd birthday.
"When I first called, the woman who answered the phone turned out to be his daughter… The family knew the story and they were so proud of it, " Kellams said.
Much of the material collected from students is personal and depicts what life was like for that individual through what they deemed important enough to document or save. That has sometimes led to the finding of somewhat strange momentos.  
"We have such wonderful scrapbooks." Kellams said. "In one of them, a woman had peeled off some skin from a bad sunburn and put it in the book... You're not going to get that in the administrative records from the university, so I love that stuff."
As an institutional archival, there is no detailed item-level description. Libraries catalog every single book while the Office of Archives provides a description at the collection level. They then post that information online where it is available to researchers around the world.
During the INbox's visit to the archives, a documentary crew was visiting from China. They were there to examine documents written by IU alumnus W.A.P. Martin, who went on to become an influence in modern Chinese History.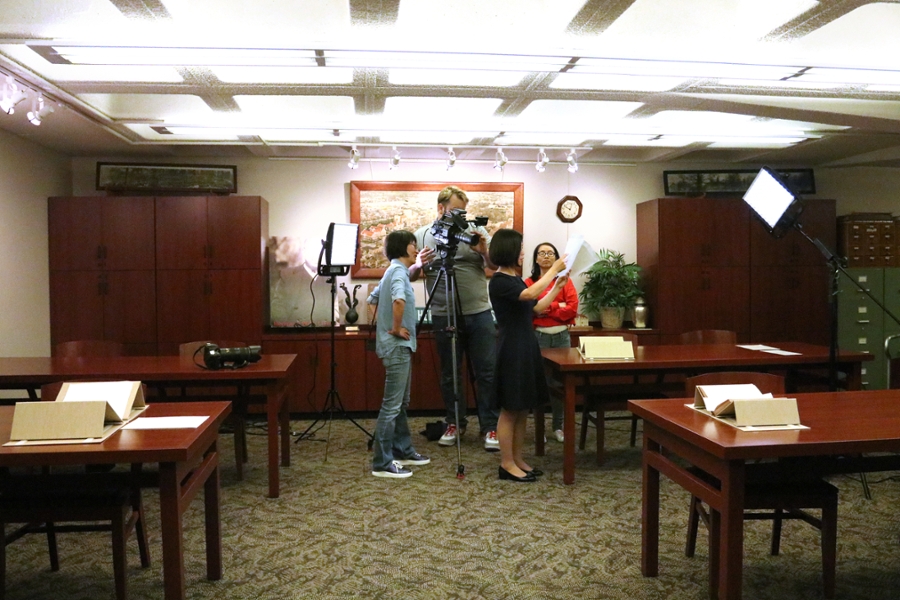 "Our biggest use is for administration," Kellams explained. "The president, the provost, or vice president contact us when they want to know the history behind a certain policy, or when certain decisions had been made.
With close to 2 million photographic images and almost 18,000 cubic feet of publications, letters, architectural records, minutes, reports, artifacts, film and audio, the IU Office of Archives is one of the deepest collections of historical information for Indiana University. 
The IU Office of University Archives is located in the Herman B Wells Library and is open weekdays from 8 a.m. to 5 p.m. Admission is free.