Dozens of homes and businesses were damaged in Central Indiana, and thousands were left without power Wednesday night into Thursday.
National Weather Service Officials confirmed Friday that an EF1 tornado, with 100 mile-per-hour winds touched down in Mooresville.  There were no reports of tornados touching down in any other areas in Central Indiana.
Mooresville Police say the storm knocked the second story off a two-story vacant building, and one woman was slightly injured after power lines fell on her car.
"It sounded like the wind was blowing the house down, it was really scary," says business owner Helen Stratton.
The storm uprooted trees, scattered roof tiles and other debris all over downtown.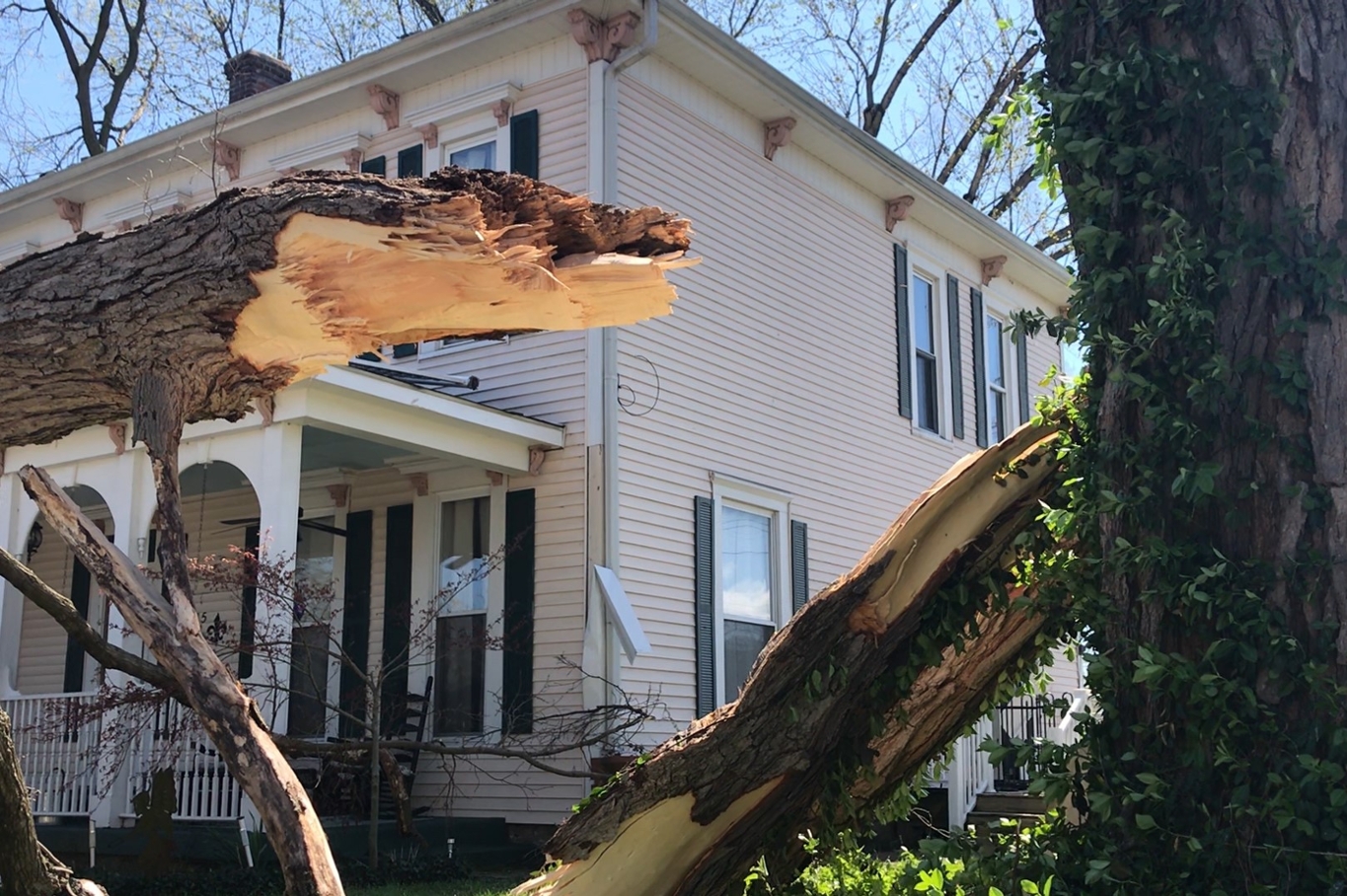 It also brought with it heavy rains and hail.
"It was just pure chaos. It was raining so hard you couldn't see the streets. It was so scary," Stratton says.
The weather service reported storm damage in Johnson and Knox Counties as well.
This story has been updated.