A wine shop and tasting room opening this weekend will aim to bring small-batch, boutique wines to Bloomington as part of a "wine experience."
Georgia native James Divine owns and operates d'Vines: A Wine Experience with his family. He says the operation, inspired by a similar business in Savannah, will serve as a place for people to socialize and learn about wines that aren't a dime a dozen.
"If you go into a typical grocery store, you might have three hundred wine options, but most of them are from about five different companies," he says. "What we're wanting to do is promote the smaller vintages, the smaller vineyards."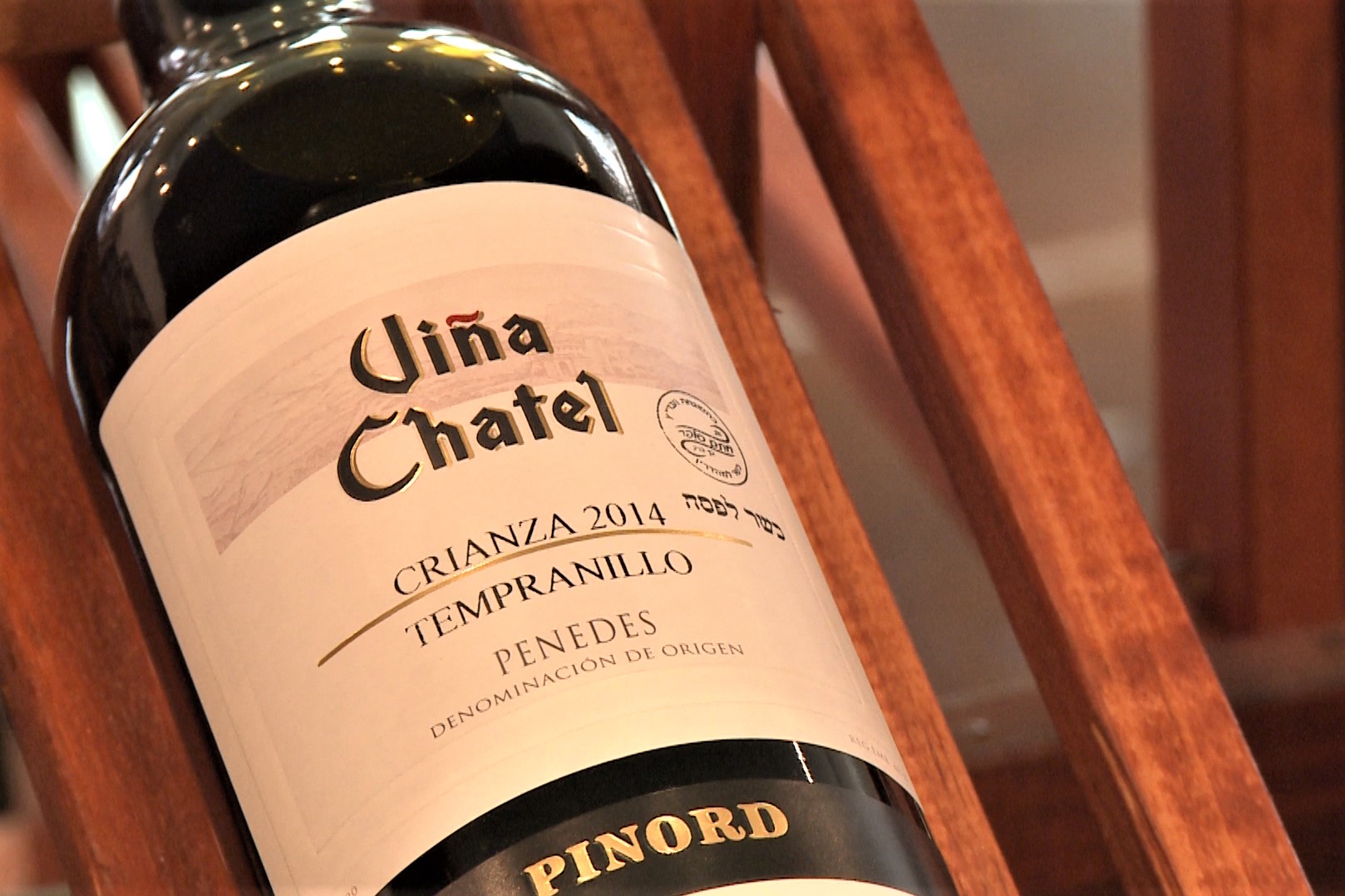 He says they have everything from champagne to bargain bottles, plus 10 Indiana-grown wines.  The shop will feature wine dispensers that will allow patrons to sample up to 28 different wines.
Divine says he envisions the Bloomington location as the first of many.
The d'Vines grand opening is Saturday, Dec. 14. There will be a hand poured six-wine tasting, which Divine says he will continue to do every Saturday from 4 p.m. to 6 p.m. 
It's located at 340 S. Patterson Dr.