Ten years after a fire destroyed the Little Opry in Nashville, the Brown County Music Center officially opened its doors this Thursday.
"This is really a chance for people to get a sneak peak of our facility," says Audience Service Manager Andrea Swift-Hanlon.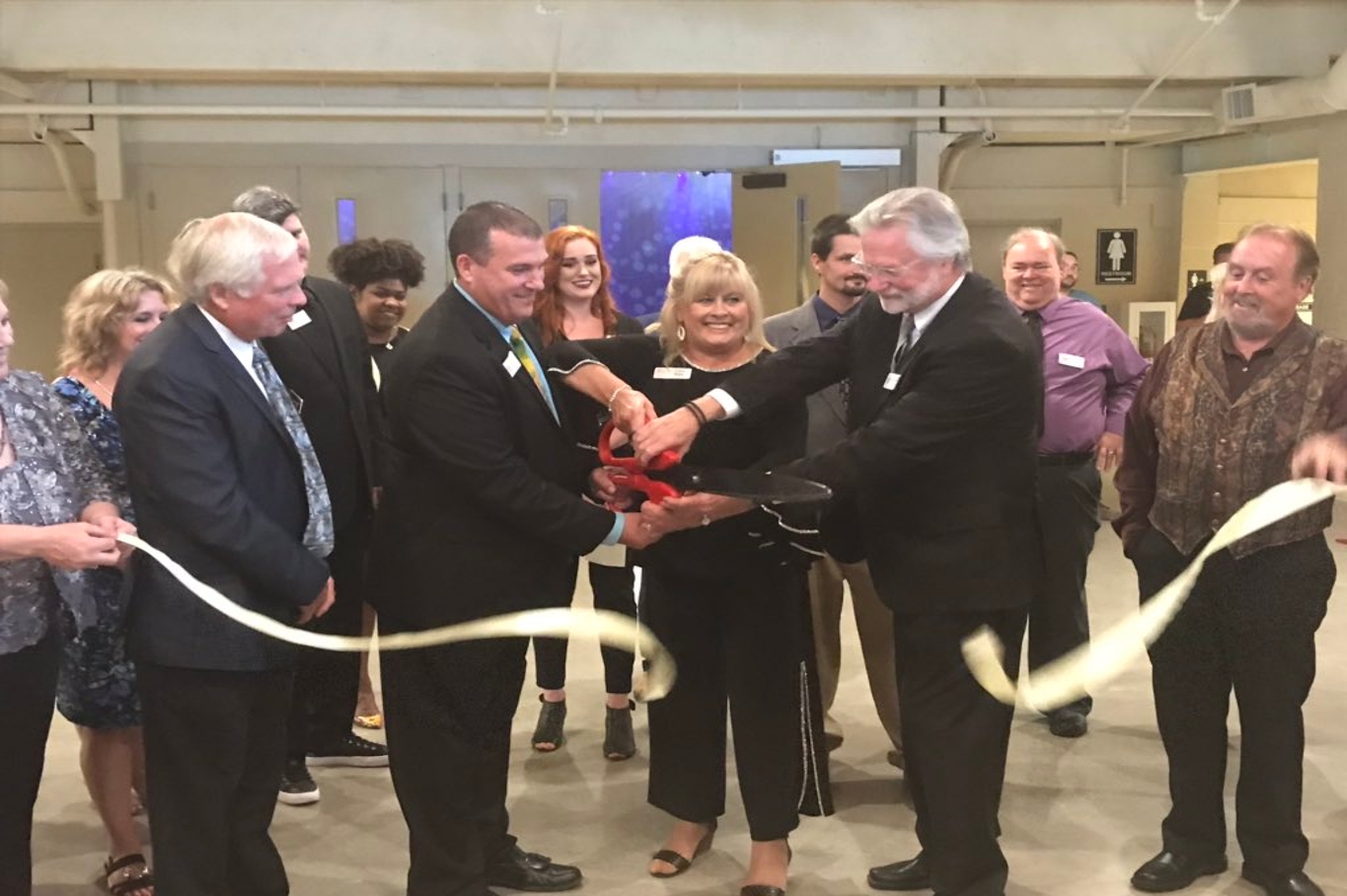 Hanlon says guests will be treated to a free concert Saturday featuring local bands in the 2,017 seat auditorium.
"We'll have the Acre Brothers, the Hammer and the Hatchet, and the Grass Hounds."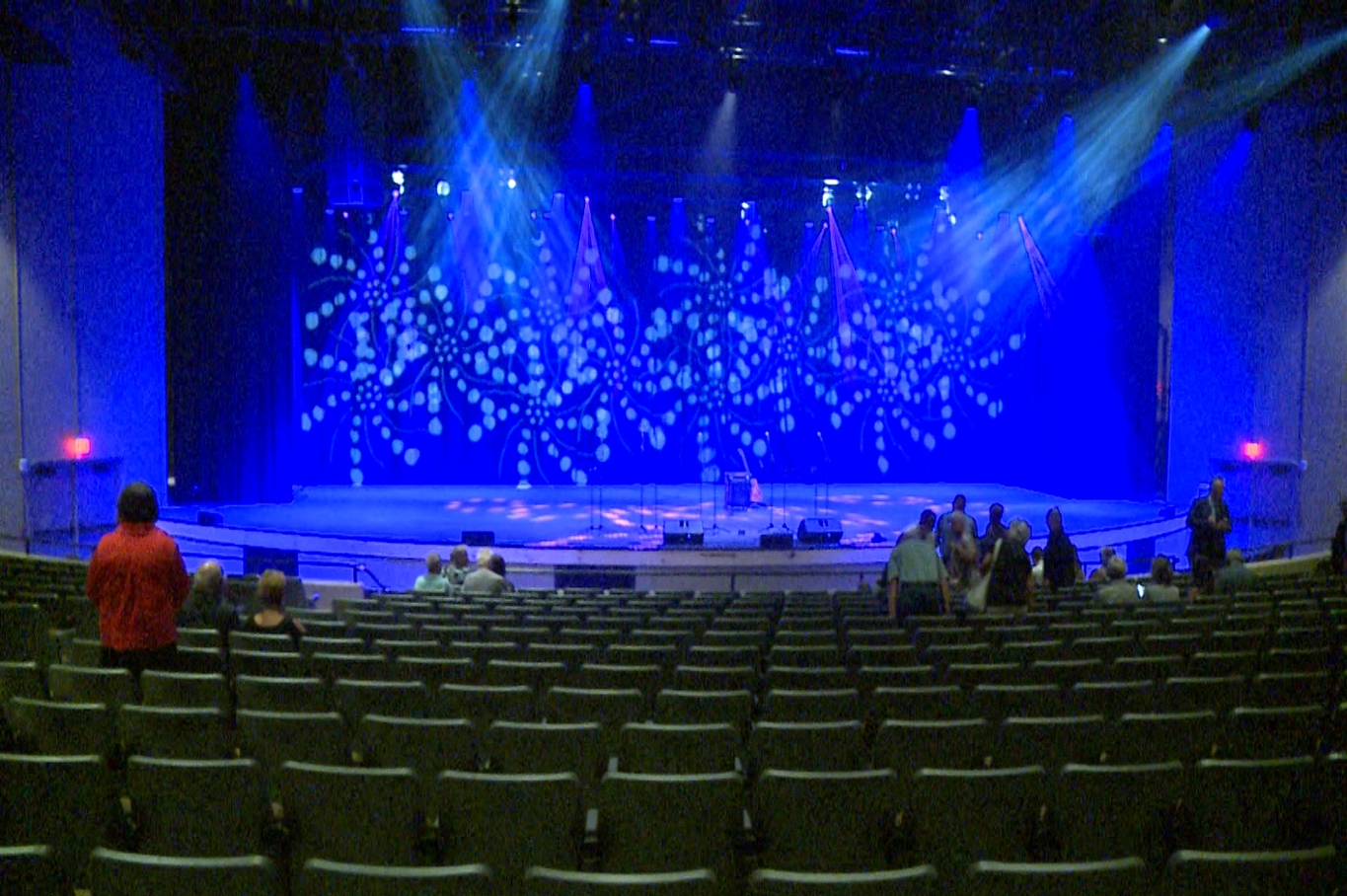 The concert will give the technical crews and concession staff a chance to go through a dry run before the sold out Vince Gill concert August 24th.
Community and business leaders spent the past several years planning and building the center. It was paid for by revenue from the innkeeper's tax.
Officials are hoping the center will draw more people to Brown County.
"We have people from Cincinnati, California, New York and all over, which is what the opry did for us 10 years ago, and now we can start doing again," says Executive Director Dana Beth-Evans.
Tesla, Art Garfunkel and Sarah Evans are some of the other major acts that will be performing at the Brown County Music Center this year.