Nick's English Hut, a downtown Bloomington staple, closed its doors Monday.
This comes after Indiana Gov. Eric Holcomb ordered that all restaurants and bars be closed for in-person dining to help stop the spread of coronavirus throughout the state.
"I was prepared for the closure, I just wasn't prepared for what was going to happen next," Nick's owner Susan Bright says.
The governor's announcement still means that restaurants can sell carry out and delivery meals until the end of March, but that's not something Bright and her managers felt comfortable with after talking things through.
"We need to quarantine to lessen the curve. We don't need to be encouraging people to come out, let alone to work," Bright says.
Bright says the staff will work for the next few days to clean the restaurant and assess what food gets stored in the freezer, while the remaining perishable foods will be given to staff members to take home.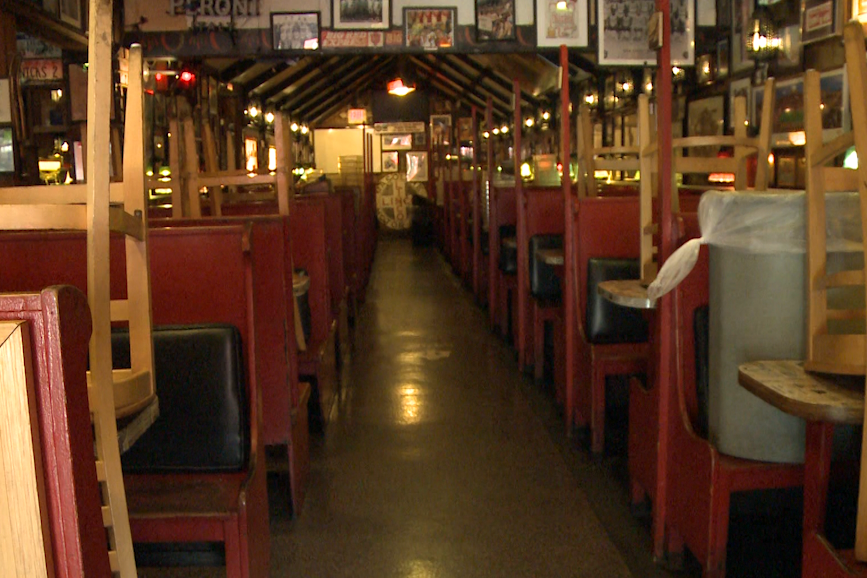 She says the next step is for the main managers to brainstorm a strategy for the future, but they will have to let some of the entry-level employees go.
READ MORE: Searchable List: When Is Your Favorite Bloomington Restaurant Open Now?
"It's heartbreaking. We're a family here, so when somebody's in trouble and can't find food to supply themselves, one of us will step in," Bright says. "They know they have a good network of people."
Other restaurants are facing the same problems. Local restaurant owner and entrepreneur Jeff Mease says there isn't much restaurants can do without slashing labor costs.
"It's decimated. There's just no easy way. We had a meeting with 50 staff people yesterday who we're helping very quickly, get to and stay on state unemployment. That's going to pay them about 47 percent of their wages," Mease says.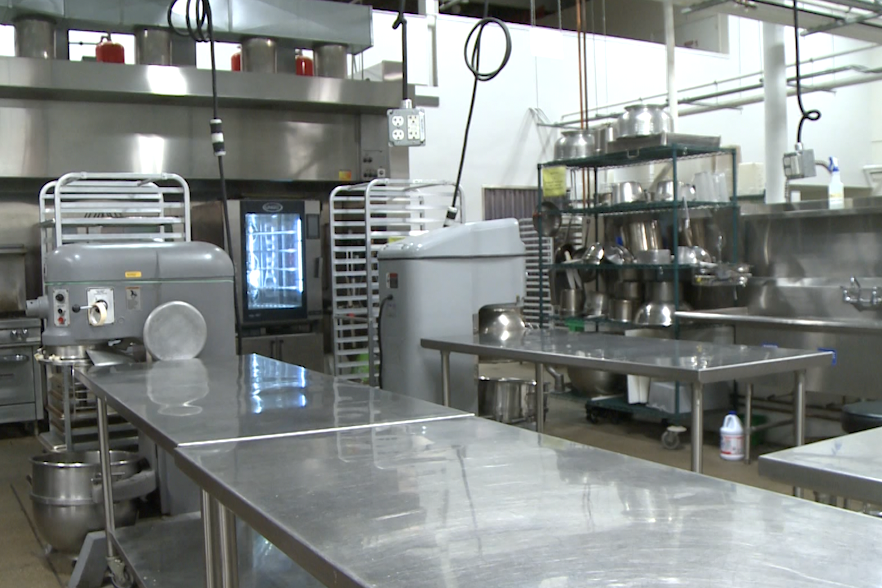 In Bloomington, Mease is in charge of a large staff because he has ownership stake in several small businesses such as Lennie's, Pizza X, Hive, Bloomington Brewing Co. and One World Catering and Events.
"One day we're going 100 mph and then all of a sudden it hits zero," Mease says. "There's things we can still do to help though. We're going to be feeding our people on lay-off a family meal once a day."
Although Lennie's will also be closing during this time, Mease says Pizza X and Hive are equipped for delivery and takeout orders.
"I'm worried that these smaller operations, when they just totally lose 100 percent of their sales. It's not easy to ramp up a profitable delivery and carry out situation fast when your customers are not used to doing that," Mease says.
Bloomington Bagel Co. is a local restaurant that will fully commit to the new rules put in place. Owner Sue Aquila says its entire downtown location has transformed into a walk-up window for takeout.
"I realized in early January we might have a problem coming down the pipe, so I was thinking for a long time how we could keep serving people, but protect them at the same time," Aquila says.
Aquila says she's confident in her ability to pivot in this situation and get creative, but she questions why business owners are having to make these decisions themselves instead of getting more guidance.
President and CEO of the Greater Bloomington Chamber of Commerce Erin Predmore says its online resource page provides important information for small businesses.
The website gives businesses a chance to see what kind of loans are available during economic times like this, and what types of safety measures they can implement to help prevent the spread of the coronavirus.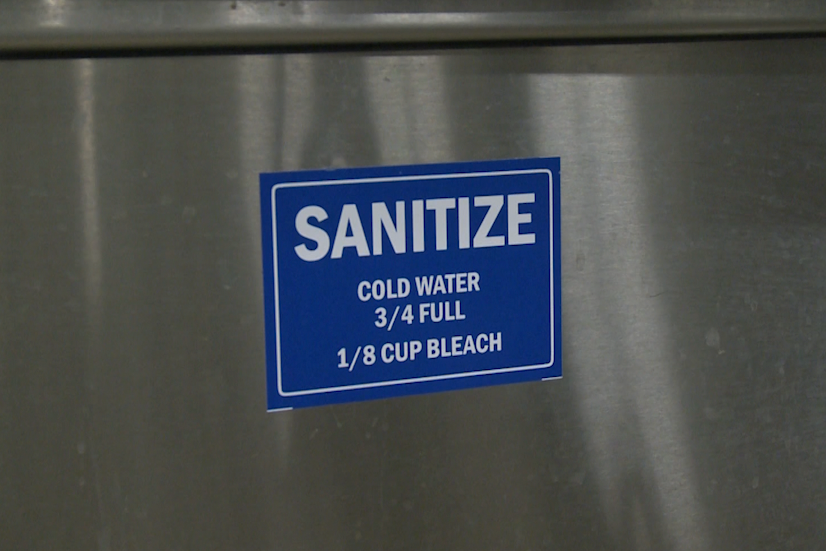 "I want to reassure people that if they have a concern or if they have an issue, they're welcome to reach out to the chamber," Predmore says.
Predmore also says the chamber will be holding multiple video conferences with its members to discuss cash flow planning and how to obtain emergency loans.
Predmore says the most important thing is to always keep open lines of communication, and she urges the public to be active consumers.
"Supporting local business, still making an effort to order from your favorite restaurant or find a way to shop online, if you need something. We'll keep those people, your neighbors and your friends in business and help them continue to have jobs," Predmore says.
For the latest news and resources about COVID-19, bookmark our Coronavirus In Indiana page here.