A small central Indiana town may be in jeopardy of losing its historic movie house if the Trump administration reverses a decades-old law, originally intended to prevent monopolies from taking over the movie theatre business.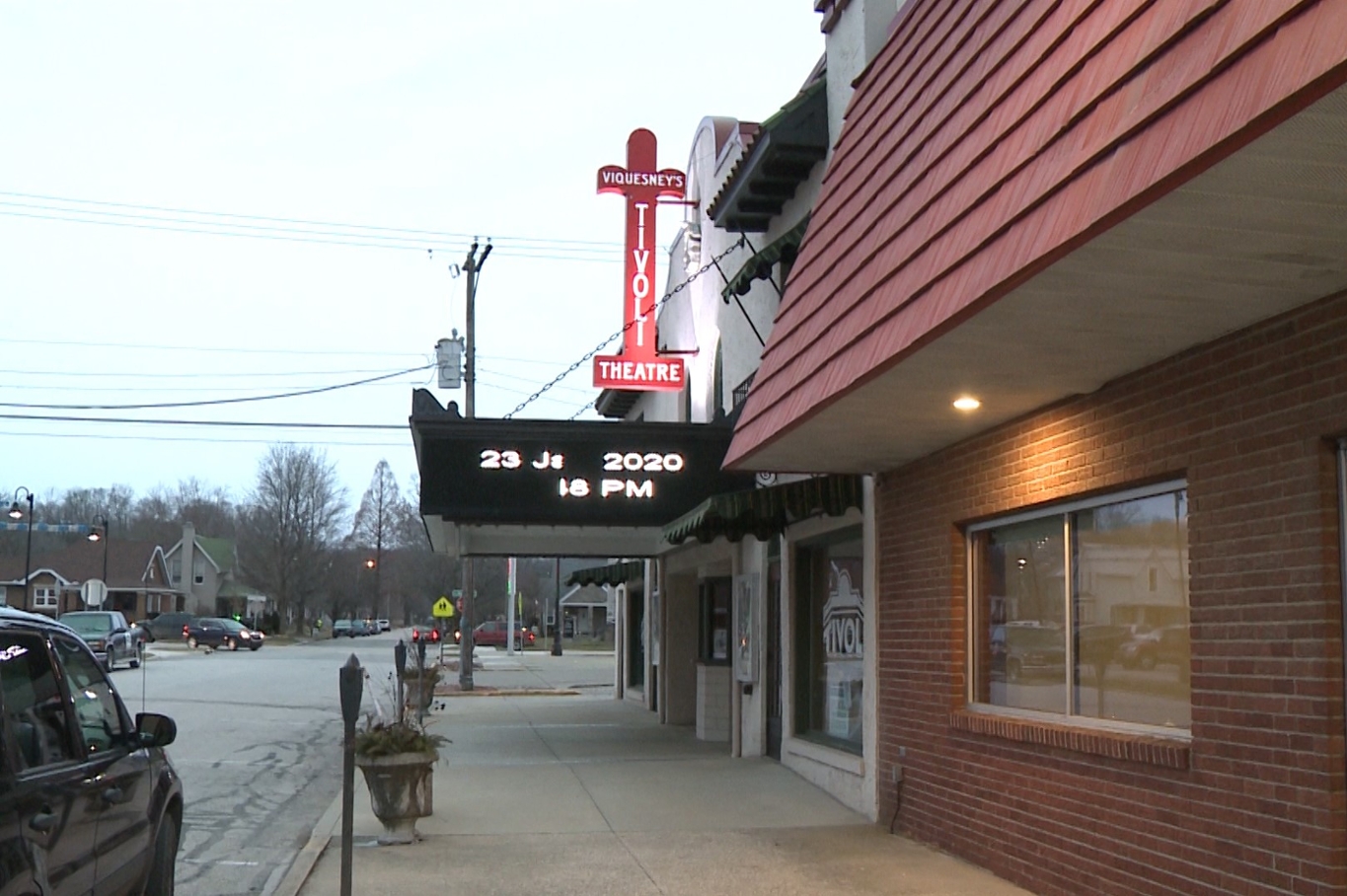 The U.S. Department of Justice filed a motion last fall to terminate the "Paramount Decrees."
The law evolved from an anti-trust lawsuit the government filed against the motion picture industry in the late 1930s. The Department of Justice claimed the companies had conspired to control the motion picture industry by determining what movies local theatres had to show and when.
The court ruled in the government's favor, forcing movie companies to sell off their theatres.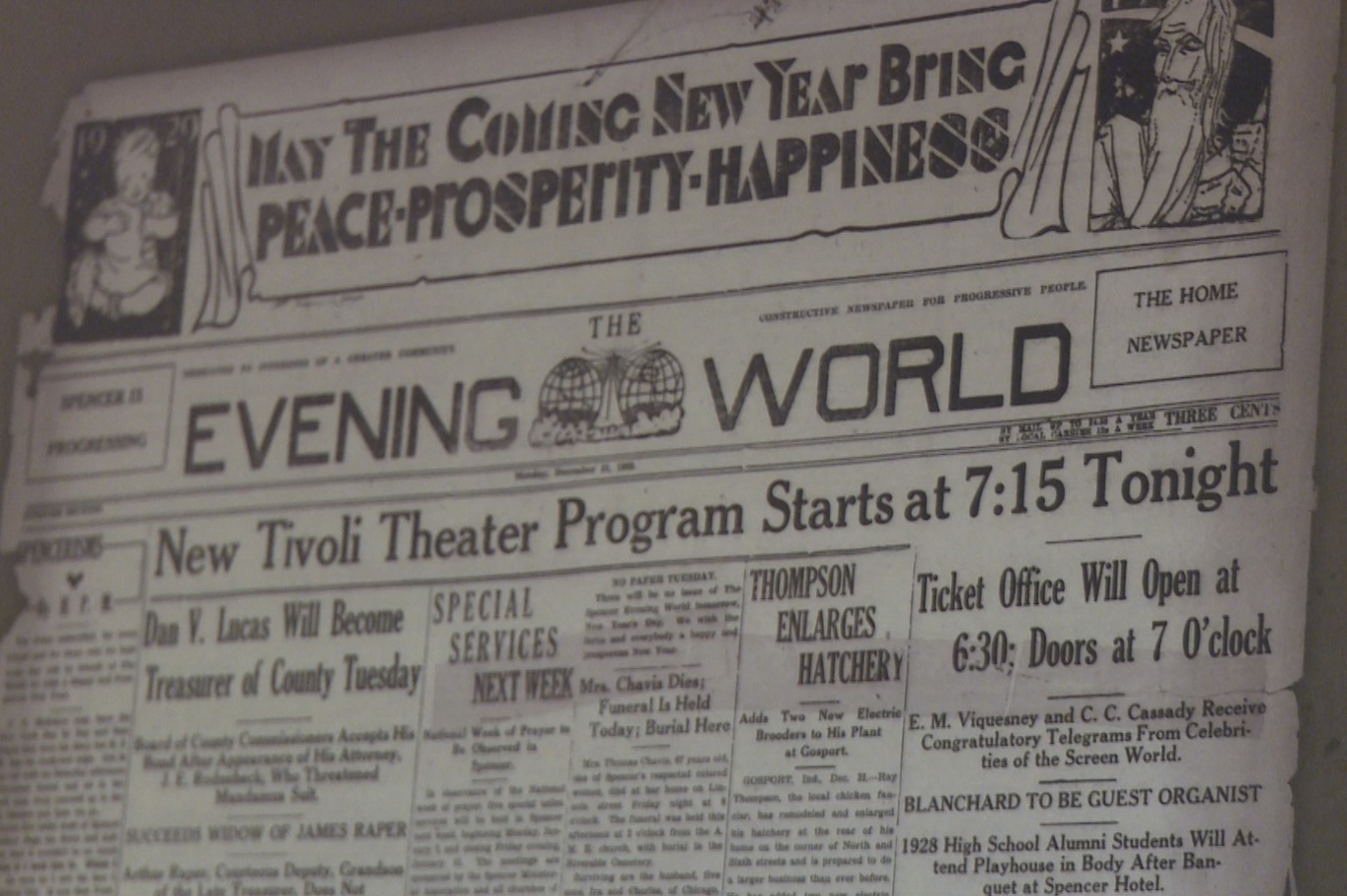 Government attorneys say the decrees served their purpose, and the movie industry has changed so much over the decades, it's unlikely the remaining movie companies would resume their monopolies.
But Tivoli Director Andrea White says her one-screen theatre would suffer for the very reason the Paramount Decrees were instituted in the first place.
"It would mean that the studios can dictate how many movies and how often we show a movie as well as even the pricing of the movie," White says.
The Tivoli opened in downtown Spencer in 1928, and at the time was the longest running theatre in Indiana.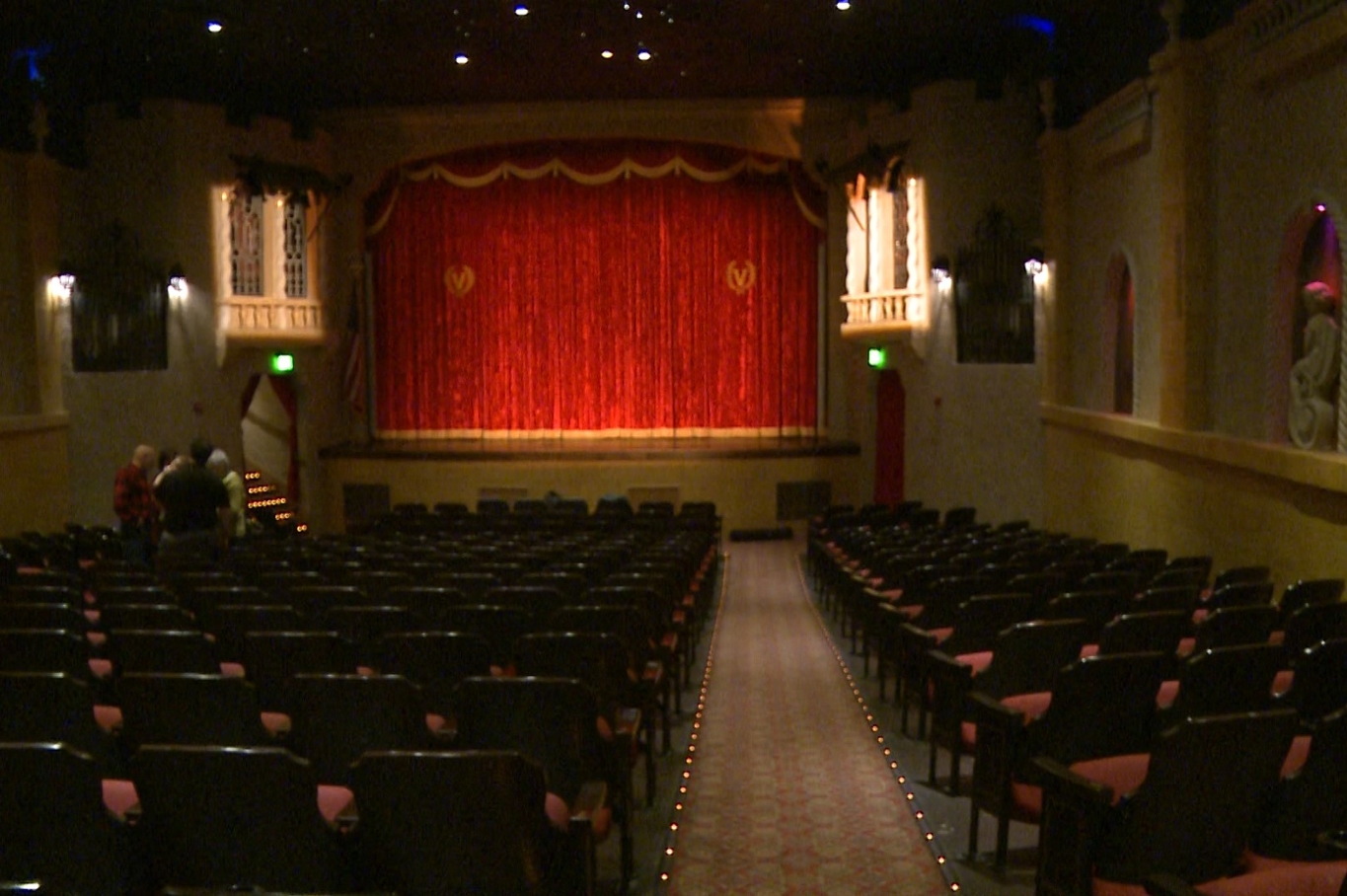 Admission to the Tivoli is five dollars for adults; the price is more than double that in other theaters, and concessions here are relatively inexpensive.
"That's one of the draws of our theater, affordable pricing for families as well as just anybody that's looking to do something inexpensive," White says.
But if the movie producers charge her more to show films, the cost could be passed onto customers.
White also worries her theatre would be forced to show films on its lone screen that not everyone would want to see.
"If we wanted to show Star Wars, they would probably say, well, then you have to do these less desirable Disney films in order to get it," White says.
The Tivoli offers more than just movies, it provides a stage for a local civic theatre group as well as space for schools to hold their productions.
"If we start not seeing people coming to spencer for the theater, then they may also not come to the new restaurants that have opened up and could really hurt our county overall," White says.
Supporters of the Tivoli hope the government will reconsider.
"We have people that return and they tell us these wonderful memories and the Tivoli is deep in their hearts. And so we want to keep that strong and keep our community alive with this building," says Debbie Jordan, a member of the Owen County Preservation Board, which runs the theatre.
The Independent Movie Theatre Alliance filed an "Amicus Brief" or friend of the court document opposing the government's motion to overturn the Paramount Decrees.