Indiana has its fair share of peculiar town names, many named after other places, Milan, Geneva, Brazil and Peru, just to name a few.
As part of our Inquire Indiana series, one curious person asked this: "I would like to know why the town Peru in Indiana was named that way. Where there any Peruvians there?"
So did Peru get its name because of Peruvians living there? The answer is no.
But the town's name is an homage to the South American nation, and according to Miami County Historian Craig Adkins, its history is rooted in a bitter conflict between two frontiersmen.
"It was just a little spat, you know, between two gentlemen, a little business deal that went kind of south that created the town of Peru," he says. "And that's why we're called Peru and not Miamisport today."
It all started with Joseph Holman, who bought land from Miami Chief John. B. Richardville around 1830.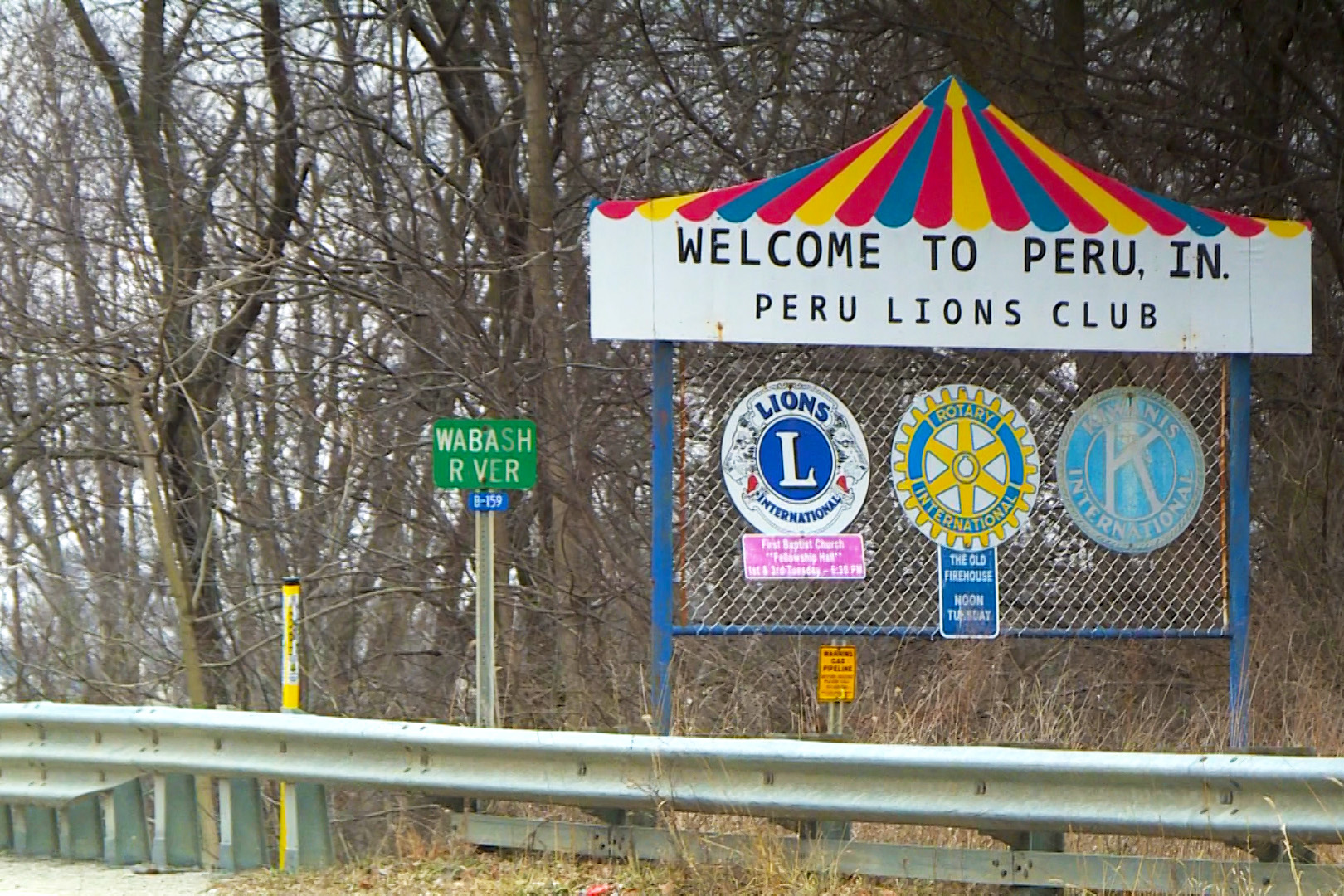 "The first settlement here was called Miamisport, and it was expected to be a big deal in this part of Indiana along the Wabash River," Adkins says.
Not long after, Holman sold the land to William Rayburn and William Hood just outside of Miamisport.
"Joseph Holman decided to grow it and expand Miamisport to the west on William Rayburn's property. And this infuriated William Hood," Adkins says. "So he immediately contracted an engineer [who worked on] the Wabash Canal and planned a new town."
Adkins says all that came at a pivotal moment in the region's history.
"At the same time as this little feud was brewing, Miami County was being broke off from Cass County. And this new county was going to be developed, and Hood wanted Peru to be the county seat, and to secure that he promised a public square," he says. "He promised to build a brick courthouse, a log jail and donate $125 for public records."
Adkins says Hood was determined to make Peru the heart of the new county.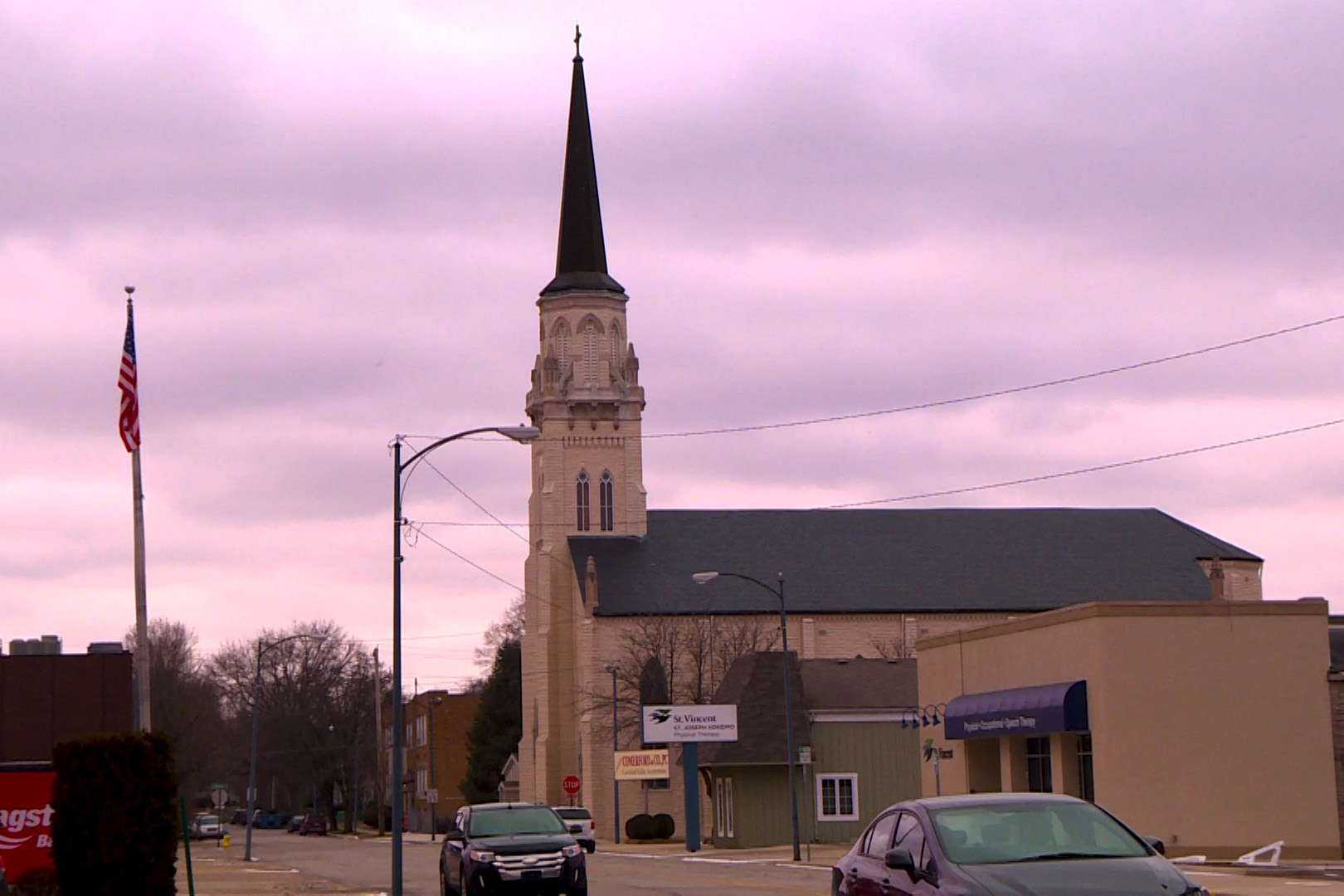 "He offered free lots to any church that wanted to build in Peru," Adkins says. "He offered lots on Broadway as cheap as $50 to any merchant in in Miamisport that wanted to build in Peru."
And it worked. A decade later, the town William Hood built from scratch was the seat of Miami County.
But before all that it needed a name – something Adkins says Hood didn't seem too concerned about.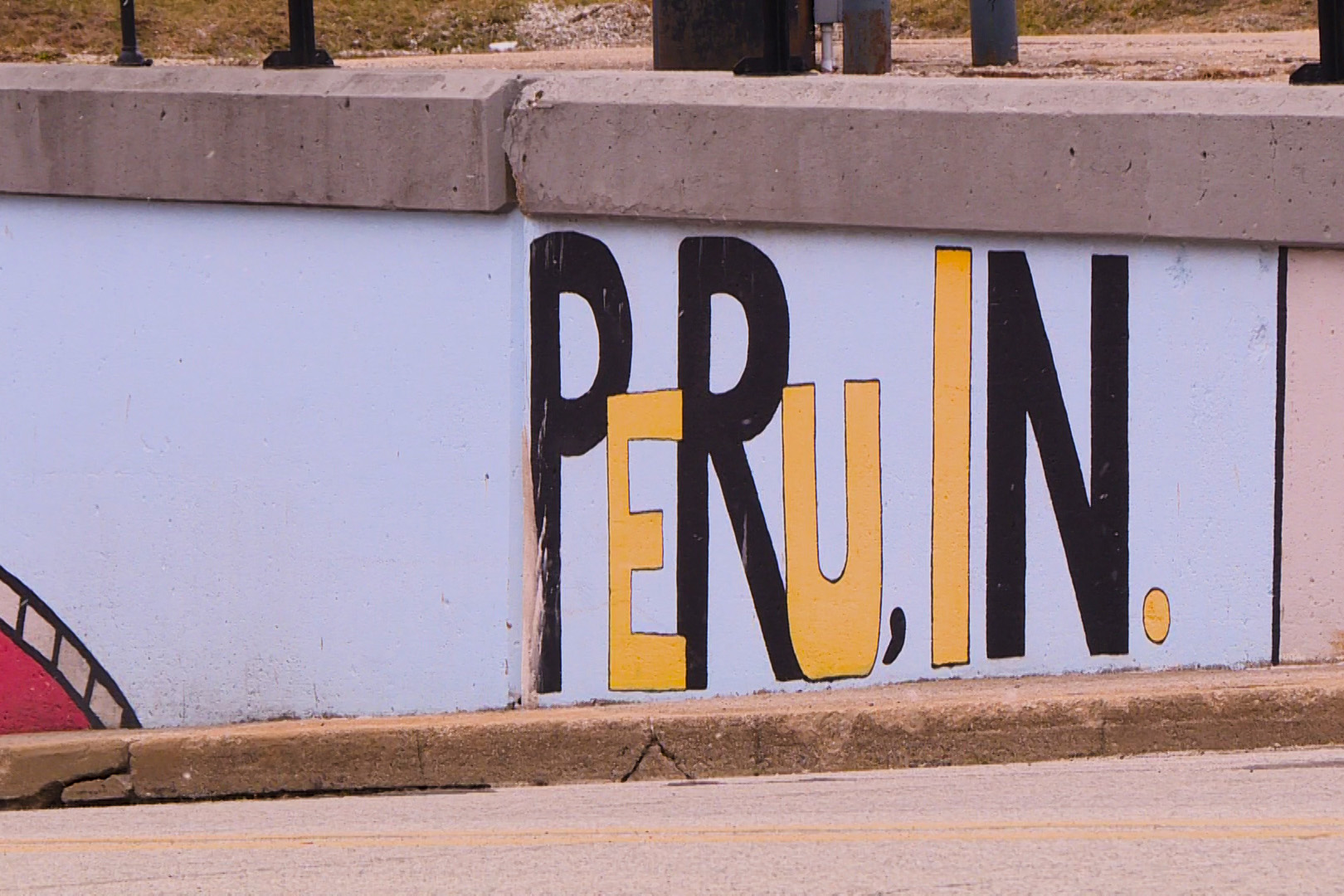 "When the engineers asking, hey, what are you going to call your new town? He says, 'I don't care, just as long as it has a short name.' And so a few names were just tossed around. And the name Peru came up. You know, several years earlier Peru had gotten its independence from Spain. So the name Peru came up, he said, that's fine. Let's go with it," Adkins says.
And just like that, a new town was founded and another far-flung locale found its way onto the Indiana map.