According to a recent study by Health Affairs, medical debt nationally totals more than $80 million.
Several churches around Indiana are teaming up with a non-profit to help people pay off their bills.
Northview Church Pastor Steve Poe usually asks his congregation to donate a least a dollar, 4 times a year to benefit a worthy cause.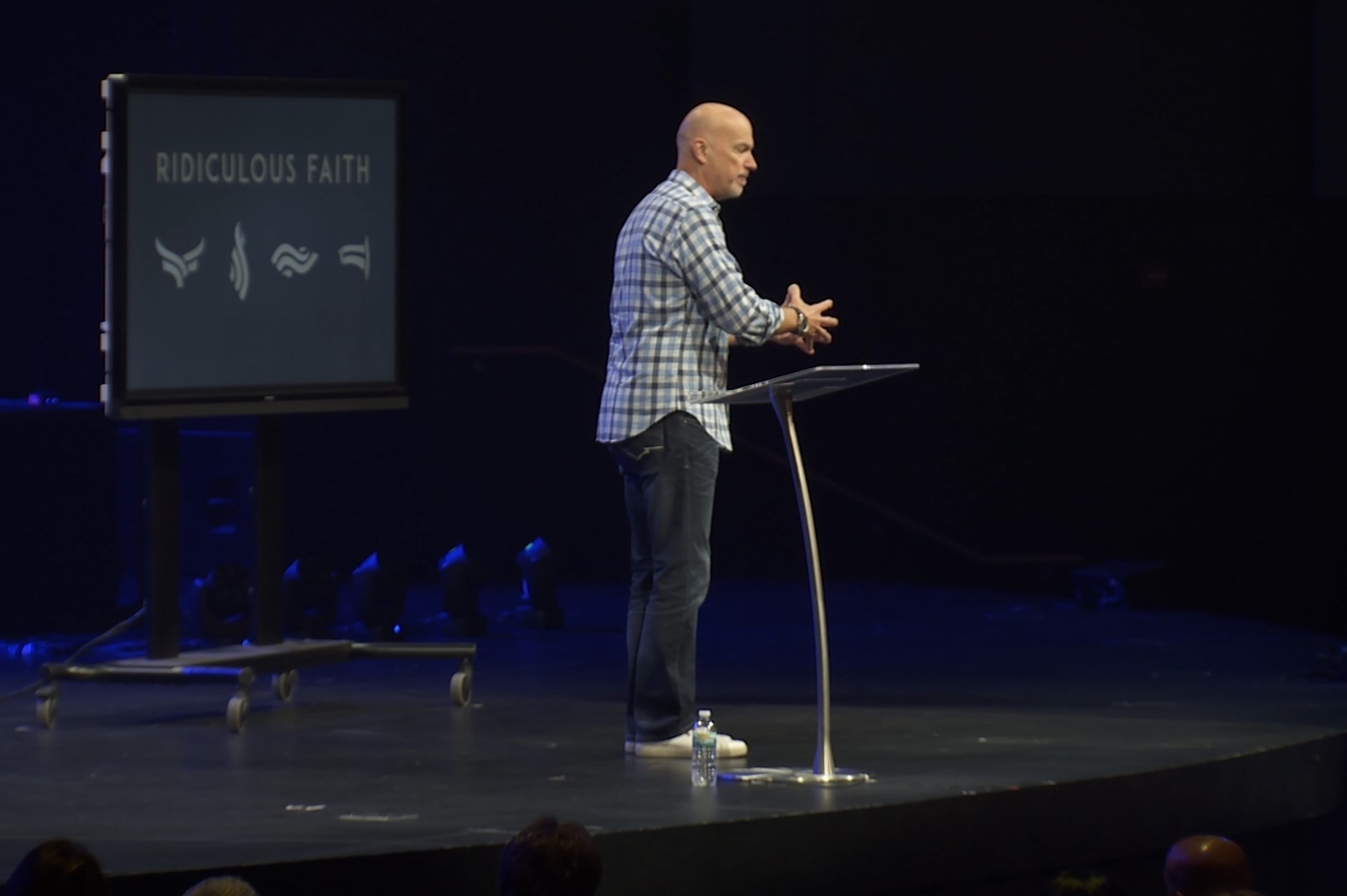 "This time I asked our congregation if they could give three or 4 dollars, and so we collected 40,000 dollars, with that 40,000 dollars we were able to pay off 7.8 million dollars in medical debt," says Poe.
Poe's church did it through the help of a company called RIP medical debt, which uses donations to purchase medical debt from collection agencies.
"Then we send a letter to the people saying, this debt, for these accounts, totaling this much, is no longer owed," says RIP Co-Founder Craig Antico, a former debt collection executive.
Indianapolis resident Sonya Brown owed $15,000 in medical bills until she got a letter from RIP saying her debt was forgiven.
"You know how people feel when they hit the lottery,"? says Brown.  "Just overwhelming and so exciting."
Brown's debt piled up over the course of a decade as she battled with diabetes and a series of strokes.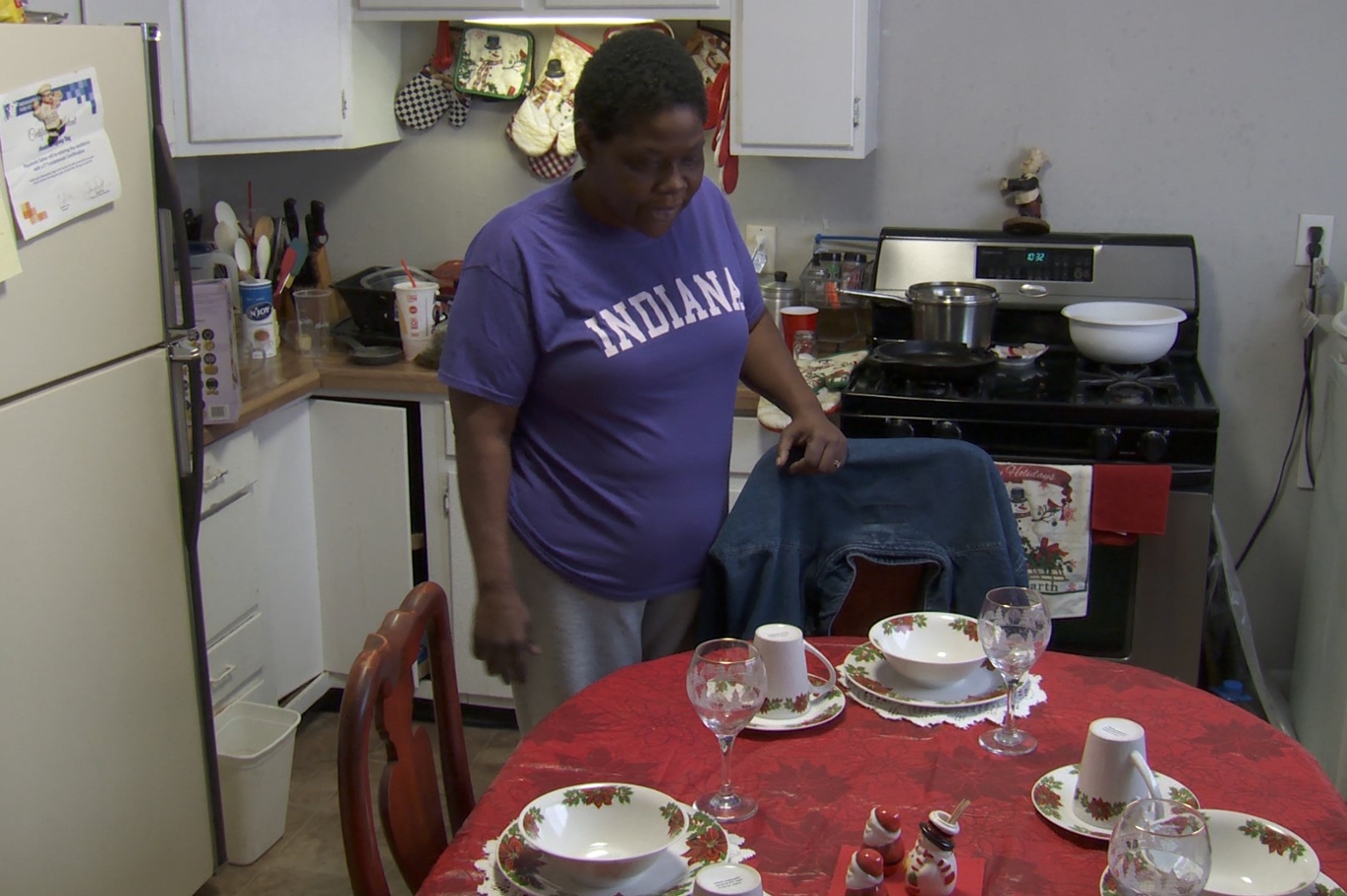 "I would get sick at work, have to get sent home, I couldn't go in, my points started building up so, they were going to let me go so I just quit," says Brown, who worked at a local Wal-Mart.
With Brown out of work and on disability, and her husband working to pay the mortgage, paying down her medical debt was impossible.
"I wanted to pay my medical bills, I didn't want to be that deadbeat person, but I couldn't afford to pay that, I couldn't even afford to pay 10 dollars," says Brown.
RIP says 50 percent of all debt that ends up with collection agencies is from unpaid medical bills, a trend that's unlikely to change because insurance premiums and co-pays continue to rise.
"Now it's the pushing away of the responsibility of the insurance company or the government, to the person," says Antico.
Poe says Northview and its satellite campuses around central Indiana have helped an estimated 6,000 families climb out of medical debt.
"Medical debt has become a national crisis.  It's a problem in America today, people struggle with it, and off all the bankruptcies in America today, 60 percent of them are from medical debt."
Brown says this holiday season she's scraping together whatever she has to help pay it forward, after so many people stepped up to help her.
"It don't take a lot of money, because if everyone puts in 10 or 20 dollars it adds up quick, and it helps somebody," she says.
Earlier this year Bethany Christian Church in Washington, Indiana helped pay off $4 million in medical debt of more than 3,000 families across 6 counties.