The properties once belonged to Andy Rogers, who died last year. Rogers was credited with preserving and enhancing Nashville's arts community.
Offers were made on 4 of the 16 properties before the auction, the Rogers estate accepted the bids on the other 12.
Buyers have to adhere to new restrictions the town council approved last week.  Among other things the rules make it hard to tear down buildings older than 50 years.
Auctioneer Jimmie Dean Coffey says potential buyers are ok with the ordinance.
"The town board, they are just trying to protect Nashville, as Nashville is, and so far all the buyers, bidders and interested parties I've spoken with, that's the way they want to keep it as well," says Coffey.
Names of the buyers, and the amount they paid won't be disclosed until next month.
We reached out to a number of the buyers and heard back from one of them, Danielle Walker.  She purchased the historic Bartley House.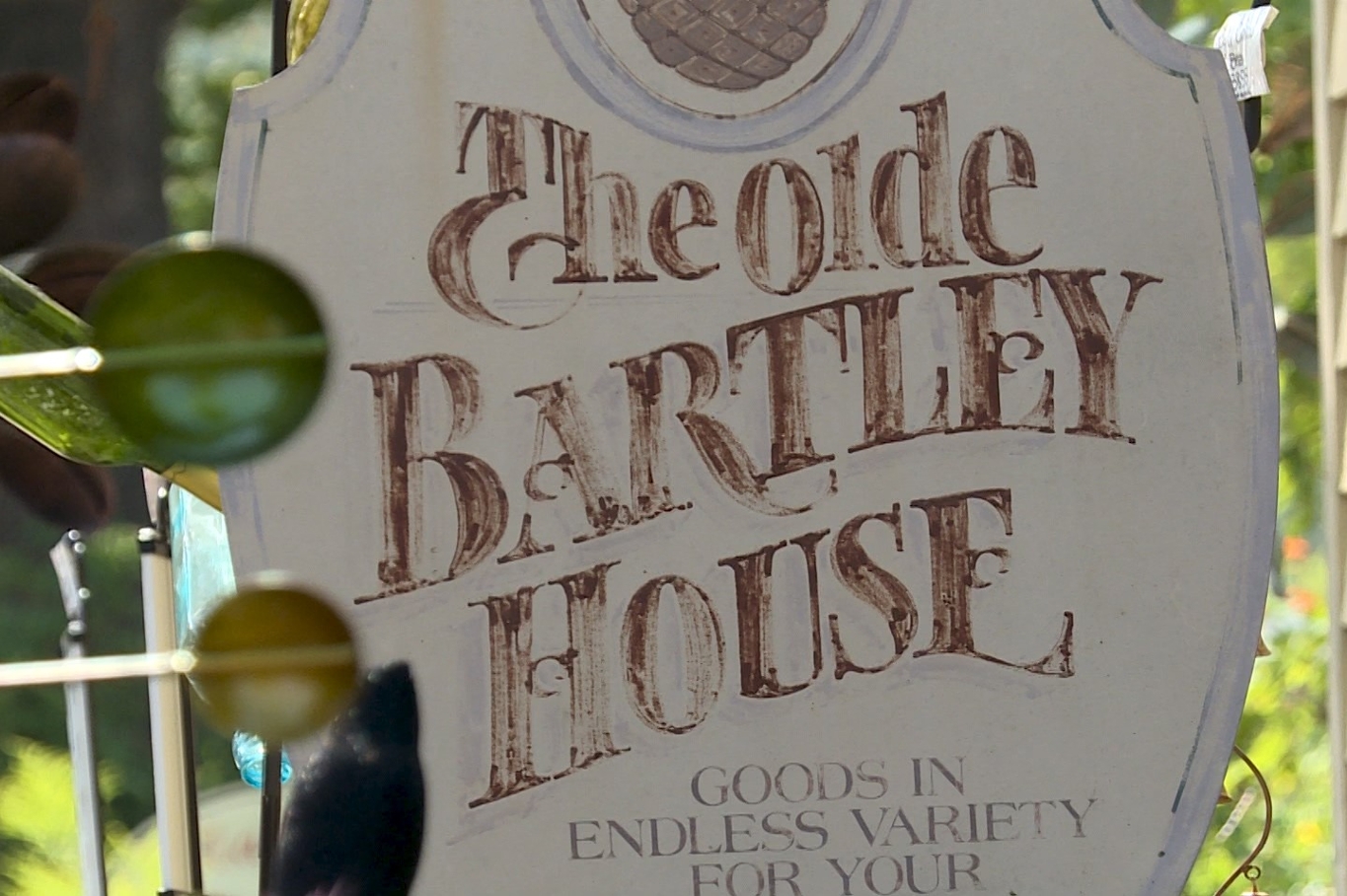 "We definitely love the house, we're excited to keep the home preserved," says Walker.
She says they don't have any imediate plans to make changes to the building, which has a tenant whose lease lasts two years.
All winning bidders have to pay a 10% buyer's premium on top of their winning bid.
Coffey says buyers of these new properties have to honor tenant leases that were in effect under the Rogers Estate.