The Christmas season is in in full swing in French Lick.
Chuck Franz runs French Lick Resorts, he's excited about the season and all the guests it brings to town, but he's got something else on his mind.
French Lick Resorts recently added 71 new rooms along with a sports bar. Now it needs more workers to staff the growing tourism business. 
But those folks will need a place to live and officals are working to get more housing in the community.
"Right now we can't recruit, we can't get somebody from Louisville to give us a chance, maybe they are a great chef, or they're a good chef and they've heard about the resort and they want to come," Franz says. "But where are they going to live?"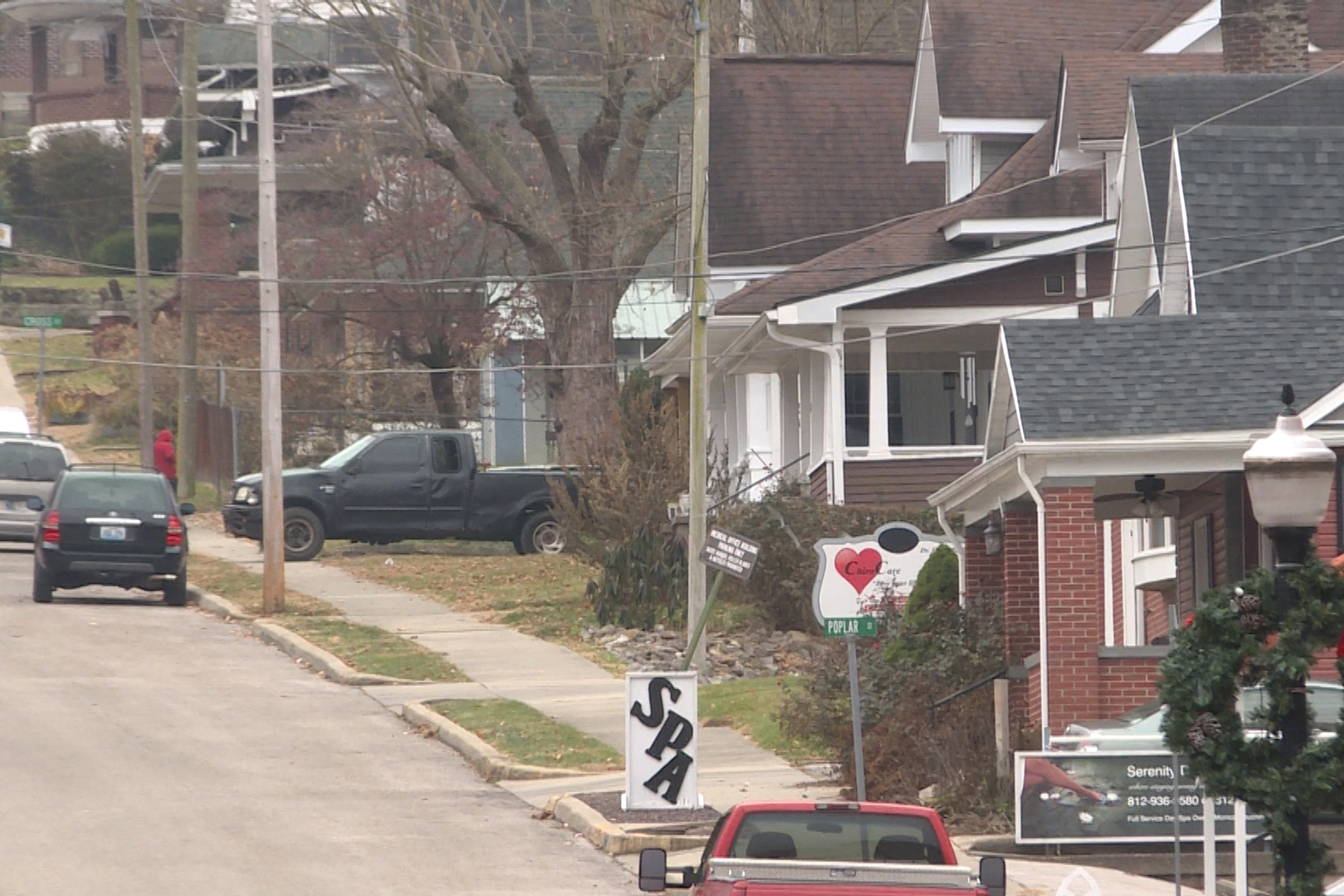 Hey says employee housing is vital to the success of the resort.
"We were actually starting to get the the point with our 1,100 full time associates even, we get 600 more part time associates in the summer. We were starting to hear that people couldn't find a place to live, they couldn't find a place to rent," Franz says.
According to Franz, there are 502 rental units in Orange County, 500 of them are rented and the other two are Section 8.
The impact of the housing shortage is felt throughout the community, Corey Exley is a French Lick resident, and he has had troule finding a good place to rent at a reasonable price.
"There's not a lot of places around here for rent or for sale or for anything. and some of the apartment like these one's back here, they're way too expensive, because the jobs here don't pay that much," Exley says.
Exley doesn't work at the resort, but he works at Pluto, the other big employer in French Lick.
"You either work at the hotel or you work at Plutos and that's about it," Exley says.
The French Lick Resort is working with a builder to put 40 new apartments in town. They are laying the footers for that now.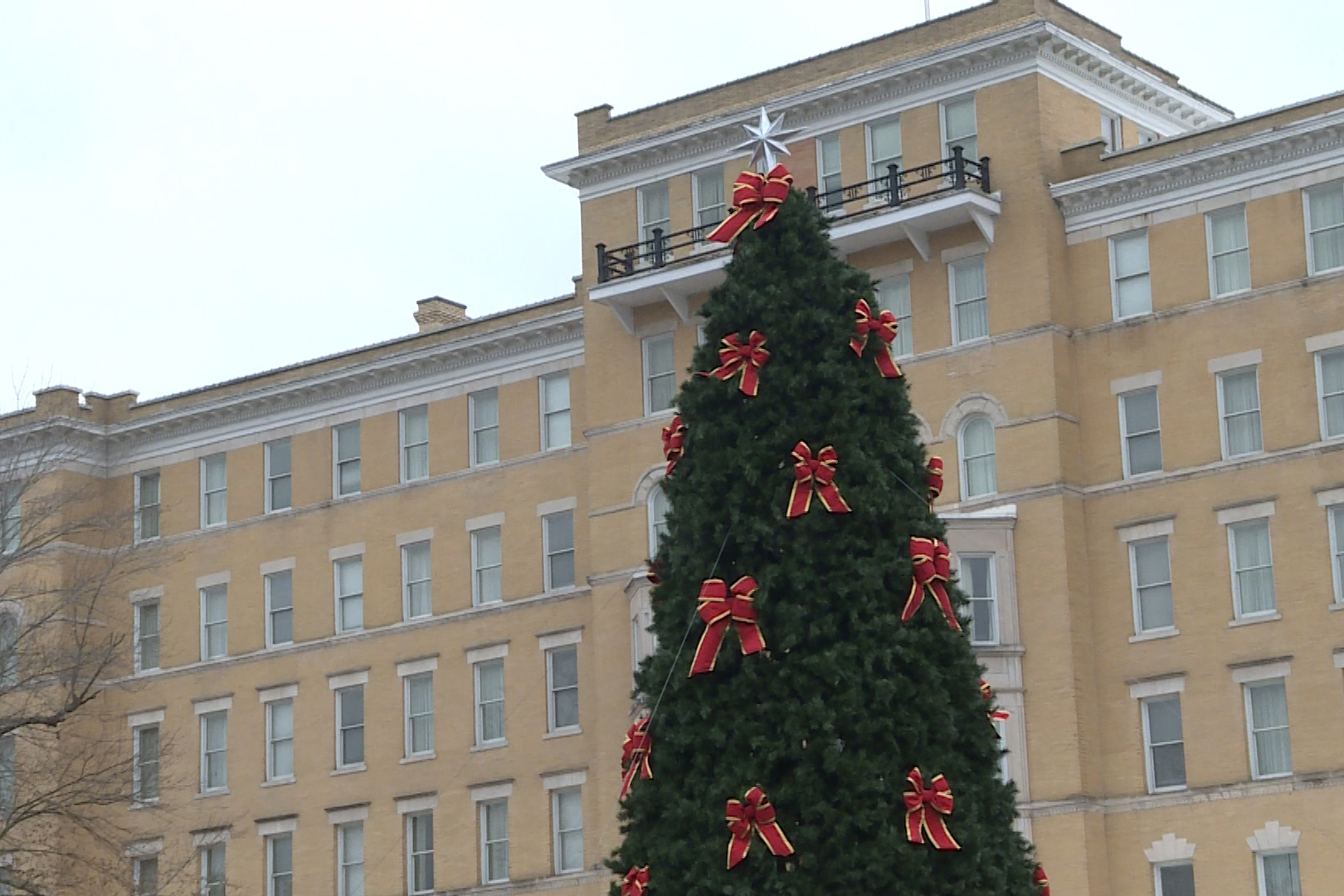 The next step is adding some houses. And Franz thinks they have found the right place to build 25 new homes at a site west of town called Klondike Hill.
"What we plan to do is, again we're looking in the $125,000-$175,000 range," Franz says. "We're going to build 10 homes, we've got the builder, we're going to control the cost, in the beginning, workforce housing it'll be one of our associates, they will transact through us."
They'll build and fill those 10 houses first. Then they'll start on 10 more.
A million dollar matching grant from the Indiana Housing and Community Development Authority is helping to fund the project.
If it's successful, they'll eventually build even more homes at a location on the other side of town.
"We're going to keep building homes till there's no demand," Franz says.
He says the housing shortage has never been a secret, but a recent report from the regional opportunities Initiatives came out at the exact right time.
"It just affirmed to us what we saw three years ago, there's plenty of housing, it's $90,000-homes, the age of those homes are incredible," Franz says. "What it did give was some number -- that 250 homes are going to be needed by 2025, 250 more homes by 2030."
And he's looking further than just French Lick and West Baden. He says the resort is also talking to community leaders in Orleans, Paoli, and Bedford to get more housing there too.
"Last Thursday night we had the first meeting, like we did three years here, in Lawrence County," Franz says.