National grants will help ensure the long-term preservation of two iconic Columbus buildings designed by renowned architect Eero Saarinen.
The Los Angeles based Getty Foundation announced Wednesday it's awarding grants to the North Christian Church and the Miller House and Garden in Columbus. They'll receive $150,000 and $170,000 respectively.
Landmark Columbus will oversee how the grant for the church is used.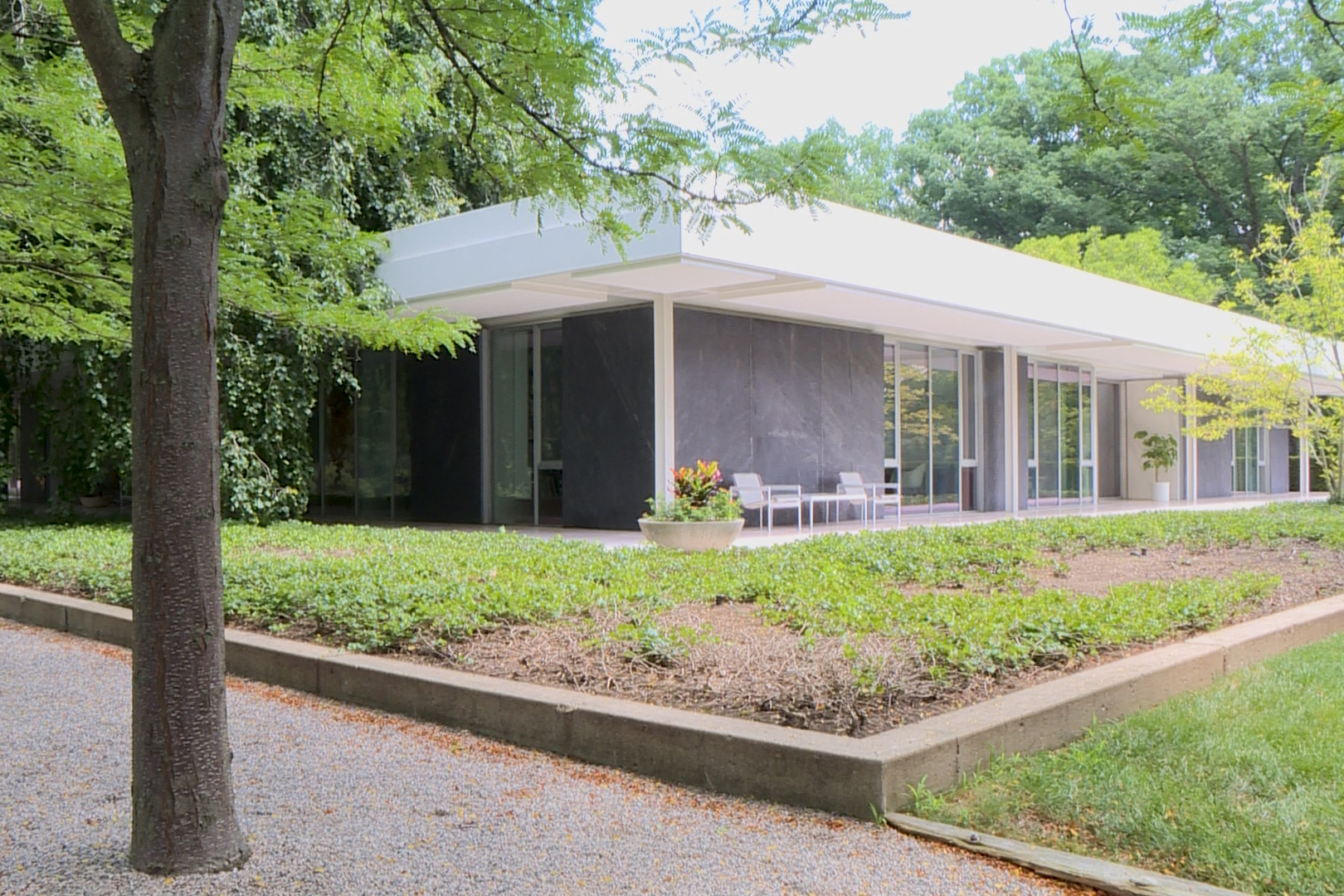 Executive Director Richard McCoy says that only two out of eight grants went to North American structures and Columbus received both of them.   
"We take for granted that Columbus, Indiana has some of the world's best architecture," McCoy says. "And the Getty Foundation gave grants to two of the best buildings in Columbus, Indiana. These are icons people come from around the world to see."
Landmark Columbus is putting together a conservation management plan for the church.
Starting in October, a team of experts will begin evaluating the church and draft a map to illustrate how it can be improved.