Bio-manufacturing company Catalent is expanding its Bloomington facility.
The company announced Friday a new warehouse will be built that will produce vials, syringes and cartridges.
CEO John Chaminski says the facility will create 200 new jobs.
"What we try to do from a Catalent perspective, is we provide on boarding services for those new employees to get them familiar with Catalent," he says.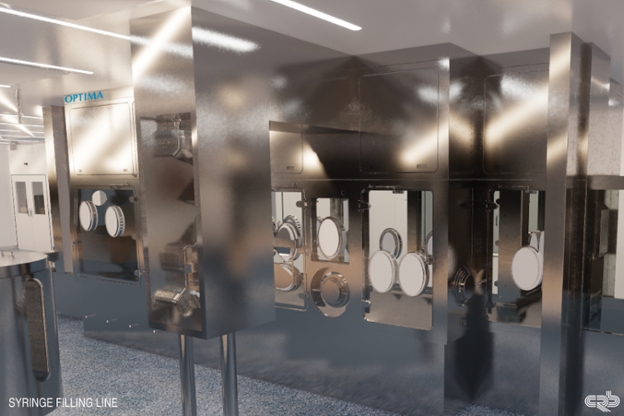 Governor Eric Holcomb says his administration is working with universities and colleges to make sure their graduates are turning out workers qualified for jobs at Catalent. 
"These aren't just jobs, these are careers, these are life changing opportunities, and they're right here," he says.
Bloomington city officials say Catalent received a tax break in exchange for promising to invest $100 million into its Monroe County operations. This is the company's second major investment in the area, following the completion of a $14 million enhancement to its Bloomington Biologics packaging capabilities.
Construction of the new facility is expected to be complete by June 2020. 
Emma Atkinson contributed to this report.