As the new Indiana University Health Regional Academic Health Center takes shape on Bloomington's north side, city residents are growing more curious about the fate of the current IU Health Bloomington Hospital site.
Mary Allen-Lynch lives in McDoel Gardens and she asked the "City Limits: Bloomington" team about all the ways the monumental change from hospital to neighborhood will affect her - everything from street accessibility to noise.
We reached out to stakeholders in the project to see how the planning process is coming along, and how all this will impact the two single family neighborhoods closest to the site - Prospect Hill and McDoel Gardens.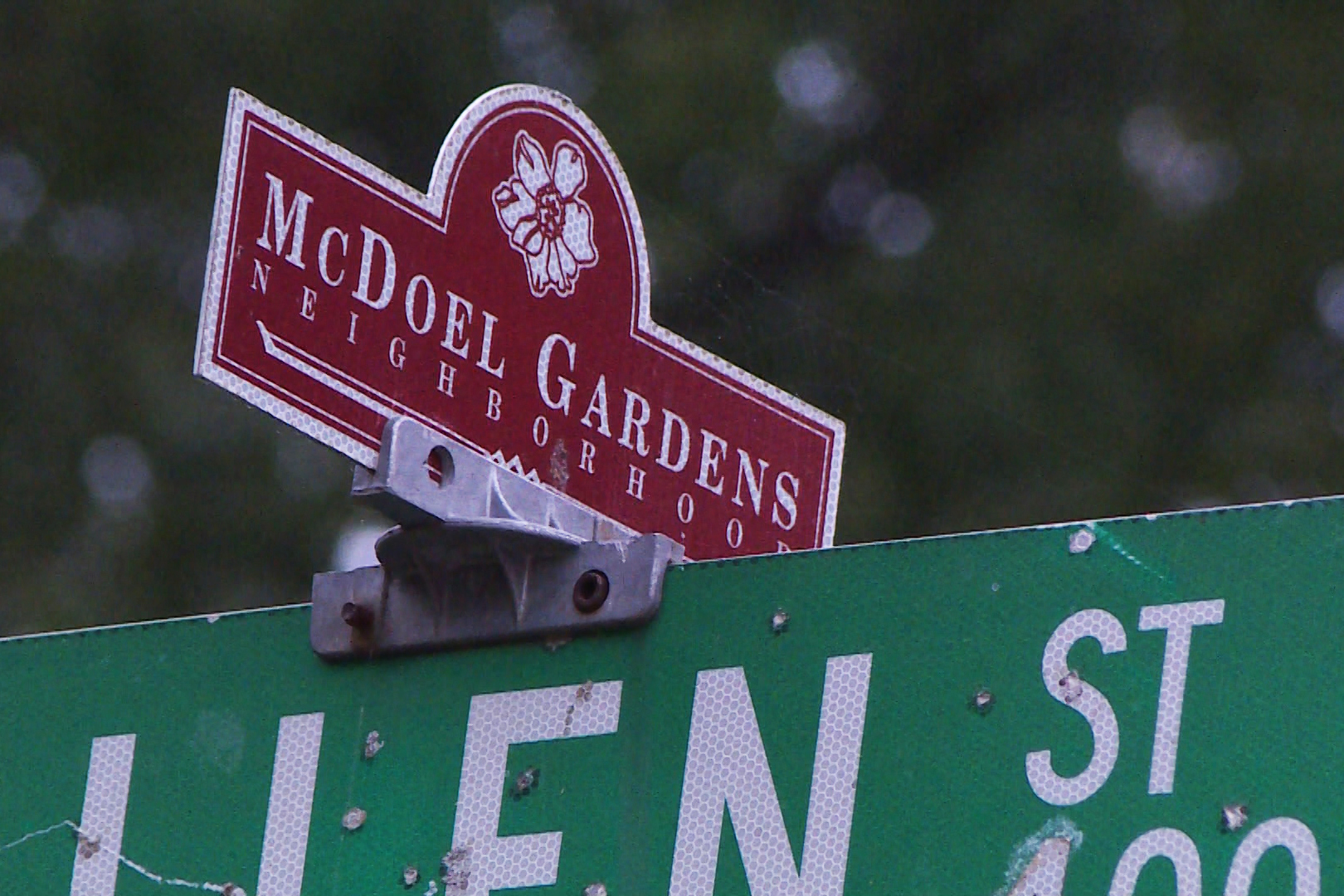 Jack Baker is a member of the McDoel Gardens Neighborhood Association. He has mixed feeling about the future of the project.
"There's a certain excitement that comes with that, well what in the world is going to happen when that hospital comes down," Baker says.
But he's also a pragmatist.
"Then we sort of get into the timelines of what is going to happen, things have then become more concerting, because the future isn't well defined," he says.
Bloomington Deputy Mayor Mick Renneisen agrees that a lot of the details for the site aren't worked out, but he says, there is a rough timeline.
"I think it's important to note that whenever IU Health moves in late 2021, they will have to decommission the existing building and tear it down and remediate the site," Renneisen says. "That's probably another year's worth of work, so we are going to be all the way through 2022 before the public could expect to see some redevelopment activity occur on that particular part of the property."
Baker says that means the site, which sits prominently on the corner of Rogers and Second streets, will look a bit rough for a while.
"I think we fully have to expect that land is going to sit there for a while and be fairly barren and not attractive," He says.
And Baker thinks that may not sit well with some folks in his neighborhood.
"For those people who are a little concerned now, I suspect they are going to be a little more concerned when things actually start," Baker says.
But he says many in the area are more concerned with what the site will look like after construction is done than while it's in progress, and they have opinions about that.
"It could very much a neighborhood kind of build, it could be a very much a commercial kind of build, and I think from the neighborhood standpoint, we would like to see a neighborhood in there," Baker says.
The makeup of the site is still up in the air, but a plan drafted by the Urban Land Institute last year based on city-wide input attempts to address the city's housing shortages with a mix of single-family homes near existing homes in McDoel Gardens and multi-family units closer to heavy traffic on Second Street. Renneisen says that report is a good place to start.
"Since we received this report we've continued to engage the hospital reuse committee. We've actually got a subset of that, a steering committee that is made up of 12 of the original 30, both of those groups we meet with quarterly," Renneisen says.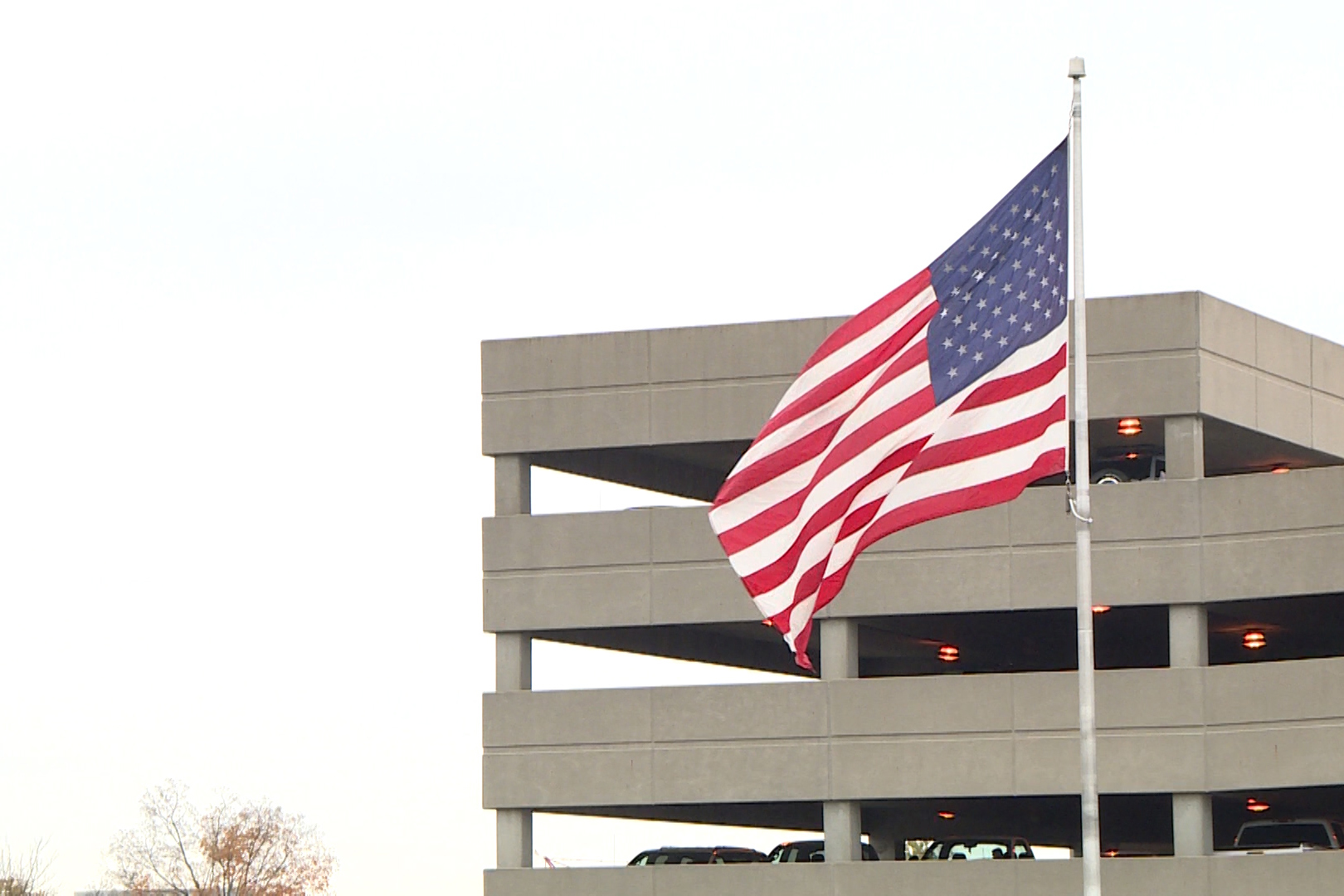 Baker sits on both of those groups, but he says he hasn't heard enough from the administration of Mayor John Hamilton.
"The previous administration was quite transparent, this administrations seems to be more opaque, its seems to be more top down, decision come out and they may or may not surprise you, but you don't know what the decision is till it comes out," Baker says.
He point out that lack of transparency makes it harder to know for sure what's in the pipeline for the project.
"What is going to happen, how is project going to transpire, are you going to put the project into one company's hands, and then that company, a big company is going to take over do the design, come in and do the build and then bring the people in to fill it?" Baker wonders.
Renneisen wants to assure resident that's not the case.
There was the fear we were going to turn the keys over to the site to somebody from out of Bloomington and they wouldn't do it the way that Bloomingtonians want, we're not doing that," Renneisen says.
But he emphasizes that the project won't turn out like some people wish it would.
"If we just say we would like to have a butterfly garden and nothing but single family homes and the market won't support that at the price point of 150 thousand dollars each, then that's just a waste of a plan," He says.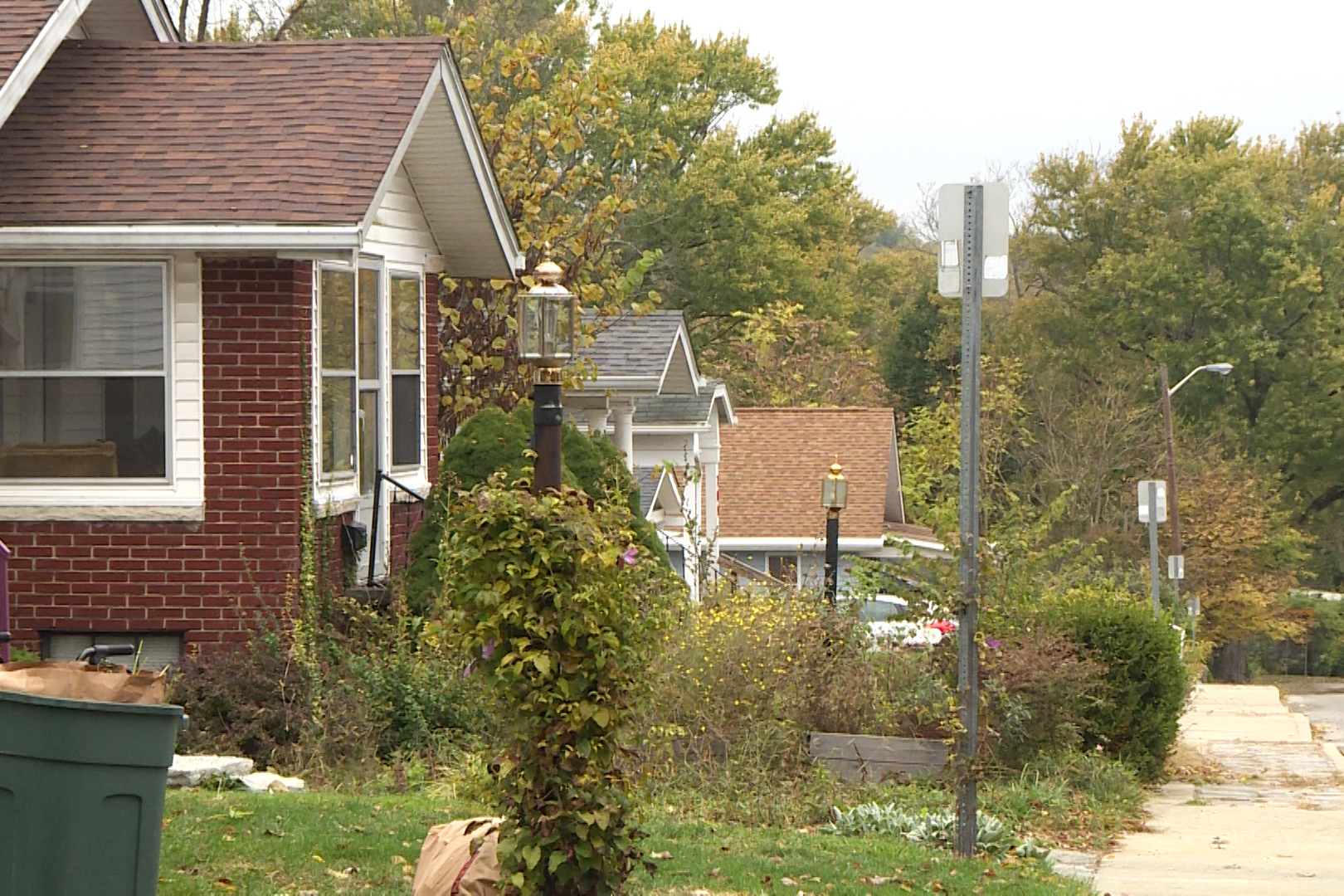 Baker didn't say anything about a butterfly garden, but he is pushing strongly for the lot to consist mostly of single family housing.
"I think we ought to start with the idea of 100% single family housing throughout the project and then peel back as we need to, to put in whatever commercial elements that we think are necessary to support a neighborhood," Baker says.
But Renneisen says the site is crucial to helping meet the long-term demands of a growing city.
"We recognize there is a shortage of housing product, and so we are trying to address it and owning land like this in the near downtown next to two historic neighborhoods - Prospect Hill and McDoel Gardens," Renneisen says, "that's a pretty good start."