The Vigo County Commissioners will now consider four potential site options for building a new county jail.
The Vigo County Council voted to approve a resolution Tuesday night that puts multiple site options on the table for appraisal.
The commissioners are considering parcels at Prairieton Road and Springhill Drive, 2900 South State Rd. 63 and the city's current government complex.
Councilman Jim Mann also proposed amending the resolution to include a location at the Southwest corner of 1st and Ohio Streets to be used for parking if the jail is constructed at the government complex site.
Mann says the site he has proposed could serve as supplemental building land to the nearby government complex or a location for additional parking.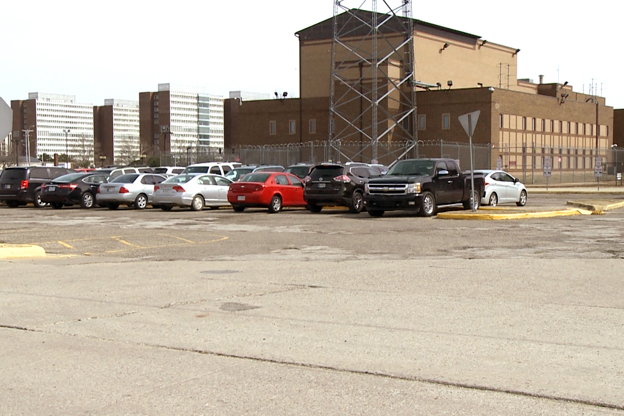 "That could help with the necessary industrial needs, necessary manufacturing needs, or it could be the site of the holding cell itself," says Mann.
The commissioners will be required to come back to the council to confirm funding appropriations for the site they choose to pursue.
The council also discussed the status of an operational expense estimate for the new jail, which county attorney Michael Wright says is difficult to narrow down at this stage of the process.
Wright says the county spends $4.9 million to operate the current jail and with existing funds and tax revenue dollars, the county should be able to avoid any cost deficit.
Councilman Mann says by engaging the public, the council will continue to seek the best site and cost options that will benefit the community.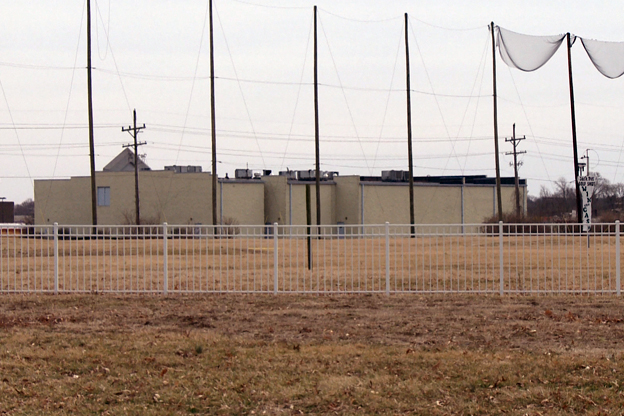 "We've heard the public now for the two years and three months that I've been on  the council and it seems like that we are representing the interest of the taxpayer of Vigo County, and I think you saw that in action this evening," says Mann. 
A federal court order mandates the county to give regular updates on the progress of the new county jail, including the site selection.
County commissioners will decide on a final site selection after all land appraisals are submitted.