The Sarkes and Mary Tarzian Nature Preserve sits between busy Hillside Drive to the south and relatively secluded Davis Street to the north inside the boundaries of Bloomington. The preserve is a visual natural monument to Sarkes Tarzian, a prominent figure in Bloomington history.
The nature preserve is the result of a contentious time 20 years ago when a large portion of the rolling, wooded 58-acre Tarzian family property on the southeast side of Bloomington was being considered for development.
Martha Wailes lives next to the property and remembers the conflict. She says she loves living where she does, but she's not as interested in the nature preserve as in the man for whom the lovely property next to her home is named. She's afraid too few people know how important he was to Bloomington and asked WFIU's City Limits team to help address that deficiency.
"People who came to my house would say, 'what is that piece of land there?'" Wailes says. She would tell them what she knows, but didn't think it did Tarzian justice. "People don't know who he is and he was important for quite a long time."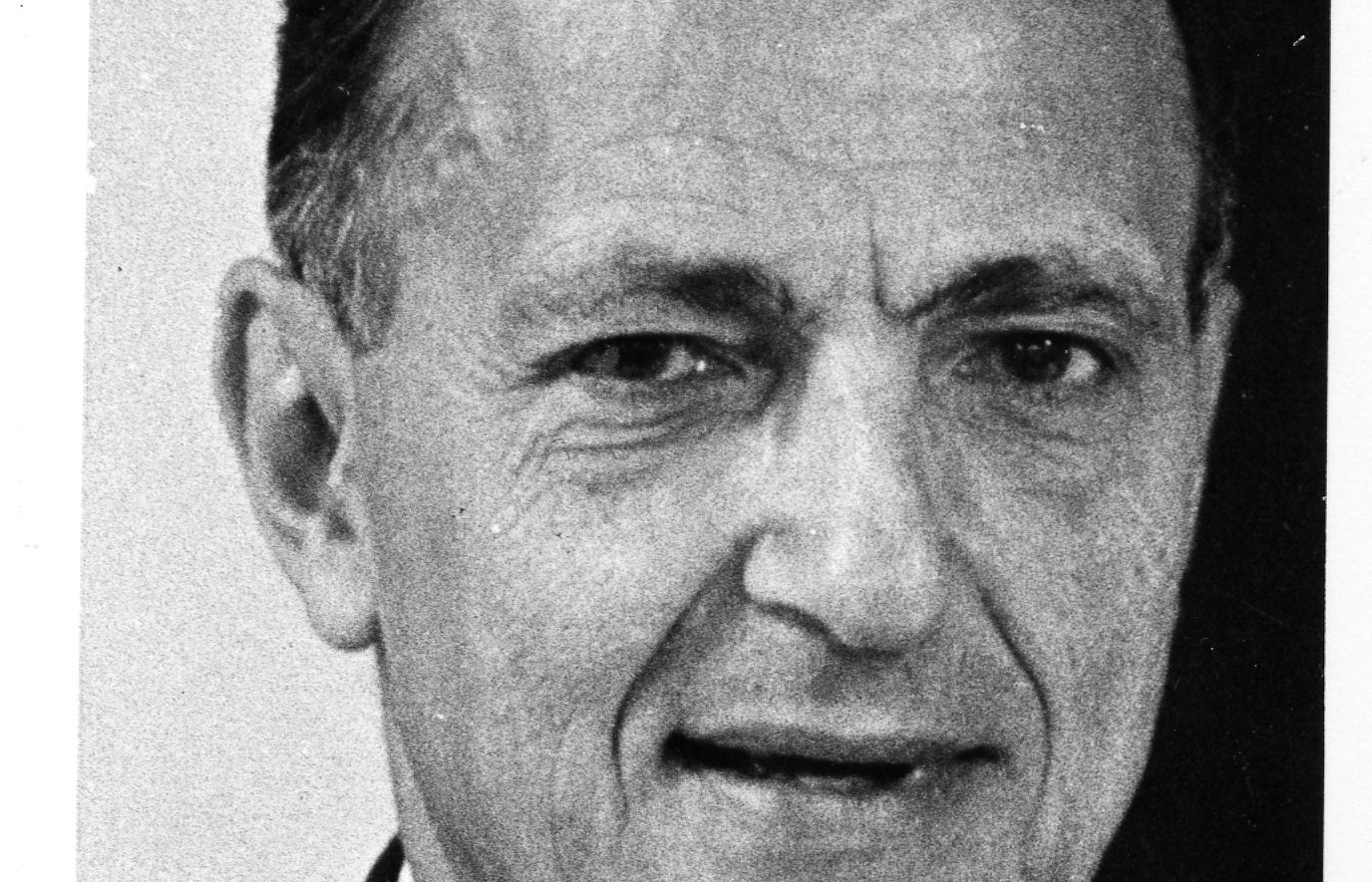 Sarkes Tarzian was a giant in the field of electronics and engineering. The Southwest Museum of Engineering, Communications and Computation in Arizona has collected a great deal of information about his early life and career.
The Tarzian family came to the United States from Turkish Armenia. As a young man, Tarzian developed a passion for electronics while growing up in Philadelphia then went to work for RCA. The company moved Tarzian and his wife, Mary, to Bloomington in 1940 so he could work for RCA in producing table-top and car radios.
In 1944 Sarkes Tarzian Inc. was founded. Sarkes Tarzian invented a television tuner that could be mass produced at low cost. He then became a manufacturer with plants in Bloomington, Indianapolis, Fort Wayne and locations in Taiwan and Mexico that made tuners and other components for televisions and radios. The company was a pioneer in TV automation and the master control studios.
The number of jobs the company provided in Bloomington fluctuated between about 1,500 and 3,000 as workers went back and forth between RCA and Sarkes Tarzian Inc.
The Monroe County History Center also has a lot of information about the company. Collections manager Hillary Fleck says the museum has more than 250 items related to Sarkes Tarzian, including photographs, old company newsletters from 1955 to 1967, a few Sarkes Tarzian-brand radios, some parts called "rectifiers," and a 45-RPM record made as an annual report by Tarzian and given to all his employees.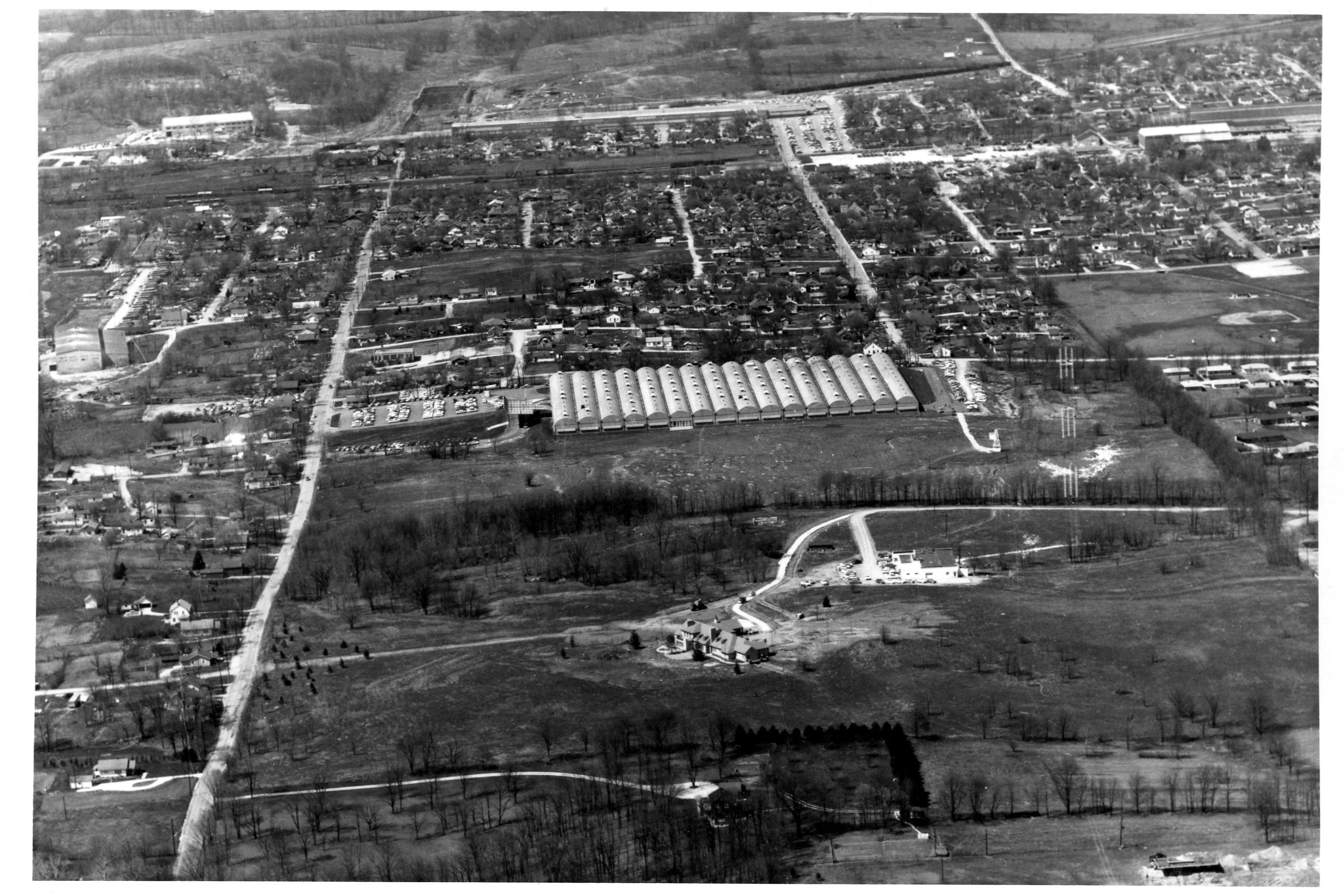 The Armenian immigrant, inventor, industrialist had another passion – local broadcasting. Sarkes Tarzian built a 5,000-watt radio station with the call letters WTTS. A bold new idea followed that – building a television station in the relatively small city of Bloomington.
The Tarzian company made a huge mark on television broadcasting, says Monroe County History Center exhibits manager A.J. Gianopoulos.
"He started going into radio stations, television stations and that's where he became really well known was small-market television stations being able to branch out and do things the big city ones could," he says.
Tarzian was quite active in the Bloomington Rotary Club, and the national Rotarian Magazine took notice of what he was doing in a small television market. An article in the June 1955 edition noted Tarzian rejected warnings that the idea of locating a television station in a smaller community would never succeed. But he persisted because he felt radio and television were mediums that could make government and communities better by building mutual understanding on important subjects.
Television station WTTV was born in 1949. It was licensed to Bloomington and was known for many programs, ranging from Cowboy Bob and Janie to Sammy Terry's horror movies to Indiana University basketball broadcasts.
Sarkes Tarzian Inc. sold WTTV in 1978. But the Tarzian family and company remains involved in the Bloomington, state and national media landscape.
Tom Tarzian, Sarkes Tarzian's son, is the president and CEO of Sarkes Tarzian Inc. The Bloomington-based company currently operates radio stations WTTS and WGCL in Bloomington and radio stations in Indianapolis and Fort Wayne. It also operates television stations in Chattanooga, Tenn., and Reno, Nev. He said in a recent interview that while the business environment is challenging for small broadcast companies, he has no plans to get out of the broadcast industry, and in fact hopes his company will grow.
"We'll be looking carefully at the next four to five years to decide whether we will buy any more stations," he says.
Tarzian stresses his father was very involved in the community beyond his role as an employer. He says he was committed to the city's economic development and making Bloomington a better place to live. The History Center's Gianopoulos agrees.
"He wasn't just this guy here to make money, he was investing it back into the community," he says.
Tom Tarzian talks of his father's commitment to building a camp for Boy Scouts in southern Monroe County and in building a new Bloomington hospital. Gianopoulos says his imprint on the health care facility was lasting.
 "He was on the board that was in charge of finding the spot and the funding to build the hospital. I think that's one of his most important legacies," he said.
Tom Tarzian would rather forget the controversy that led up to the designation of the nature preserve.  It erupted after a developer purchased about two-thirds of the family property from the Mary Tarzian Estate in 1999 and planned to build residential units on it. The subdivisions would be called Deer Park because the Tarzian acreage had been home to dozens of deer.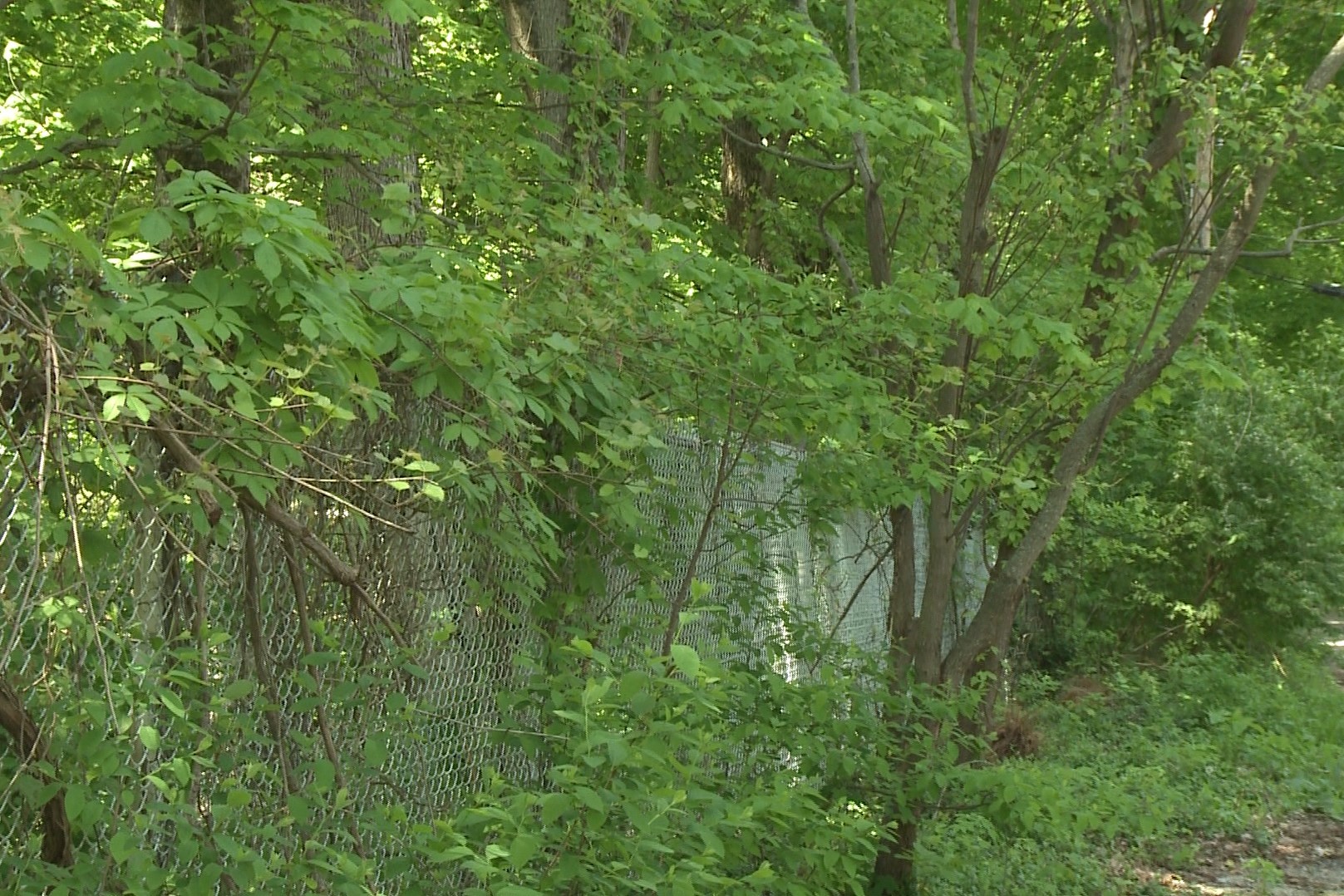 Sarkes Tarzian Inc. retained ownership of a 16-acre parcel in the middle of the estate. At the direction of Tom Tarzian and the company's board of director that land in 2002 was recorded as a conservation easement to be managed by the Sycamore Land Trust. The designation means the property can't be developed and will remain home to grasses, trees and animals in a natural area inside Bloomington's city boundaries.
While the parcel to the west of the nature preserve has become a residential area, the parcel to the east remains undeveloped.
Nature preserve neighbor Martha Wailes says the Tarzian name on the property had special meaning for her children when they were growing up.
"We were right next to this grassy area with trees on it and so on. The English word park tends to mean grassy area with trees and meadows and so on and my children for a long time thought the word Tarzian meant park," she says.  
Sarkes Tarzian died in 1987 and his name means much more than park in Bloomington. His son Tom remembers his love for Bloomington and calls his father a creative, inventive guy and "a really, really nice man."
Our community is changing, from closing businesses to traffic and road construction to affordable housing, and we see the impact of these changes all around us.
We want to know: What questions do you have about how the Bloomington of tomorrow will impact your work, your personal life, your community and your future?
Here's how it works: You submit a question you'd like us to explore about how Bloomington has changed over the past few decades, what you want to see for the city in the future and how ties with IU continue to shape the community.  
So: What do you wonder about how Bloomington is changing and how it impacts your life?
Interested in an ongoing conversation how Bloomington is changing? Join our Facebook group!