Several death penalty opponents are suing the Indiana State Police over claims they are being barred from protesting close to the United States Penitentiary in Terre Haute.
The facility houses federal death row, where three inmates were executed in a five-day day span last month.  Two more executions are scheduled for Aug. 26 and 28.
One of the plaintiffs is Abe Bonowitz, head of the anti-death penalty group "Death Penalty Action." He says state troopers are setting up roadblocks two miles from the prison to keep protesters away.
According to documents filed in United States District Court in Indianapolis, the plaintiffs say ISP is violating their First Amendment rights by preventing them from demonstrating in front of the prison.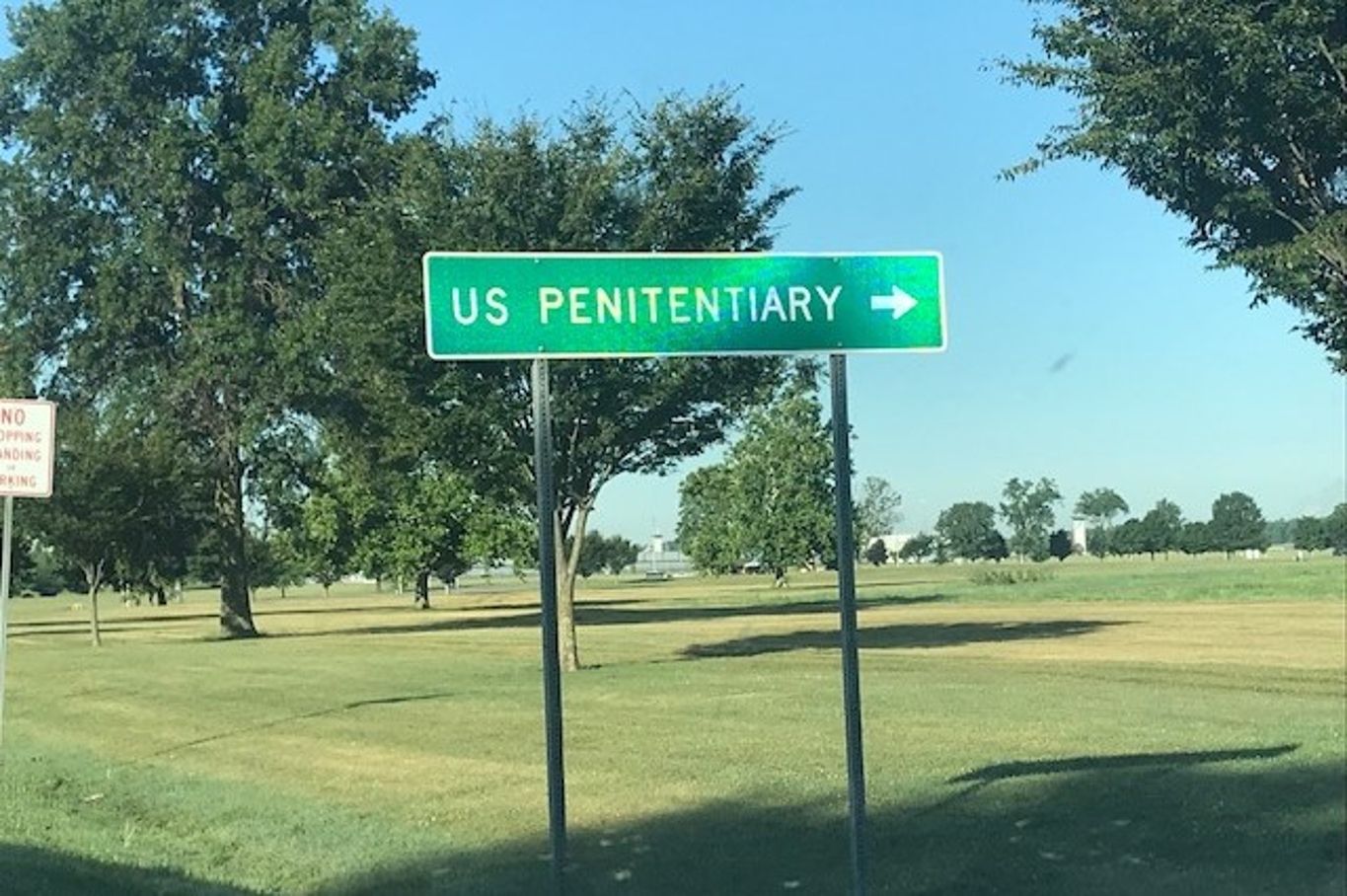 The protesters want to hold a vigil in along the right-of-way at the corner of West Springhill Road and Highway 63 across the street from the prison on the eve of the next execution. The area blocked off during July's executions and inaccessible to protesters.
The Bureau of Prisons has offered to transport protesters to a designated protest spot on Highway 63 near the prison. According to the documents, protesters declined the offer because they would not be able to leave the premises unless escorted by Bureau of Prisons staff. Demonstrators say they are concerned about being stranded at the prison site because of long delays in carrying out executions on the day they are scheduled.