Despite being legal for only four months in 2019, gamblers wagered $436 million at sportsbooks throughout the Hoosier State.
Last year the state legislature voted to legalize sports betting effective Sept. 1.
In September $35.2 million in combined bets were placed in the 10 Indiana casinos that have sportsbooks.
That number increased to $91.6 million in October, $147.2 million in November and $161.8 million in December.
"I think it's something very new for customers who may not necessarily gamble on traditional tables or slots, we're seeing folks we've never seen here before, new customers, new faces," says Matt Schuffert, general manager of the Ameristar Casino in East Chicago, Ind.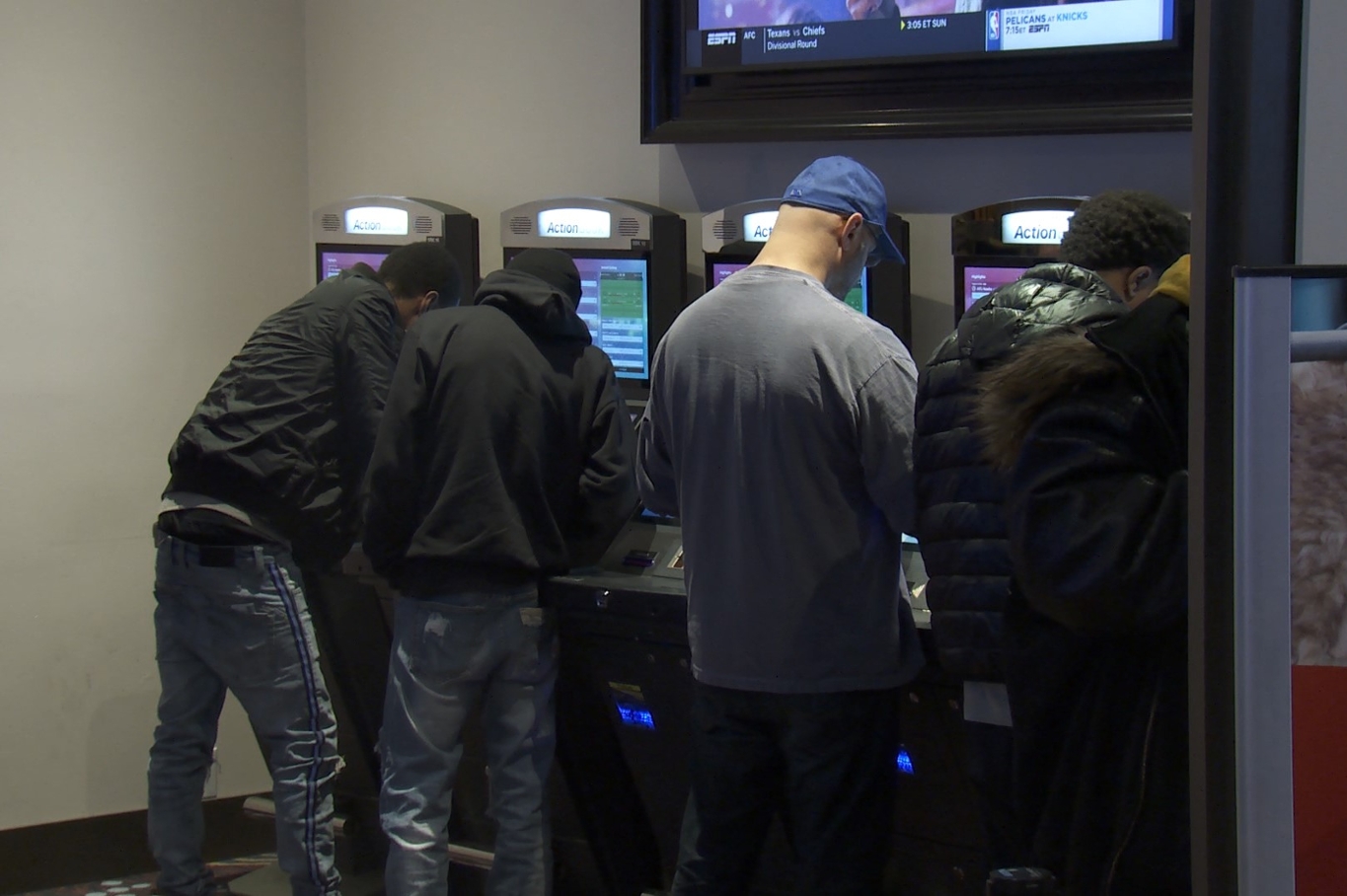 Schuffert says football is the most popular sport for wagering, but customers can place a bet on any sport except at the high school level.
Bets are taken in person or at automated kiosks scattered throughout the casino. 
Monitors and computer screens show the odds of every game from mid-major college basketball, hockey, NBA and the NFL.
Schuffert says customers immediately took advantage, many of them driving from Chicago across the state line to place bets.
"With the opening of the sports book, we hired roughly 15 new members of our team, as volumes increase in gaming as you see here, we added table games to our pavilion we added some slots to our pavilion," says Schuffert.
Although a bipartisan group of lawmakers approved the legalization of sports betting not everyone was onboard, including State Representative Ben Smaltz (R-Auburn).
He has an issue with a provision that allows for online and mobile gaming.
"With a telephone, I am all of a sudden able to take bets from a friend if I want, I could take bets from minors if I want, at a casino that's much harder to happen," says Smaltz.
Smaltz says the state has collected just shy of $4 million in tax revenues from sports betting since it was legalized and nearly half of that came from online betting.
But that's just a drop in the bucket compared to Indiana's overall $30 billion budget.
"I think what has really helped is the reduction of taxes on Hoosiers, the lowering of the corporate income tax, the lowering of the individual income tax has produced what we have a $290 million budget surplus," says Smaltz.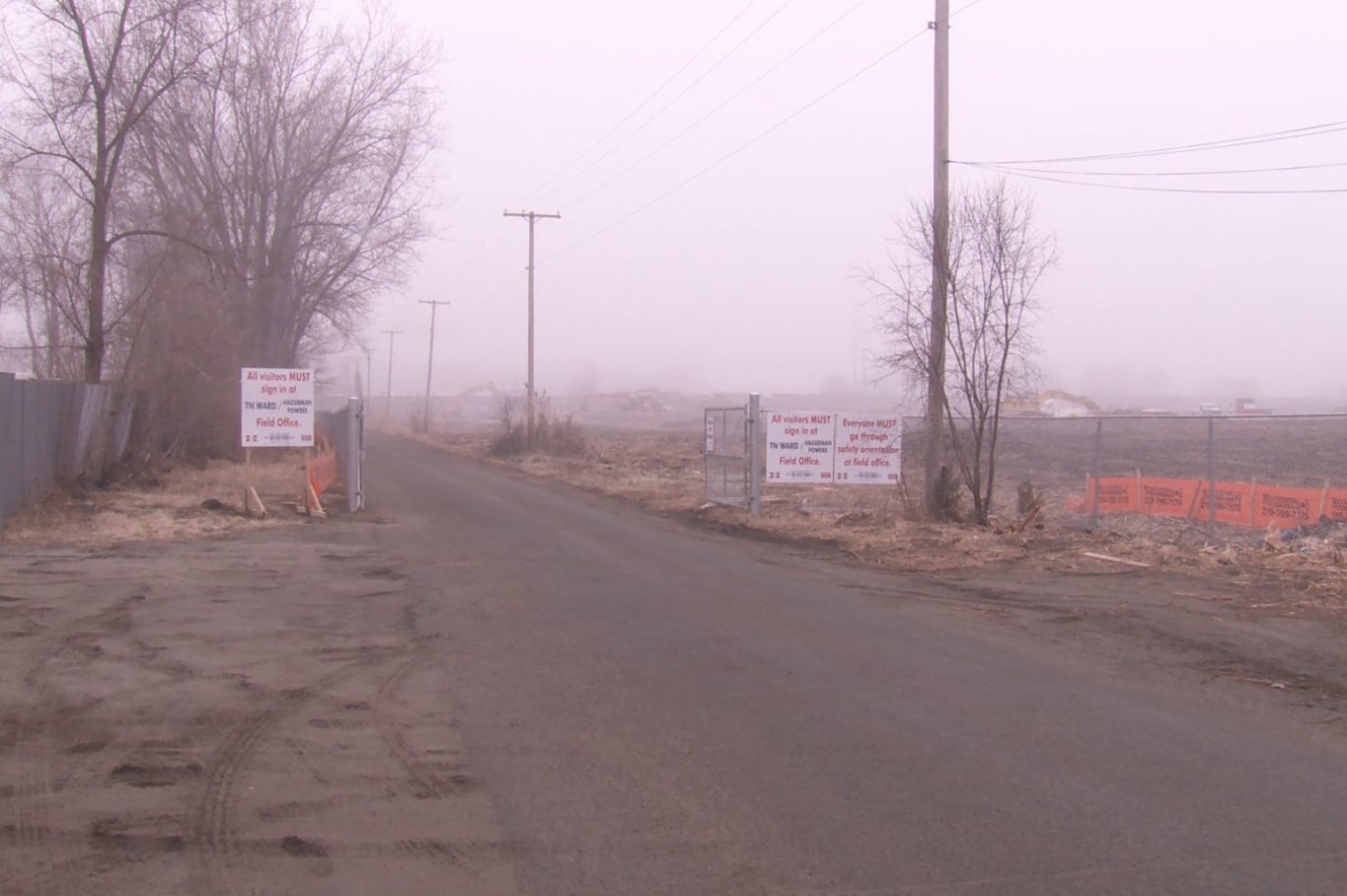 Soon a new casino will ante up the competition a few miles away from Ameristar, in Gary.
Hard Rock Casino broke ground off Interstate 80 on a new casino, which is set to open sometime in 2021.
"I think more competition brings out the better in us, am I worried? No, I think it creates some more exposure, gives some more awareness that sports betting is now legal in Indiana," says Schuffert.
And soon Indiana will no longer be the only state where sports betting is allowed, Illinois legalized it last year and is in the process of allowing casinos to open sports books, meaning residents there will no longer have to drive to Indiana to place a bet.