The Monroe County Humane Association will more than double the size of its clinic and food pantry when it moves to a new location on Bloomington's west side next year.
The non-profit says its current facility is at capacity.
"We shouldn't have food stacked in our hallways, we should have more than one restroom, we should have more than one care space," says Executive Director Rebecca Warren. "We shouldn't have to turn our x-ray room into a euthanasia suite."
The Association provides gap services for pet owners who need help providing food and veterinary care of their pets. It recently purchased nearly 6.5 acres of land to expand near the Monroe County airport.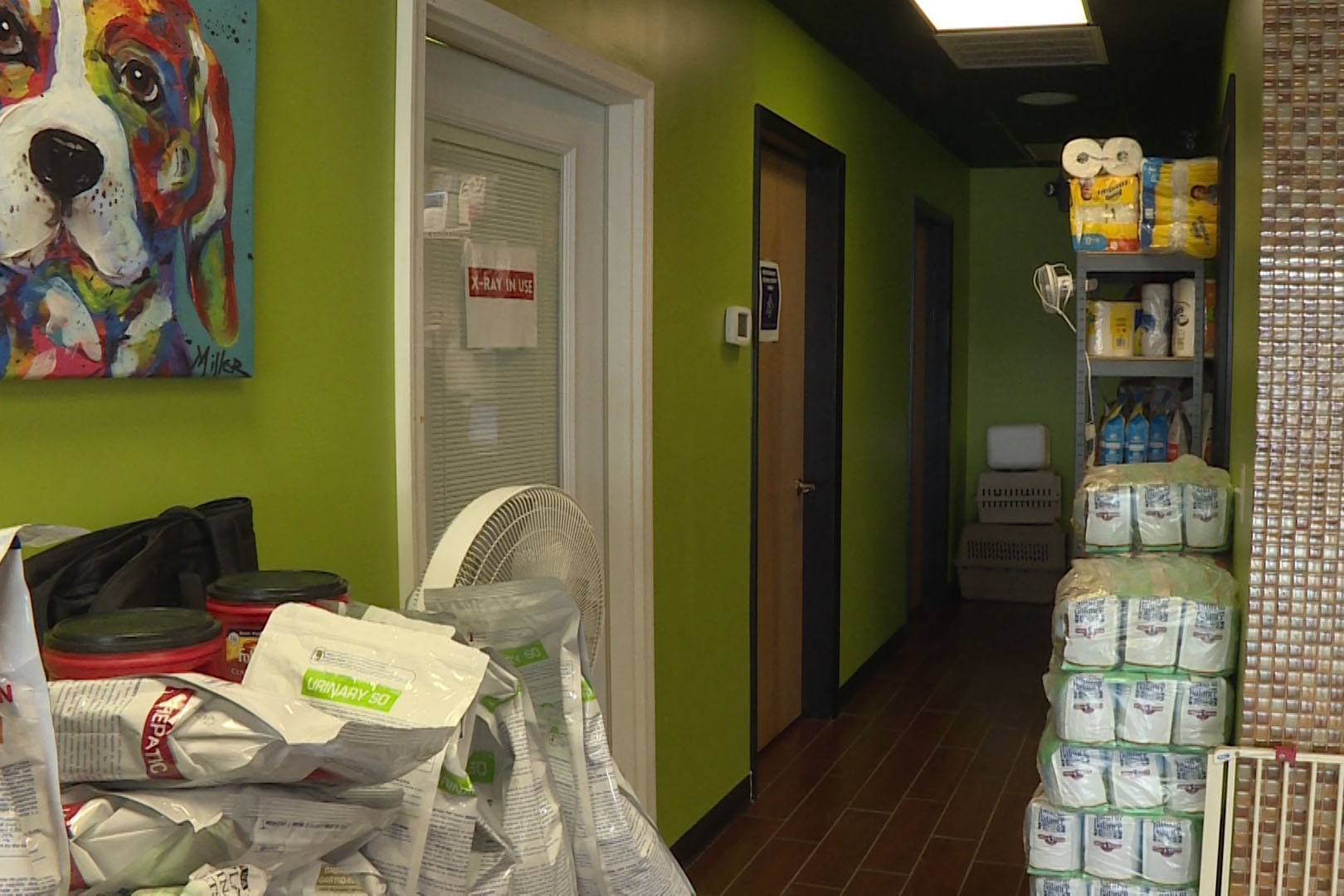 Warren says the first phase of construction will include building a 4,000-square foot structure for its veterinary clinic and food pantry. The second phase will be a space of similar size for its education and administration center. 
"There's so many unmet needs that we are trying to meet through this one small space and we know that those needs are just going to keep growing," Warren says. 
The new location will also eventually feature a pet memorial garden and dog walking trails. 
Warren says the project could cost up to $1.75 million. The association is funding it through donations and a sizable endowment it received last year.
The new clinic is set to open by January 2020.