Last year, Sue and John Skees had a surprise for their adopted son Weston: His best friend from an orphanage in China would soon be moving to America.
Not only that — the family adopting him lives only 30 minutes away.
Weston's friend is named ZhouJi, a disabled 13-year-old boy who's lived in a Chinese orphanage his entire life.
As soon as Weston got adopted in July 2018 by a family living in Fort Wayne, he prayed constantly that ZhouJi would find a family, too.
"I was surprised," Weston says, "For a second I thought they were joking but it's true."
He thinks ZhouJi is going to be surprised, too. 
"He'll probably be super surprised. Because I think he didn't even know I'm going to live right by him."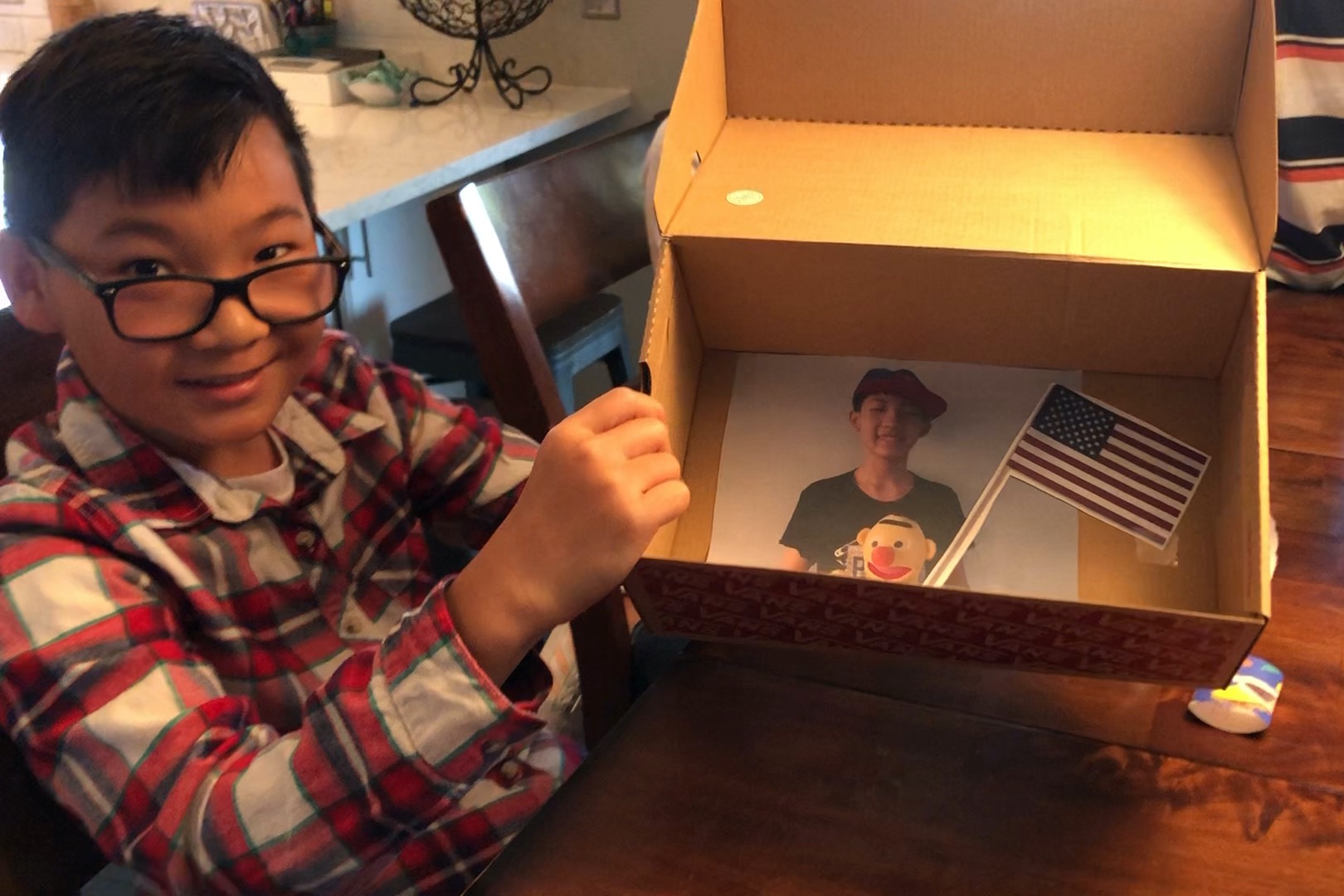 Forty miles northeast of Fort Wayne, Robin and Walt Skees are trying not to worry.
The couple will be ZhouJi's adopted parents — if all goes according to plan. They live on Lake James.
"Our kids are all grown and gone and don't live here anymore, and we decided that we have enough love and a lot of stuff to do here to share with another child. So, we both had a desire to have another child," Robin says.
"The encouraging part for Robin and I is that he has a best friend here that's close, that can help him get acclimated here," Walt says.
The couple originally planned to travel to China in June to meet ZhouJi and finalize the adoption arrangements. But that was before COVID-19.
"We heard about the virus," Robin says.
"Yeah," Walt agrees. "Everything stopped."
That makes ZhouJi's case more complex than most.
His orphanage is in Hubei — the province originally hit by the coronavirus. It's far from clear when it will be possible for the Hustons to visit in person, which is a requirement under Chinese law.
Another requirement: China allows adoptions up until age 14. And ZhouJi is 13-and-a-half.
"The child we are adopting is getting ready to age out of the orphanage and will be unavailable to adopt after October," Robin says.
According to Walt, "One of our concerns with him being deaf or hard of hearing, where will he be put? What would happen to him?"
That's a third concern — ZhouJi has hearing loss.
It isn't clear even to the Hustons if he's totally deaf or just hard of hearing.
But ZhouJi's hearing issues are why the Hustons want to be able to adopt him. Walt feels uniquely qualified to adopt someone with hearing problems, and already planning to help ZhouJi learn American sign language if necessary.
Huston was born of deaf parents, so he's already fluent in sign language.
"And with my parents being deaf and him being deaf, we feel like that he has more of an opportunity, you know, for a better life," Walt says.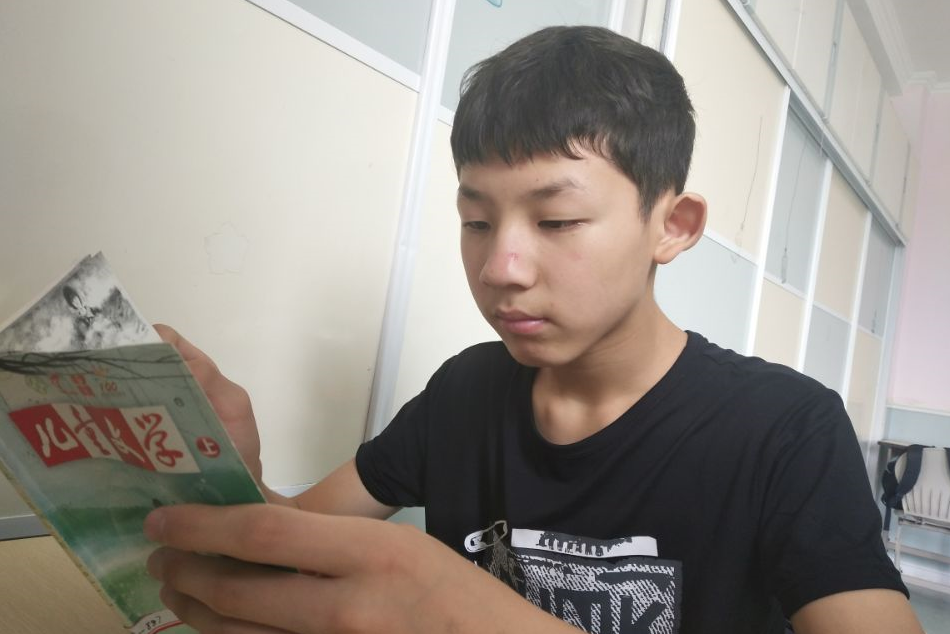 At her modest office in the basement of a Fort Wayne church, Vickie Truelove is surrounded by photos of children.
Truelove is the administrative director of Hand in Hand, an adoption agency that has pre-approved the Hustons' adoption of ZhouJi.
She is used to obstacles from the countries she works with. And she thinks there could be a solution for the Hustons amid the pandemic.
"Anytime you're doing an international adoption, there's a central authority in the foreign country that makes the rules for that country," Truelove says.
In China, that's the Center for Children's Welfare and Adoption, or CCCWA. In the U.S., it's the State Department. And they've worked together in the past.
"What we will do and what we have done in in different cases is either as an agency appeal to the central authority to make an exception on a specific case and also ask our U.S. State Department if they can make a similar appeal," Truelove says.
Truelove says that one thing going for the Hustons is that while China's age limit is 14, the United States allows adoptions up until 16.
That means they would only need to convince China to make an exception.
But until they hear something new, there's little that the Hustons can do but stay at home and worry.
"The sad part is, it breaks my heart, is he's been there since birth," Walt says.
"He's been there his whole life. I know it's gonna be a big, big change for him. And we just want to make it as easy and peaceful for him as possible."
Seth Tackett and Cathy Knapp contributed to this report. 
For the latest news and resources about COVID-19, bookmark our Coronavirus In Indiana page here.