As we end another week of sheltering in place, many people are running out of chores and home improvement projects to pass the time.
Some of Indiana's more gifted minds are turning to the arts.
Hoosiers are creating and sharing "quarantine art" — a global phenomenon in which people recreate famous paintings and sculptures in their homes.
In Indianapolis, the Newfields nature and art campus is closed for now but it's inviting art fans to share their best recreations online.
"It's kind of become a movement," says Emily Sogard, communications coordinator for Newfields, which houses the Indianapolis Museum of Art.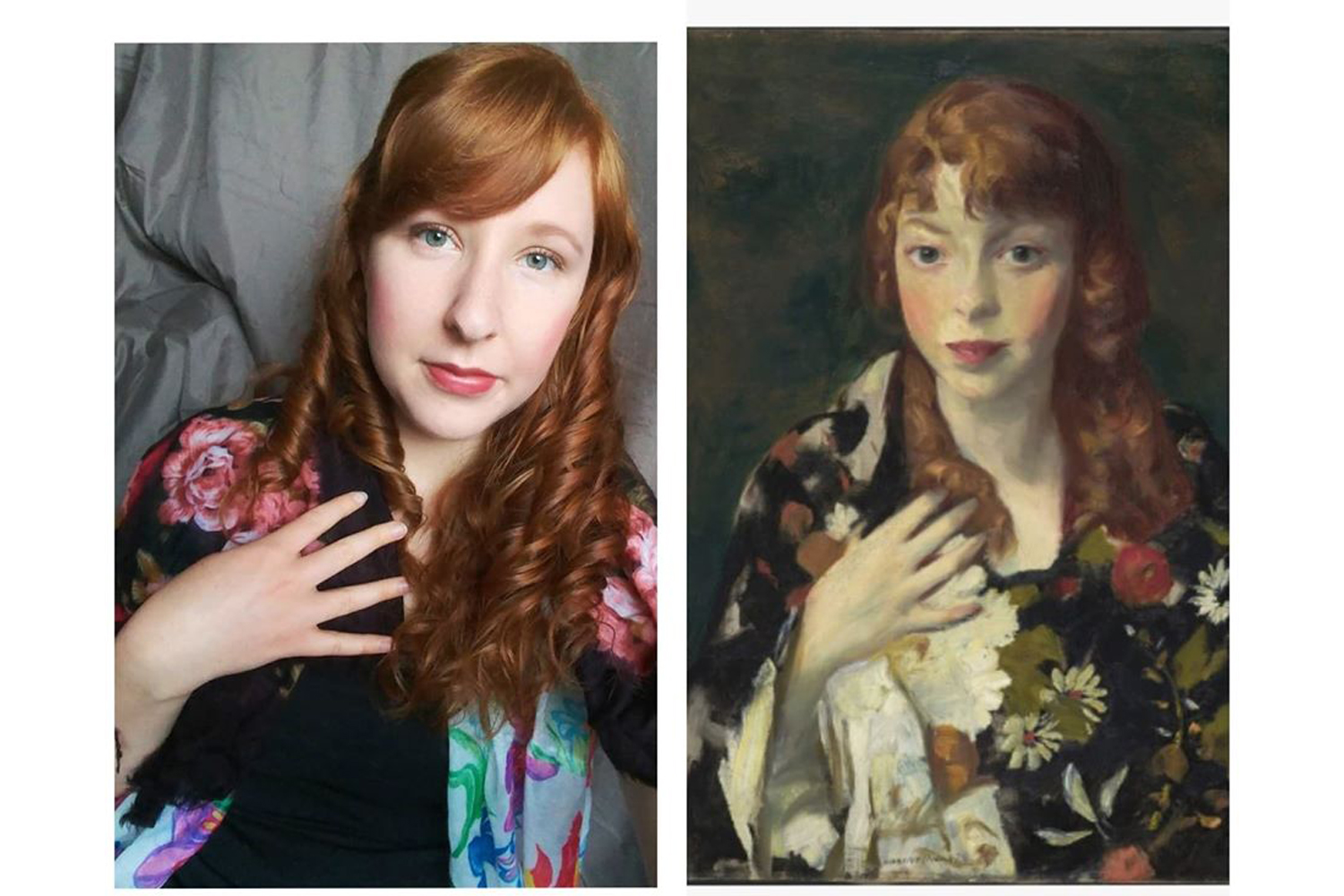 "The Getty Museum in LA started it as a way for their patrons to connect with their collections while they're at home, and while their doors have to be closed for the safety of everyone," Sogard says. "And we wanted to join in on the fun."
Last week Newfields invited people to recreate their favorite pieces of the museum's collection with objects they found at home.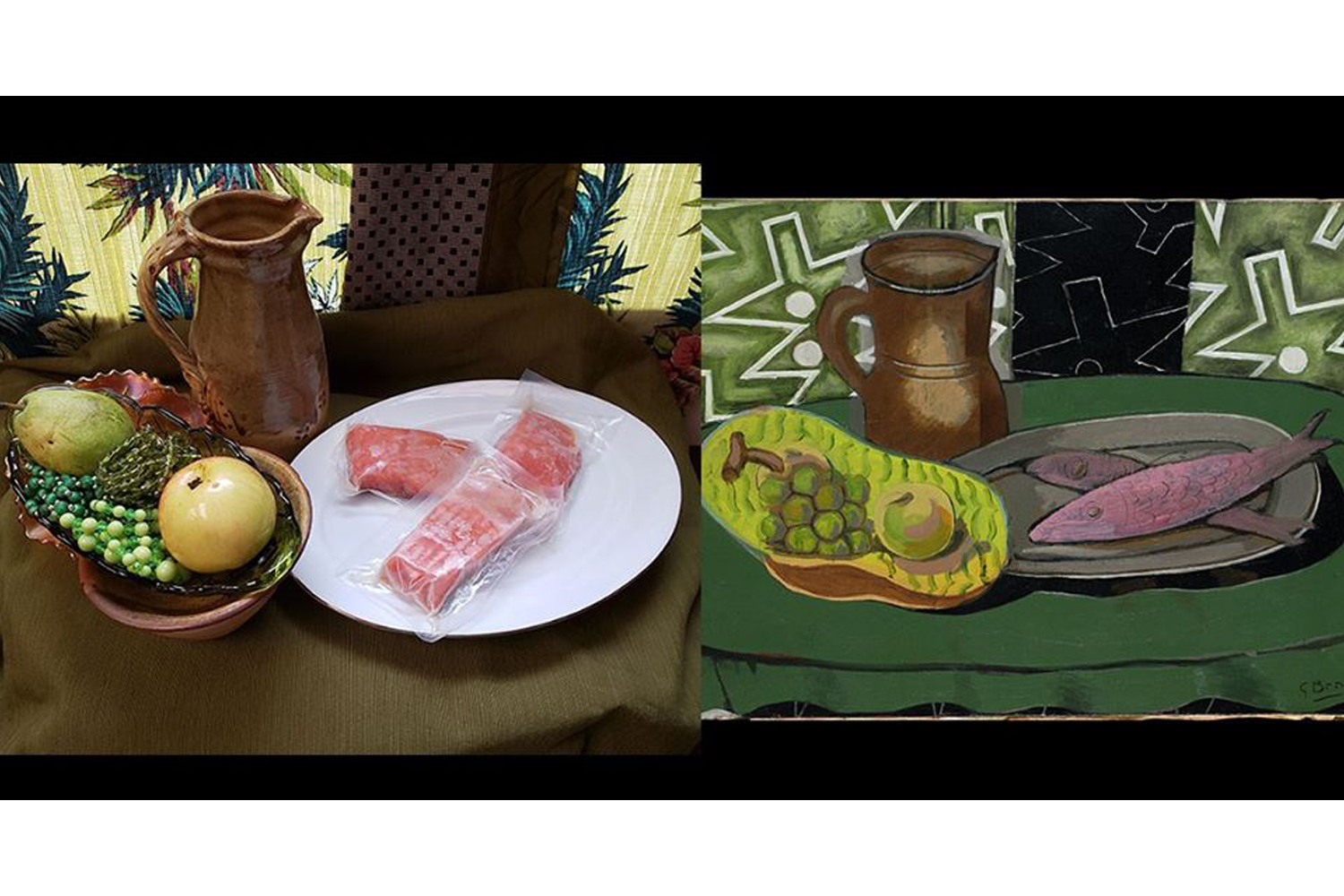 "And it was a great success," Sogard says. "People had a lot of fun with it. We had staff, we had members, we had just Facebook fans submit their images. And we were really surprised by how creative everybody is and what you can do from home."
More examples can be found on Newfields' social media pages and website.