There are fewer places to park in downtown Bloomington with the Fourth Street garage officially closed.
City officials announced the garage would close Wednesday due to its deteriorating condition. The city plans to repair the structure, but construction may not start for several more months.
Although the city has outlined a number of alternative parking options in the downtown area, some business owners in the Fountain Square Shopping Mall still have concerns.
Kendall Reeves is the owner of Spectrum Studio and Gallery 406. He says as a business owner, he was in favor of tearing down the garage and building a new one.
"Rather than putting a very small Band-Aid on the fix, close the garage, tear it down, build a new garage with more capacity," he says.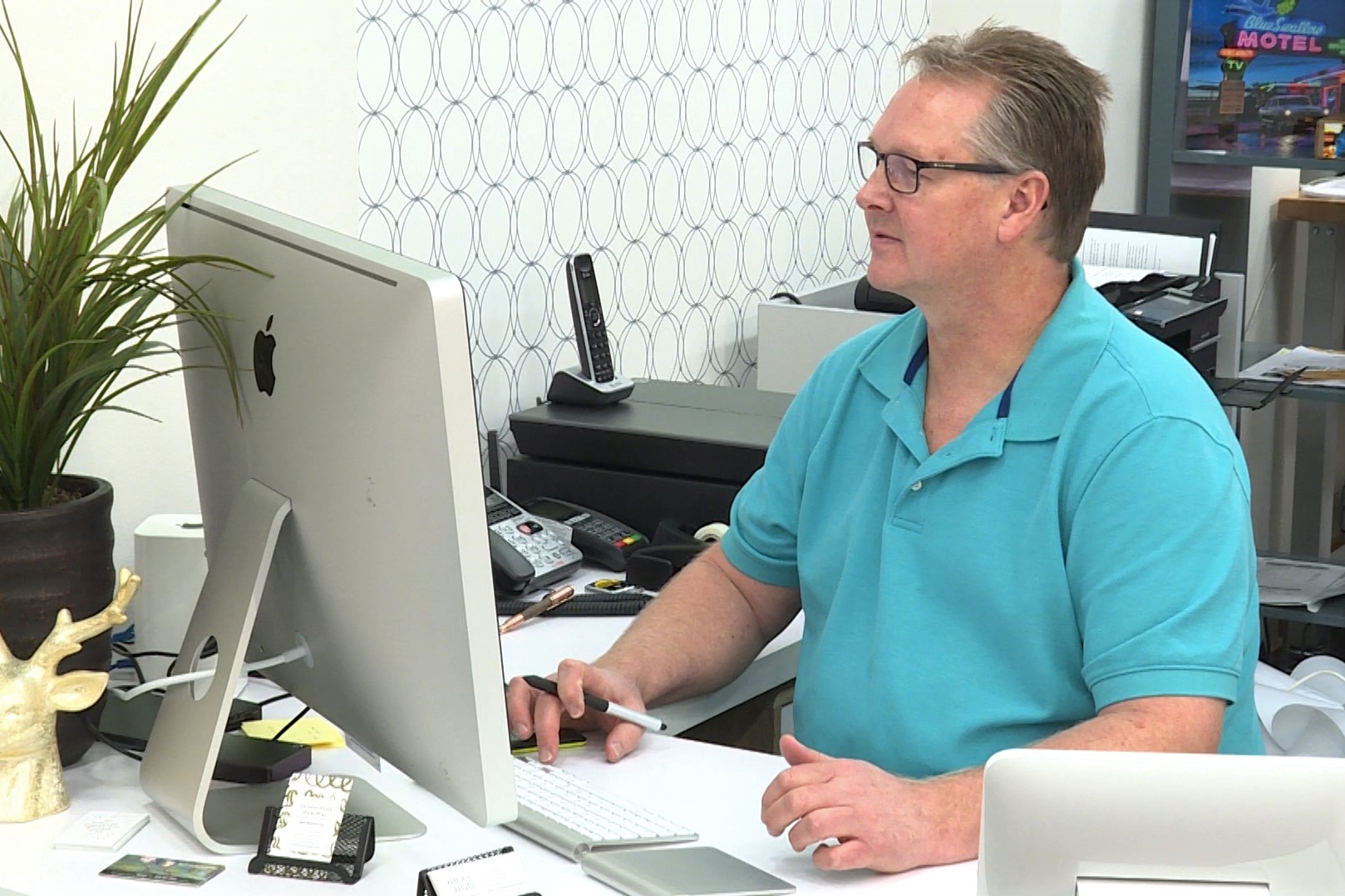 The proposal for a new garage called for a seven-story facility, which would allow for nearly 200 additional parking spaces.
Reeves says the current garage is usually at capacity solely from business owners with parking permits. He says the added space is needed to allow for customer parking.
Shoppers in the Fountain Square Mall also have direct access to the garage through a connecting skywalk over Fourth Street.
Although he doesn't anticipate business being impacted directly, Reeves believes customers and business owners will now face greater competition for street parking, which may deter shoppers from coming downtown.
"To think that people aren't going to be driving downtown and deterring people from driving rather than building a garage to fulfill the needs of the downtown retail spaces, I think that was a mistake," he says.
The city is pursuing a repair plan estimated to sustain the garage for five years of operational life.
The repairs are projected to take four to six months to complete and cost around $1.1 million.