For the first time in DePauw University history, faculty members approved a vote of no confidence in the university's chief executive.
Faculty at the private university in Greencastle voted last week to approve the resolution concerning President Mark McCoy, who took office in July 2016. 
They cite concerns about financial stability, cutbacks to employee health coverage, and how recent hate crimes on campus were handled, among other things.
Howard Brooks is a professor and Chair of the Faculty. He says the vote has no power, but they wanted to send the board of trustees a message.
"The faculty pulled this card out in terms of the vote of no confidence to make sure the board understood how upset the faculty were," Brooks says. "I mean, we've never done a vote of no confidence in the president before."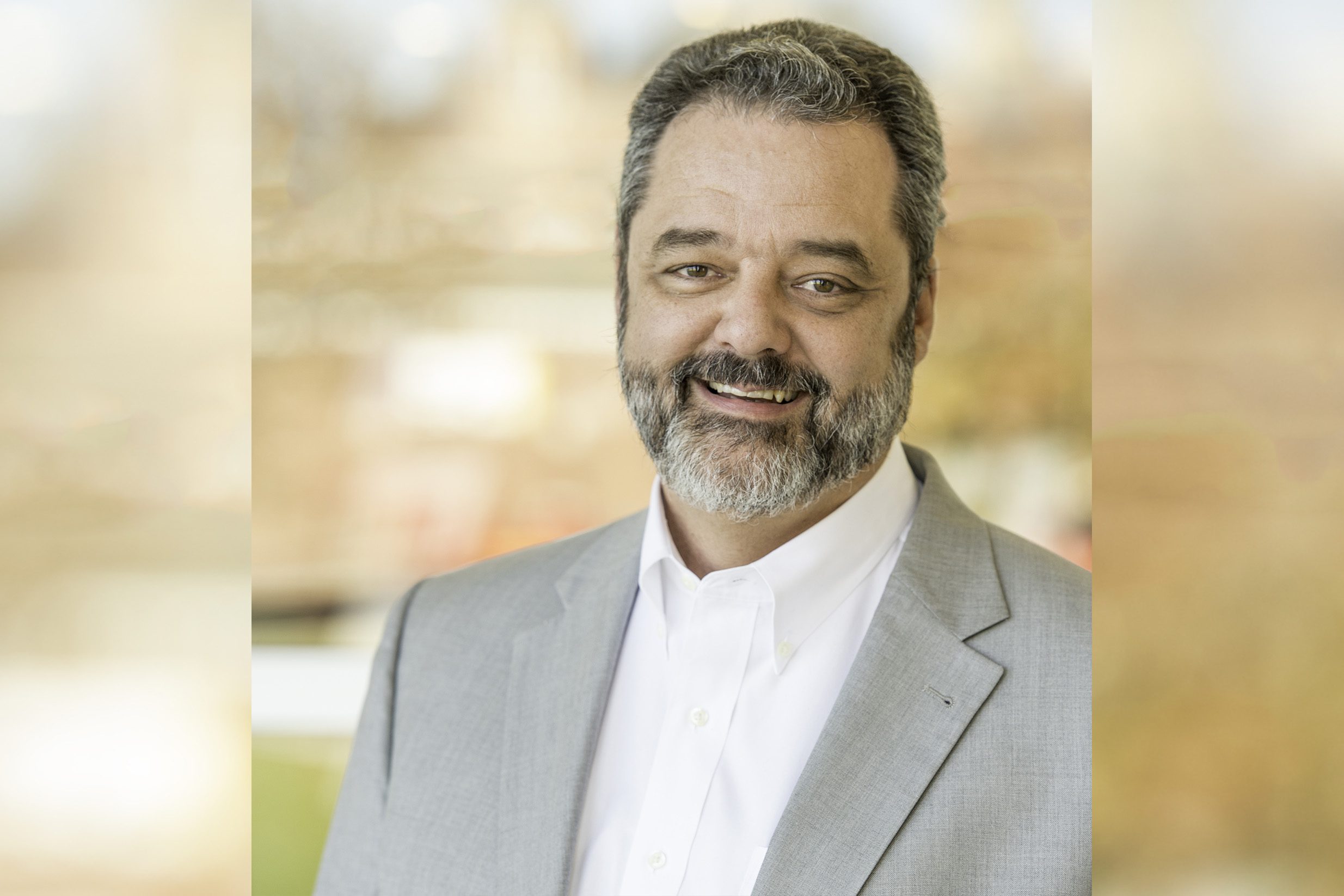 About 31 percent of faculty members voted to approve the measure, while 22 percent opposed it. 24 percent voted to abstain and the rest didn't participate in the vote.
Special Adviser to the President Ken Owen said in a statement the president is carrying out changes the Board of Trustees has asked him to make, like cutting costs and investing more in the student experience.
"The Board of Trustees has called upon Dr. McCoy to make needed changes to stay ahead of what we see happening in higher education and to ensure the institution's long-term success, which includes investing more into the student experience, curtailing costs, and identifying innovative revenue opportunities," Owen said. "Such change is difficult and creates tension. Fortunately, DePauw has a sizeable endowment and is nearing completion of a record breaking campaign, so there is a strong foundation from which to forward. The Board supports the efforts the president has taken and will work with the faculty and all campus constituents in the days ahead."
In a letter sent to faculty after the vote, the trustees say they remain confident in McCoy's ability to lead the institution and say the vote of no confidence is unwarranted.
DePauw Trustees Letter to Faculty 11.20.18 by Indiana Public Media News on Scribd
Brooks says he's encouraged by the Trustees' offer to work more closely with faculty.
"There's plenty of opportunity for all of us to move forward together and just look back on this incident and say, well something just brought to light a problem," he says. 
But not everyone shares his optimism.
The rationale for the vote of no confidence says, "His continuation as President threatens the reputation of the university and severely compromises the institution's viability."
A letter signed by 22 student groups in October says President McCoy has failed students of color and used oppressive tactics on both students and faculty. They conclude: This is not the DePauw we were promised.
The Board of Trustees wants to have a forum between faculty, administration and trustees to discuss concerns. 
Brooks says that would be a good step forward. 
"I think there's been a sense by some faculty that decisions are made independent of any input from faculty or any thought to the campus community," he says. "It would be nice if we can get to where we can work more directly."
That forum hasn't been scheduled. 
This post has been updated.