This story is part of the City Limits: Bloomington series. 
Nancy Owen has a lot on her bucket list, but complications from her disability sometimes make even the smallest tasks seem monumental.
"Some days I can't walk," Owen says. "Today's a good day. Some days I have trouble walking across the living room, some days I can't drive." 
She deals with an autoimmune disease and also has chronic pain after a major car accident years ago. She's now spent two years in her Eagle Pointe community home, and although she loves being just walking distance from Lake Monroe, it's hard for her to venture out with her limited mobility.
"I didn't get better, in fact I went on to have six surgeries and procedures," she says. "So, I've spent all my time here recovering from procedures and not enjoying all that Bloomington has."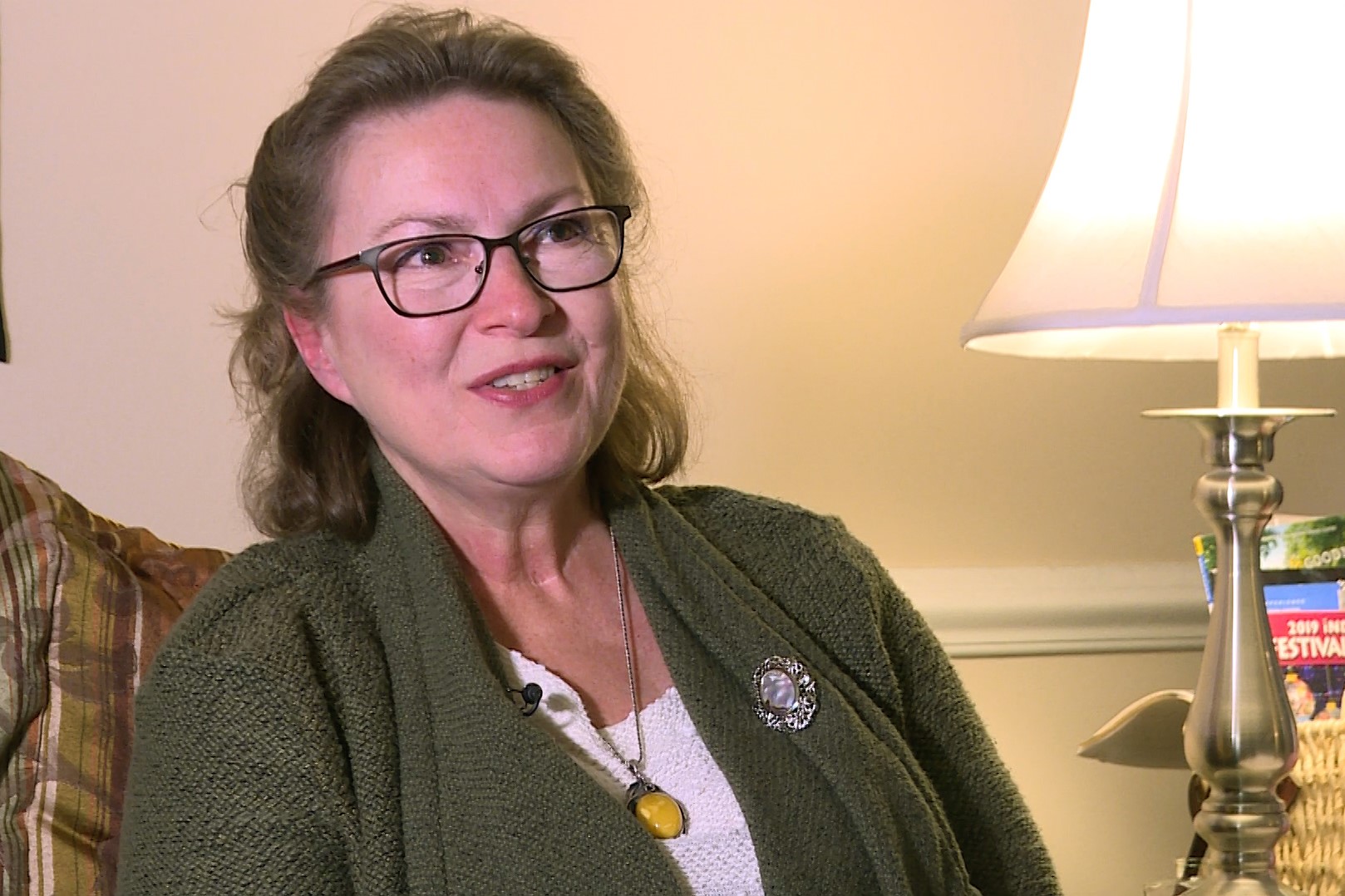 She and many other seniors who live in the community face the same struggle: wanting to feel connected to amenities inside the city's limits, but not having access to resources like a well-connected transportation system.
Bloomington's transportation system has nine bus routes and over 500 bus stops throughout the city, but passengers can only go so far. This means for those outside city's limits, it could be miles before they find a city stop near them.
Eagle Pointe is a community with 2,400 residents and 17 separate villages. Like Owen, these residents have to travel nearly 13 miles before they reach the city's outer limits, even though they have Bloomington addresses. And for those with disabilities or no access to a vehicle, that poses a problem.
Bloomington Transit General Manager Lew May says their route limitations were established nearly 40 years ago and for the most part, are set in stone.
"Bloomington Transit was established in 1982 by the city council, and by ordinance of city council, and that ordinance specifies that the transit service boundaries are the city service boundaries," he says.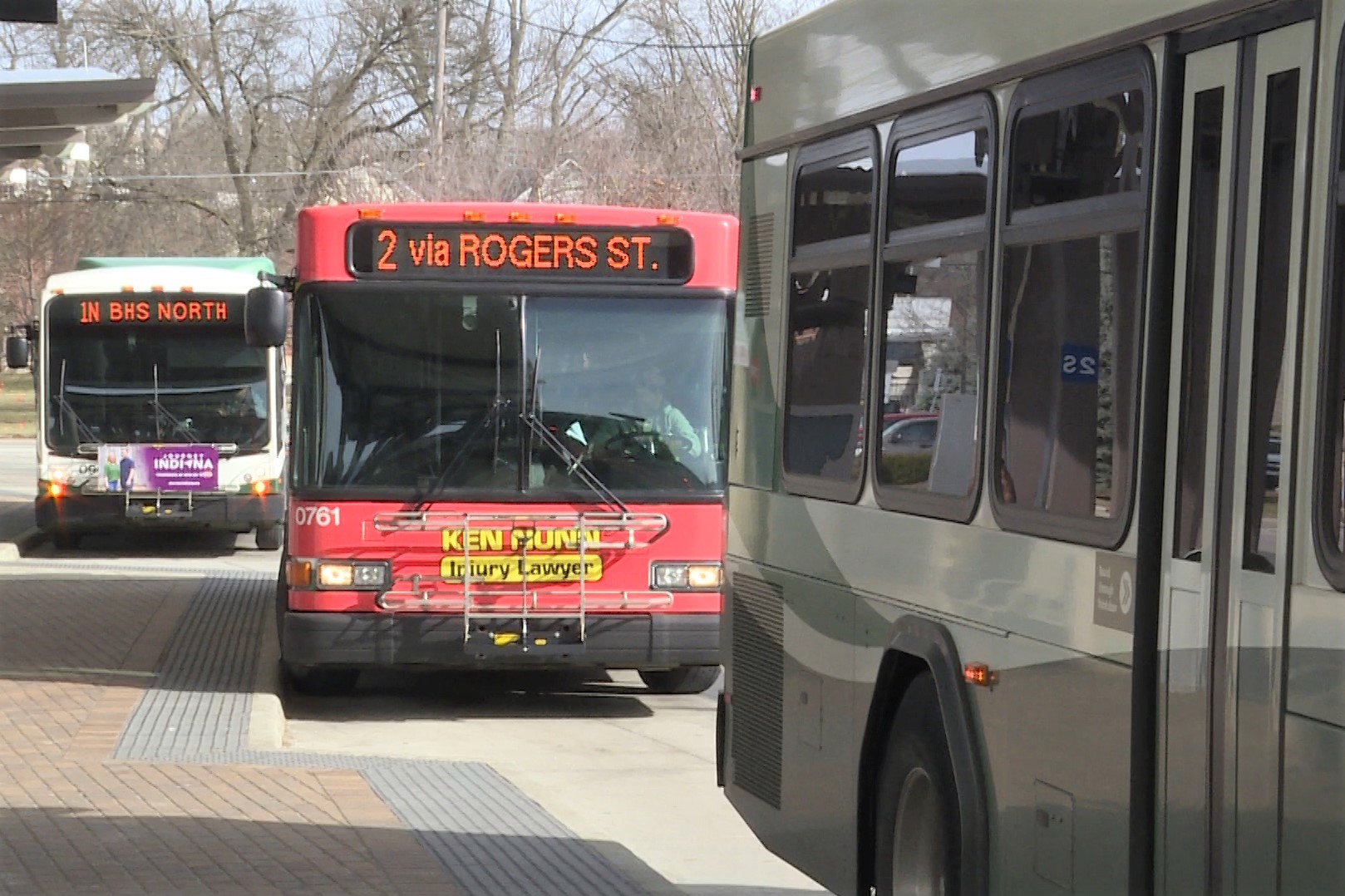 May says there could be room for expansion in the future, but creating that accessibility aligns more with the Monroe County's main transportation service, Rural Transit.
The shuttle service offers express routes and door to door transportation to residents who live outside of the city's limits.
Chris Myers is the CEO of the Area 10 Agency on Aging. She says they work in collaboration with the city to transfer their riders to buses at Bloomington's downtown transit station.
"From about 6:40 in the morning to about 6 'o clock at night we run a continuous loop into Bloomington Transit," she says. 
But Owen wonders how the service is working to improve so that folks like her can worry less about getting around in the years to come.  
"I would like to know what kind of transit is being coordinated for the future between Bloomington city and Rural Transit, you know out here to the rural areas," she says.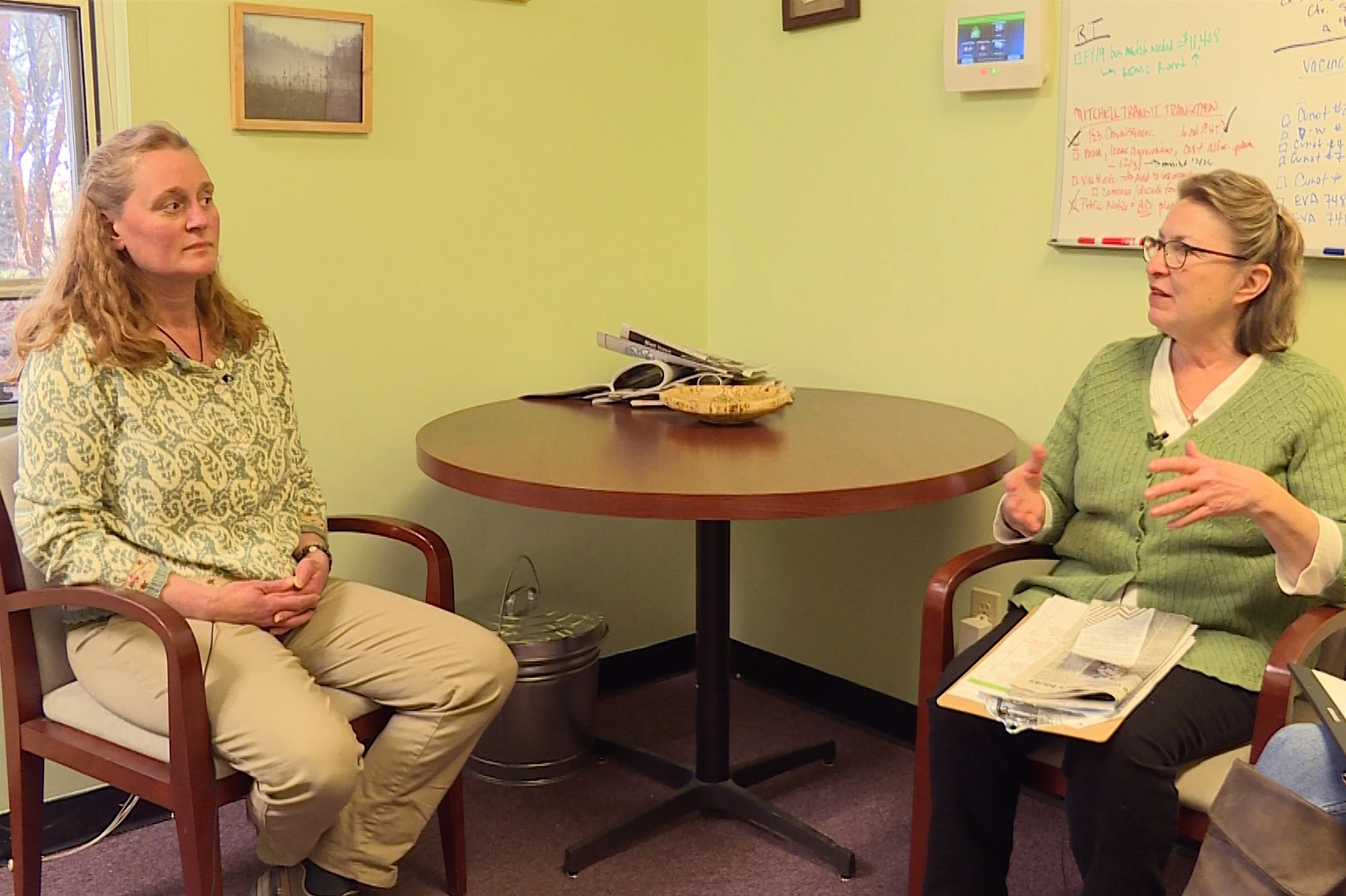 Myers says funding is a challenge for the system because they operate using federal grant funding and ride fares. Although that funding is often scarce, she says Rural Transit is committed to hearing the needs of residents, and wants to do more.
"We are literally in the midst of a rural transit Monroe County optimization study so we have transit experts in this area in rural public transportation doing an in-depth study," Myers says. 
She says the study gauges where the community demand is and how they can better serve the needs of their riders.
For county residents in need of transportation, that could mean added stops, special routes and pick up points could be available in the near future.
And that brings Owen peace of mind that work is being done to help her age in place.
"You've been a catalyst for me and my friends connecting us to the people who know what's going on," she says. 
Our community is changing, from closing businesses to traffic and road construction to affordable housing, and we see the impact of these changes all around us.
We want to know: What questions do you have about how the Bloomington of tomorrow will impact your work, your personal life, your community and your future?
Here's how it works: You submit a question you'd like us to explore about how Bloomington has changed over the past few decades, what you want to see for the city in the future and how ties with IU continue to shape the community.  
So: What do you wonder about how Bloomington is changing and how it impacts your life?
Interested in an ongoing conversation how Bloomington is changing? Join our Facebook group!