County residents see three tax increases approved, the convention center project is moving forward quickly, city leaders are looking forward to seeing plans for the new jail, next year's city budget should maintain a surplus and a new downtown festival celebrates Terre Haute as the home of the Coca-Cola bottle.
On this week's installment of Ask The Mayor, Terre Haute Mayor Duke Bennett addresses these issues and more. Listen to the full conversation with Indiana Newsdesk anchor Joe Hren by clicking on the play button above, or read some of the questions and answers below. A portion of this segment airs 6:45 and 8:45 a.m. Wednesday on WFIU.
This conversation has been edited for clarity and conciseness.
Hren: The convention center project is moving forward since we last talked, what happens first - the hotel or convention center?
Bennett: Well, the hotel will be done by a private developer. They are waiting to see what the footprint is going to look like because they want to design their own piece of that. We're talking about a parking garage or two. One that would be owned and operated by the hotel, one that would go along with the convention center. So it's getting all those details down so everyone can do their formal planning.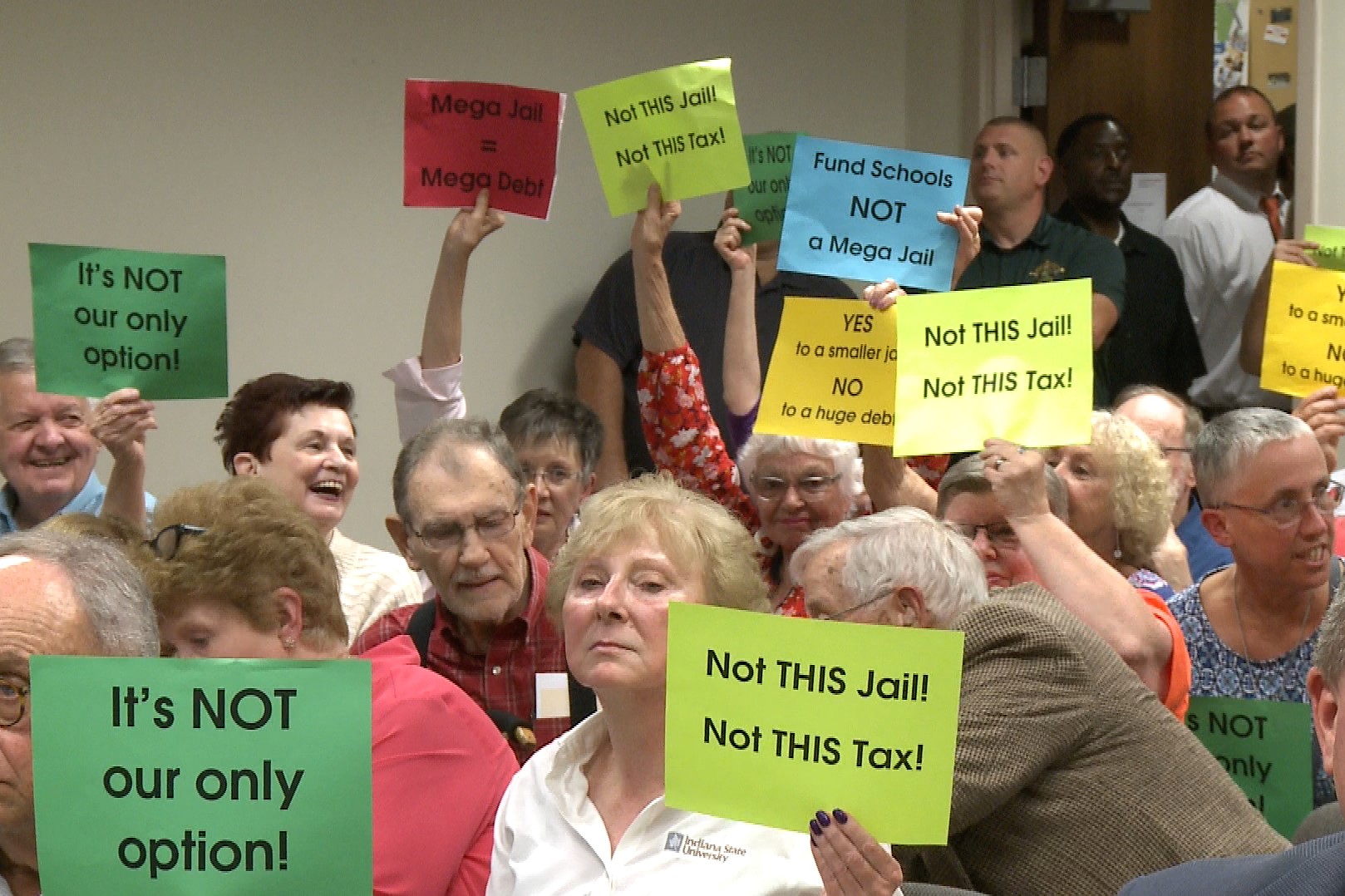 Hren: The county council also approved a local option income tax increase to fund a $66 million jail. So that's moving forward as well, are you on board with this plan?
Bennett: Yes, I want to see the details like everybody else, but we need to move forward with the project. This jail is not in good shape, we need more space and so now they have the revenue source to do that, they can do their formal planning. I think everybody around here is thankful it advanced.
Hren: But at the meeting, some residents say the money should go toward schools or fire fighting funding, what do you say to those that say the new jail isn't needed?
Bennett: I just don't understand that. I know some people have different ideas about doing a different deferral type of program, but if we don't put people in jail they're going to commit more crimes, that's just the nature of the beast. Our goal is to make sure we solve crimes, take care of the public and if that requires people going to jail, then so be it.
It needs to have an environment to treat mentally ill people, treat people with addictions, help people to get gainful employment - all of those are important programs, but you still have to have a secure facility.
Hren: So we just talked about three tax increases that have been approved almost at once. Is that a lot for residents here to take on at one time?
Bennett: Well I don't think so. Yes, it sounds horrible. But the lodging tax is only going to effect people renting rooms. The food and beverage tax is very common and what I've heard is people are like, oh it only cost me six cents, I feel good about that.
The income tax is a bigger hit. You're going to see it in your paycheck. But it doesn't effect people on fixed income, it doesn't effect people living on government programs. If you don't work, you don't pay. Those younger people who are working are going to have to deal with paying more out of their paycheck. That's probably the biggest impact.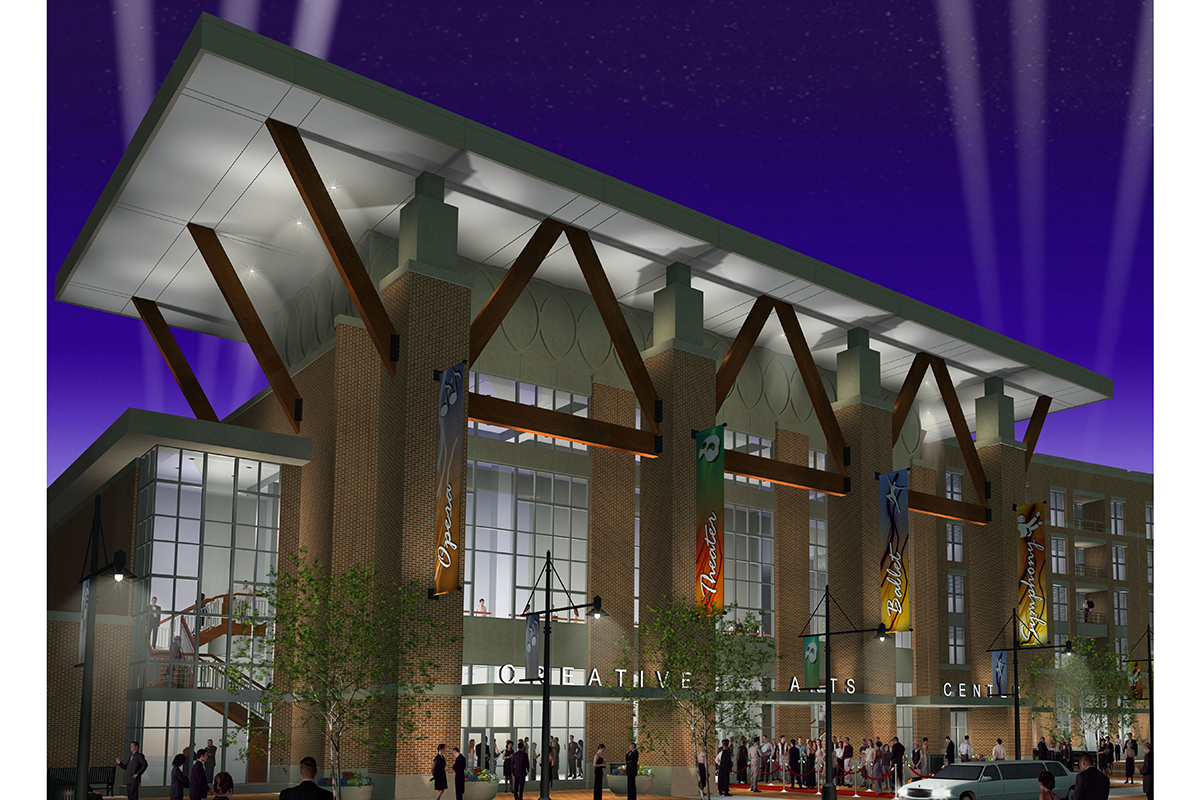 Hren: The state agrees the city budget is improving. As you craft the budget for next year, can you update us on the progress?
Bennett: What the state didn't have in the report was the most important thing is that we're no longer a going concern. We don't have that note in there. It's all tax caps. We fixed our budget in 2016, we balanced it in 2017 and 2018. The budget in 2019 is balanced with a surplus. We solved the problem, now we want to build reserves where we can eliminate our borrowing. Our tax cap credits have been $106 million since 2009.