The governor quietly signs a hate crimes bill, the gaming bill is revamped, a jail location decision is coming soon, and road construction season is here.
On this week's installment of Ask The Mayor, Terre Haute Mayor Duke Bennett addresses these issues and more. Listen to the full conversation with Indiana Newsdesk anchor Joe Hren by clicking on the play button above, or read some of the questions and answers below. A portion of this segment airs 6:45 and 8:45 a.m. Wednesday on WFIU.
This conversation has been edited for clarity and conciseness.
Hren: The governor quietly signed the hate crimes bill, but it's still being criticized as inadequate. Is this bill a good compromise?
Bennett: It's better than it was, but they left it a little short obviously. I think judges and juries are pretty good about reading into anything is amiss there when it comes to some sort of hate crime. It would just be nice if we could be consistent, it's an economic development issue because when you have businesses looking for that kind of leadership from a state, let's do it. 
Maybe next year they can come back and clean it up even further. I know it's a moving target but, they say what all should you include? We ought to at least include all the things we know of today. It seems like a no-brainer.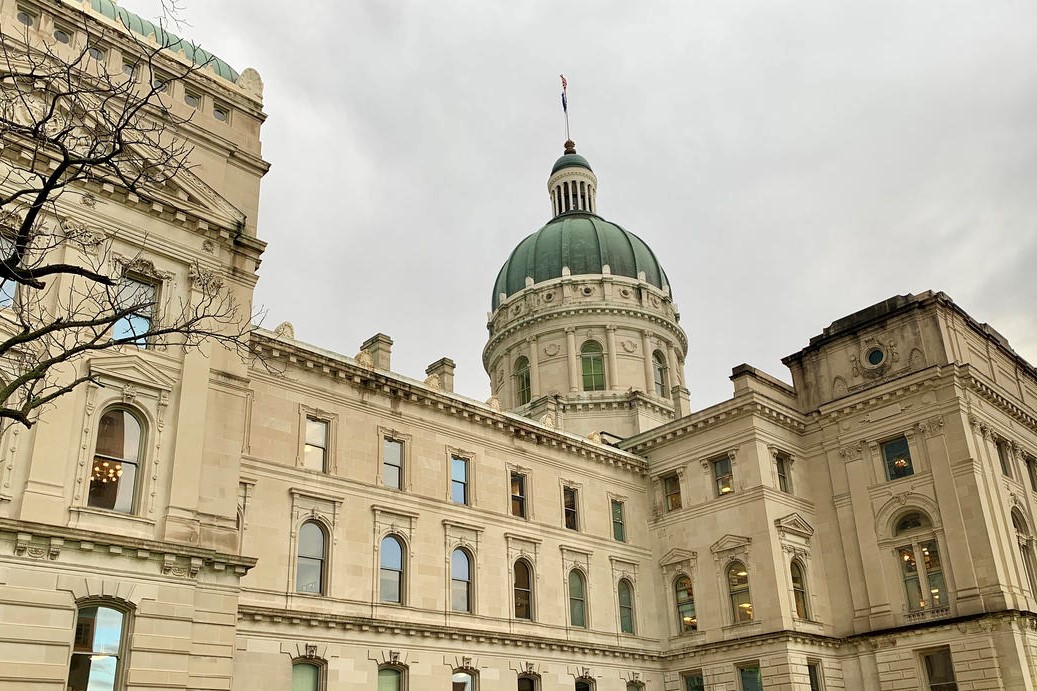 Hren: I know you're following the gaming bill. This is being recorded before this week's hearing, but we can still get your thoughts on what has changed since we last talked.
Bennett: I like the fact they didn't allow everybody to use their cell phones for sports betting, I think that was too big of a jump into it. The other big change was adding the fee in for Spectacle in order to move the casino in Gary and potentially relocate the other to Terre Haute. That just seemed very exorbitant because that's $100 million for Gary and whoever gets the license in Terre Haute it's a $50 million fee.
And Spectacle has to give up their license in Gary. So wow, that's a big change to the bill. I still feel good about it moving forward. My guess most of this will get worked through a conference committee once it gets through the house.
[Note: READ MORE on Tuesday's gaming bill hearing since this interview.]
Hren: Talking about these huge fees, are those deal breakers for a casino operator?
Bennett: It could be, because they just purchased those two licenses, did not know anything about these fees, and you add that on top of their initial investment plus what they're going to have to do to build the new casinos, they're talking about spending $450 million to build two new casinos. It's a significant amount of money.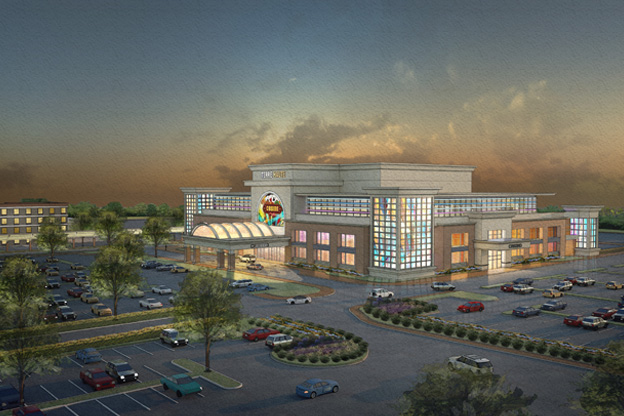 Hren: Are those fees part of an legislative agenda to keep this from happening?
Bennett: Maybe, when I talk to legislators and listen to the testimony and answer questions, most people think it's time to take some action here. The state will benefit greatly, and from the business perspective casinos are different anyway because the state controls that business, but you have people that want to invest.
Hren: We talk a lot about the new jail location, the county commissioners have to decide by next month - are you getting any indication of which way they are leaning for? Last time we talked about the spot between the mall and wastewater treatment plant.
Bennett: Not really, I've been told by the president of the commissioners that this location (next to the current jail) has a lot of challenges to it, it's going to cost more to build it here, you're going to have to build some of the jail to a second story or higher, parking garage potentially, acquiring additional land across the street - all more costly than the site behind the mall.
They're doing all the behind the scenes work, and hopefully they'll come out with an announcement soon.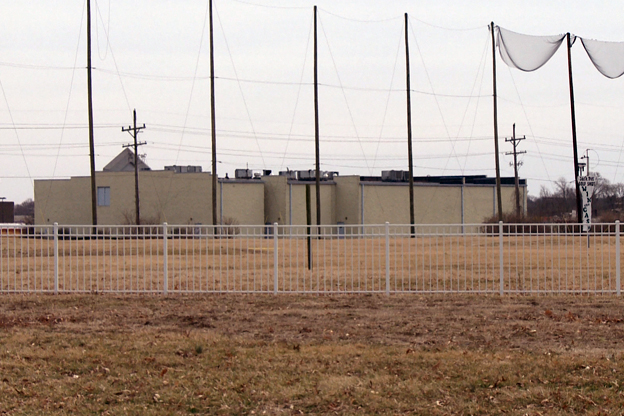 Hren: How about a quick update on the new downtown convention center?
Bennett: We're moving forward with the financing. County council had a first discussion about that and city council will be doing that this week. Really just agreeing with the payment schedule. $500,000 over the next 20 years is the commitment from the city of Terre Haute, so we'll wrap up the legal documents so the bonding process can happen. Once the bonding is in place and we close on that in July, project will go out to bid, and hopefully get construction started in September.
Hren: You mentioned earlier the financials for 2018 are in?
Bennett: Yes, they're in Gateway. We were a little bit slower this year - part of it is the conversion to the new system, and we had several audits last year, we had some key staff leave the controllers office. We had a big year last year, so we wrapped that all up now we're trying to finalize some things with our conversion so there's a lot of loose ends to tie up.