The city is getting input on transportation planning, the DNR continues to work with city officials on the proposed redevelopment of the riverfront, and conference center interest is high from potential developers.
On this week's installment of Ask The Mayor, Columbus Mayor Jim Lienhoop addresses these issues and more. Listen to the full conversation with Indiana Newsdesk anchor Joe Hren by clicking on the play button above, or read some of the questions and answers below. A portion of this segment airs 6:45 and 8:45 a.m. Wednesday on WFIU.
This conversation has been edited for clarity and conciseness.
Hren: Hate crimes legislation moved forward, but not enough to make everyone happy with only a partial list of victim characteristics. Is this how the bill should move forward or do changes need to be made?
Lienhoop: Well the point is, you said it's not what everybody wants, and that's exactly the case, it doesn't go as far as some people want and it goes too far for other folks. My guess is this is what we're going to get and we need to accept this to the extent we can and move on at a later date.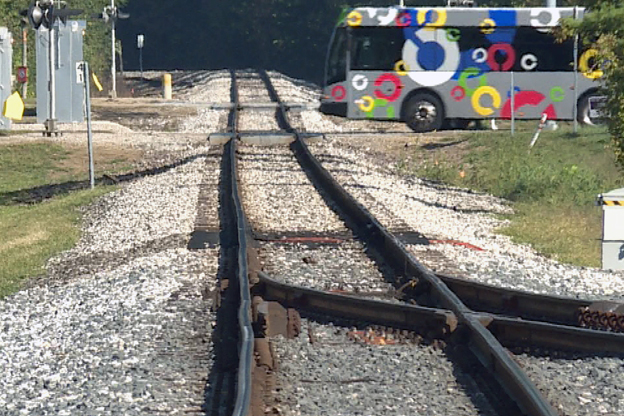 Hren: A recent transportation meeting filled a city conference room as residents wanted to give input on road funding and People Trail routes, what did you learn from that meeting?
Lienhoop: Well we've got around 25 miles of People Trails and it shows people are interested and use them, primarily now for recreation. We'd like to convert that to where they can use them as transportation to get to work or get to the store. One of the projects we're working on is the riverfront, it will give us an opportunity to connect some of the People Trails that already exist. 
The riverfront gives us the hardest portion to complete and it's human nature to leave the most difficult part to last. Bus routes is part of a separate study. We are contemplating moving the bus terminal, it's near Mill Race Center today, but it's on the wrong side of the tracks. So we want to move it to an area that's not going to be affected by train traffic and we're looking at a place on 13th Street near the United Way Center.
Hren: The city has moved forward with requests for qualifications for a new downtown conference center, but no site has been picked?
Lienhoop: Correct, we've received five responses, basically what we've done is offer them two sites. One is east of our jail and one is north of our jail. The redevelopment commission owns 10 acres east of the jail, that's site one and site two is a county owned parking lot that's directly east of the jail.
The consultants told us we've had 75 downloads (for requests for qualifications), so we're excited about the interest. They told us for a community of our size that that is a very large number.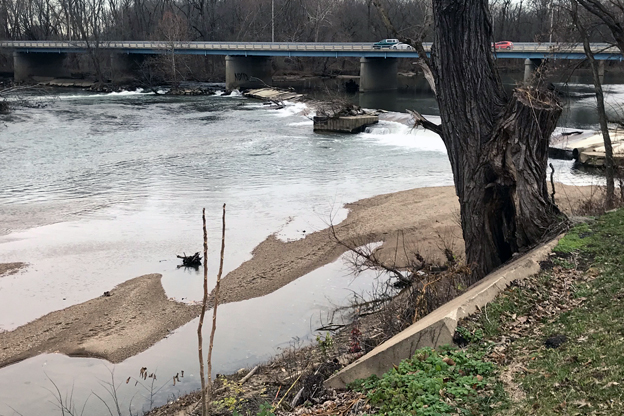 Hren: The city and DNR are still talking riverfront development, the design firm and $8.6 million is in place, but the DNR ultimately decides how this project will move forward?
Lienhoop: That's what they identified what this project will cost. This riverfront development is new for DNR. So to design something like that going into the river and try to anticipate the effect it will have on aquatic life and whatever grows inside the river, is a bit of a challenge. At the same time we have a couple of bridges nearby, we've got a landfill we've got a dam, we talked about constructing an overpass in the area... and so it becomes a complicated project.