Hamilton says he excited about South Bend Mayor Pete Buttigieg's announcement he's running for president, a new youth participatory budget will help get kids involved in city government, and a verdict is expected on the annexation lawsuit soon. 
On this week's installment of Ask The Mayor, Bloomington Mayor John Hamilton addresses these issues and more. Listen to the full conversation with Indiana Newsdesk anchor Joe Hren by clicking on the play button above, or read some of the questions and answers below. A portion of this segment airs 6:45 and 8:45 a.m. Wednesday on WFIU.
This conversation has been edited for clarity and conciseness.
Hren: Let's start by your impression of South Bend Mayor Pete Buttigieg and his announcement Sunday to run for president?
Hamilton: Well Mayor Pete is a good friend and terrifically talented guy and I'm very excited for him and for South Bend and for our state and for our party frankly for me. I think Pete views this as not something he planned two or three years ago. I think he would say from his perspective is the need for a shift in an era to a new generation and a new focus on many of the issues. 
He looks at today's Washington D.C. from the presidency through Congress as kind of a symptom of what's going on not the cause and he wants to bring a new message that we really have to change course.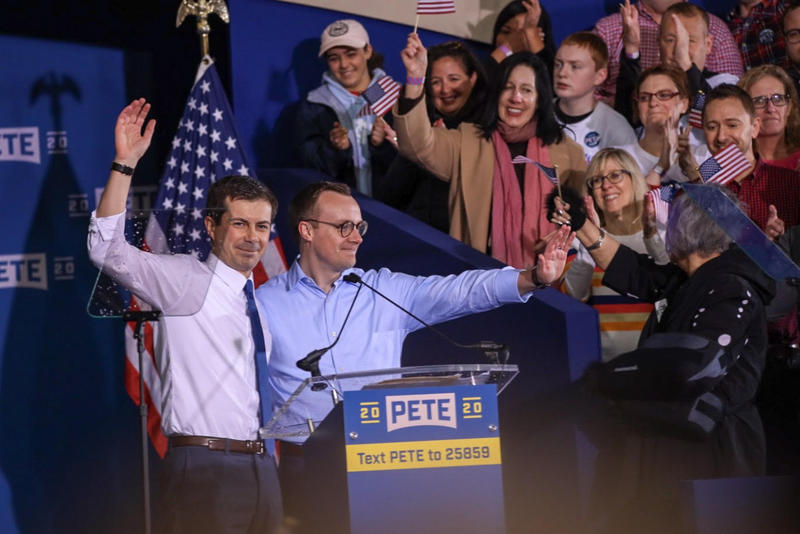 Hren: I hear you're building a new line into the city budget, a youth participatory line where local youth get to spend city money. How did this come to be and where is the money coming from?
Hamilton: Yeah I'm very excited about this. I learned about this at a mayor's conference where I learned other cities in the country are pulling in young people. It encourages the youth to get involved in helping decide where a small part of the city budget goes. $15,000 was set aside in our $100 million budget and let's ask 14 to 18 year-olds, what would be the most important to you in the city?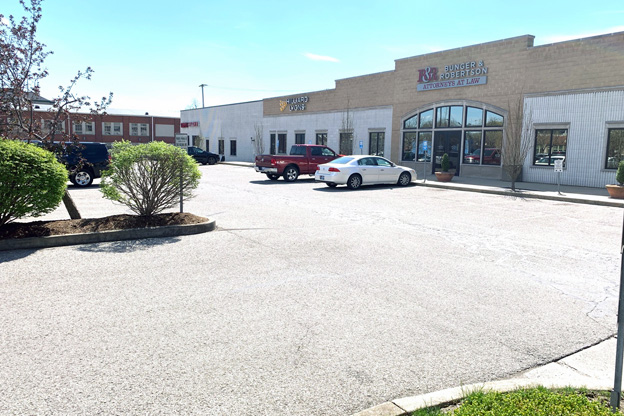 Hren: The convention center design and planning continues this week. Open to the public - a forum is scheduled for Wednesday night, what is the next step?
Hamilton: People can stop by the convention center for open meetings, the architects are there, there are models of the area, and they're going to be playing with blocks and looking at ideas and pinning things up on the wall.
There's a new block that's available because the redevelopment commission just signed a purchase agreement to buy the block immediately north of the Convention Center between College and Third Street. Bunger and Robertson has agreed to sell that so that adds a new potential location for the convention center.
Hren: You now don't have a primary contender next month, so the campaigning, discussions, debates have subsided. Election campaigns are part of the process of holding officials accountable. How do you maintain accountability with no challenger?
Hamilton: My opponent is actually still on the ballot, so technically we do have a race, but everyday in your job you're getting feedback from people on what they like and what they don't like. My job is to reach out to the community in all different kinds of ways to try and explore which way we want to go forward. 
So it's true the election season can intensify that, but it some ways in personalizes it too.